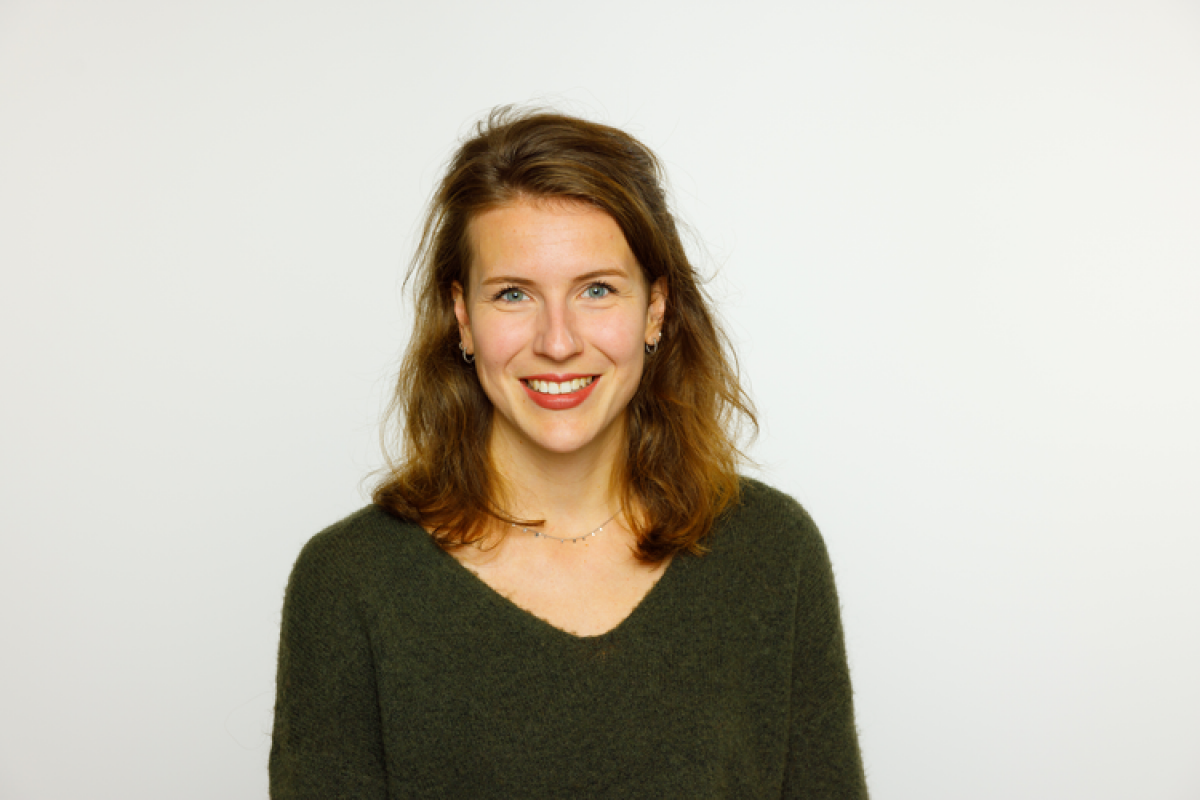 "Working at IG&H is like my favorite sport: it's challenging, but all the more fun. We continuously learn and stay on top of the latest developments in Retail & Technology. At clients, I am challenged to deliver real value which comes with great responsibility. While on a personal level, my wellbeing and growth ambition is taken care of. Within IG&H, I experience 'humility in learning' resulting in company-wide progress to become more inclusive. All this, combined with the amazing colleagues makes IG&H a great place to work!"
Evelien Kip
98%
You can count on people to cooperate
96%
Employees feel that they work in a friendly and fun environment and new employees are hospitable welcomed
95%
People have fun with their colleagues and can be oneself at work
95%
The absence of discrimination and the presence of a procedure to appeal in case of injustice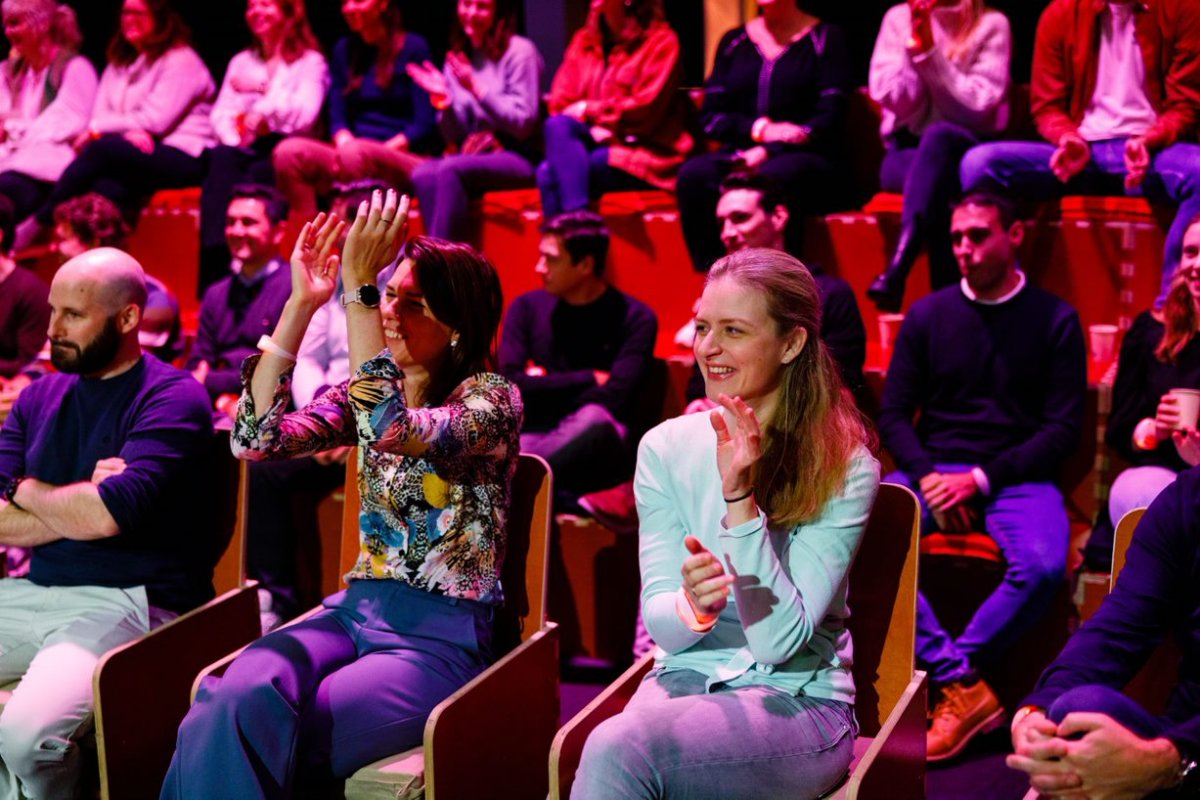 Great Place to Work over
IG&H meets the criteria of Great Place to Work. Based on the required minimum score on the Great Place to Work employee survey IG&H is certified.
The employees score IG&H the highest on Camaraderie. The statement 'When you join the company, you are made to feel welcome' has a score of 98%.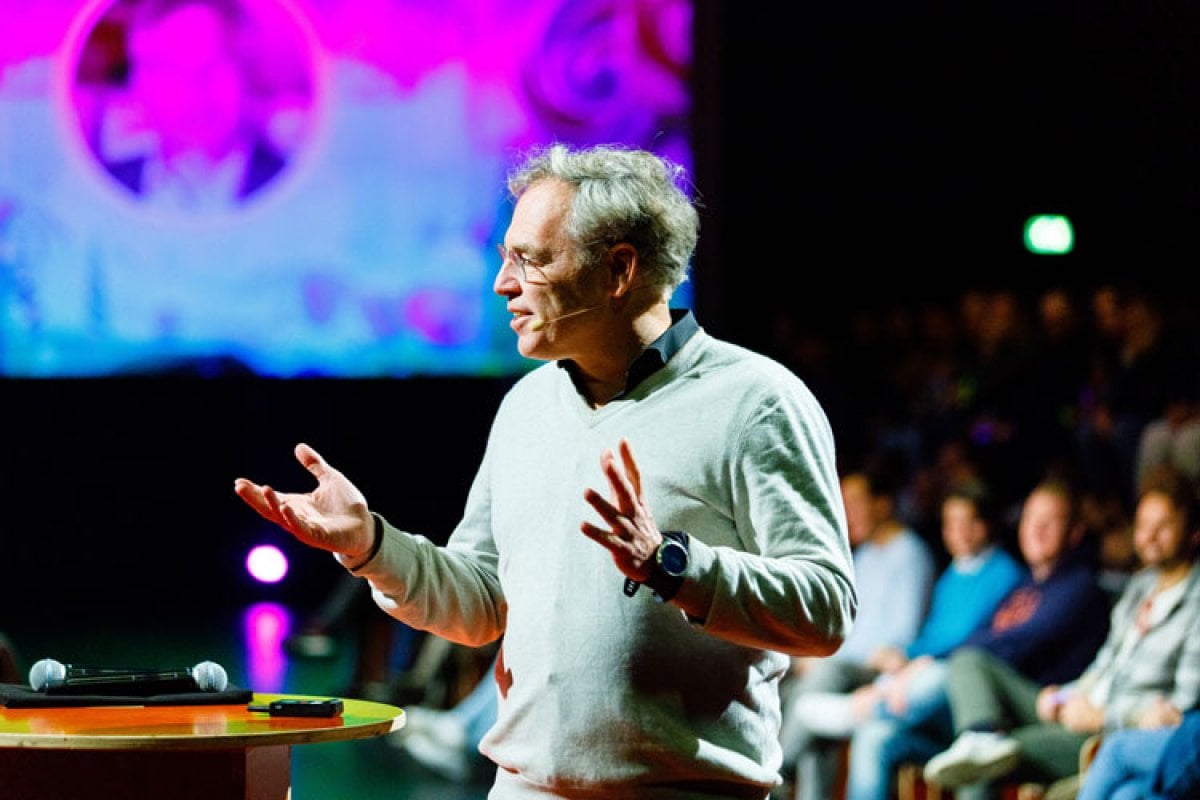 "Our business starts with great people. We must nurture our staff and meet their expectations. We need their feedback to keep getting better, that's why GPTW is an indispensable instrument for us. Everyone recognizes it, we can benchmark it and it's based on research. Of course, trust and camaraderie are very important, but our 'people first' value also means there's a true feeling of belonging."
Jan van Hasenbroek
Founding and Managing Partner
Werken bij
We find it important that everyone who joins IG&H feels at home as quickly as possible. So before their first workday, we introduce new employees to the organization in a personal manner. This way, everyone feels connected to them the moment they first set foot in the office.
Our onboarding program allows new employees to quickly find their way and get to know the organization inside out. The program encompasses several training sessions and introductory meetings that are mostly spread out over the course of the first month.
Yalda Schmidsberger: "I was invited to the headquarters in Utrecht to attend the onboarding event and was able to network. There is a structured onboarding program behind to get to know the company and to build up expertise. I'm also looking forward to the legendary FIT event at the end of October, where I'll have the opportunity to continue learning and networking. In addition, there are regular exchanges with colleagues."
Are you interested? Check out our career page.