Careers
With us, you don't just have a job. You're making an impact. Together, we make the world of work better.
We are a close team of twenty people with strong growth ambitions. We want to get better every day, but we also dwell on our successes. No traditional hierarchy or managers, because we are self-managing. You are the boss of your own work.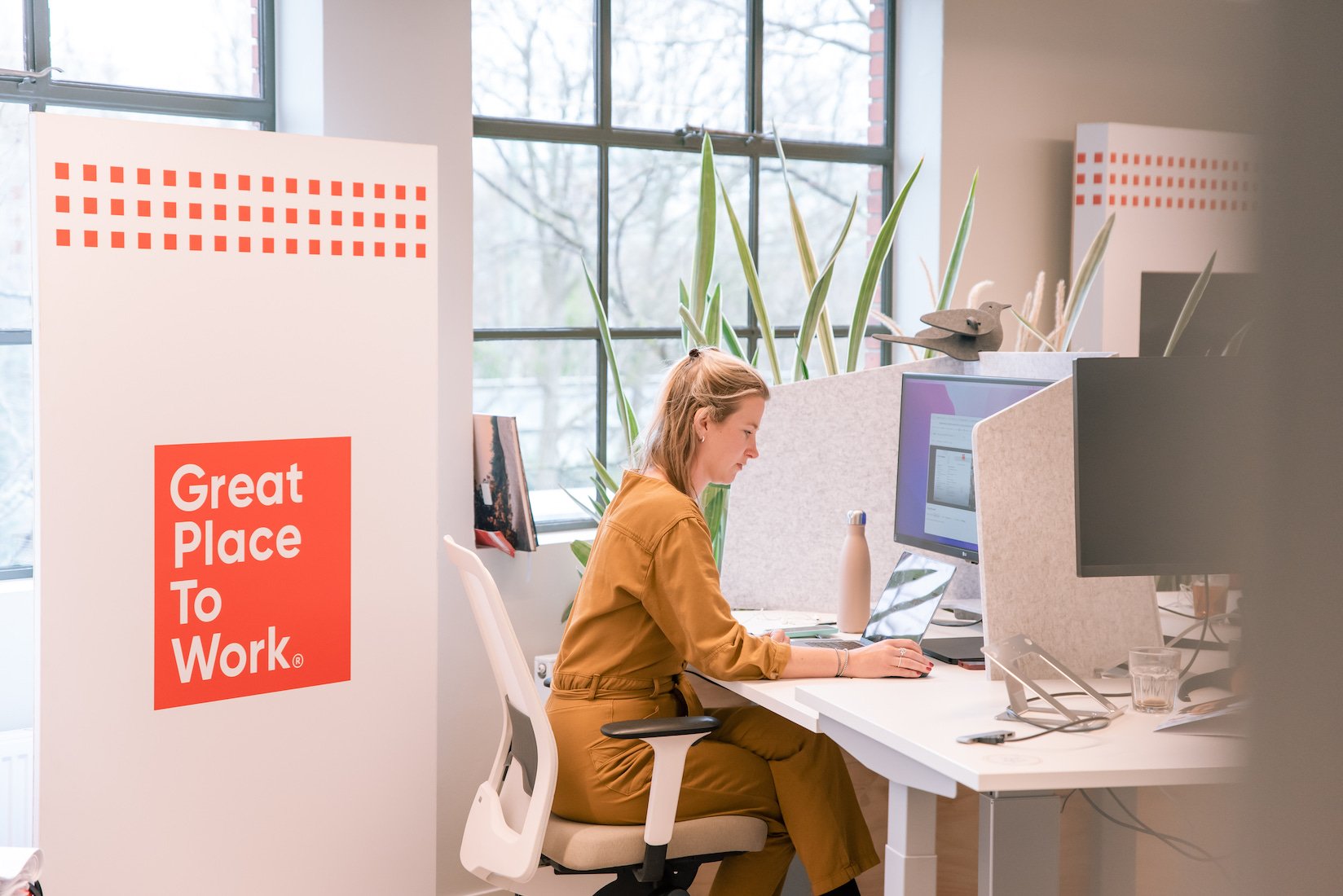 +60 countries
With offices in +60 countries, international organizations can participate in multiple countries and be recognized as good employers.
+1000 colleagues
Together with +1000 international colleagues, we work every day on our mission: everyone works at a great place to work.
+10.000 companies
Every year, +10,000 organizations worldwide participate in our survey. This adds up to 12 million employees.