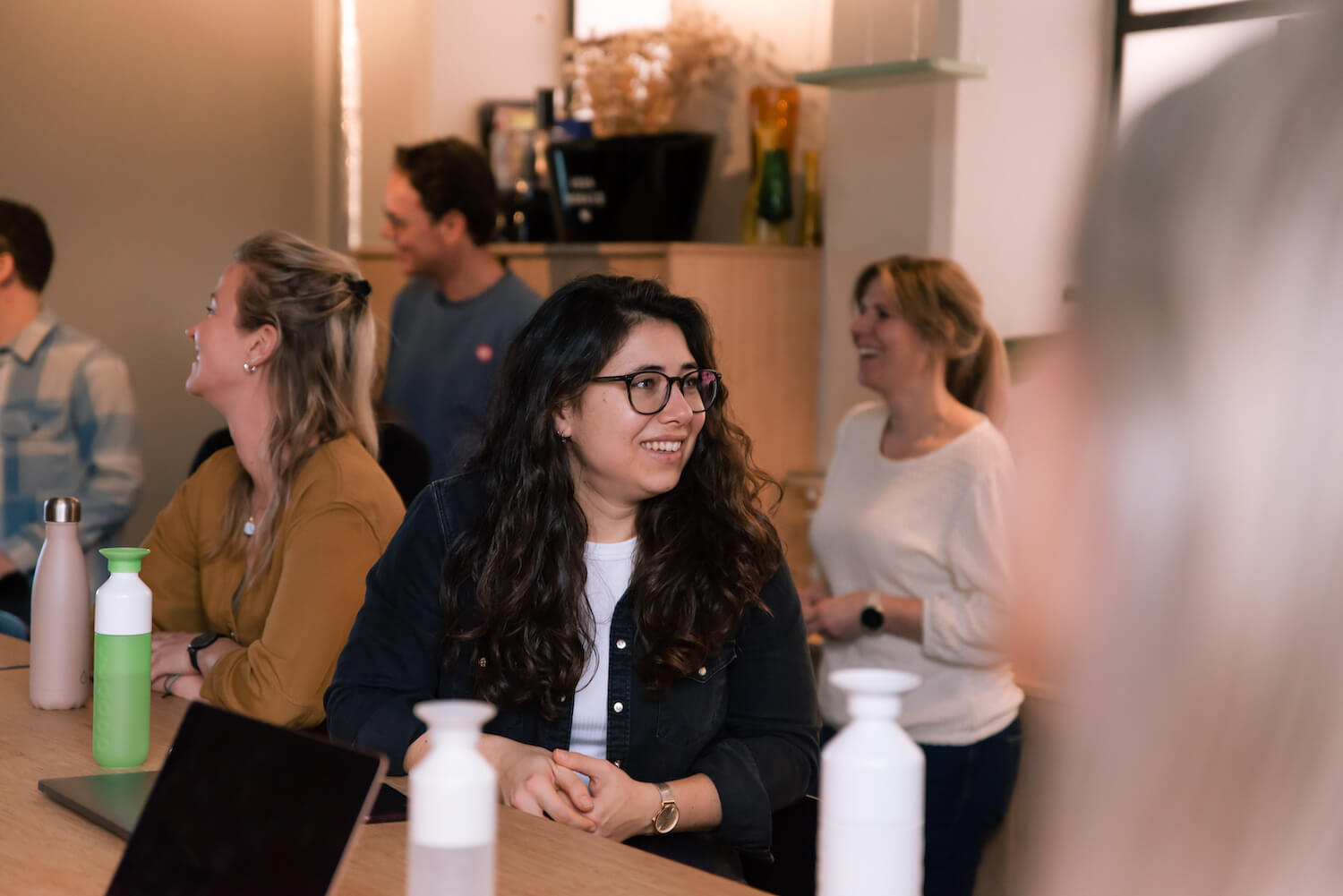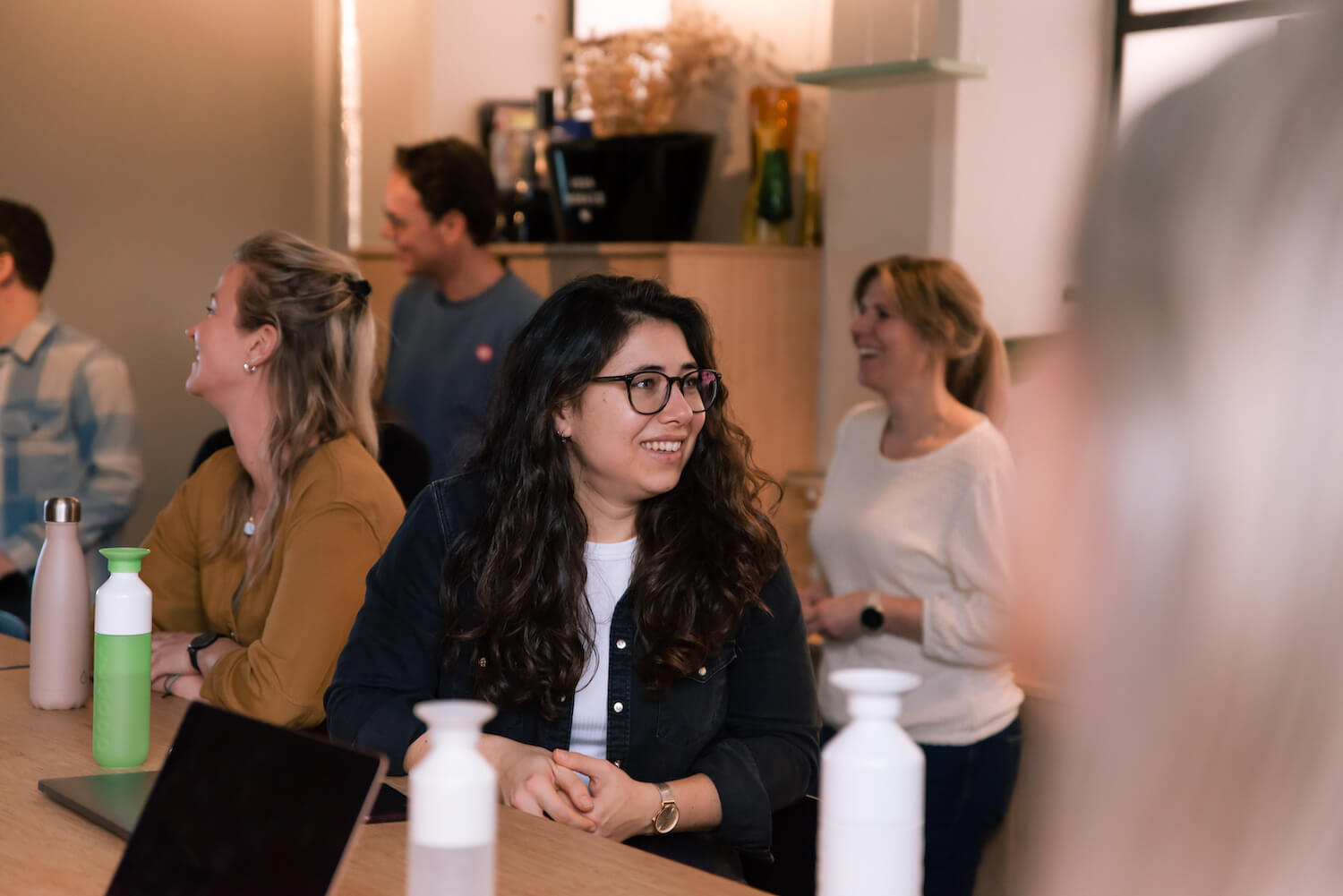 Employee survey
The Trust Index™ is our employee survey that measures trust, pride and fun in your organization. It provides concrete tools to engage with each other and to work on your organizational culture.
Every year we conduct this employee survey at 10,000 organizations in 60 countries. We have been doing this for more than 30 years.
Because the Trust Index is based on universal values, it is applicable worldwide in any organization, regardless of size or industry.
This is what makes our employee survey unique
"Culture is the foundation of everything. Making that culture measurable and tangible so you can actually build on it, is why you should partner with Great Place To Work."
Jurriaan van Reijsen, Employee Engagement Lead at Avisi
More than an employee satisfaction survey
The Trust Index measures more than just engagement or satisfaction. Of course, there is nothing wrong with satisfied employees. But there is a big difference between a satisfied employee and an employee who can and wants to use his or her full potential. In the latter case, employees actually contribute to innovation and growth in an organization.
Therefore, to be successful as an organization, you need more than satisfied employees. An environment where trust, pride and fun are central and where every employee feels seen, heard and appreciated makes everyone able and willing to use his or her full potential.
So the Trust Index is not an employee satisfaction survey or employee engagement survey. It is much more than that.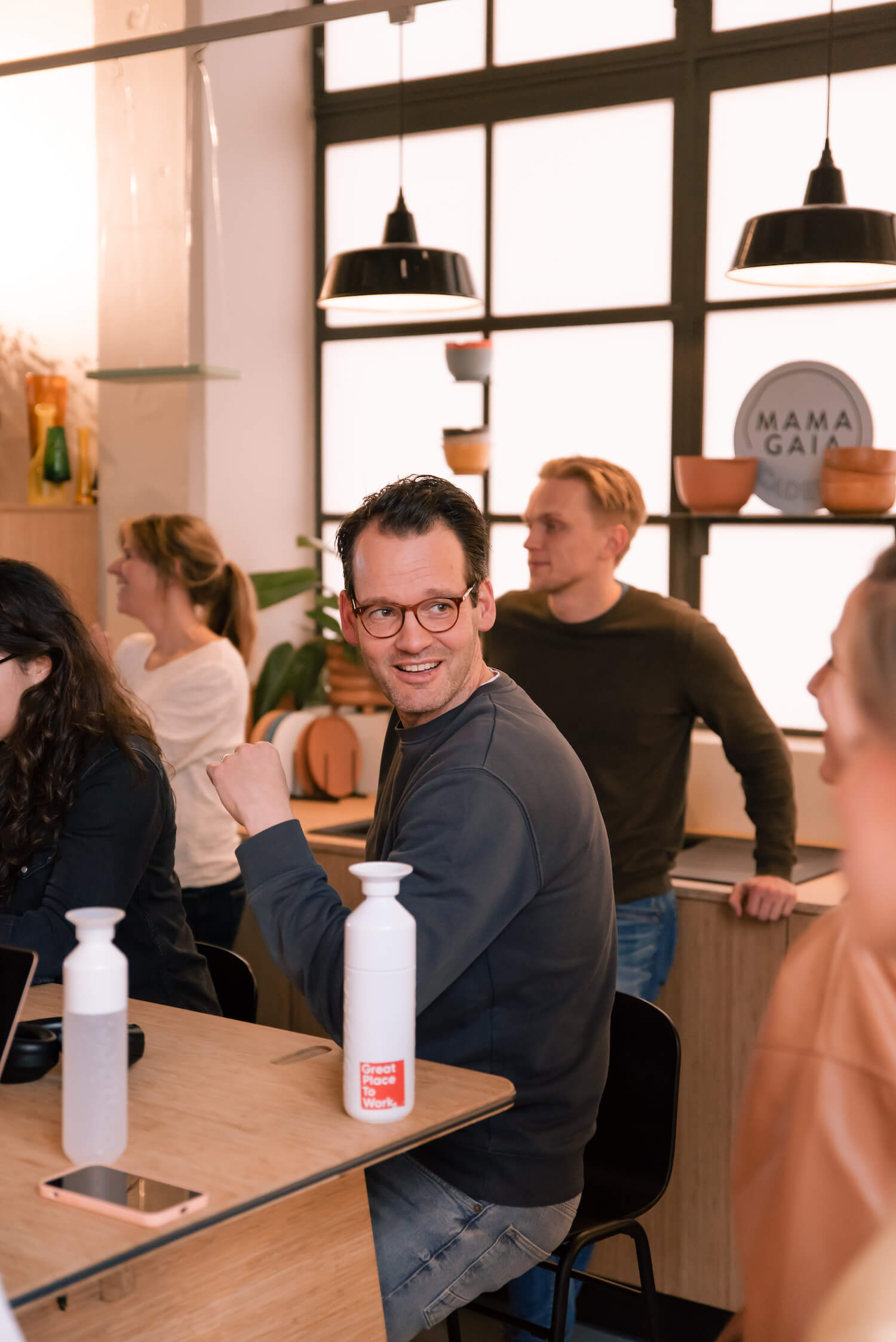 The 5 dimensions of the Trust Index
The Trust Index consists of 60 statements across 5 different dimensions. Read more about the dimensions and discover example statements.
1. Credibility
Credibility is about transparent communication, a clear vision and competent leadership with integrity.
Example: Management is approachable, easy to talk with.
2. Respect
Respect is about development, appreciation, cooperation and being seen as an individual with a private life.
Example: This is a psychologically and emotionally healthy place to work.
3. Fairness
Fairness is about fair pay, no favoritism or discrimination and fair procedures when injustices occur.
Example: People here are paid fairly for the work they do.
4. Pride
Pride is about being proud of your own work, your team and your organization's image.
Example: I would strongly endorse my company to friends and family as a great place to work.
5. Camaraderie
Camaraderie is about being yourself, connecting and being able to count on each other.
Example: You can count on people to cooperate.
Discover more example statements and what participating yields
Discover more example statements and what participating yields
Book a demo
Upon completion of the survey, you can view, filter and compare the results in Waves. This online platform was developed specifically for Great Place To Work.
Give managers access to the results. Let managers work with the results for their own department or team.
Compare with other organizations. Put your results next to those of similar organizations to put them in perspective.

Filter based on relevant characteristics. Discover mutual differences and start working on customized improvements. Anonymity is maintained in this process.
The level of insight into your results depends on the package you choose.
Discover Waves
In this video, Monique explains how Waves works and you'll discover differences in insight depending on the package you choose.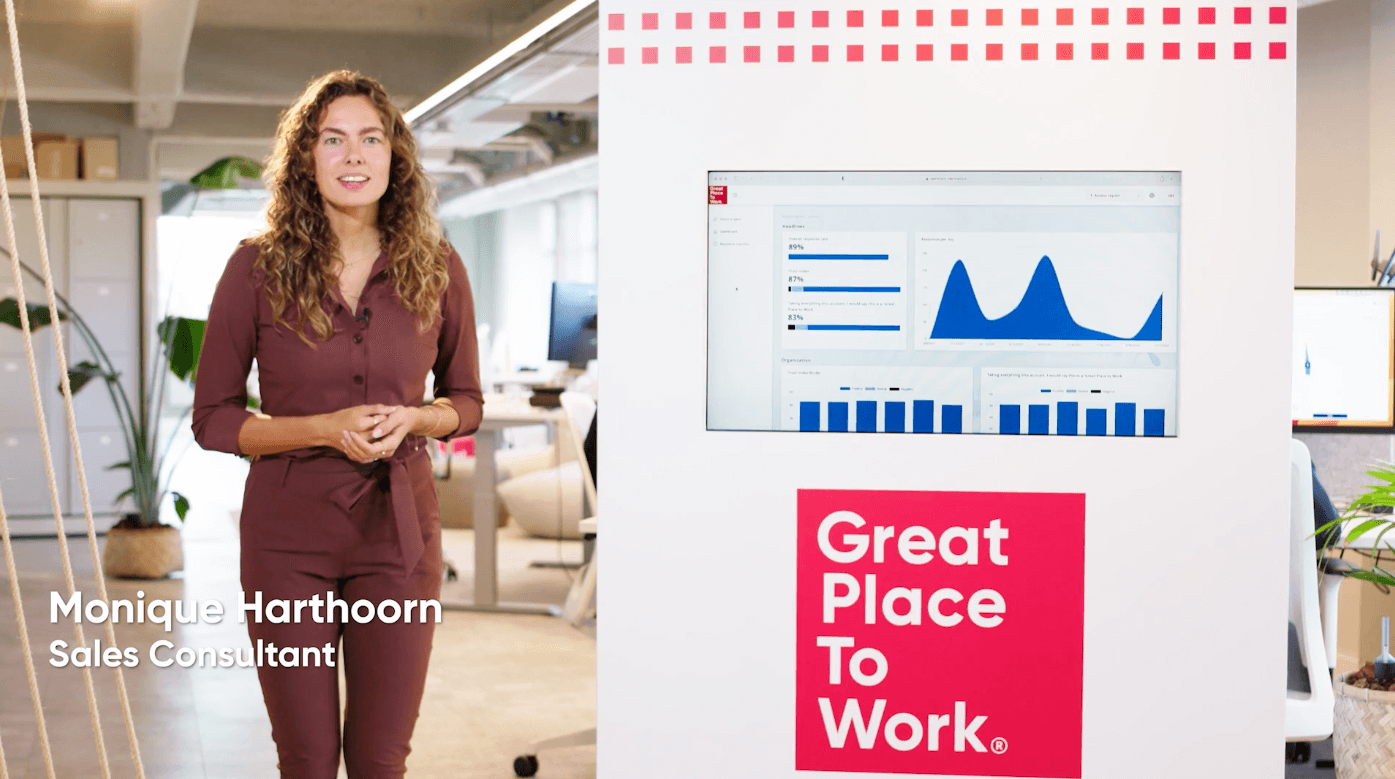 What is an employee survey?
An employee survey is a means of gaining insight into what is going on in the workplace. It tells you how your employees experience their work and the organization as a whole.
An employee survey consists of questions or statements about various themes, such as work environment, leadership, communication, remuneration, workload, working conditions and development opportunities.
An employee survey answers questions such as: what are we doing well? What can we do better? And are there things we are overlooking?
Why is an employee survey important?
First of all, an employee survey shows that you value the voice of your employees. Moreover, numerous studies show that happy employees are more motivated, productive, innovative and creative. They are also less stressed and less often sick, which saves you as an organization on absenteeism costs.
Because satisfied employees are less likely to leave an organization, there is less turnover. As a result, your organization saves on the costs of recruiting and onboarding new employees.
We also see that satisfied employees are motivated to provide good service to customers, resulting in higher customer satisfaction.
Also consider that the world of work has changed at an unprecedented pace in recent years. The transition to hybrid working and the historic tightness in the labor market are just two developments that emphasize the importance of an employee survey.
What is the purpose of an employee survey?
An employee survey is not an end in itself, but a means to gain insight into what is going on in the workplace. It's a starting point to engage in conversation and implement targeted improvements.
But there can of course be an underlying objective, such as getting a grip on absenteeism, turnover or work pressure or establishing a stronger employer brand.
Is an employee survey mandatory?
No, an employee survey is not mandatory.

But according to the Arbowet an employer must pursue a policy to prevent psychosocial workload or (if this is not possible) to limit it. By psychosocial workload we mean: factors that (in)directly cause work-related stress. Think of bullying, workload, sexual harassment, aggression and violence.

Policy alone is not enough. According to the Arbowet, there must also be an action plan with measures to prevent work-related stress.
How much does a Great Place To Work employee survey cost?
That depends on the package you choose and the number of employees in your organization. You can choose from three packages: Assess, Analyze and Accelerate. The difference between the packages is the level of insight into the survey results and the guidance you receive from us.
Discover the package that suits your organization and calculate your investment.