01
News
These are Europe's best employers
02
Employee survey
Discover the Trust Index
03
Certification
Show that you are good employer
Trust is the strategy that works anywhere and anytime
Great Place To Work is the global authority on workplace culture. For more than 30 years, we've known that trust is the key to being a great employer.
Every year, we conduct our employee survey in more than 10,000 organizations worldwide.
We know that trust is the basis for better individual performance, better team performance and better business results. Growth and innovation then follow naturally.
3.75x more revenue
Organizations that score high on trust have a 3.75x higher revenue growth.
1.75x more applicants
Organizations that score high on trust attract 1.75x more applicants.
2.2x lower turnover
Organizations that score high on trust have a 2.2x lower turnover rate.
Every year, +10.000 organizations conduct our survey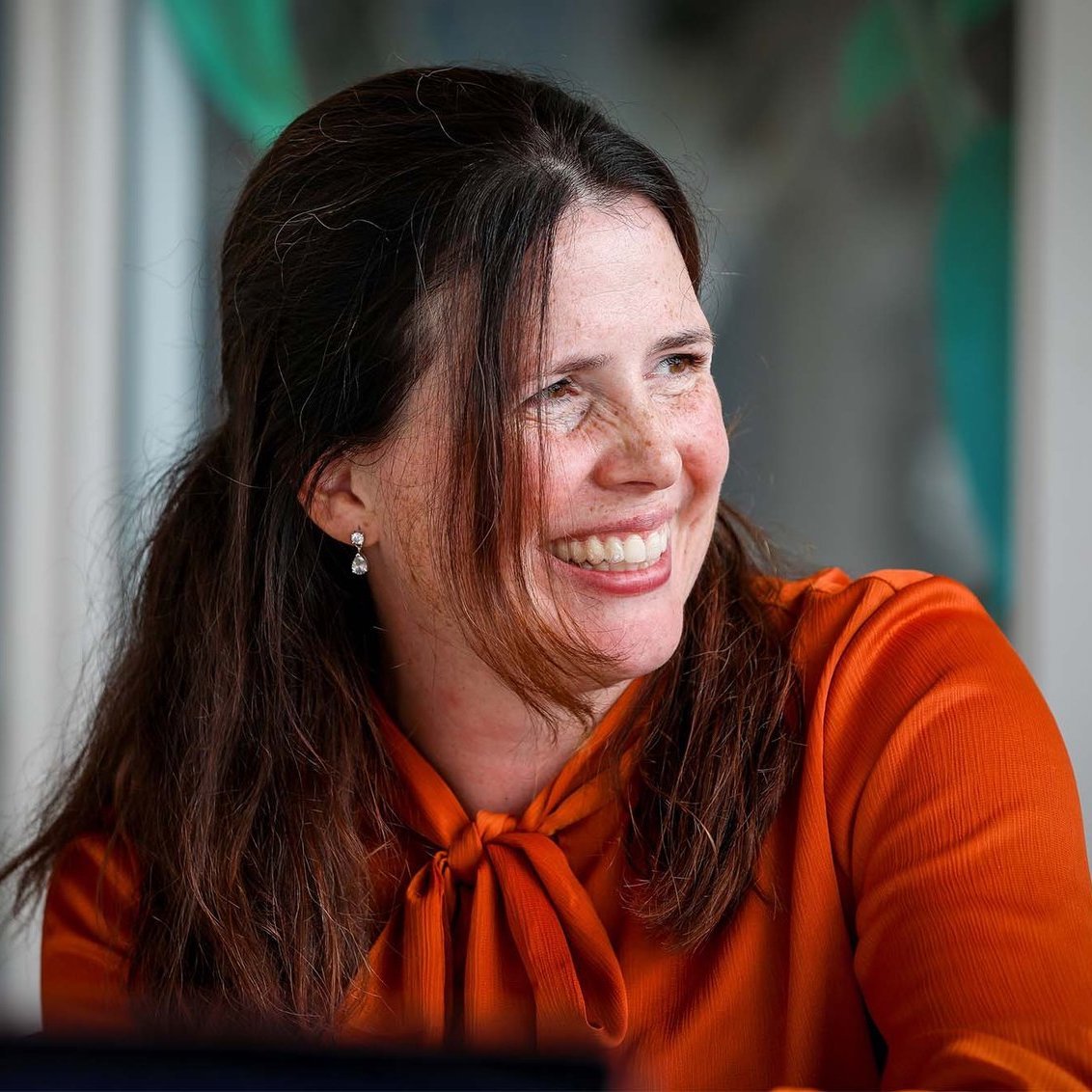 "Participating in Great Place To Work makes our organization an attractive employer. It sets us apart from the rest. The fact that we are certified is really part of our employer branding. Especially in a tight labor market, being a great place to work is extra valuable."
We are Great Place To Work
Find out how we help your organization towards a culture of trust and how this contributes to your organization's success.
The latest content for you
Got excited?
Towards a culture of trust
Get to know our approach or schedule a free consultation with one of our experts. Still have a question? You can reach us at 020 260 0694 or NL_info@greatplacetowork.com.