Great Place To Work-Certified™
Booking.com
Last updated on 25 November 2022
Information Technology
Amsterdam
Industry
Information Technology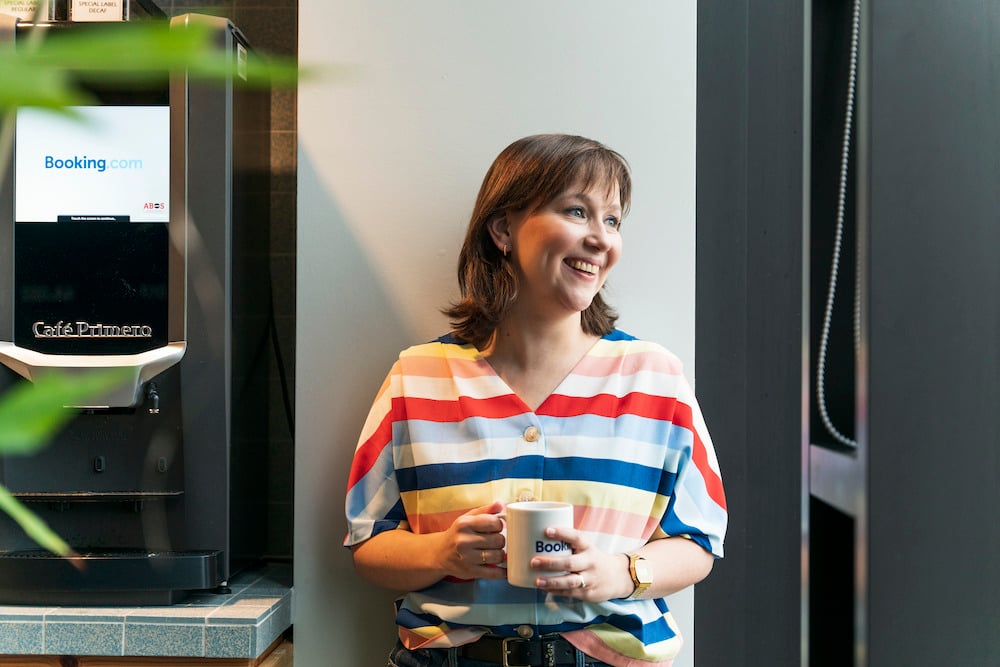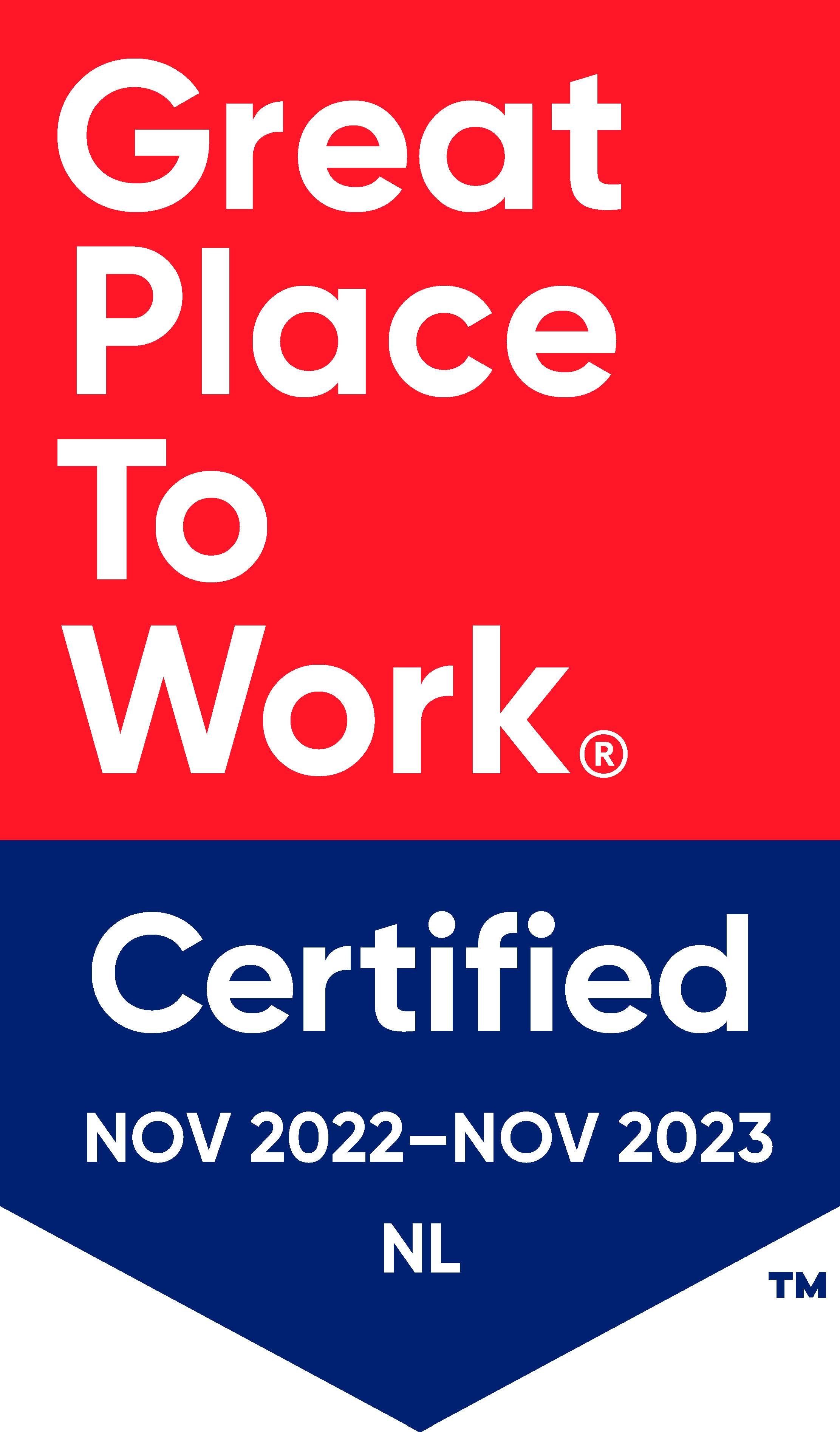 Great Place To Work™ Certified
November 2022 - November 2023
About this organization
Established in 1996 in Amsterdam, Booking.com has grown from a small Dutch start-up to one of the largest travel e-commerce companies in the world, with the mission to make it easier for everyone to experience the world.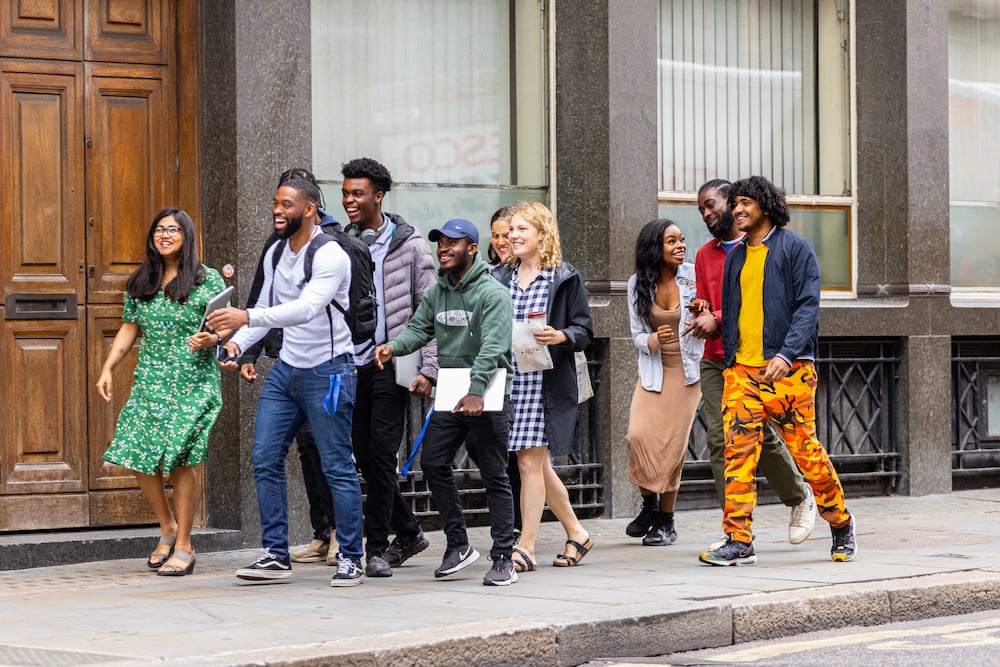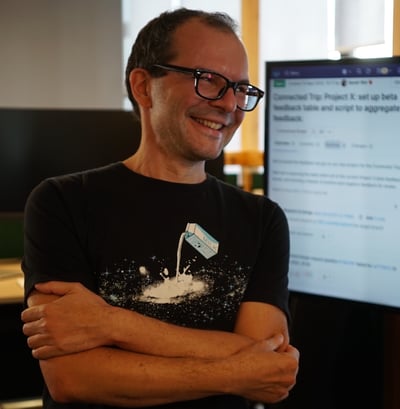 Francesco Pierfederici, Principal Software Engineer
"I find Booking.com's culture to be very healthy. Two aspects of the company culture are quite important to me: We always put customers first and we foster a collaborative and supportive environment. In my experience, everybody at the company embodies these values, making Booking.com a great place to work and grow as a professional. The supportive and no-blame engineering culture in particular makes it easy to be bold and experiment with new ideas and technologies."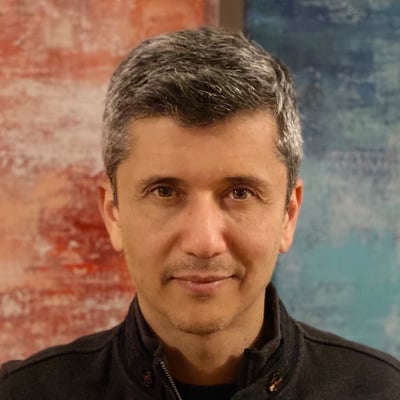 Paulo Pisano, SVP & Chief People Office
"At Booking.com, the diversity of our people doesn't just create a unique workplace, it also creates a better and more inclusive travel experience for everyone. Making it easier for everyone to experience the world is not a small task. But it's the diversity of our teams that allows us to do just that. Each and every day the passion of our people is what brings our mission to life. Inclusion is at the heart of everything we do. It's a place where you can make your mark and have a real impact in travel and tech."
About the Great Place To Work certification
We believe the voice of the employee is most important. That's why this certification is 100% based on the Trust Index™ employee survey. This survey consists of 60 statements on various themes. With this survey, we measure trust, pride and fun in organizations.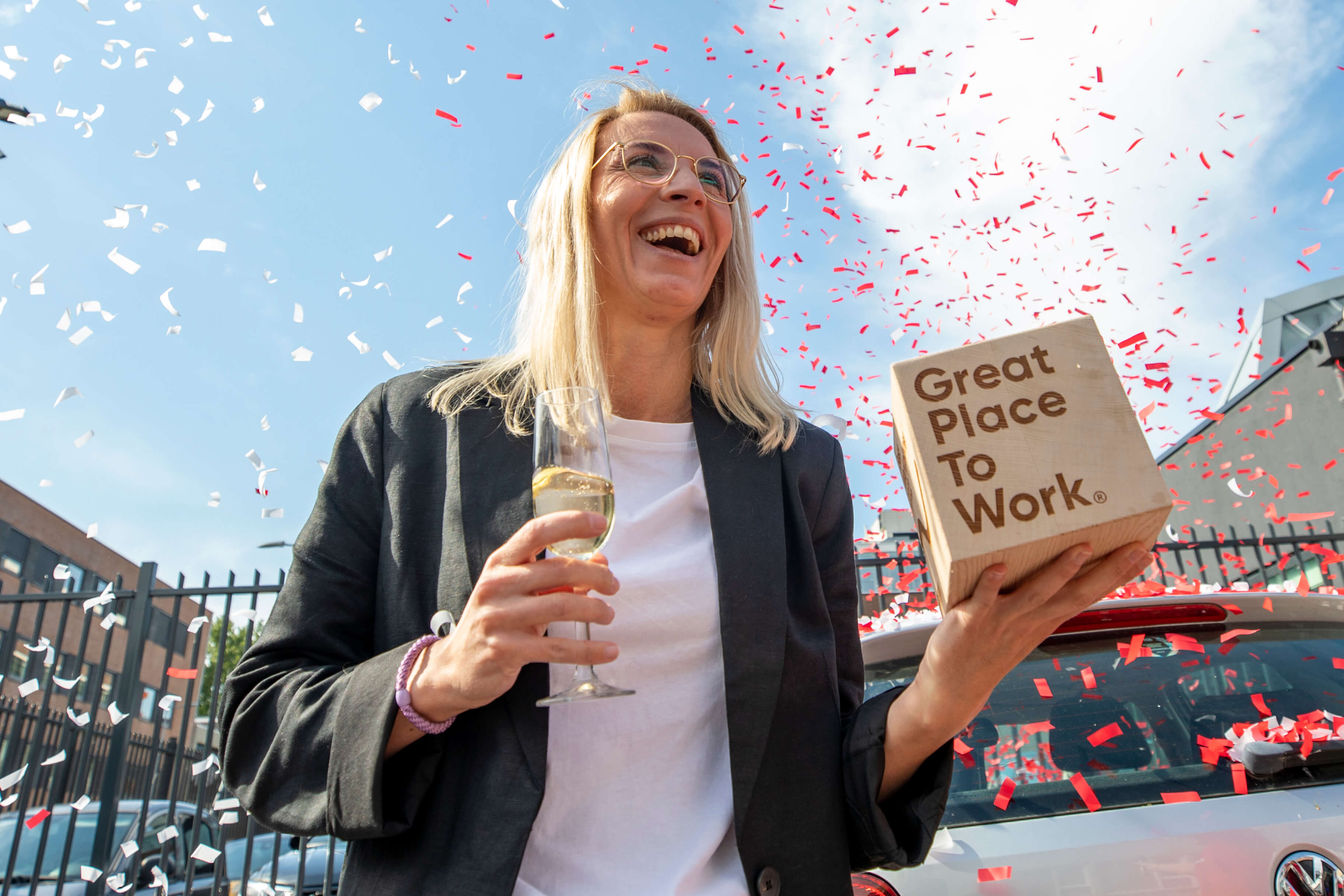 These are the requirements for certification:
A score of 70% or higher on the Trust Index;
A minimum response rate;
A completed Culture Brief™.
The certificate is valid for one year. Organizations with the highest scores on the Trust Index have a chance to make the Best Workplaces™ list.
Working at Booking.com
Like taking a trip, a career isn't just about the linear path from point A to point B, it's everything in between. At Booking.com, it's not only about the end destination. It's about how you get there and what you pick up along the way.It's more than a job, it's a journey. Here, you will be given the resources to define your own career path and will be surrounded by colleagues to support you wherever you want to go and whoever you want to become.
If candidates are successful in the interview process, they will become our colleagues and go through an extensive onboarding process which starts with a deep dive into our values. Given that they've been hired, they have already displayed behavior and thought processes that adhere to our core values. Nevertheless, our values are the first thing new hires will learn at Booking.com.
At Booking.com, we have five core values:
Think customer first. We are passionate about adding value for our customers - be that guests, partners, or colleagues - to help make it easier for everyone to experience the world.
Own it. We deliver on our promises, make informed decisions and prioritize to get the important things done today.
Learn forever. We are resilient, take time to reflect, and seek to learn – from colleagues, from the outside world and from our successes and failures.
Succeed together. We celebrate team success through making connections, building trust and valuing the diverse perspectives of others.
Do the right thing. We get the right results the right way. For each other, our communities and the world around us.
Though our priorities and core business principles have changed significantly over the years, our values have always remained at the forefront of our decision-making. Developed through in-depth research and employee input across all regions and career levels, our values were articulated and presented as the guiding star that helps us evolve and succeed.
Since their introduction, our values have become a fundamental facet in every aspect of our work. They are ingrained in our office interior designs, mentioned in our internal communication, used in our hiring processes, performance reviews, and promotion practices, and as a reference point when celebrating a success story or when analyzing the failure of a project.
Get recognition for being a good employer
Being a good employer deserves recognition and visiblity.
Discover the benefits and criteria of certification and the Best Workplaces. Also find out what happens if you don't make it.