Join our team
With us, you don't just have a job. You're making an impact. Together, we make the world of work better.
We are a close team of twenty people with strong growth ambitions. We want to get better every day, but we also dwell on our successes. No traditional hierarchy or managers, because we are self-managing. You are the boss of your own work. Taking initiative and responsibility comes naturally here.
With a Trust Index score of 96%, we are also a great place to work.
There are no job openings at this time. However, you can send an open application.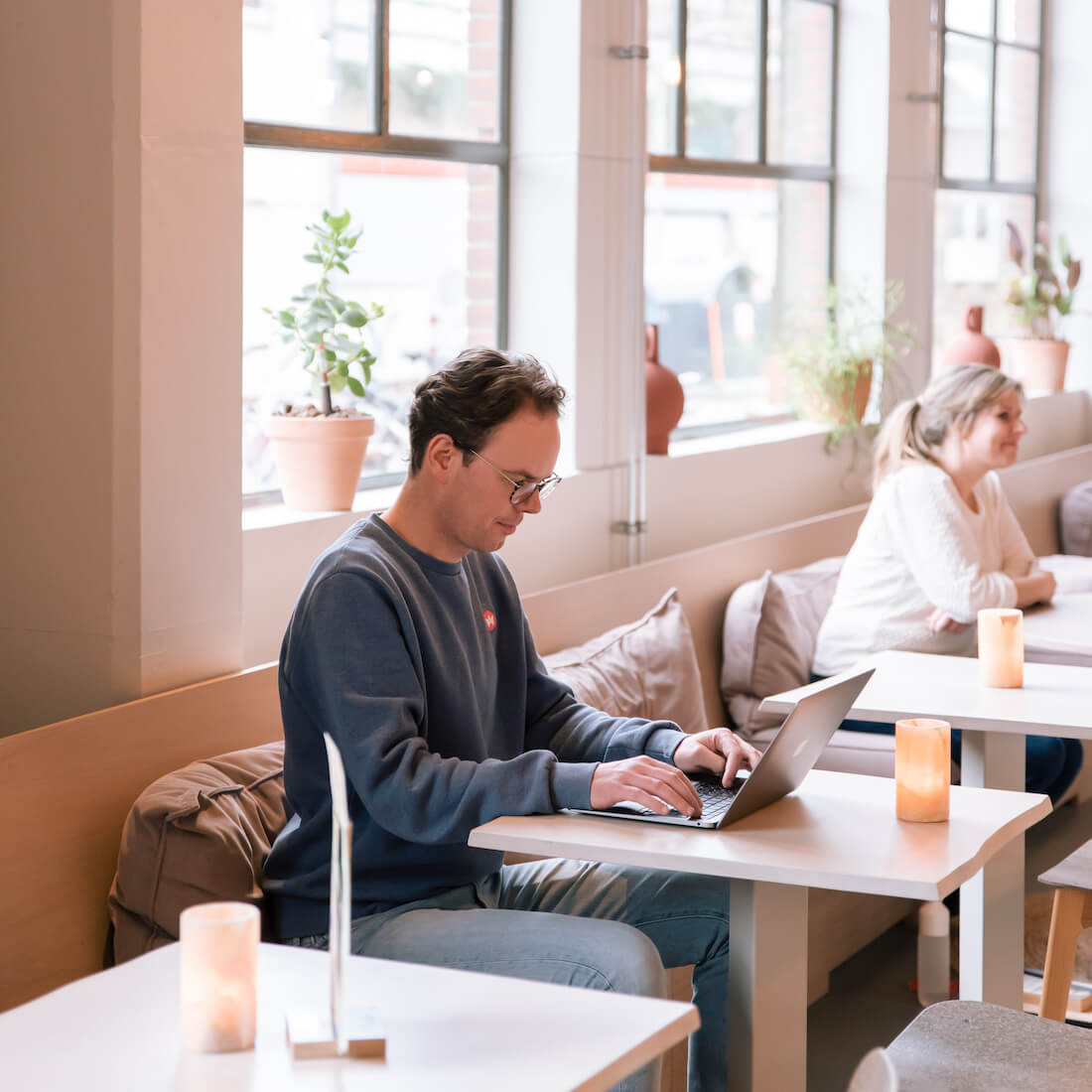 This makes us a great place to work
No traditional hierarchy
We are self-managing and work based on Holacracy. No managers or traditional hierarchy, everyone's the boss of their own work.
Sustainable workplace
Our office is located in Oceans, a sustainable building near Haarlem train station. Lunch is vegan and served by Mama Gaia.
Development and training

We never stop learning. That's why we make a substantial budget available for development and training. Both as a team and for you as an individual.
Unlimited vacation days
Yes, really unlimited. In fact, we regularly check to see if you're taking enough vacation days.
Flexibility
You decide where you work: in the office, from home, at your favorite coffee shop or remotely from abroad.
Compensation
You will be reimbursed for expenses when working from home, lunch expenses and travel expenses.
This is how our application process works
Introduction by phone
Great that you want to work with us! After you've applied, chances are we'll give you a call to get a first impression of you.
First interview
During the first interview you'll meet two colleagues and see if we fit together. We will also look for your unique, added value to our team. Usually this interview is digital.
Second interview
Do we like each other? Then we'll invite you for a second interview, usually at our office. During this interview you'll meet two other colleagues and we will see if you are suitable for the role.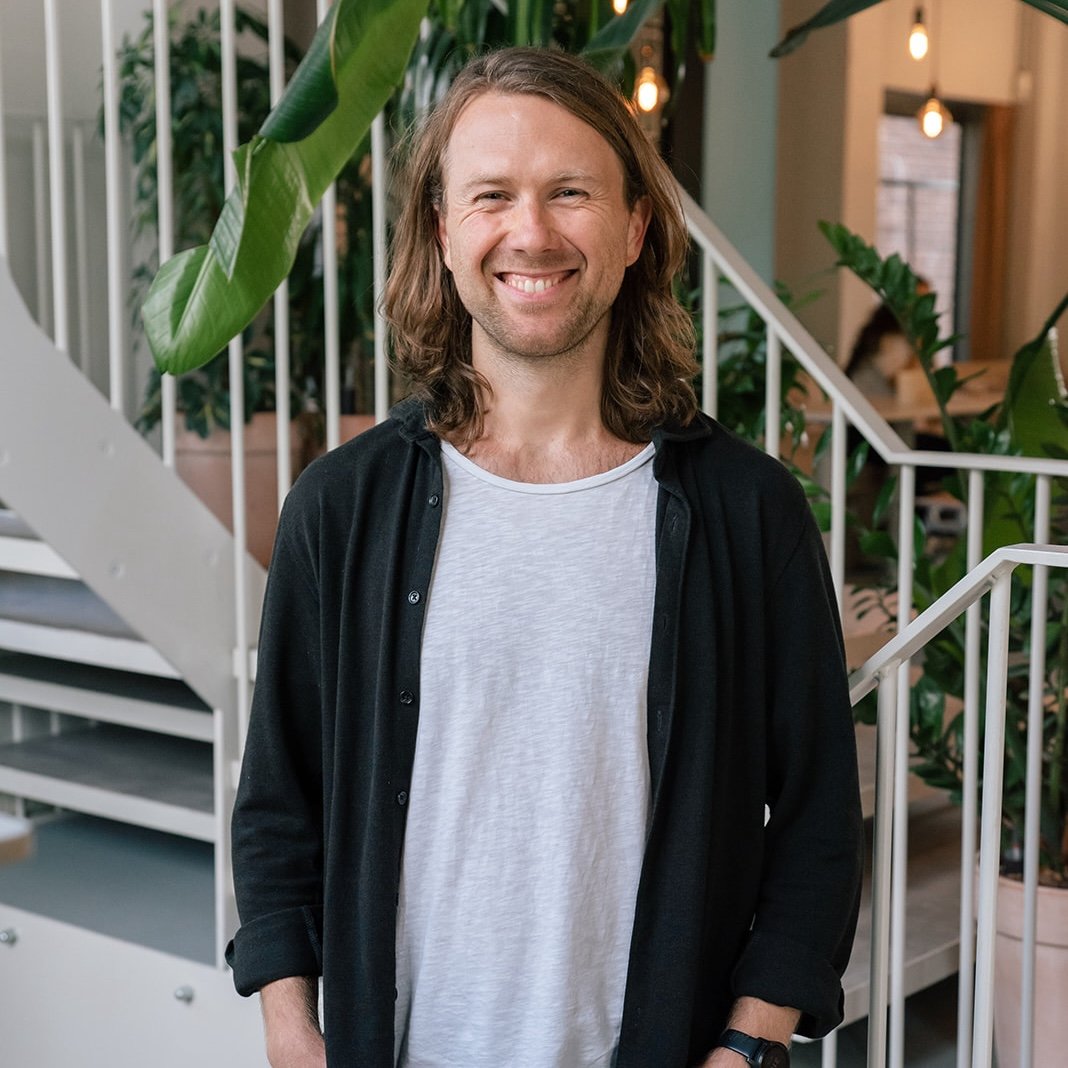 "Freedom, responsibility and autonomy, with trust as the foundation. That's what makes working at Great Place To Work unique."
Jan van der Wegen, Customer & Employee Experience Specialist
The future of work is For All
™
Our philosophy is based on the Great Place To Work For All model. Based on this model, a great place to work is a great workplace for everyone, regardless of who you are, what you do or where you come from.

Diversity and inclusion are essential in this and therefore, for us, concepts we value in our recruitment and selection.

Do you have a question or comment? Please contact Jan on 06 11 18 61 85 or send an e-mail.