Towards a culture of trust
It's good that you want to make an appointment. On this page you will find more information about the introduction and preparation.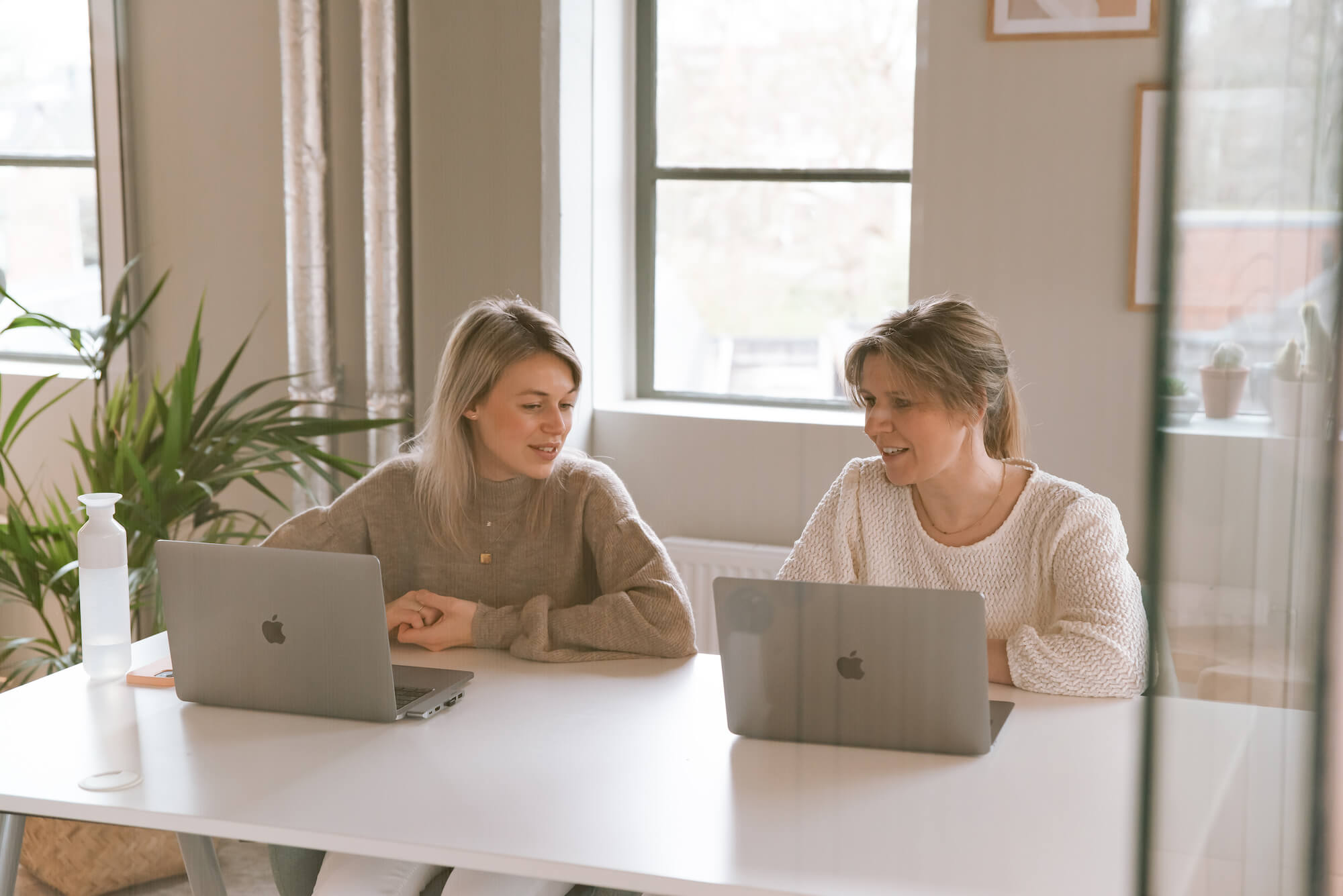 The first step towards a great place to work
During an online appointment you will meet one of our experts and our approach. You will get custom advice and have the opportunity to ask questions.
An introduction takes 30-45 minutes

Completely free of obligations: no strings attached

Make an appointment at a time that is convenient for you
This is what you can expect
Well begun is half done
In preparation, we ask you to watch a video and read two documents. That way we can get straight to the point: your organization and needs.