Culture Audit™
The Culture Audit provides insight into your organization's culture and consists of six open-ended questions about trust, meaningful values, leadership, maximizing everyone's potential and innovativeness.
For large and multinational companies, the Culture Audit is a requirement to compete for Best Workplaces™.
Want to get started right away? Click the button below and discover the questions, explanations and tips and download the template in which you can write your Culture Audit.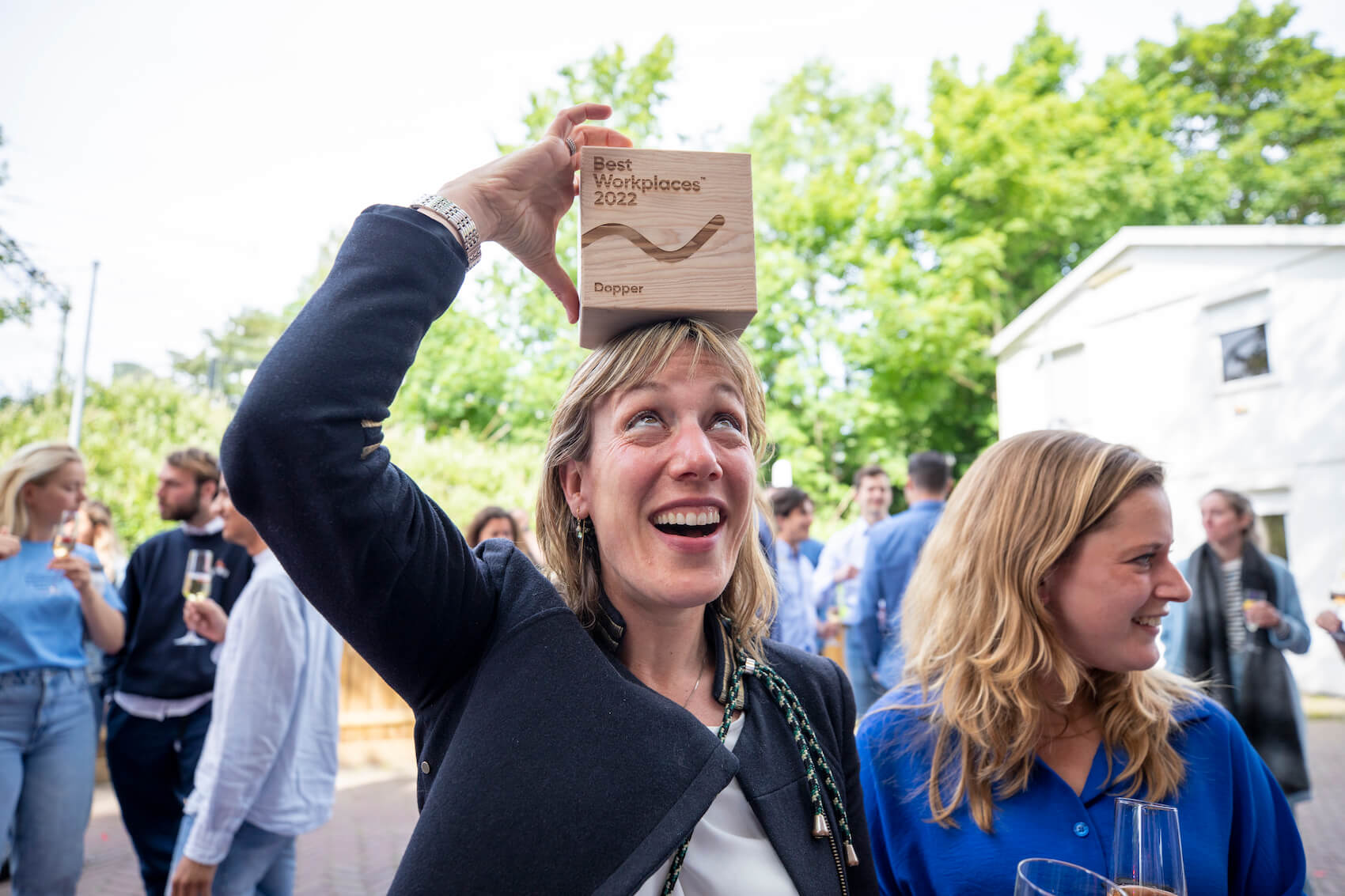 The 6 themes of the Culture Audit
1. Trust
What qualities make the culture in your organization one of trust, pride and fun?
2. Meaningful values
What are your organization's core values that are reflected in daily practice and provide guidance for decision making?
3. Effective leadership
What is your strategy and philosophy for being a successful organization? How do you develop a strategy, direction and goals and how do you communicate them?
4. Maximizing everyone's potential
How do you ensure that your organization is a Great Place To Work for all employees, regardless of position or personal background, so that everyone can reach their maximum potential?
5. Innovativeness
How do you involve your employees in coming up with and developing new ideas and ways to do things better that result in improved organizational performance?
6. Bold leadership (optional)
What bold actions and choices has leadership taken and made to pursue being a Great Place To Work For All?
The future of work is For All™
The Culture Audit's open-ended questions are based on the Great Place To Work For All™ model.

The foundation of this model is trust. A culture of trust is fueled by meaningful values and facilitated by effective leadership.

This creates an environment where everyone, regardless of who you are or what you do, can and wants to use their potential. This increases the power of innovation in an organization, which in turn leads to growth.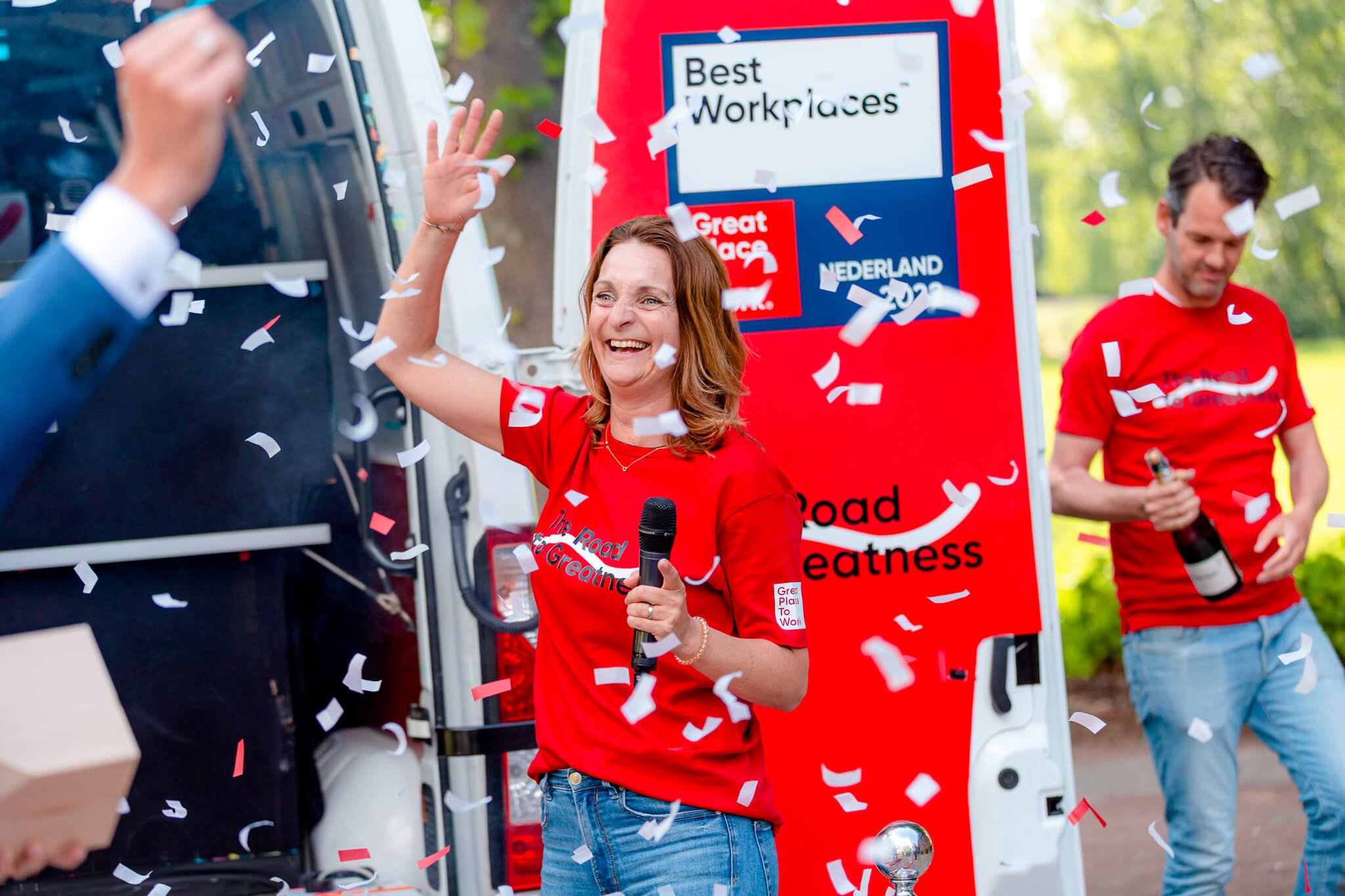 Timeline 2023-2024
You can submit Culture Audit throughout the year. Here are the key dates for 2023-2024:
February 1st, 2024
Culture Audit deadline.
March-April 2024
In March and April, we will evaluate all Culture Audits.
April 2024
You'll hear if your organization made the list of Best Workplaces 2024.
June 2024
At the Best Workplaces Awards, you'll find out which position your organization finished in.