Great Place To Work-Certified™
Youwe
Last updated on 03 January 2023
Professional Services
Rotterdam
Industry
Professional Services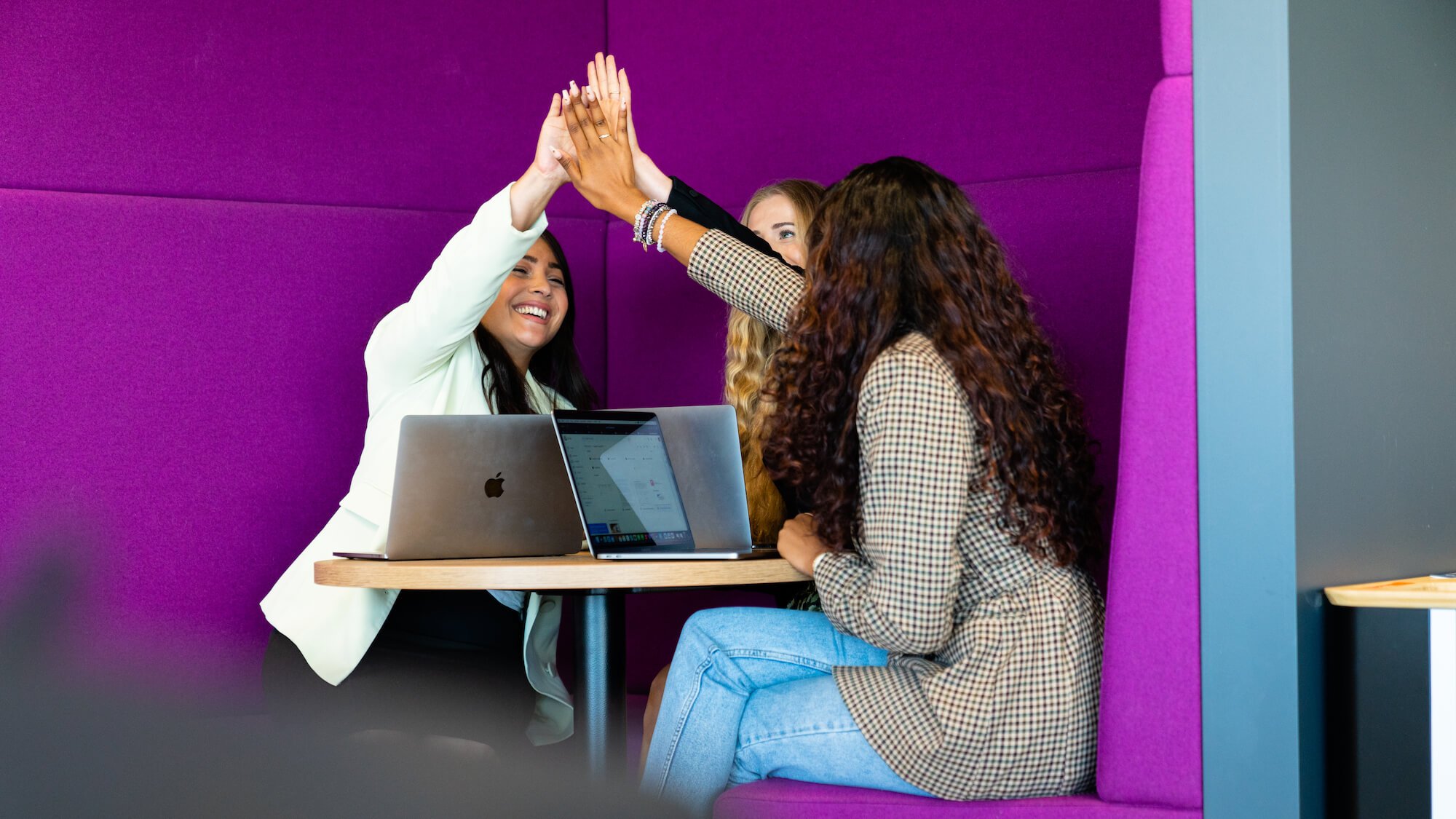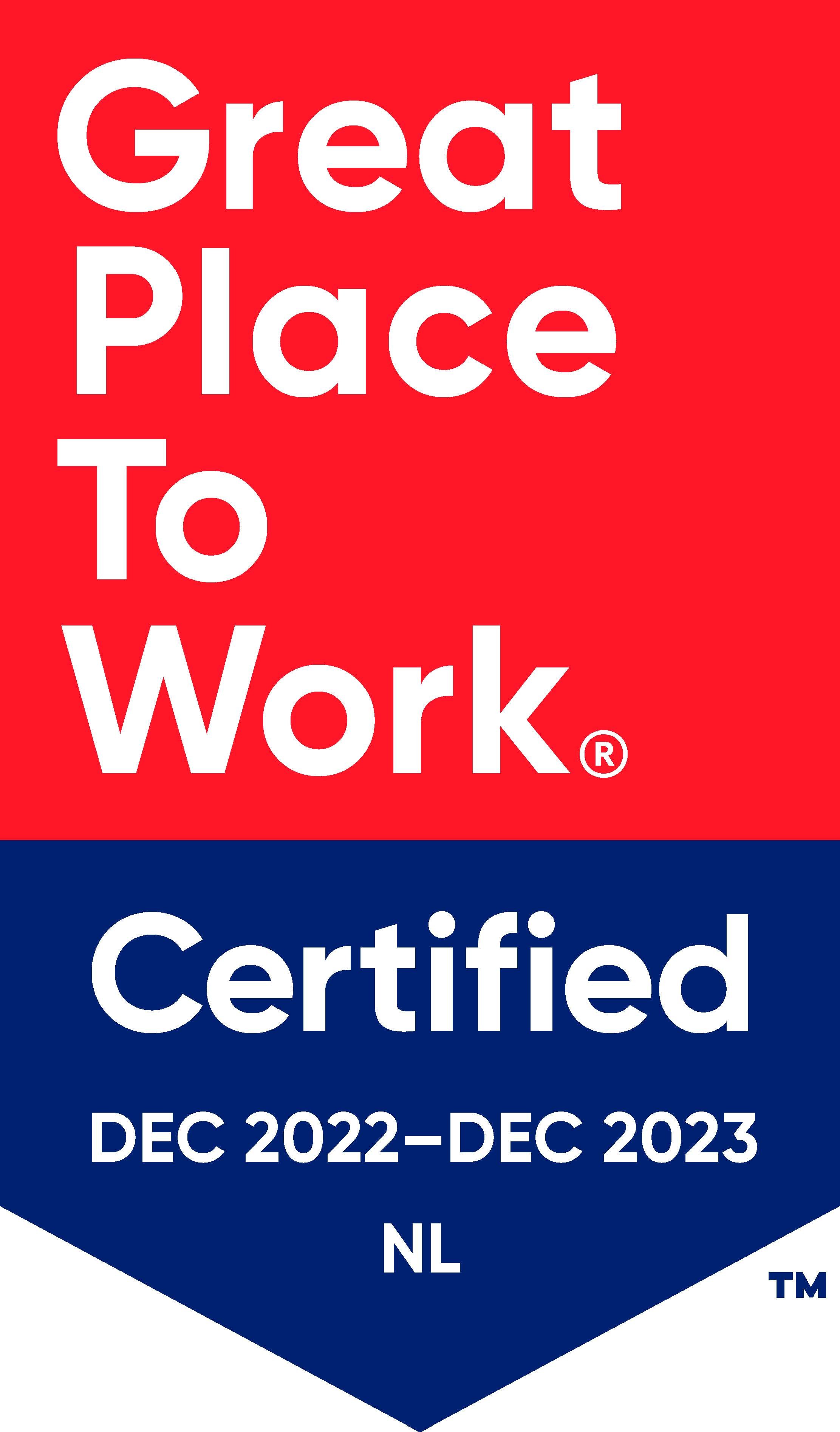 Great Place To Work™ Certified
December 2022 - December 2023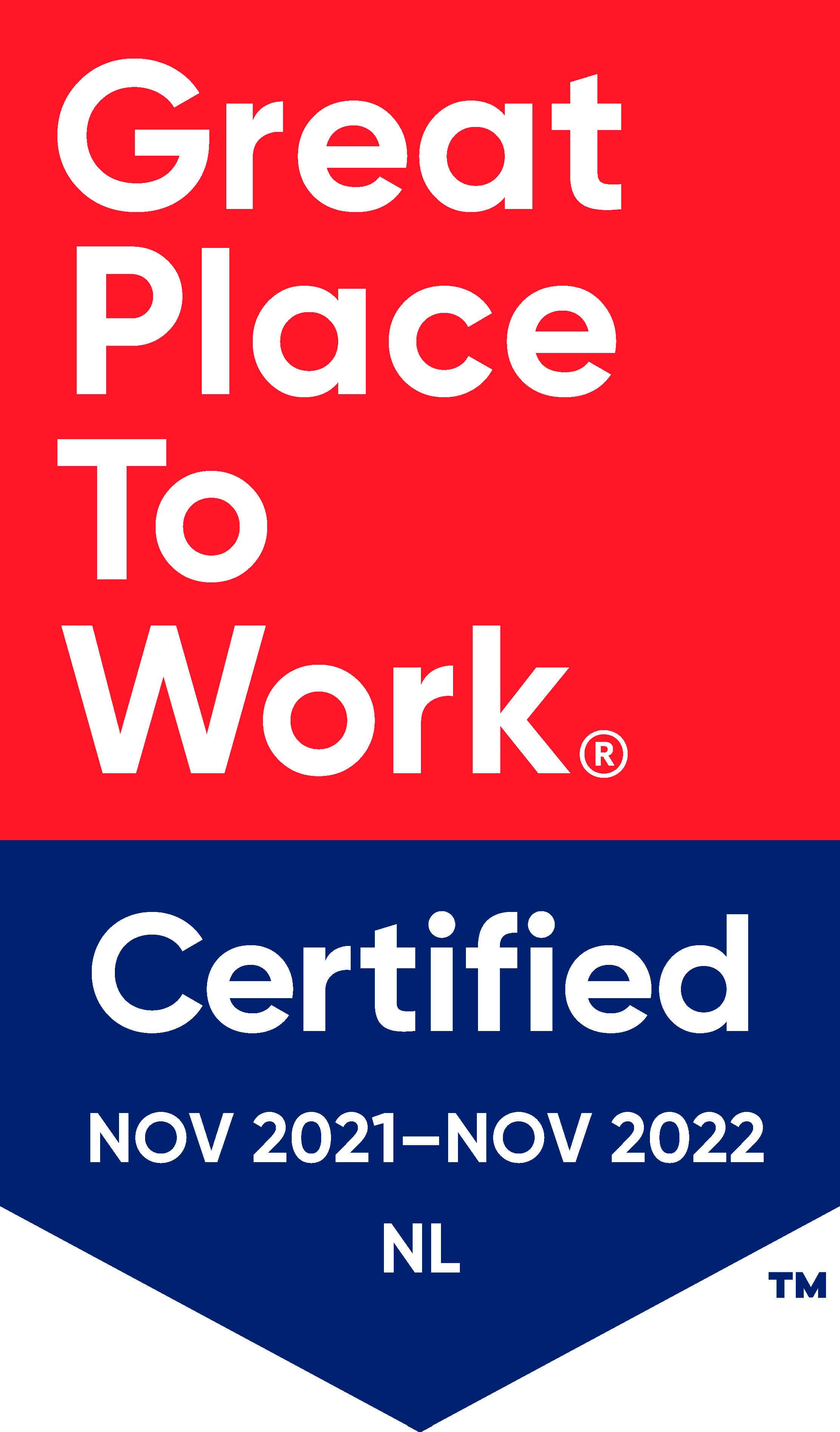 Great Place To Work™ Certified
November 2021 - November 2022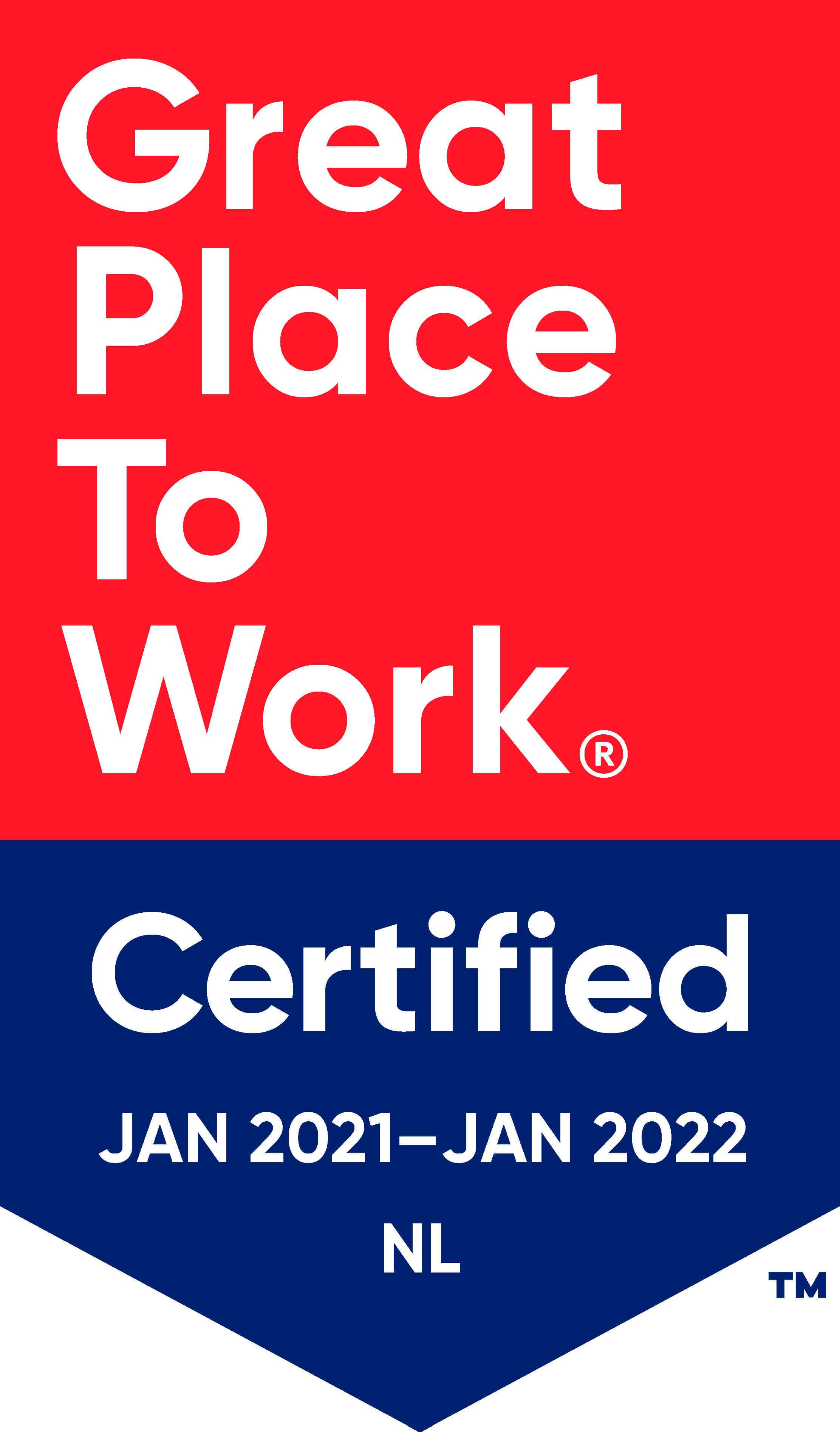 Great Place To Work™ Certified
January 2021 - January 2022
About this organization
Working with the world's leading technology partners, we are the digital agency for ambitious businesses looking to accelerate growth. With nine offices across the globe and 300+ developers, consultants, designers, digital marketers and strategists, we are best in class. Stimulated by our inclusive culture, in which curiosity and emotional intelligence help us be upfront and authentic, we are confident problem solvers. Leveraging technology, data and creativity, we stay ahead and go beyond to deliver exceptional, personalized customer experiences at scale!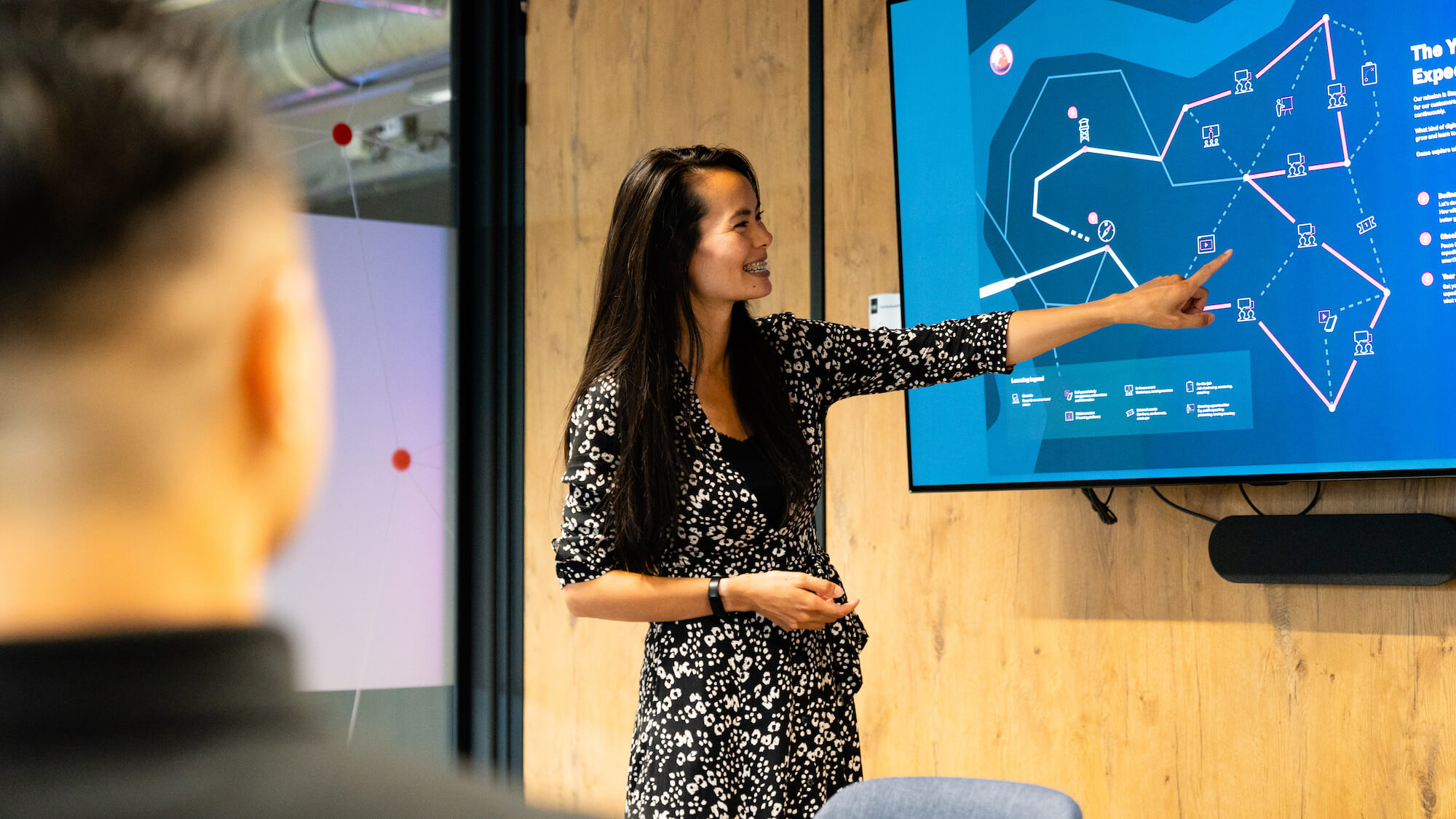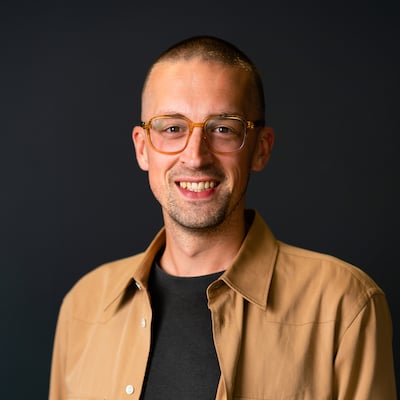 Tymen Bailey, Delivery Manager & Circle Lead
"At Youwe I get the chance every day to achieve my personal goals and to contribute to Youwe's goals. I am encouraged to keep exploring and trying new ideas and I feel appreciated when I add value."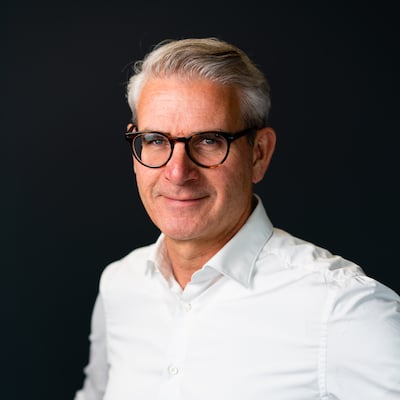 "I'm proud of Youwe, we really are a Great Place to Work. People come first. The flat organizational structure gives you a lot of freedom to innovate, grow and make a difference. Personal growth ensures the growth of the entire company. You and We- together!"
About the Great Place To Work certification
We believe the voice of the employee is most important. That's why this certification is 100% based on the Trust Index™ employee survey. This survey consists of 60 statements on various themes. With this survey, we measure trust, pride and fun in organizations.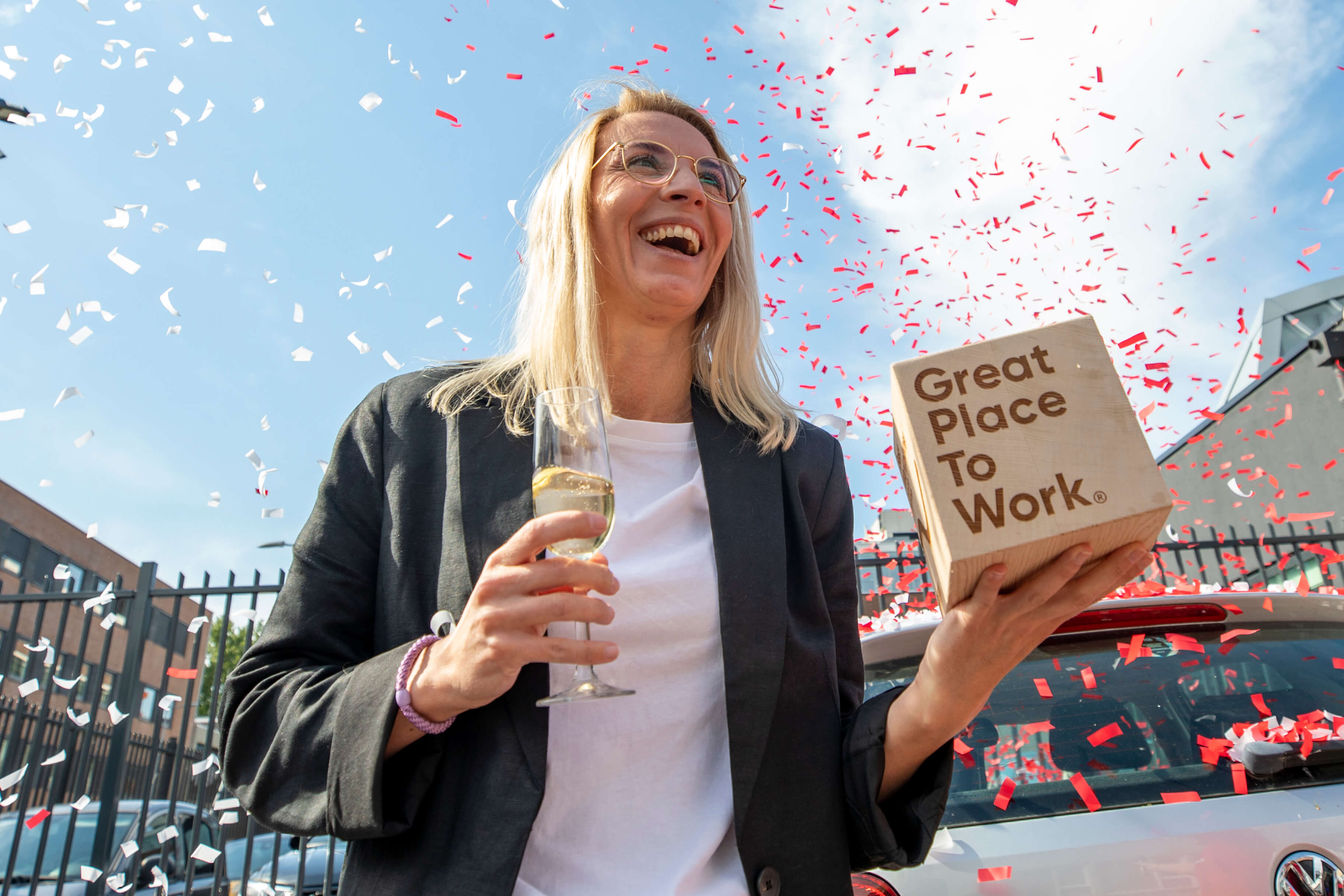 These are the requirements for certification:
A score of 70% or higher on the Trust Index;
A minimum response rate;
A completed Culture Brief™.
The certificate is valid for one year. Organizations with the highest scores on the Trust Index have a chance to make the Best Workplaces™ list.
Working at Youwe
At Youwe, we ensure that you feel welcome and at home from the very first day that you join the company. Your Youwe journey will start with the Youwel Day, an extensive onboarding event designed to set you for success from the very beginning and encourage you to dream big.
This initiates your very own Youwe Expedition, your professional and personal development cycle and puts you in charge of your performance and development. This means that you will chart your career path and we will be there to support you in your career endeavours - Youwe will provide you with the framework, guidance and support to help you achieve your professional aspirations and goals.
At Youwe we believe in continuous improvement. We encourage learning so that we are able to achieve personal and organizational objectives together, and respond proactively to new developments in our markets. This is made possible through Youwe Academy, enabling you to seek professional certifications and granting you a personal annual learning budget.
If you join Youwe, your homebase will be our diverse, international teams of driven, fun and like-minded specialists. Our company is always growing, offering you plenty of opportunities to evolve and further develop your career! Interested in the available opportunities? Check out our open vacancies!
Get recognition for being a good employer
Being a good employer deserves recognition and visiblity.
Discover the benefits and criteria of certification and the Best Workplaces. Also find out what happens if you don't make it.