Great Place To Work-Certified™
The July
Last updated on 13 November 2023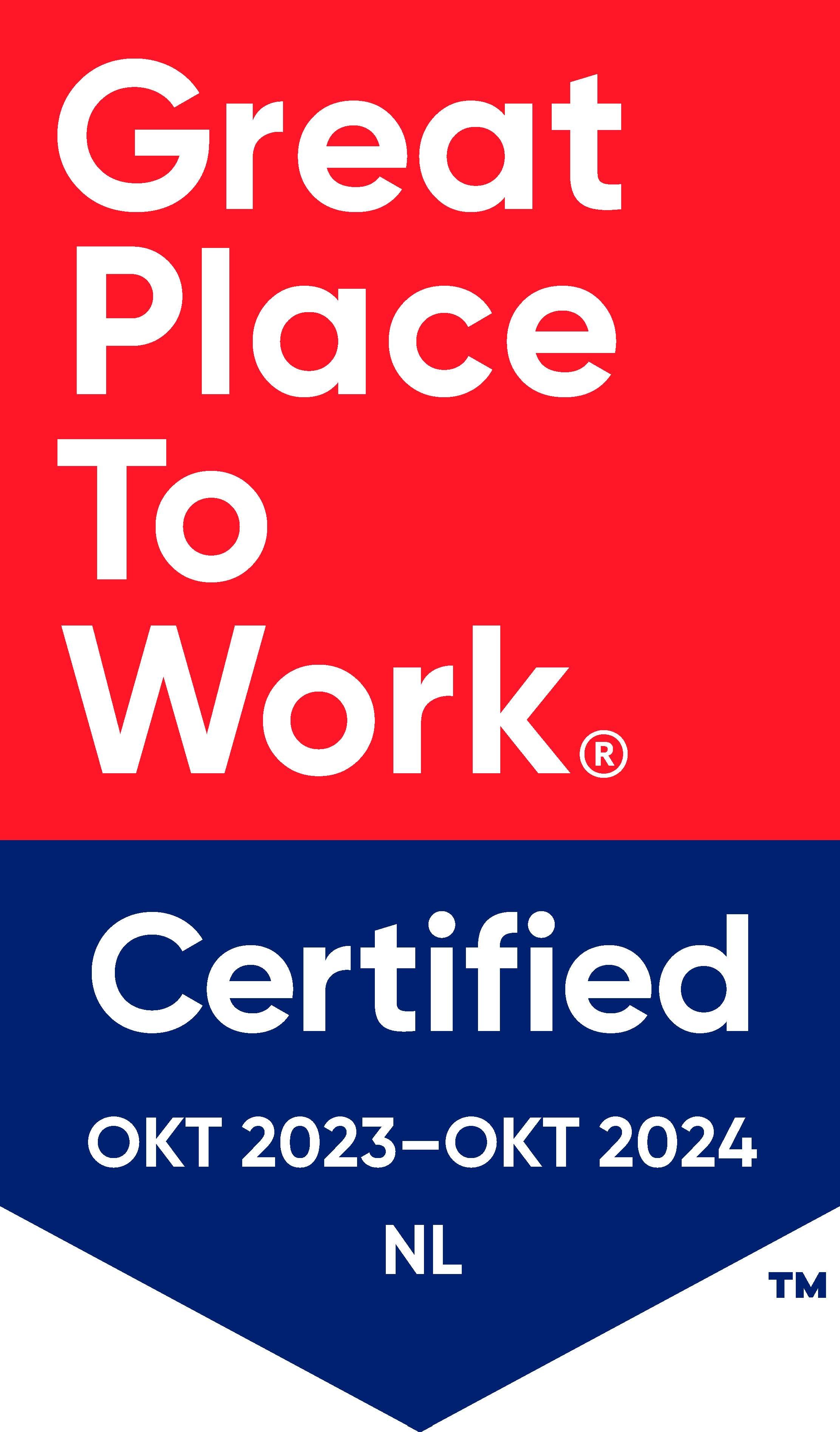 Great Place To Work™ Certified
October 2023 - October 2024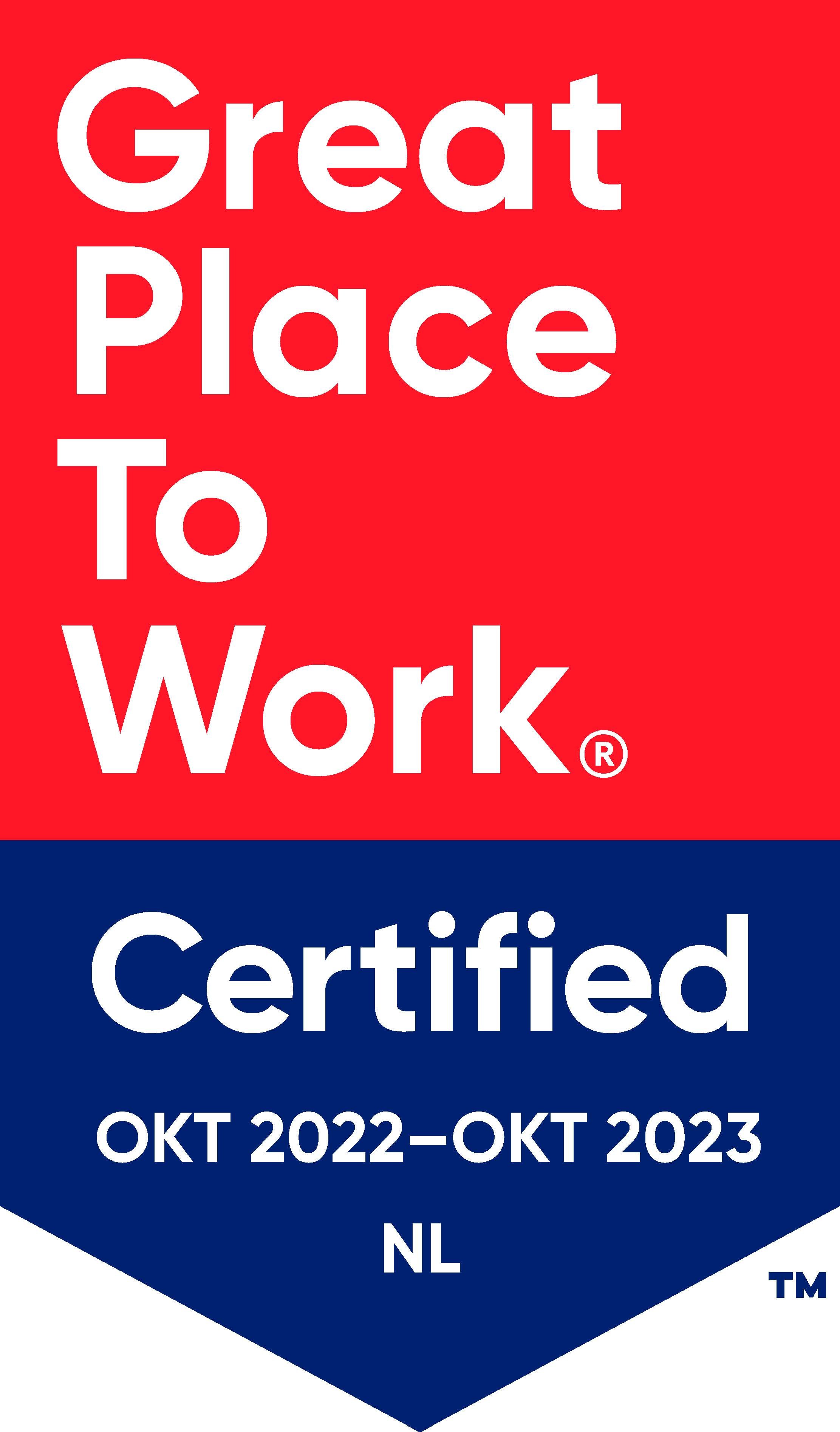 Great Place To Work™ Certified
October 2022 - October 2023
About this organization
The July is a series of apartment-hotels across Europe that encourages guests to stay their way. That encouragement also extends to the people who work at The July. We aim to provide an inspiring and inclusive environment that empowers you - allowing you to think, feel and act yourself. Every day.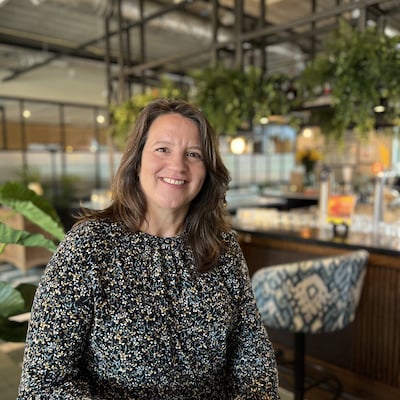 Daniëlle Klaassen, HR Director
"The happiness, growth, and well-being of our team members are our utmost priority. Many companies will state this, at The July I really feel we genuinely care about each other. Together we enjoy the journey, celebrating highs and supporting each other through challenges."
Xiandro Markwell, Guest Service Supervisor
"After 7 years I still come to work with a smile on my face. At The July you can be yourself, we all have our unique touch in this company. It is like a puzzle, we connect on different levels but we always match. You get your space to inspire other colleagues and develop yourself."
About the Great Place To Work certification
We believe the voice of the employee is most important. That's why this certification is 100% based on the Trust Index™ employee survey. This survey consists of 60 statements on various themes. With this survey, we measure trust, pride and fun in organizations.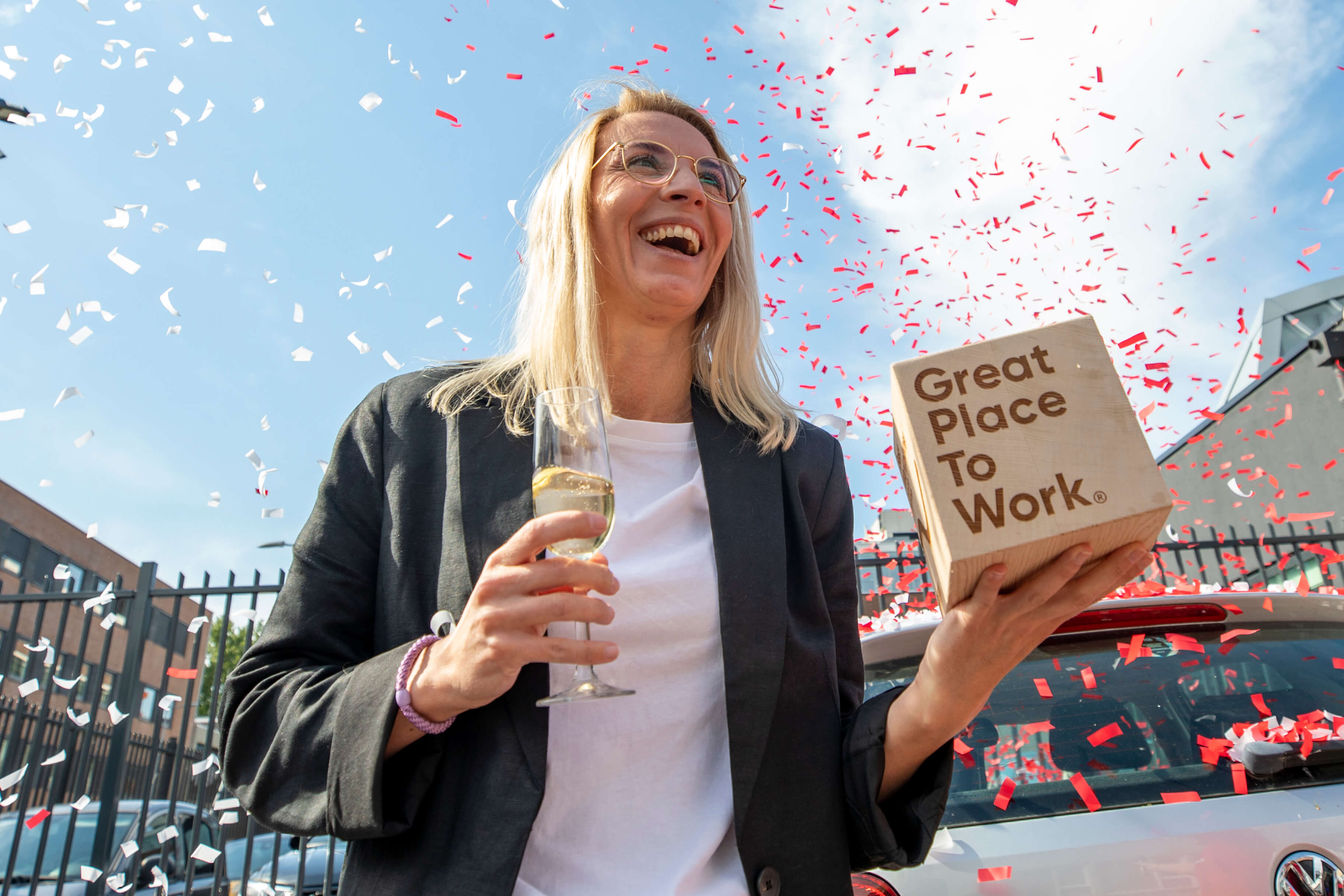 These are the requirements for certification:
A score of 70% or higher on the Trust Index;
A minimum response rate;
A completed Culture Brief™.
The certificate is valid for one year. Organizations with the highest scores on the Trust Index have a chance to make the Best Workplaces™ list.
Working at The July
Our focus? It's you!
The heart of our organization is undoubtedly our employees. Whether they are developing new hotels, taking care of guests or supporting our teams in the hotels, our team is aligned and focused on continuous success. We strongly believe it's essential that everyone can be their true selves.
It all starts with you
The entire employee journey has been built on engagement, personal development and delivering an authentic guest experience. We want to hear your story and see your qualities that will provide our guests with the best experience.
We love to amaze our guests just as much as our team. So before you start, you'll receive a handwritten card to tell you we're super excited that you're joining our team, and you will get an invite to book a (free) stay. Because when you've experienced and enjoyed our product, you'll understand and sell our product in the best possible way!
We'd love to welcome you!
With our personalized buddy program, you can meet your buddy online before you start so you'll have a friendly face in the crowd. Throughout your first year, we organize 3 onboarding events to give you the best onboarding experience. We'll throw a pub quiz in one of our hotels (beers on us!), play arcade games in a cool bar and last but not least: you and the new team members can get to know each other during a delicious dinner at one of our restaurants. Sounds amazing, right!? Hope to see you soon for a cup of coffee!
Get recognition for being a good employer
Being a good employer deserves recognition and visiblity.
Discover the benefits and criteria of certification and the Best Workplaces. Also find out what happens if you don't make it.