Great Place To Work-Certified™
SThree
Last updated on 06 June 2023
Professional Services
Amsterdam
Industry
Professional Services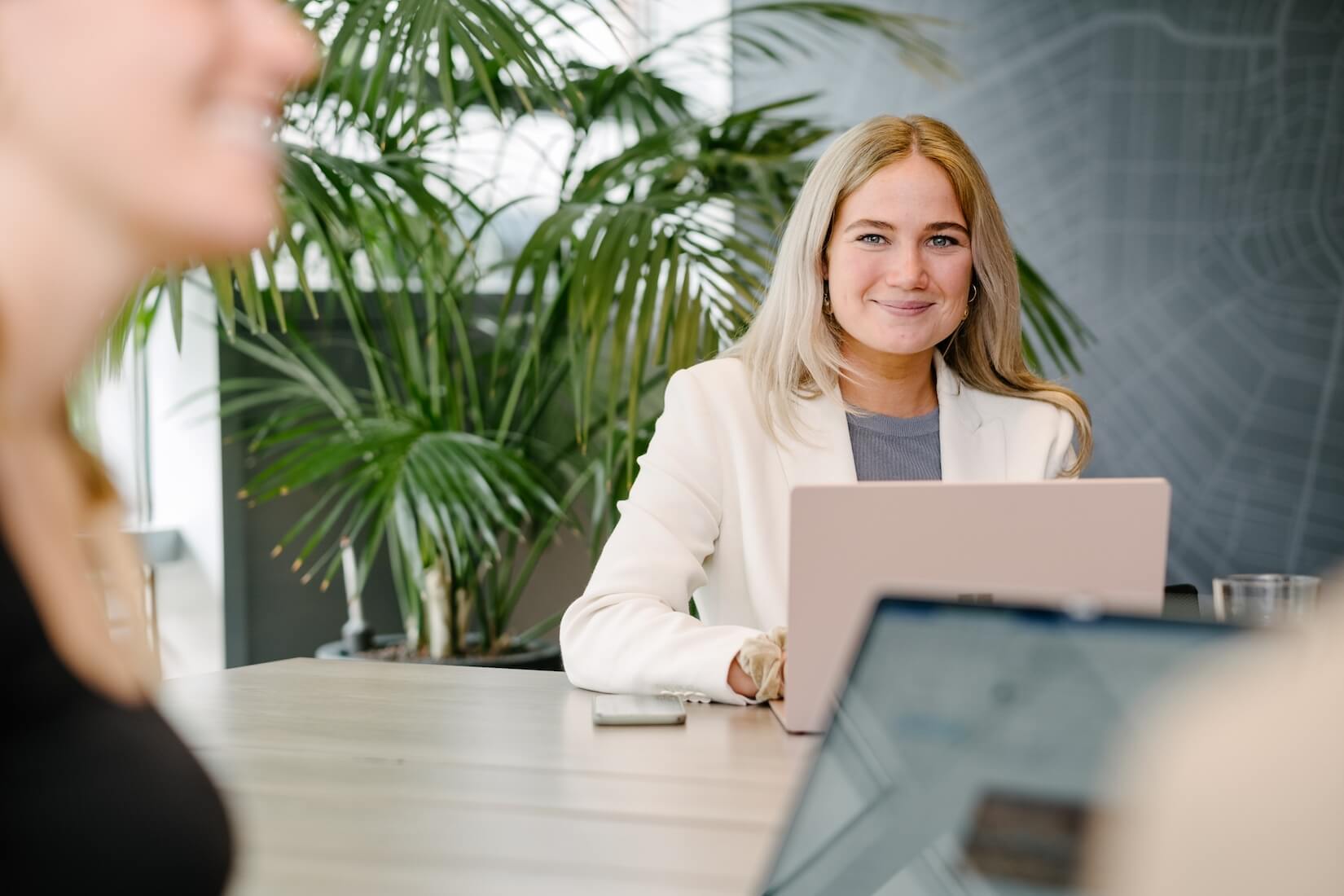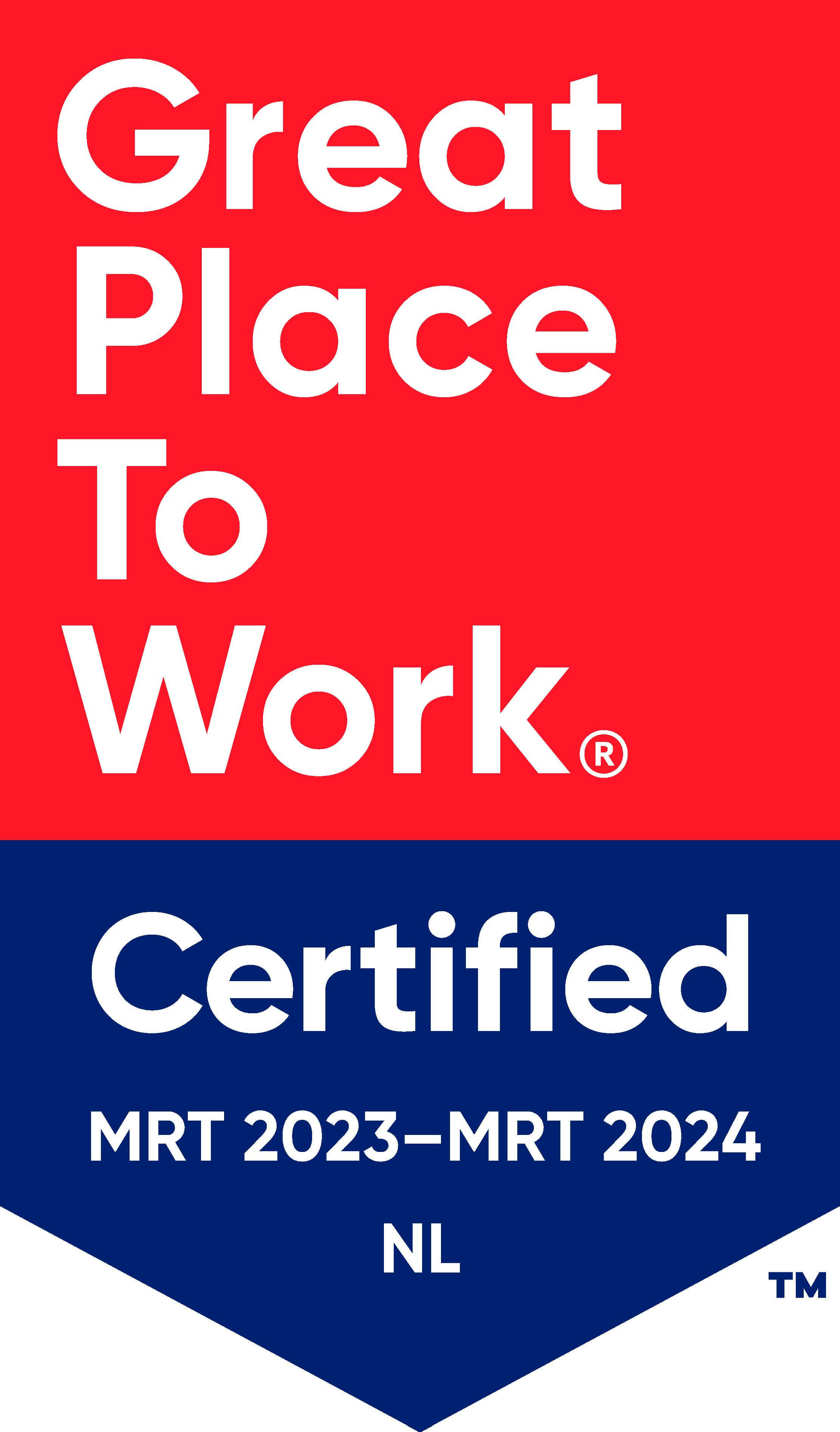 Great Place To Work™ Certified
March 2023 - March 2024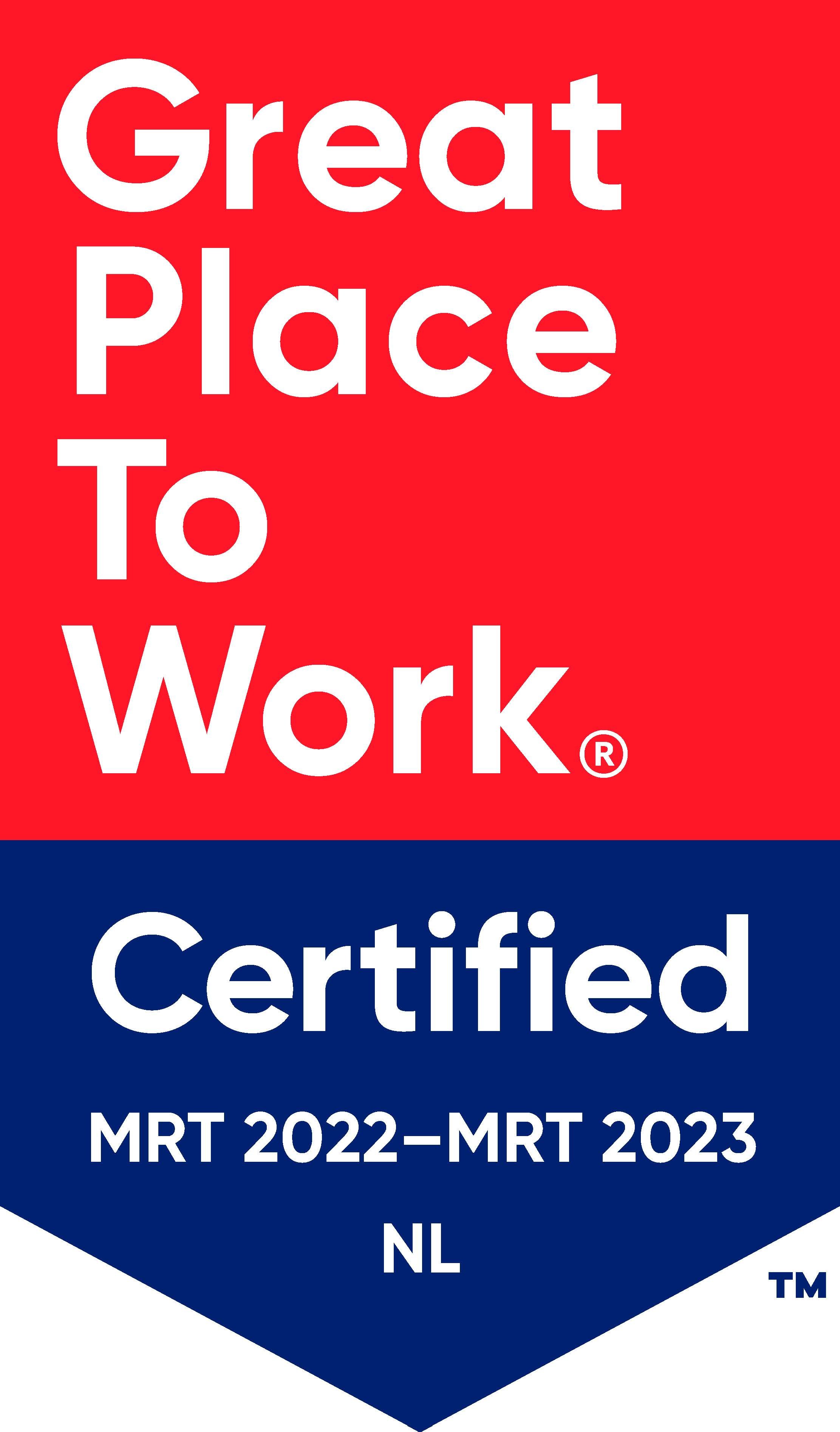 Great Place To Work™ Certified
March 2022 - March 2023
About this organization
SThree is the global STEM-specialist talent partner that connects sought-after specialists in life sciences, technology, engineering and mathematics with dynamic organizations across the world. We are the number one destination for talent in the best STEM markets: these are today's unsung heroes who positively shape the future. Now we're helping them shape their own futures. In a business that has no limits, we'll support you to develop your skills, expand your capabilities and grow your career. Welcome to the future of work.
Marieke Versteeg, Recruitment Consultant
"Life at SThree is very rewarding. The variation in my role, our hybrid working policy, memorable incentives, career opportunities, our diverse culture and the continuous learning cycle are just some of the reasons why I love working for SThree. It's been an amazing journey so far!"
Marc Voskuilen, Senior Director
"We're very proud that we officially are a Great Place to Work. Within our high performance culture we focus on the development, success and health of our employees. I'm privileged to work together with an ambitious group of people and to grow as an employer-of-choice."
About the Great Place To Work certification
We believe the voice of the employee is most important. That's why this certification is 100% based on the Trust Index™ employee survey. This survey consists of 60 statements on various themes. With this survey, we measure trust, pride and fun in organizations.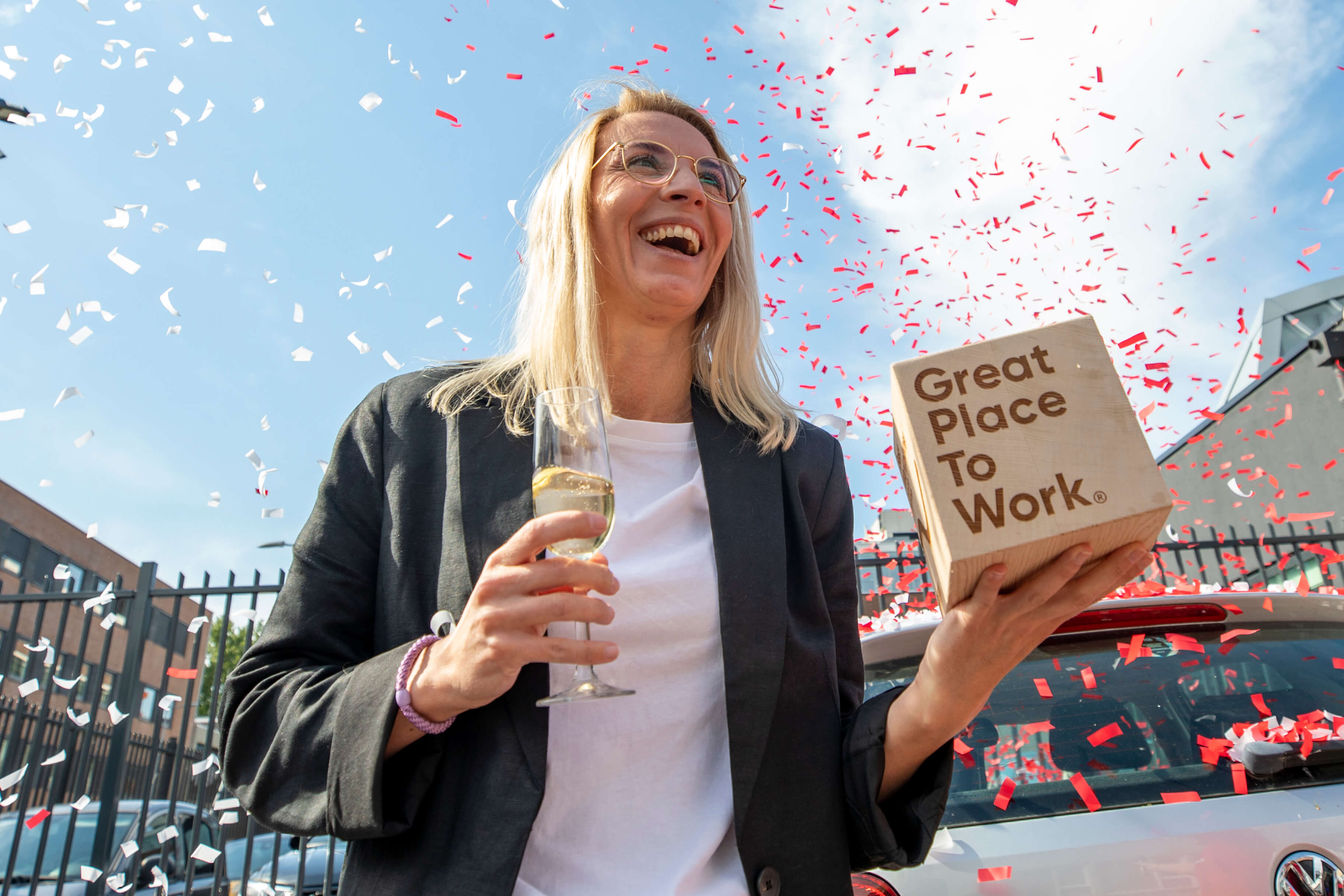 These are the requirements for certification:
A score of 70% or higher on the Trust Index;
A minimum response rate;
A completed Culture Brief™.
The certificate is valid for one year. Organizations with the highest scores on the Trust Index have a chance to make the Best Workplaces™ list.
Working at SThree
SThree is very proud of the fact that we can officially call ourselves a Great Place to Work. One of our strategic pillars is creating a learning environment that unleashes everyone's potential, recognizes outstanding performances and fuels continuous progress within a diverse and inclusive culture. And that starts with our onboarding program.
Obviously, your SThree adventure starts right after you signed your contract. There will be frequent contact with our Corporate Recruitment team and your manager. Is there a social event or important kick-off? Then you will receive an invite! Your day starts with a warm welcome from your team. To make you feel at home our Office Manager will show you, and your fellow starters, around in the office and receive a welcome gift.
During your first month our goal is to provide you with the tools and knowledge to kickstart your career within SThree. You'll start with our digital learning program, Elements, in which you'll learn about our company's history, organisational structure, our industry and the basic principles of recruitment. As we really believe in a real-time learning environment as well - you'll meet your Learning & Development Consultant, participate in the onboarding workshop provided by our corporate recruitment team and start with the Blueprint program (a custom-made sales program). Each quarter you can sign up for our starters lunch to extend your network and participate in an ESG activity.
Get recognition for being a good employer
Being a good employer deserves recognition and visiblity.
Discover the benefits and criteria of certification and the Best Workplaces. Also find out what happens if you don't make it.