Great Place To Work-Certified™
Santen
Last updated on 08 March 2023
Biotechnology & Pharmaceuticals
Amsterdam
Industry
Biotechnology & Pharmaceuticals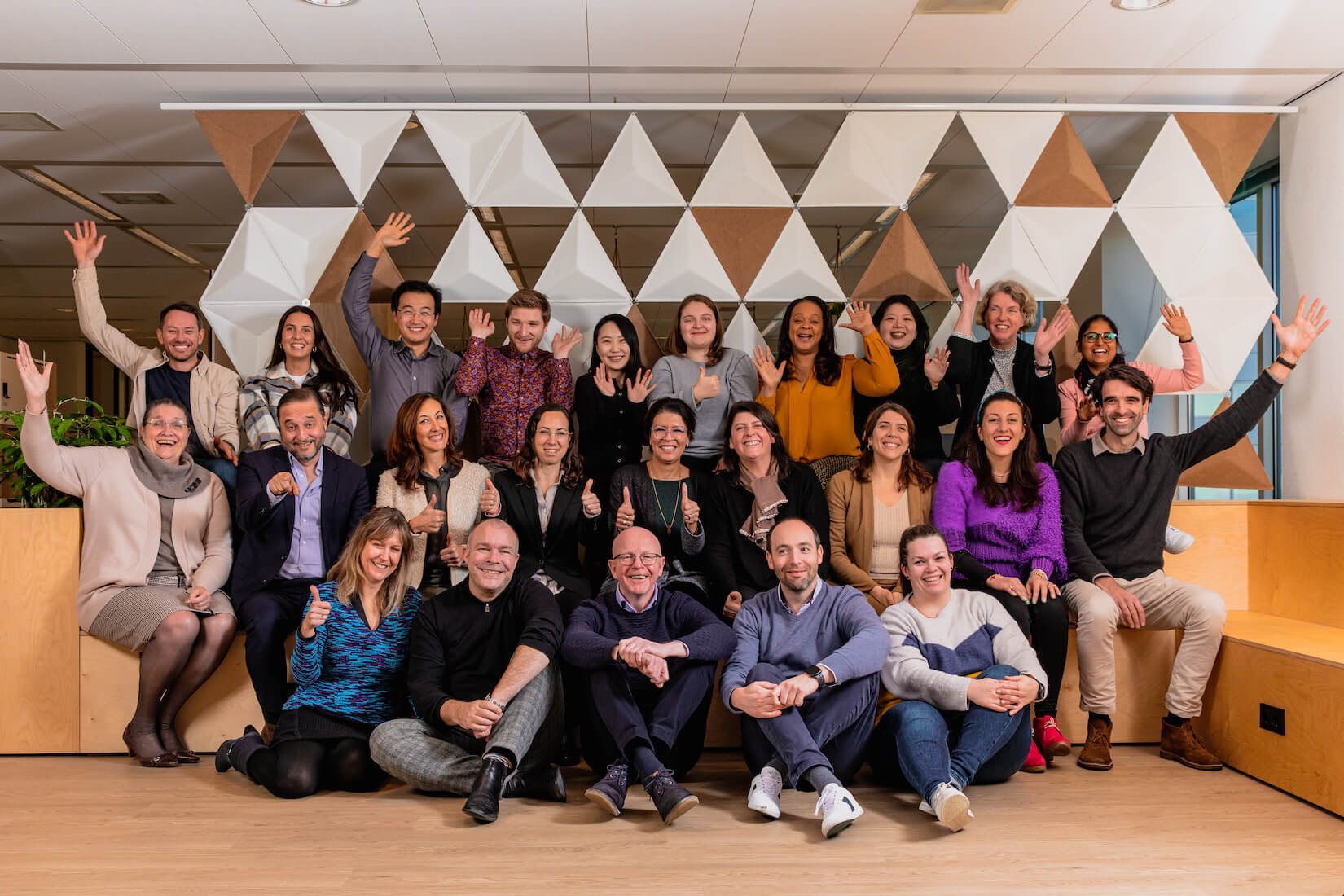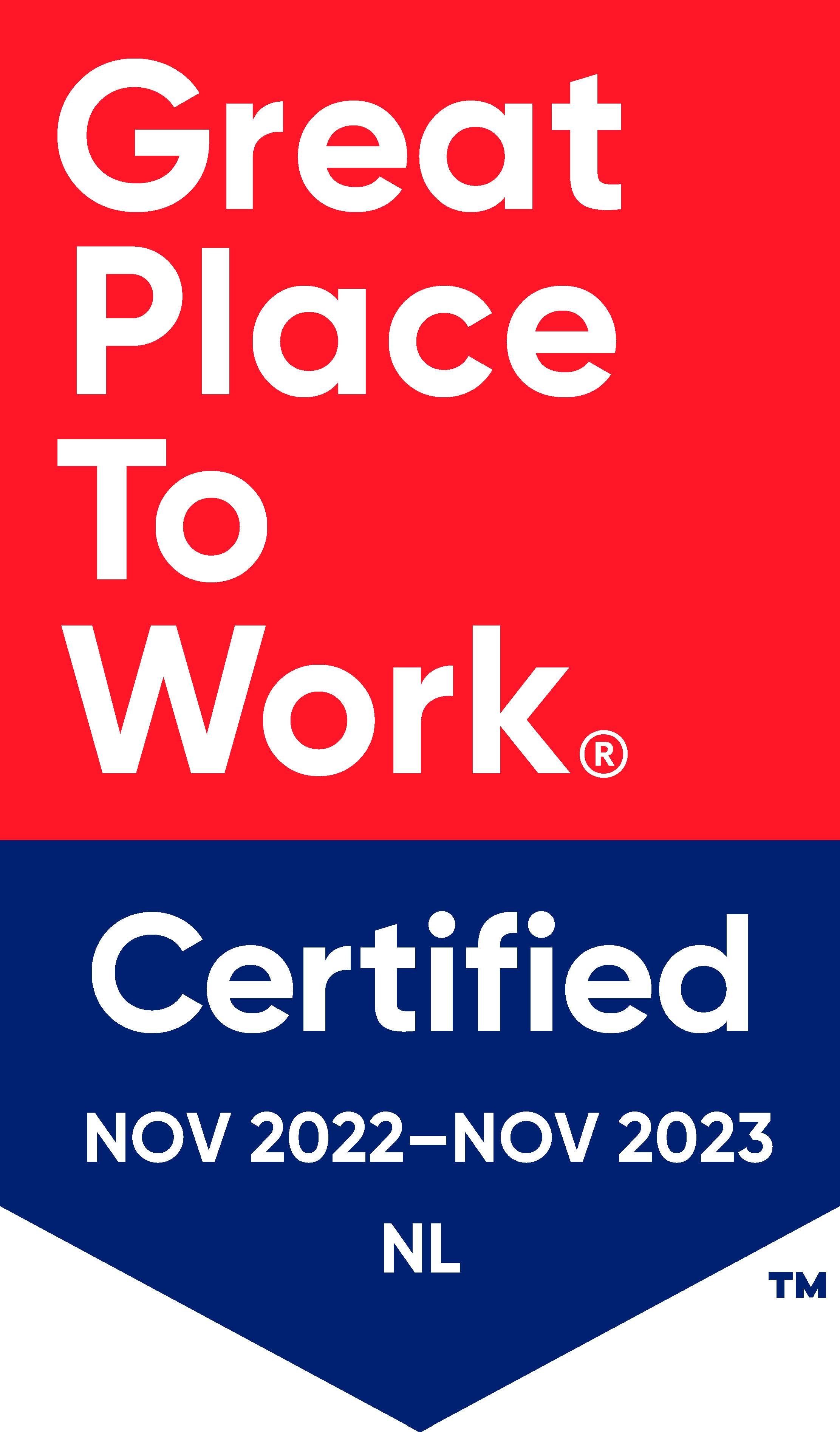 Great Place To Work™ Certified
November 2022 - November 2023
About this organization
As a specialized company dedicated to eye health, Santen carries out research, development, marketing, and sales of pharmaceuticals, over-the-counter products, and medical devices, and its products now reach patients in over 60 countries and regions. Santen aims to reduce the social and economic opportunity loss of people around the world caused by eye diseases and defects by orchestrating and mobilizing key technologies and players around the world. With scientific knowledge and organizational capabilities nurtured over a 130-year history, Santen provides products and services to contribute to the well-being of patients, their loved ones and consequently to society.
About the Great Place To Work certification
We believe the voice of the employee is most important. That's why this certification is 100% based on the Trust Index™ employee survey. This survey consists of 60 statements on various themes. With this survey, we measure trust, pride and fun in organizations.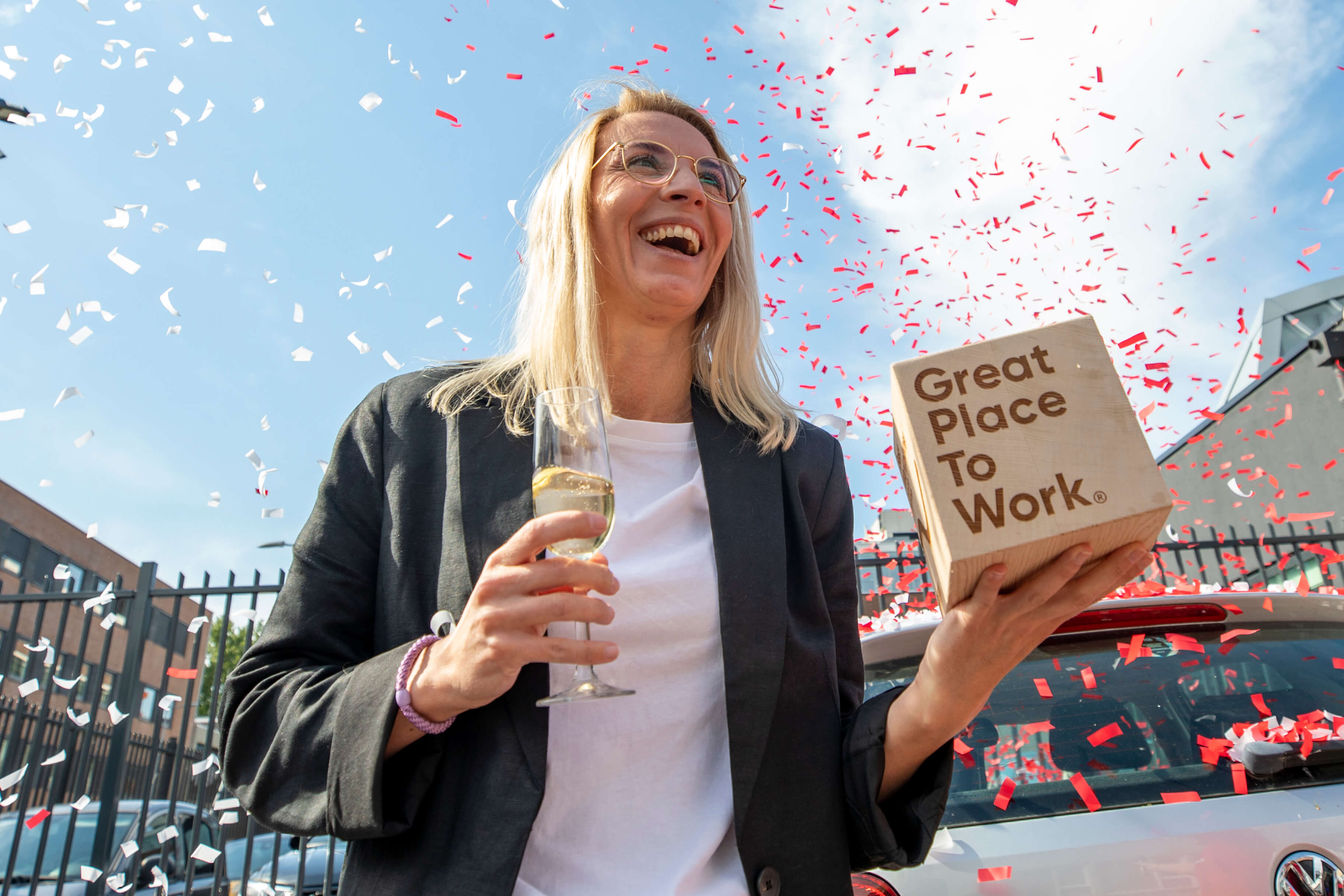 These are the requirements for certification:
A score of 70% or higher on the Trust Index;
A minimum response rate;
A completed Culture Brief™.
The certificate is valid for one year. Organizations with the highest scores on the Trust Index have a chance to make the Best Workplaces™ list.
Working at Santen
At Santen, we value diversity. Openness to new ideas, welcoming new perspectives and respecting differences of background, culture and opinion are key to our Winning Together spirit. Above all, we know that with confidence comes success. It's when our people feel valued, trusted and empowered that they're able to make a real impact. So, wherever you're from and whoever you are, you can count on our full support and that of your colleagues. We want you!
After the selection process is complete, if you're the successful candidate, we'll call you to discuss the details of your employment offer to make sure you get all the information you need to make your decision. Once you've accepted the offer, we'll prepare your induction pack so that your experience of joining Santen is as smooth as possible. We want to give you the best start in your career with Santen, so we have created an on-boarding plan for the first month for all our new starters.
Our on-boarding process is intended to help accelerate your learning journey, give you a head start with building your colleague network and begin to develop the essential elements that you need to succeed. You'll also be assigned a buddy in your first few days at Santen who will guide you through our policies and practices, and help you settle into your new role.
Get recognition for being a good employer
Being a good employer deserves recognition and visiblity.
Discover the benefits and criteria of certification and the Best Workplaces. Also find out what happens if you don't make it.