Great Place To Work-Certified™
Rackspace
Last updated on 25 November 2022
Information Technology
Amsterdam
Industry
Information Technology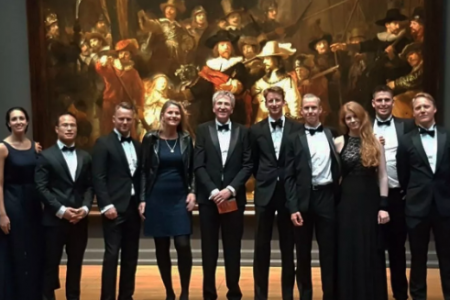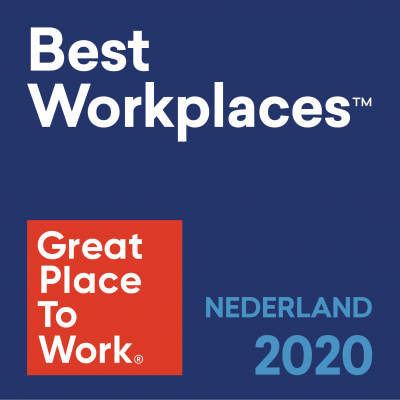 Best Small Workplaces™ 2020
Position 4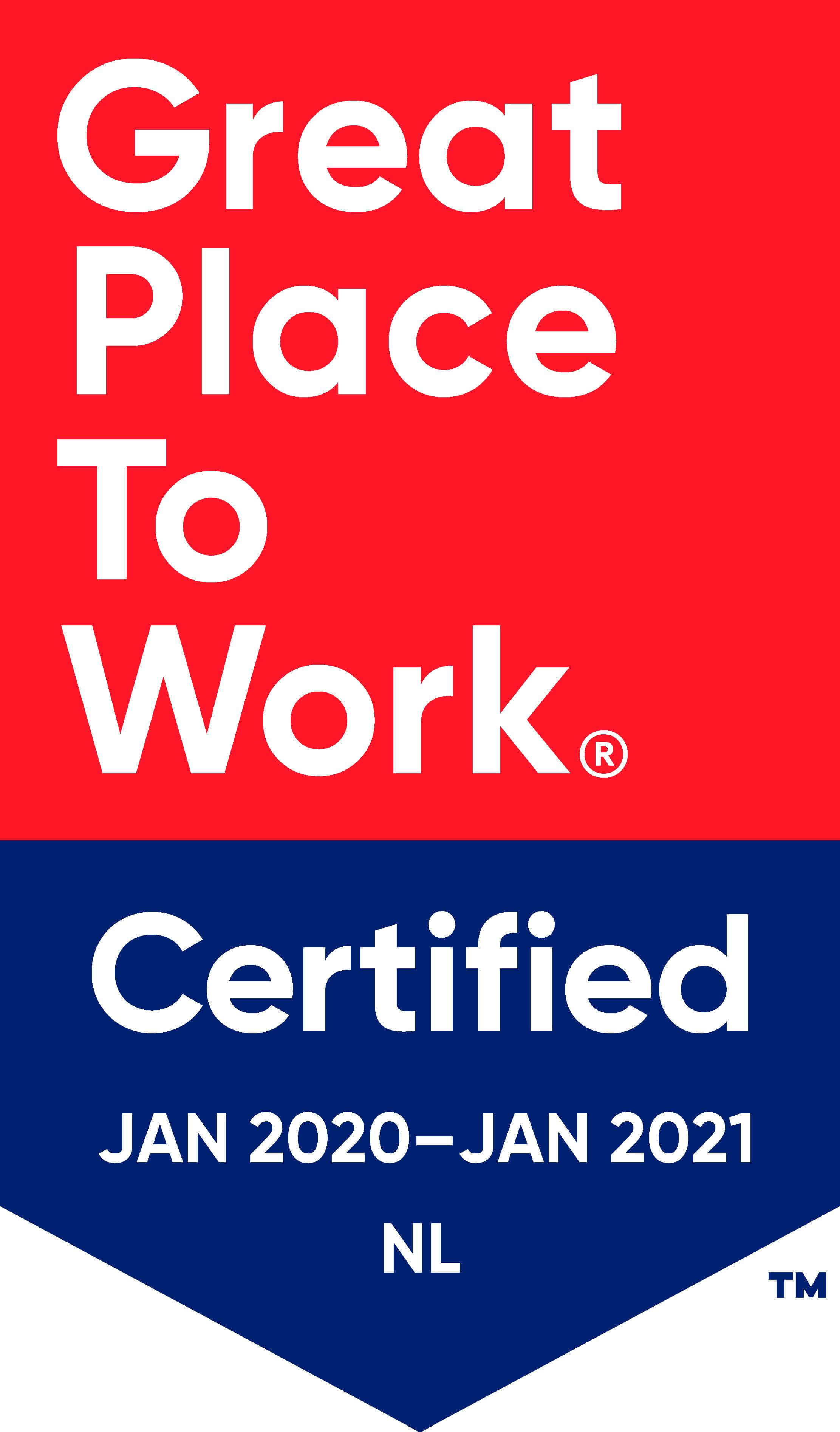 Great Place To Work™ Certified
January 2020 - January 2021
About this organization
At Rackspace, we accelerate the value of the cloud during every phase of digital transformation. By managing apps, data, security and multiple clouds, we are the best choice to help customers get to the cloud, innovate with new technologies and maximize their IT investments. As a recognized Gartner Magic Quadrant leader, we are uniquely positioned to close the gap between the complex reality of today and the promise of tomorrow. Passionate about customer success, we provide unbiased expertise, based on proven results, across all the leading technologies. And across every interaction worldwide, we deliver Fanatical Experience™. Rackspace has been honoured within the top 100 Great Places to Work for more than a decade.
"I can honestly say working for Rackspace has changed my career and life for the better. The culture we have at Rackspace has been a very important factor in developing friendships with my colleagues. It's a truly unique culture and I would recommend anyone to work here."
Bert, GM The Netherlands & Nordic
"At Rackspace we are guided by our five Core Values and one that rings true to our Rackers and our workplace is Compassion -we're one team doing the right thing for our customers, communities, and each other. With that foundation, we're able to provide a Fanatical Experience ™ to everyone which makes Rackspace a great place to work."
About the Great Place To Work certification
We believe the voice of the employee is most important. That's why this certification is 100% based on the Trust Index™ employee survey. This survey consists of 60 statements on various themes. With this survey, we measure trust, pride and fun in organizations.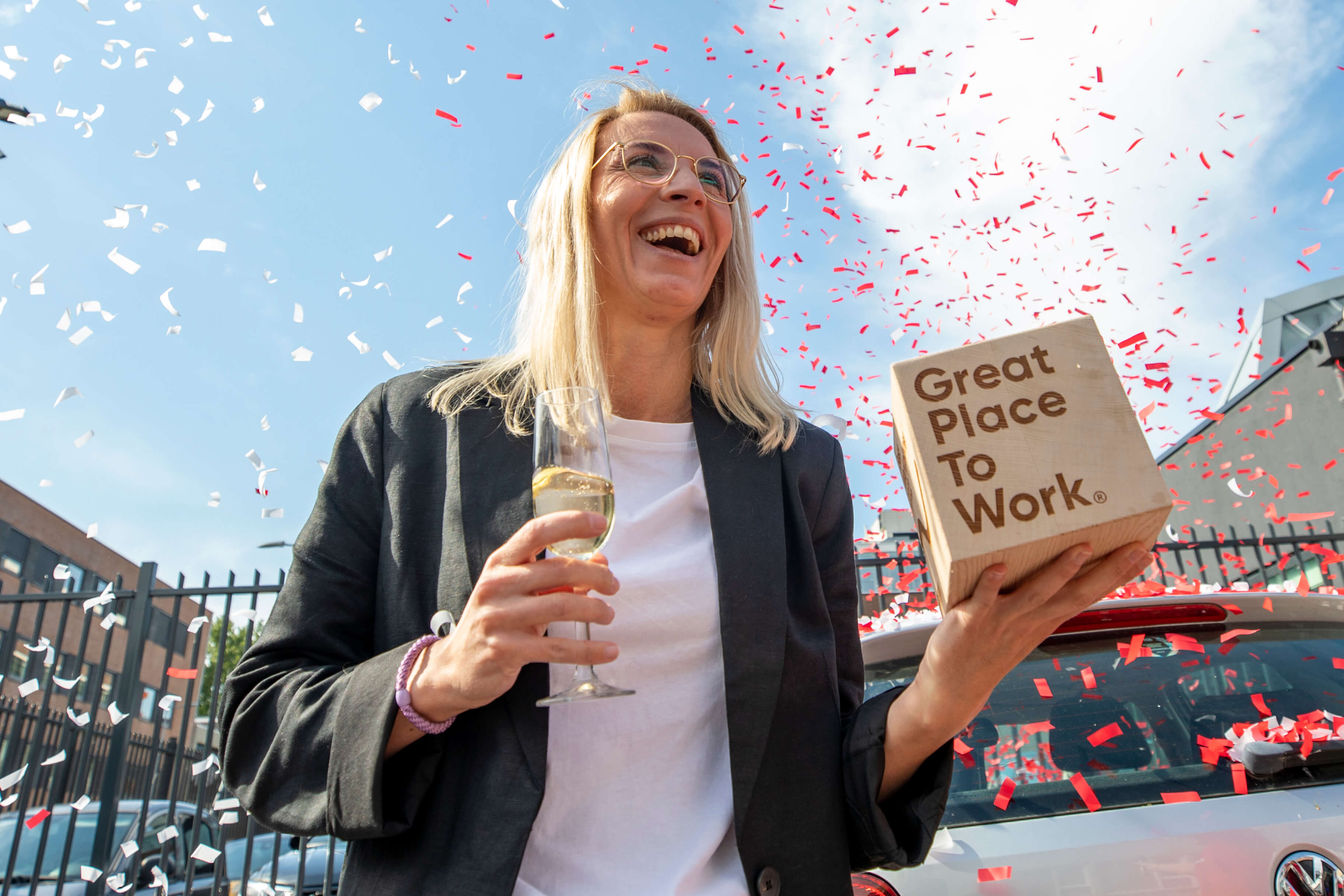 These are the requirements for certification:
A score of 70% or higher on the Trust Index;
A minimum response rate;
A completed Culture Brief™.
The certificate is valid for one year. Organizations with the highest scores on the Trust Index have a chance to make the Best Workplaces™ list.
Working at Rackspace
Once we've engaged with a candidate, the next step is a telephone interview with the recruiter, followed by two personal interviews with Leaders and team members in the Amsterdam office, to assess technical skills, experience and cultural fit. Besides the HR document completion, new hires take a "strengths-finder" test, which establishes individual key strengths. This enables us to encourage Rackers to develop their careers in the direction that best matches their abilities/interests as well as be mindful of other Rackers strengths when working on projects and activities ensuring we leverage all Rackers expertise and excellence in all that we do. Every new hire can hang up a flag of their choice above their desk. Not only does this help "Rookies" our new hires, feel at home, but the majority of people choose their national flag, it also promotes diversity and inclusion.
On day one, Rookies attend "Welcome Home", an induction to provide information on the new office, highlighting key features, locations and all relevant teams based in other regions. The day aims to be engaging, to represent our culture and to create a strong emotional connection. Each new Racker will be introduced at the weekly office kick-off meeting, where all Rackers across the office join together for breakfast and weekly updates. Rookie-O is a 3-day program held in the UK for all our International new Rackers. The program provides cultural acclimation, business and strategic insight including an overview of the important customer journey and helps to build a network. This training is then followed by specific shadowing programs and further formal training tailored to each role.
Get recognition for being a good employer
Being a good employer deserves recognition and visiblity.
Discover the benefits and criteria of certification and the Best Workplaces. Also find out what happens if you don't make it.