Great Place To Work-Certified™
Nanomi
Last updated on 03 March 2023
Biotechnology & Pharmaceuticals
Oldenzaal
Industry
Biotechnology & Pharmaceuticals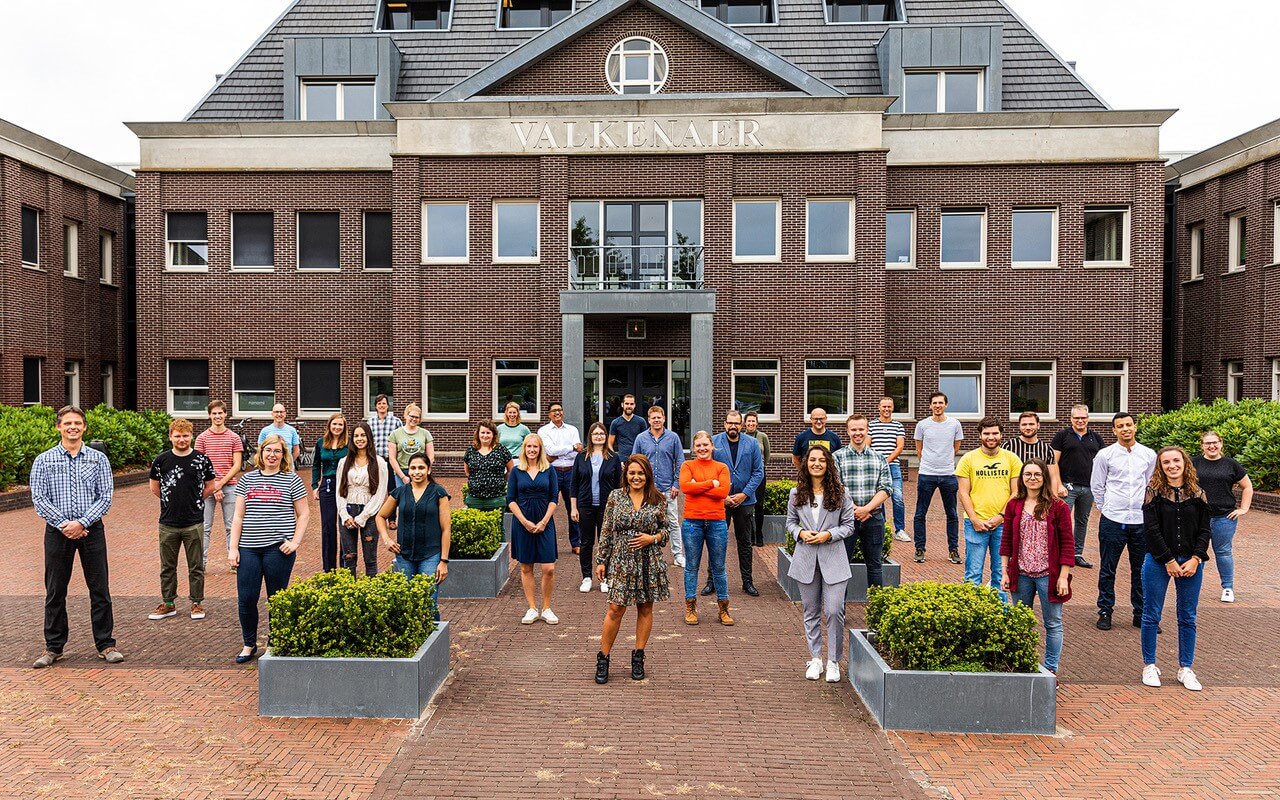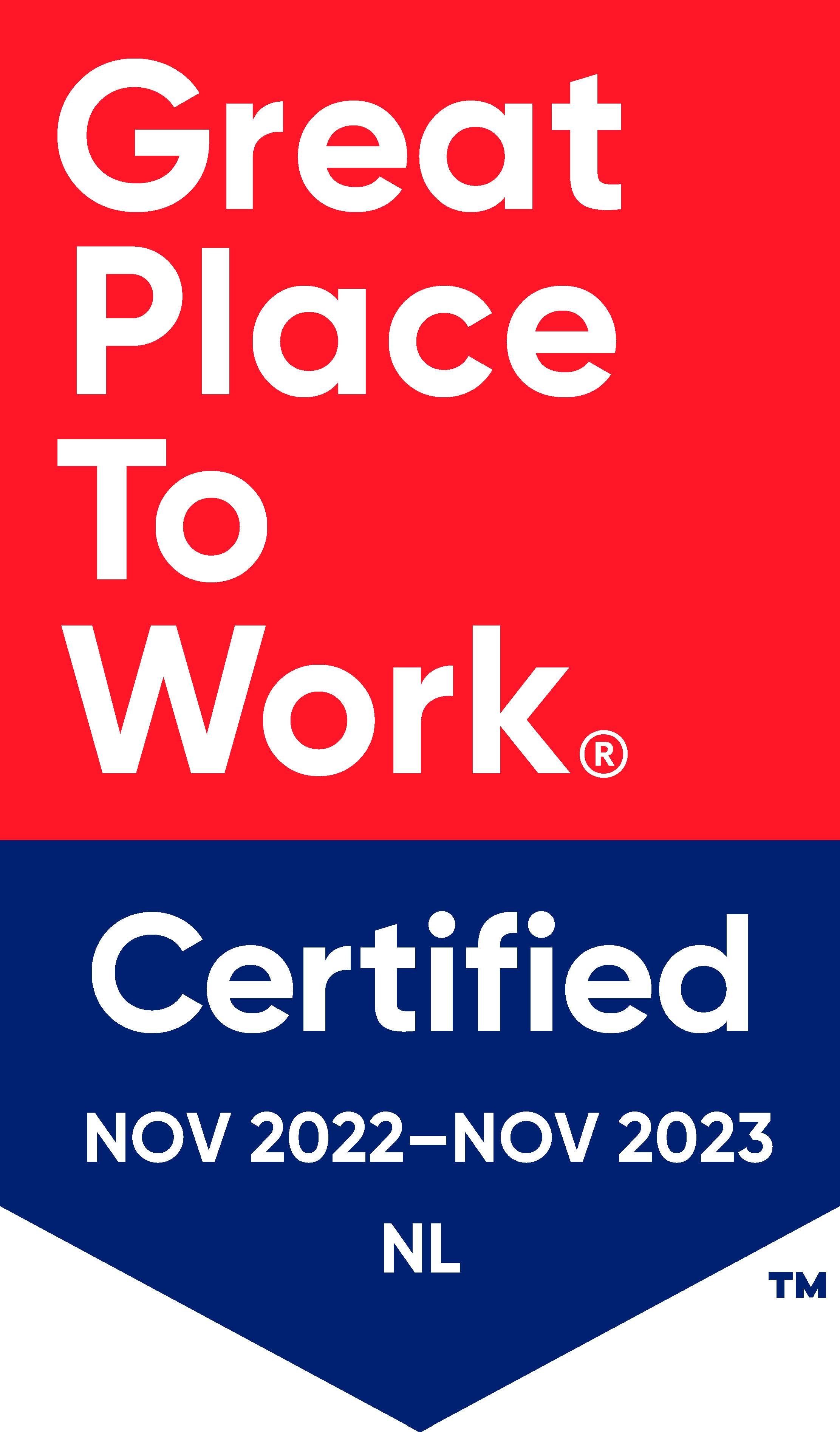 Great Place To Work™ Certified
November 2022 - November 2023
About this organization
Nanomi is leader in the field of microspheres and nanoparticles for the development of long-acting release medicines. We focus on high-quality research and offer reliable solutions for complex challenges in the pharmaceutical industry.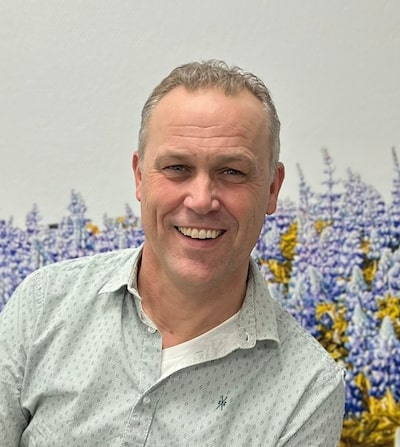 Remco Blokvoort, Team Lead Analytical Chemistry
"The informal working environment at Nanomi ensures that everyone can and may be themselves, with attention on personal development. This contributes to take on challenging projects as a team."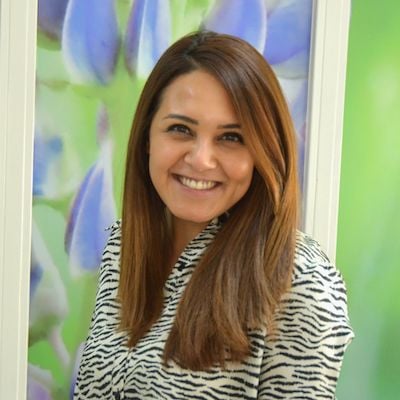 Shauna Janssen, Office Manager
"When I started at Nanomi 3 years ago, I was embraced in a family culture. I felt right at home, a place where I can be myself, a place where everyone is welcome. In the past 3 years, Nanomi has opened several doors for me, the company has given me the opportunity and helped me with my personal development. I am now studying HBO International Office Management! All this together makes Nanomi a great place to work for me!"
About the Great Place To Work certification
We believe the voice of the employee is most important. That's why this certification is 100% based on the Trust Index™ employee survey. This survey consists of 60 statements on various themes. With this survey, we measure trust, pride and fun in organizations.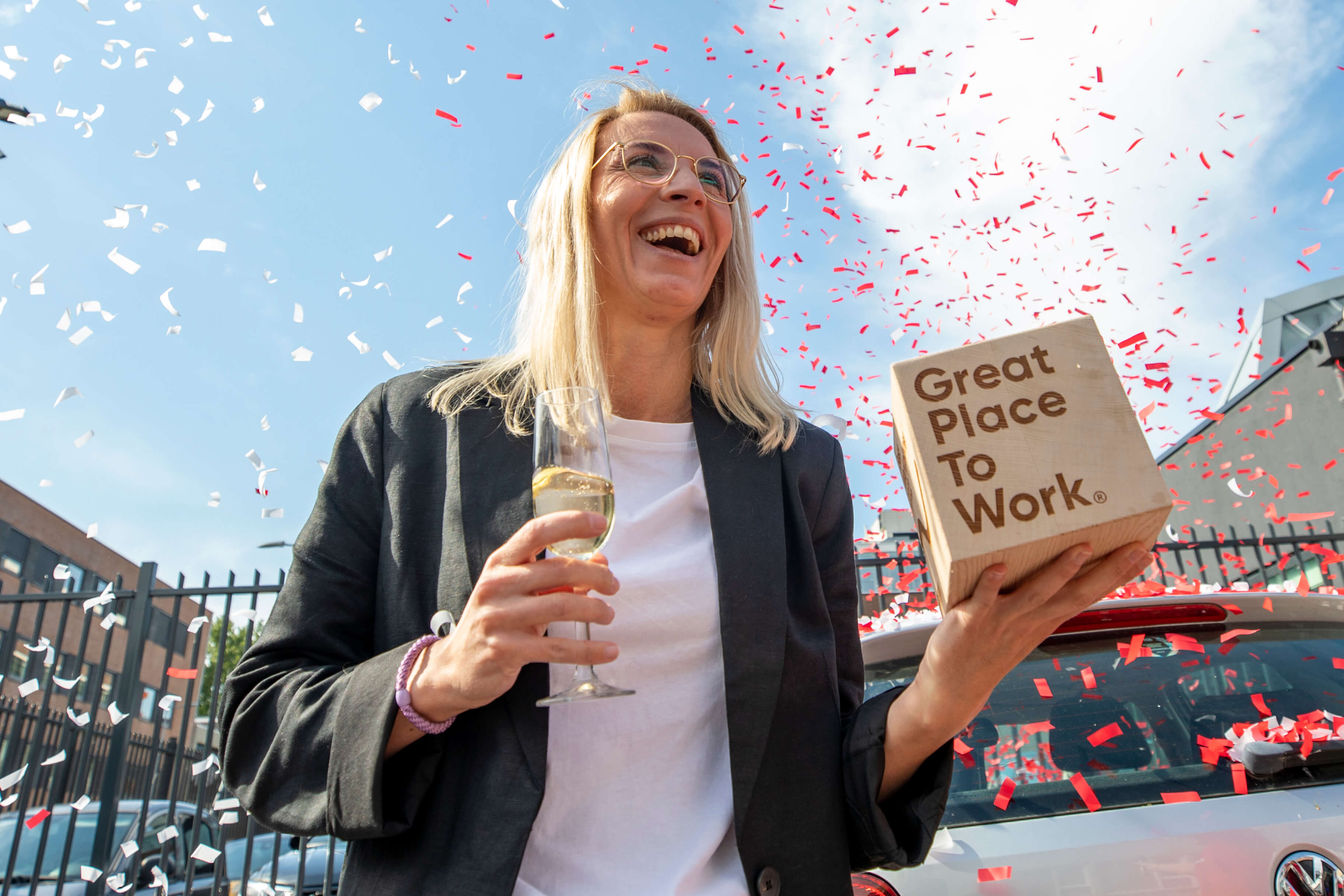 These are the requirements for certification:
A score of 70% or higher on the Trust Index;
A minimum response rate;
A completed Culture Brief™.
The certificate is valid for one year. Organizations with the highest scores on the Trust Index have a chance to make the Best Workplaces™ list.
Working at Nanomi
Working at Nanomi means entering a challenging workplace with ambitious and talented people. We are a dynamic, research-driven organization with a constant focus on innovation and ground-breaking technologies, enabling us to make a real difference for patients. At Nanomi, initiative is valued, daring is rewarded, and we encourage people to explore and 'push the boundaries'. We find it important to have fun and spend time together as a team. Therefore, we organize various fun team events, trips and monthly drinks. We embrace our company values Teamwork, Respect & Care, Integrity, Passion for Excellence, Customer Focus and Entrepreneurial Spirit. When you set foot at Nanomi, the employment contract has been signed and you are officially part of our team. Congratulations & welcome!
We will try to make you feel comfortable right from the start. On your first day, which starts between 07.30-09.30h, you are warmly welcomed by our Front Office colleagues and provided with your Nanomi key. You will then be picked up by your manager to say hello to your new colleagues via a short tour. After, you will be guided to your desk where you can get installed and make yourself feel at home. Your welcoming package contains a delicious Tony's Chocolonely chocolate bar and some Nanomi goodies.

While enjoying a (delicious) coffee of choice, your manager will take you through the welcome package and aligns on expectations for the coming week. There is a lot of reading to do, which we will try to alternate with more exciting activities as much as possible, such as; interesting presentations from colleagues, or watching productions in the lab. This enables you to speak with colleagues from different departments and getting to know them better. Also, you will sit down with HR to finalize all required documentation. At lunch you can either go for a walk outside or join the rest of your colleagues in the canteen. We have fridges, tosti-makers and microwaves to create your perfect meal.
At Nanomi, quality is of high importance to deliver the best products. It is therefore crucial that we train you well and get you familiar with our (complex) processes. To help you stay focused, we have fresh fruit, cup a soup (both complimentary) or delightful snacks to boost your energy. After your first week we will evaluate how you've experienced your first days so far. We will further support you in getting up to speed the weeks after, and hope to positively contribute to your new Nanomi-adventure!
Get recognition for being a good employer
Being a good employer deserves recognition and visiblity.
Discover the benefits and criteria of certification and the Best Workplaces. Also find out what happens if you don't make it.