Great Place To Work-Certified™
Lucid Software
Last updated on 25 November 2022
Information Technology
Amsterdam
Industry
Information Technology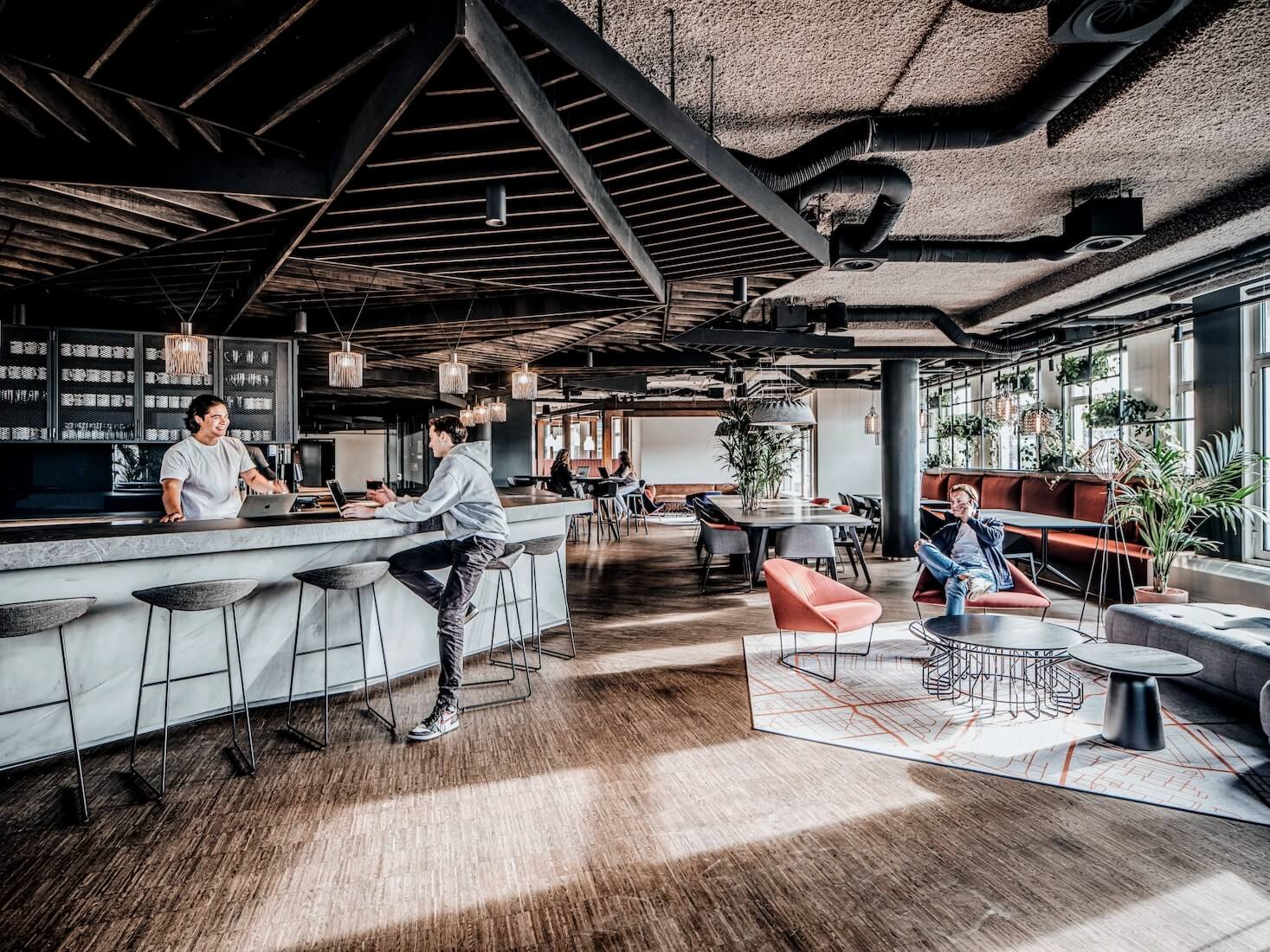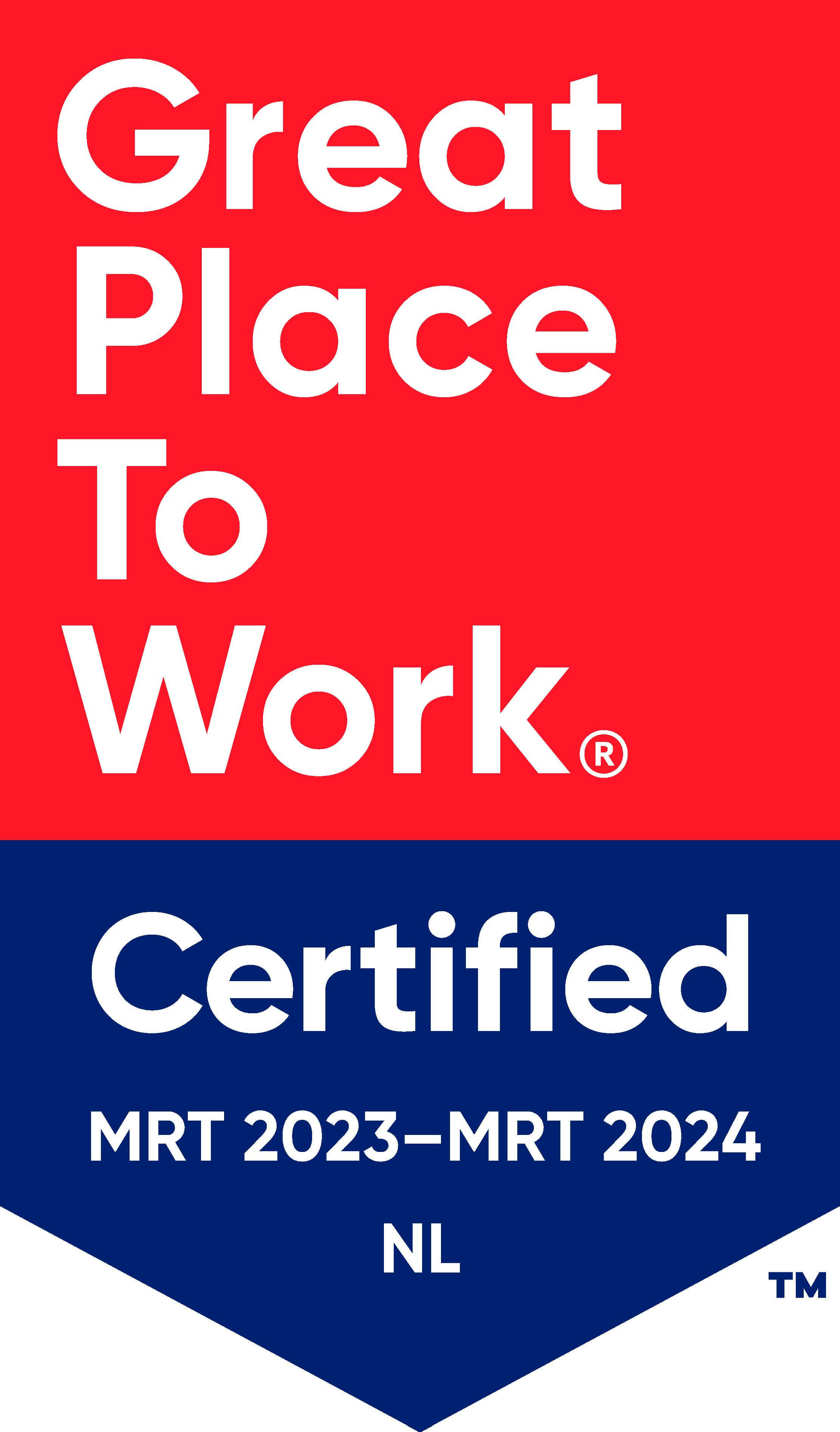 Great Place To Work™ Certified
March 2023 - March 2024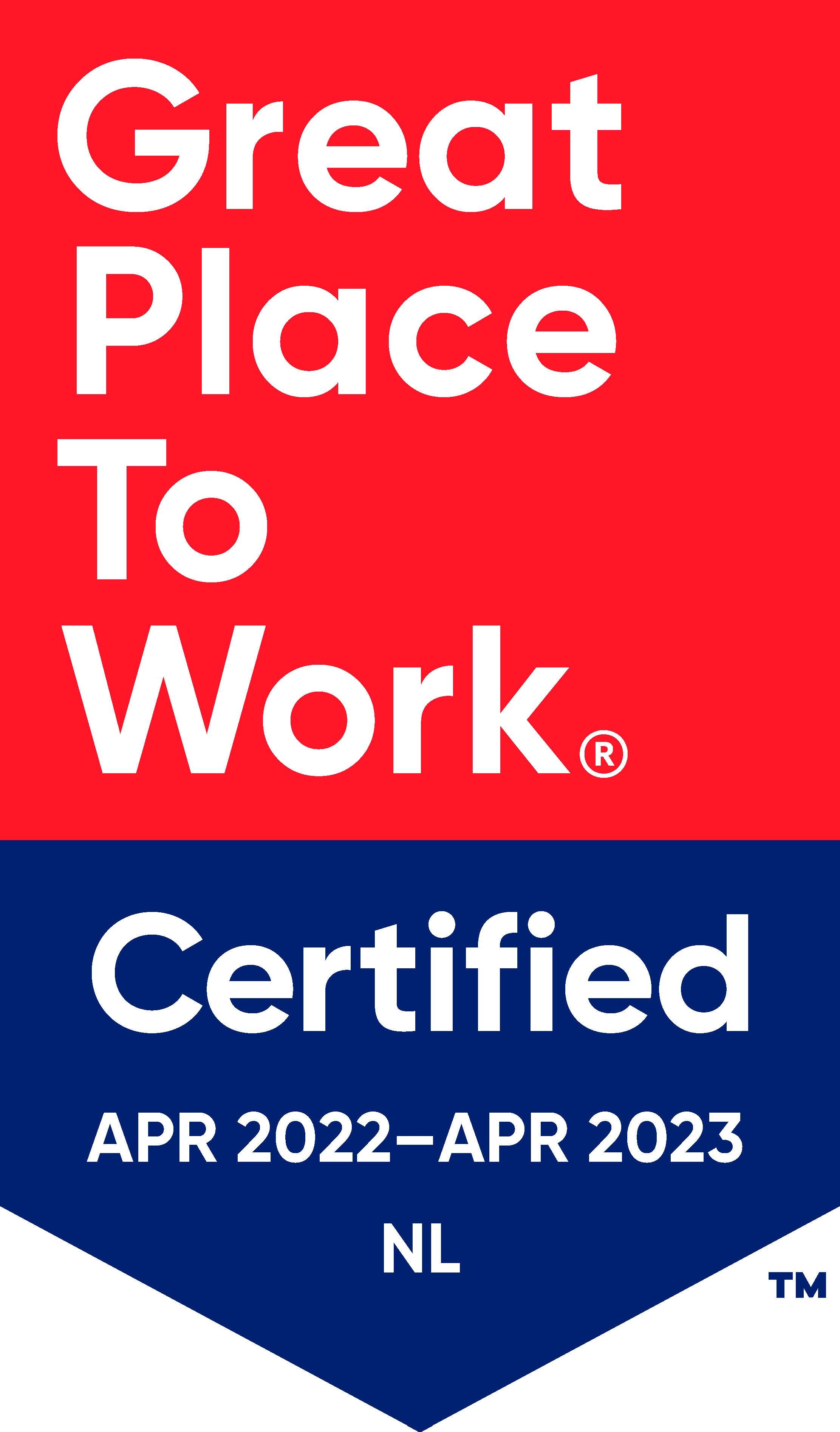 Great Place To Work™ Certified
April 2022 - April 2023
About this organization
Lucid Software offers a leading Visual Collaboration Suite that helps teams see and build the future from idea to reality. With its products—Lucidchart, Lucidspark and Lucidscale—teams can align around a shared vision, clarify complexity and collaborate visually from any location.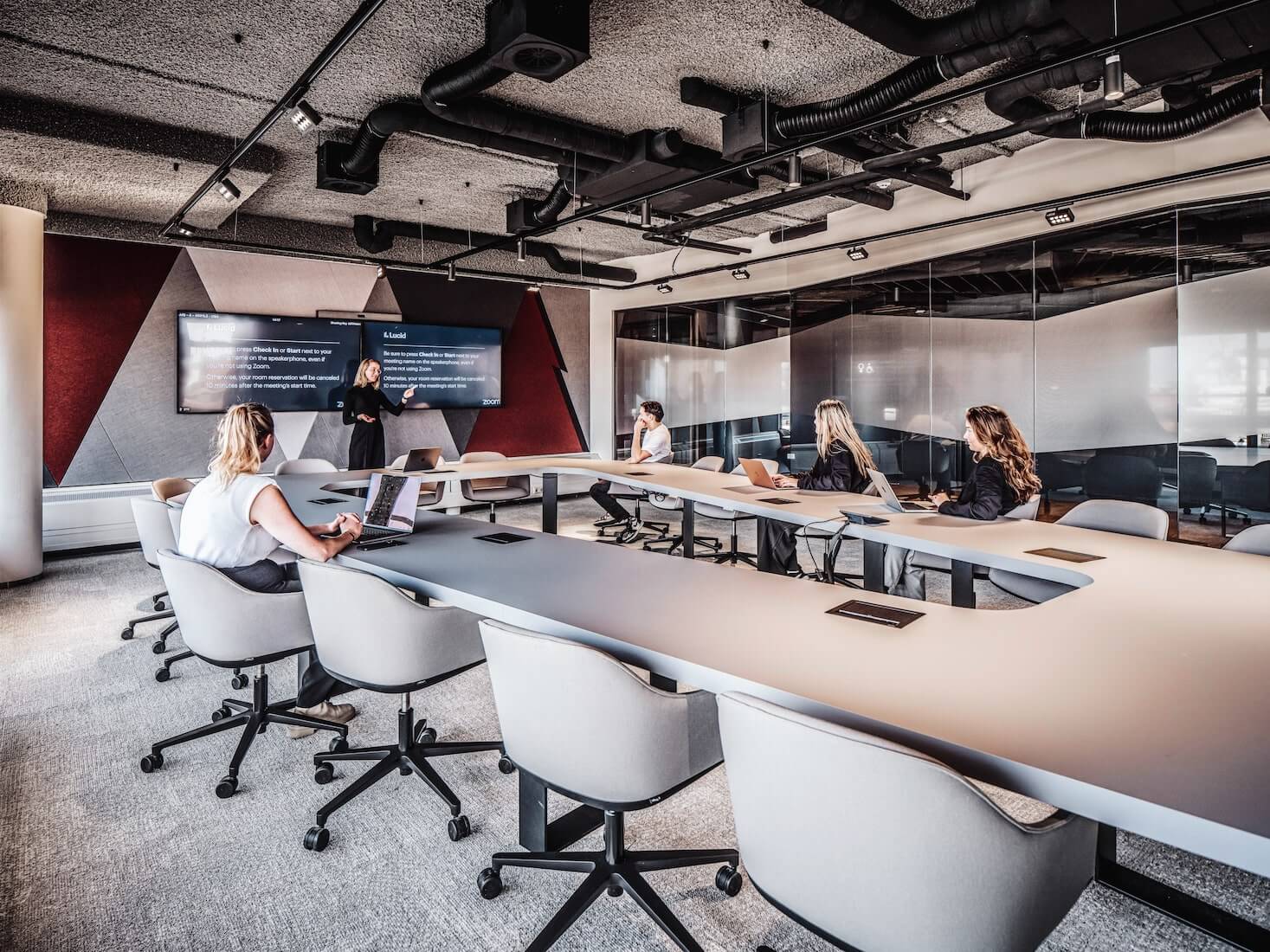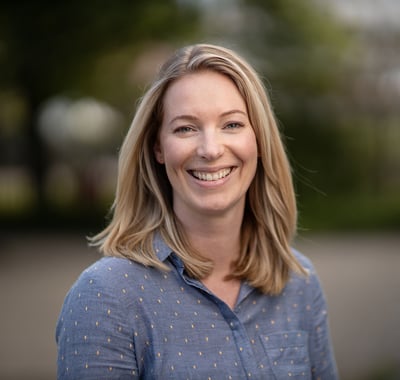 Evelien van Meerveld, People Business Partner
"Lucid is a truly unique company to work for because of how every employee lives the core values, especially teamwork over ego. Team members come together to support each other professionally and personally, and it's fantastic to see that support come from our leadership team, too. I'm so proud to work at Lucid and be part of the thriving tech community here in Amsterdam."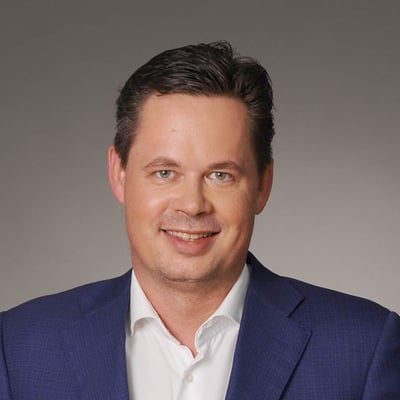 Roderick de Greef, VP of Sales & GM EMEA
"It's really exciting to see Lucid recognized as a Great Place to Work, and it's all thanks to the amazing people we have on our team. We've worked tirelessly to build a collaborative, engaged team here in Amsterdam, and their dedication to living the Lucid values has enabled us to bring the exceptional Lucid culture of teamwork, inclusivity, and respect to our EMEA headquarters. I'm so proud of all our EMEA team has accomplished - they inspire all our Lucid employees across the globe!"
About the Great Place To Work certification
We believe the voice of the employee is most important. That's why this certification is 100% based on the Trust Index™ employee survey. This survey consists of 60 statements on various themes. With this survey, we measure trust, pride and fun in organizations.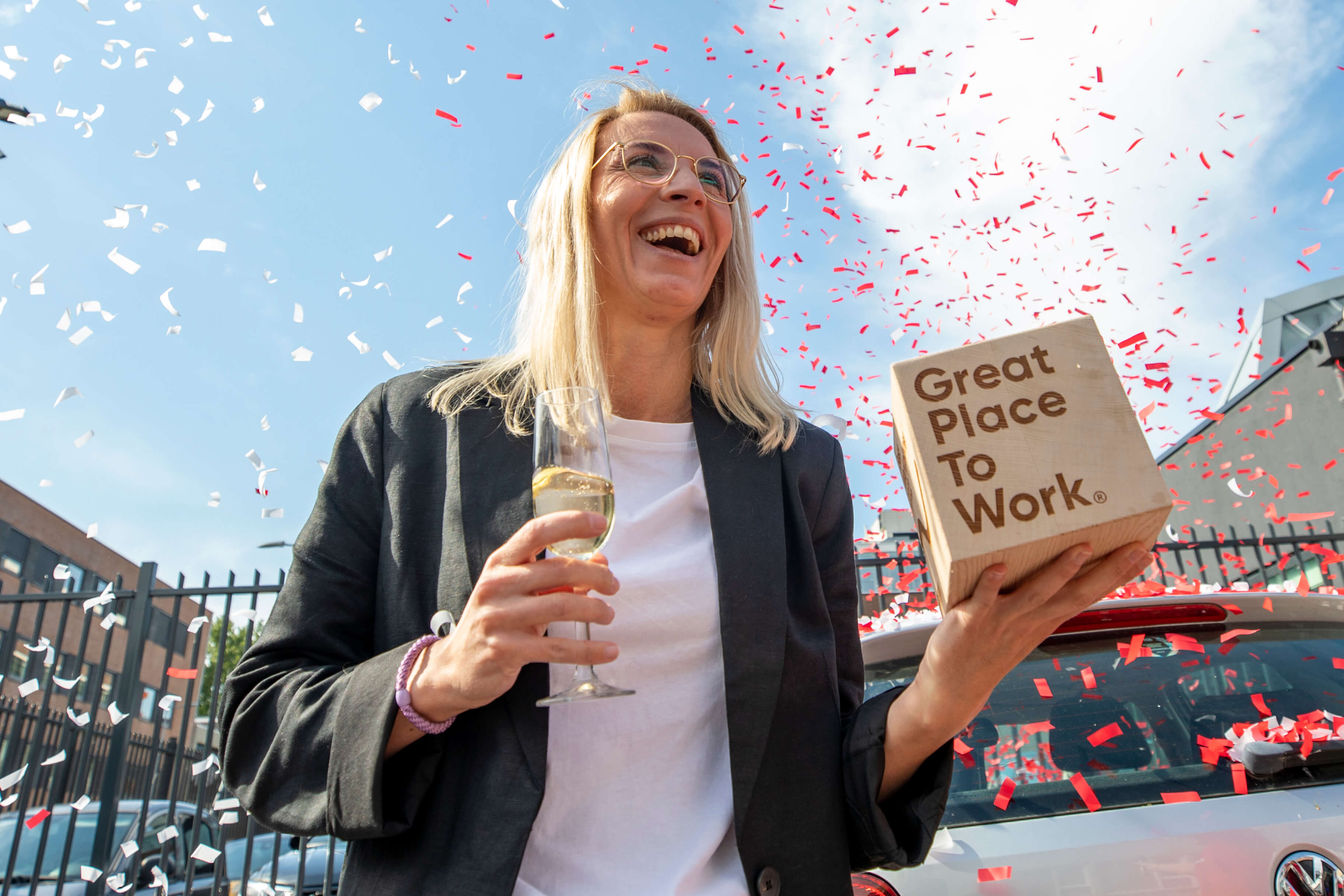 These are the requirements for certification:
A score of 70% or higher on the Trust Index;
A minimum response rate;
A completed Culture Brief™.
The certificate is valid for one year. Organizations with the highest scores on the Trust Index have a chance to make the Best Workplaces™ list.
Working at Lucid
At Lucid, our main goal with onboarding is to connect new hires to the people and purposes of Lucid. New employees can expect a mix of instructor-led training and digital coursework to learn about all things Lucid, including company culture norms, policies, Lucid products, benefits, and measuring performance. Additionally, new hires will be paired with an individual in the company called a Pathfinder to help them navigate all things Lucid, and they can expect some fun onboarding traditions such as new hire lunches and breakfast with the founders. In addition to company onboarding, new employees can expect role-specific training within their department and team. Through all of these, Lucid focuses on empowering new employees to succeed from day one by helping them understand the tools available to them as well as helping them feel like a part of the Lucid team.
Get recognition for being a good employer
Being a good employer deserves recognition and visiblity.
Discover the benefits and criteria of certification and the Best Workplaces. Also find out what happens if you don't make it.