Great Place To Work-Certified™
i-PRO EMEA
Last updated on 25 October 2023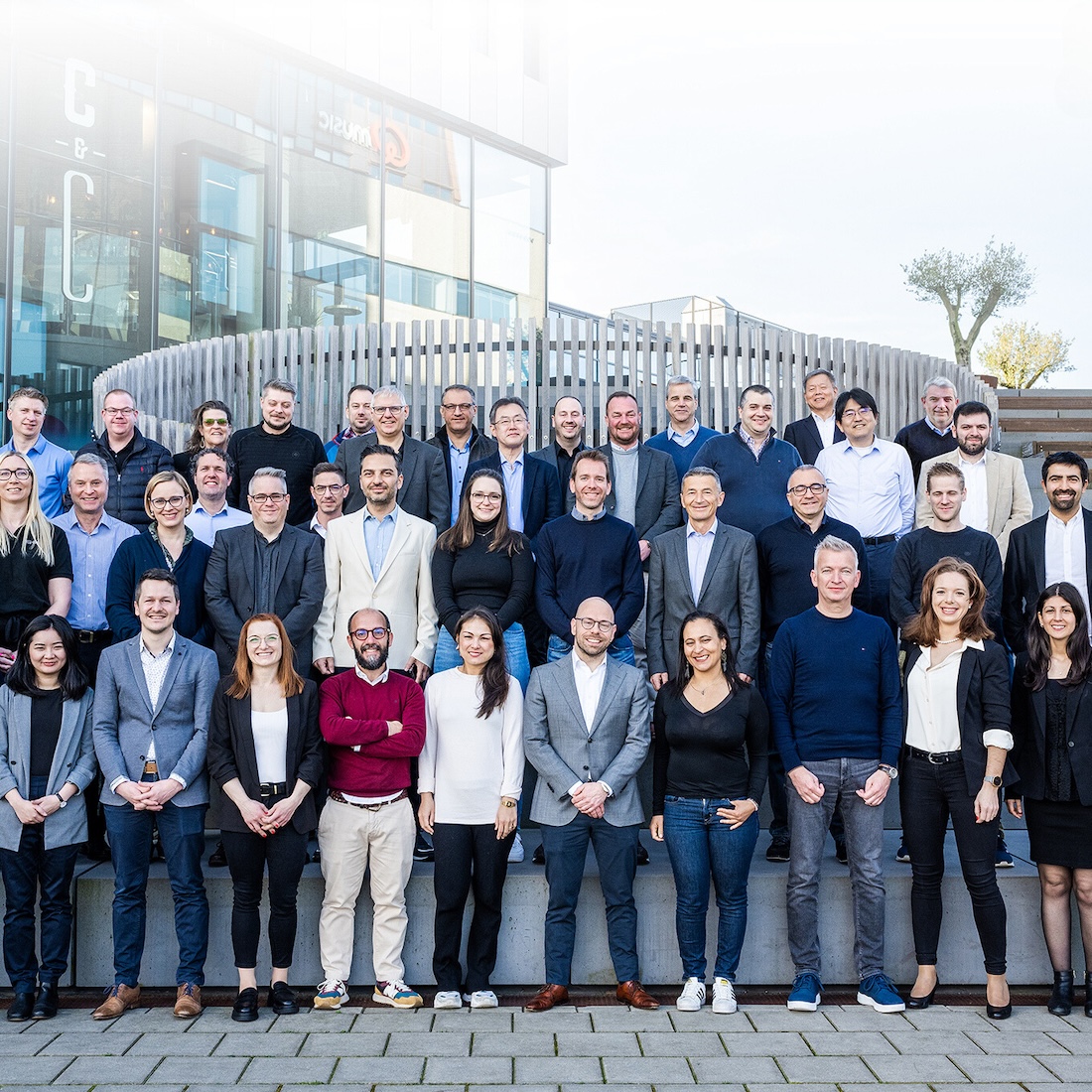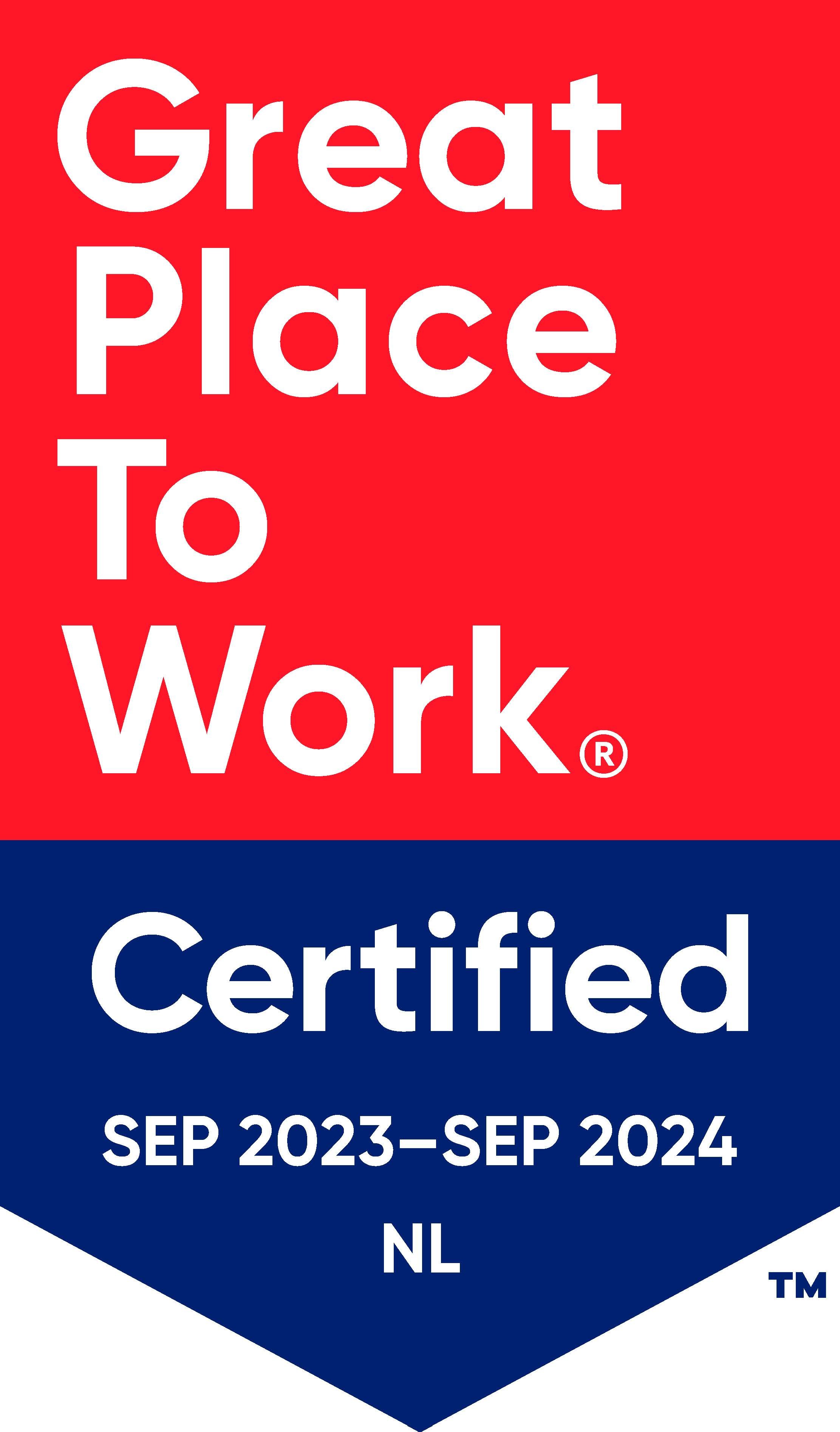 Great Place To Work™ Certified
September 2023 - September 2024
About this organization
i-PRO EMEA is part of i-PRO Co., Ltd, a global leader of advanced sensing technologies in the fields of Intelligence Surveillance, Public Safety and Industrial/Medical Imaging. Established in 2019, i-PRO was built on a legacy of over 60 years of innovation with Panasonic. The company's products, software and services extend human senses to capture moments of truth with innovations that inform and protect. i-PRO has a unique and diverse workforce made up of the industry's most talented minds who are evangelising i-PRO's entrepreneurial spirit.
Bianca Leewens, HR Operations
"I love the team spirit that we have: everyone works hard to put i-PRO on the map. As an organisation we are adaptive and agile - one's individual input does not go unnoticed and you can really make a difference."
Andrew Alderman, Manager Sales Engineering
"As a manager, you need to invest time and effort in order to build a successful team."
About the Great Place To Work certification
We believe the voice of the employee is most important. That's why this certification is 100% based on the Trust Index™ employee survey. This survey consists of 60 statements on various themes. With this survey, we measure trust, pride and fun in organizations.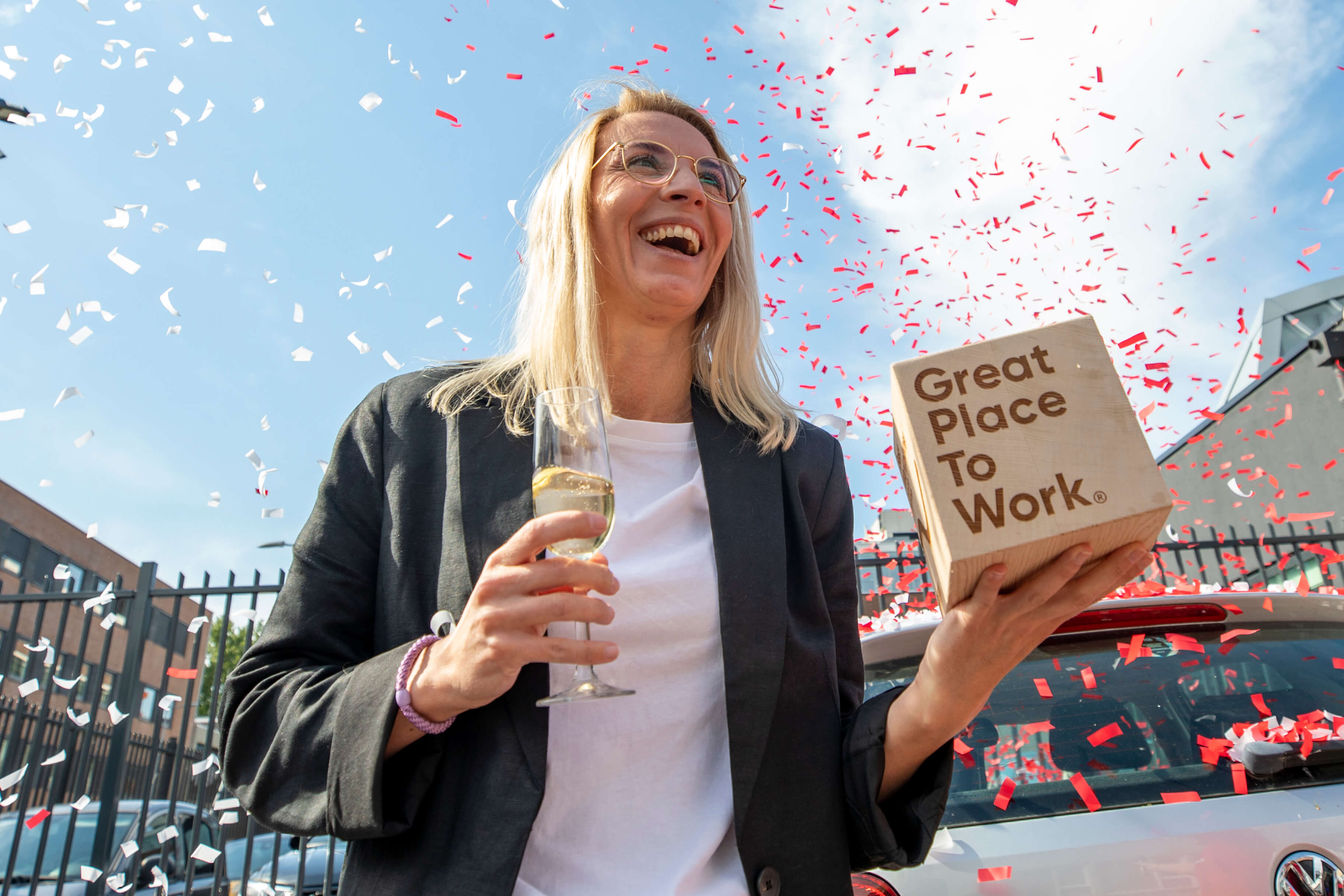 These are the requirements for certification:
A score of 70% or higher on the Trust Index;
A minimum response rate;
A completed Culture Brief™.
The certificate is valid for one year. Organizations with the highest scores on the Trust Index have a chance to make the Best Workplaces™ list.
Working at i-PRO EMEA
All new hires go through a 3-step induction process. Initially, the focus is on meeting and greeting everyone and to get to know the business on a high level. The next step is to get the new hire familiar with the role on a day-to-day basis whilst at the same time gaining more in-depth knowledge about our product portfolio and our customers. The third phase starts when the new hire is acquainted with all i-PRO procedures and feels confident to work independently and to bring his or her expertise into practice.
Get recognition for being a good employer
Being a good employer deserves recognition and visiblity.
Discover the benefits and criteria of certification and the Best Workplaces. Also find out what happens if you don't make it.