Great Place To Work-Certified™
Fonto
Last updated on 02 January 2023
Information Technology
Rijswijk
Industry
Information Technology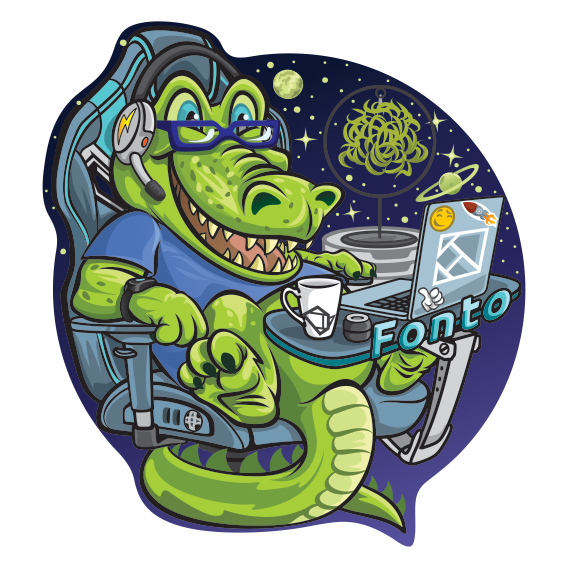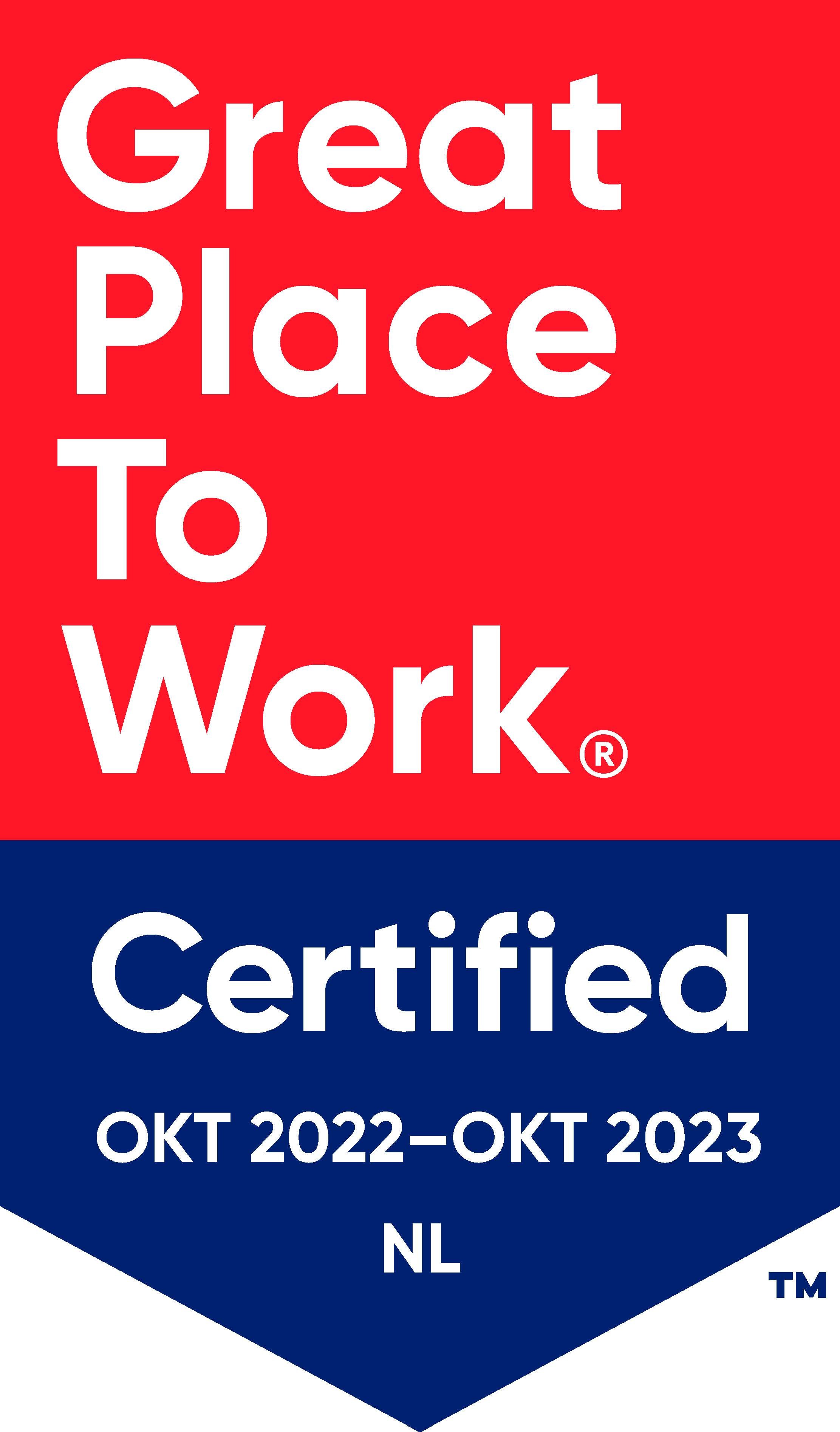 Great Place To Work™ Certified
October 2022 - October 2023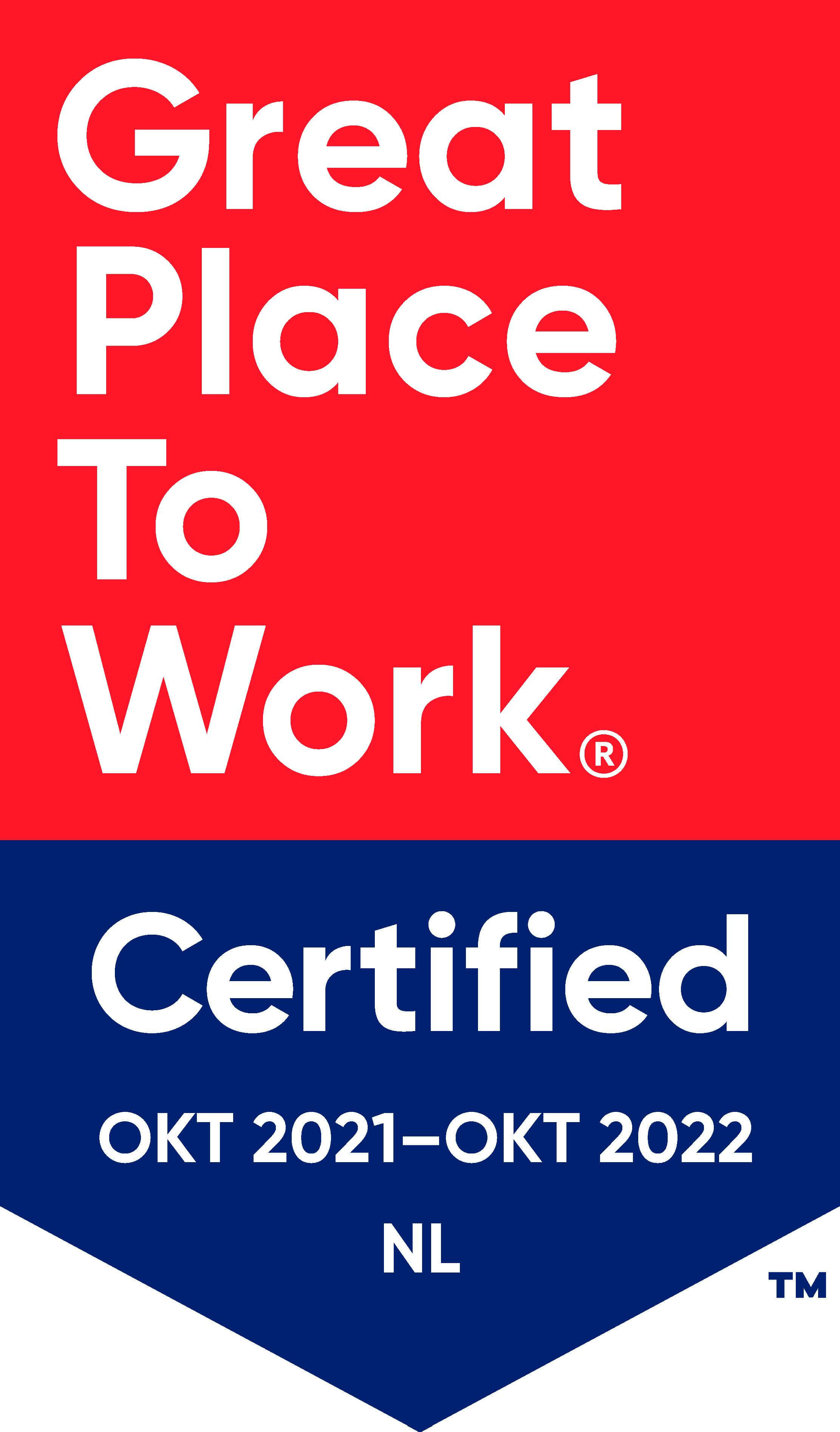 Great Place To Work™ Certified
October 2021 - October 2022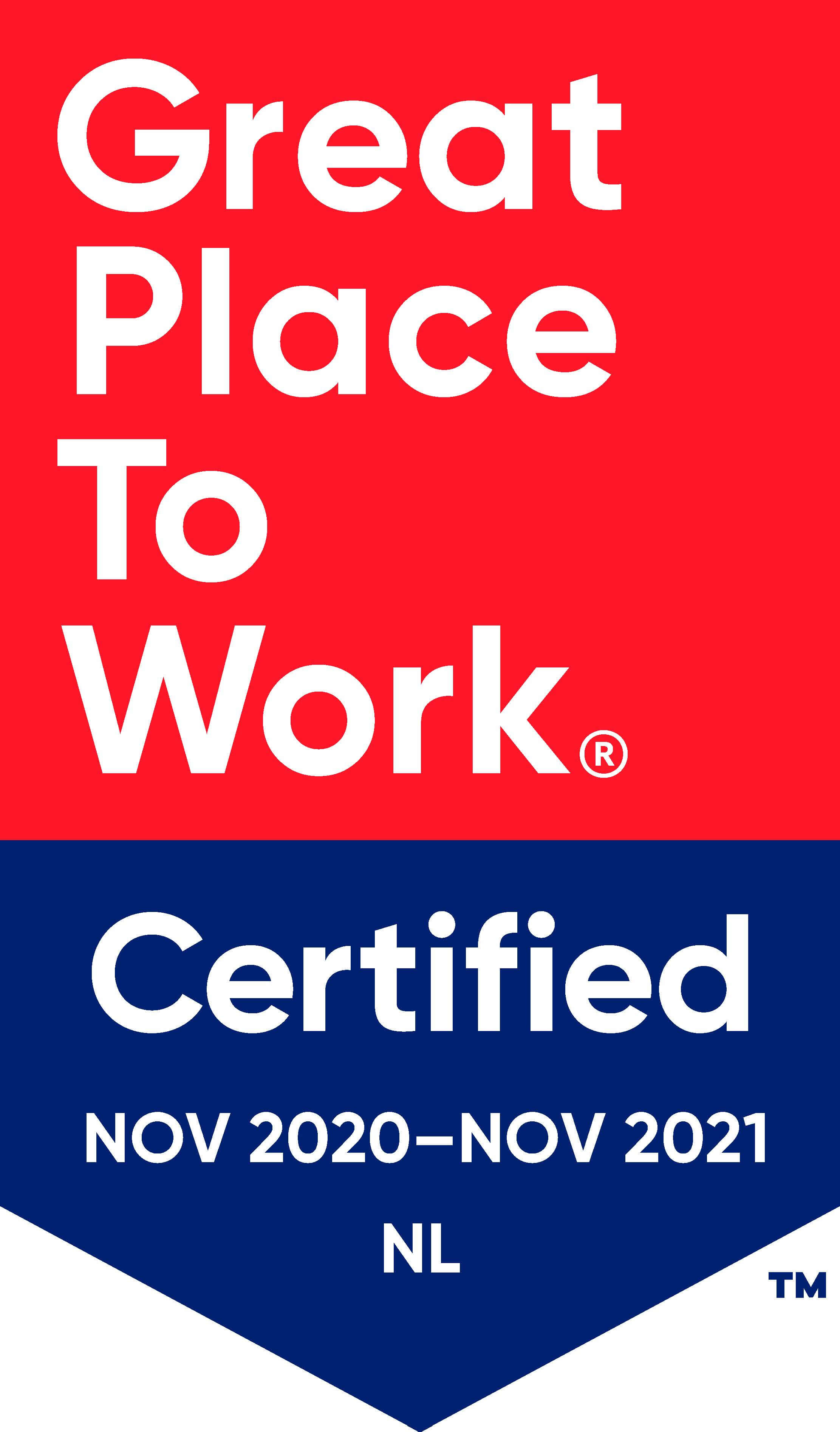 Great Place To Work™ Certified
November 2020 - November 2021
About this organization
Fonto is a founder-owned, fast-growing, and profitable company. We are a 100% tech team, based in Rijswijk, close to The Hague. With over 30 loyal colleagues we make great software for companies all around the world. We help great brands create intelligent content.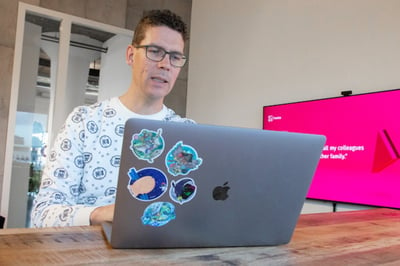 Maarten van Vulpen, Customer Success Manager
"Working at Fonto gives a lot of freedom to develop both great software and personal skills. It's teamwork at Champions League level with a team that wants to achieve great results together. Everyone is always ready and able to help out if you're stuck with anything."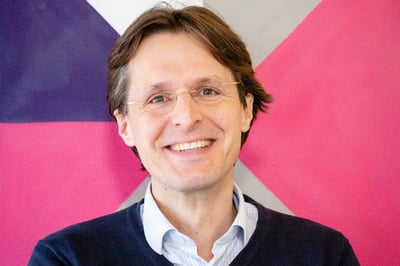 Taeke Kuyvenhoven, Co-founder of Fonto
"This certification confirms our shared feeling that it's great to be part of this team. In these uncertain times, with most people working from home, this gives us an extra boost to further improve as an employer."
About the Great Place To Work certification
We believe the voice of the employee is most important. That's why this certification is 100% based on the Trust Index™ employee survey. This survey consists of 60 statements on various themes. With this survey, we measure trust, pride and fun in organizations.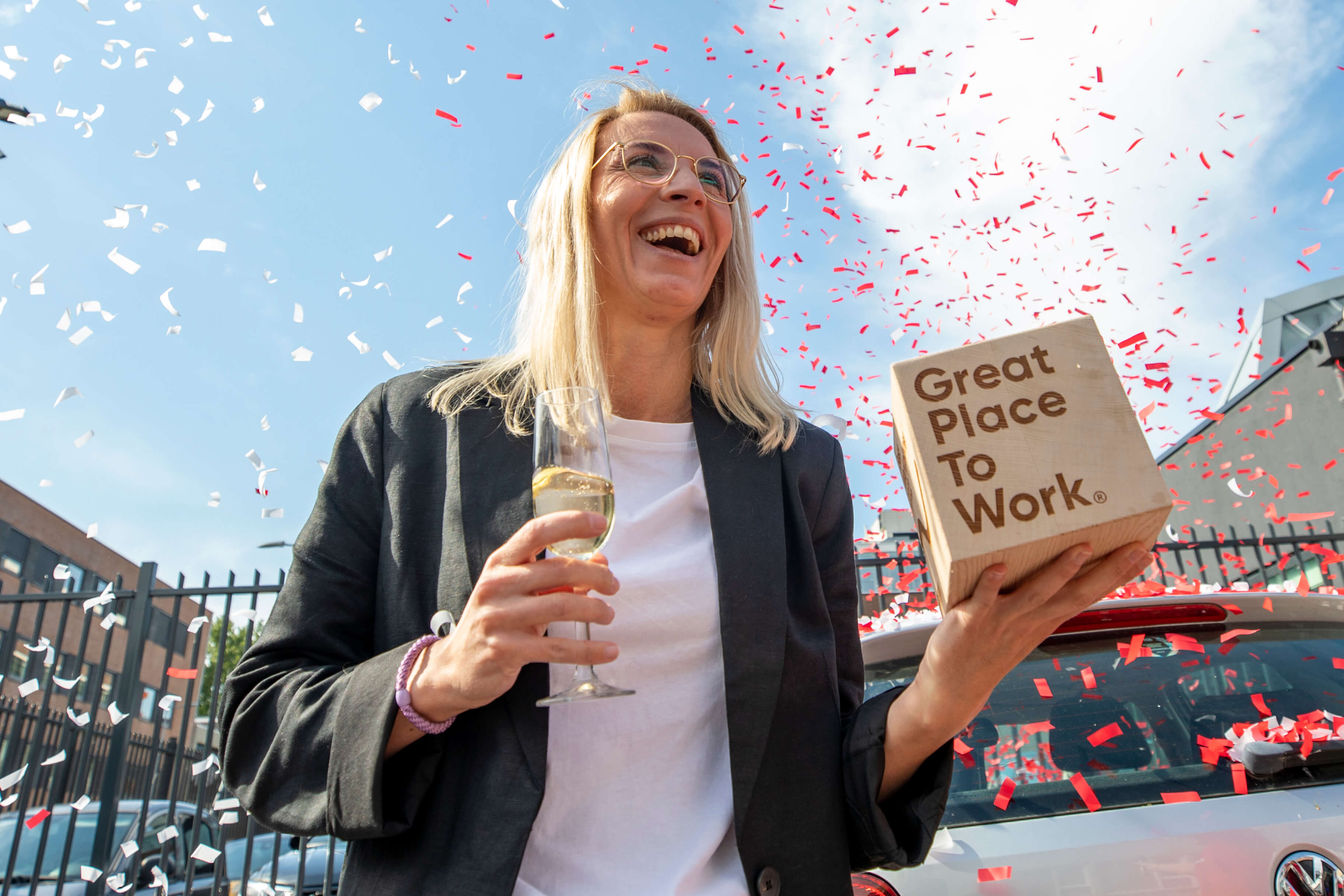 These are the requirements for certification:
A score of 70% or higher on the Trust Index;
A minimum response rate;
A completed Culture Brief™.
The certificate is valid for one year. Organizations with the highest scores on the Trust Index have a chance to make the Best Workplaces™ list.
Working at Fonto
The day you enter, your device (Mac, Windows, Linux, up to you!) is ready. And the latest Fonto merchandise as well. After a good cup of coffee, we start with a tour through the office, or virtual, depending on what is allowed. Your first week exists of introductions to Fonto, our teams and customers we work with. Learn to know each other, our corporate culture, and the procedures.
You will be introduced to our flagship product, Fonto Editor, and make a local setup. Starting from here, you'll join your team to work on projects for our customers or the product itself. As mentioned by one of our colleagues: "We try to treat new colleagues as full employees from day one." Working in a team really means that everyone is always ready and able to help out if you're stuck with anything.
Get recognition for being a good employer
Being a good employer deserves recognition and visiblity.
Discover the benefits and criteria of certification and the Best Workplaces. Also find out what happens if you don't make it.