Great Place To Work-Certified™
Dopper
Last updated on 13 March 2023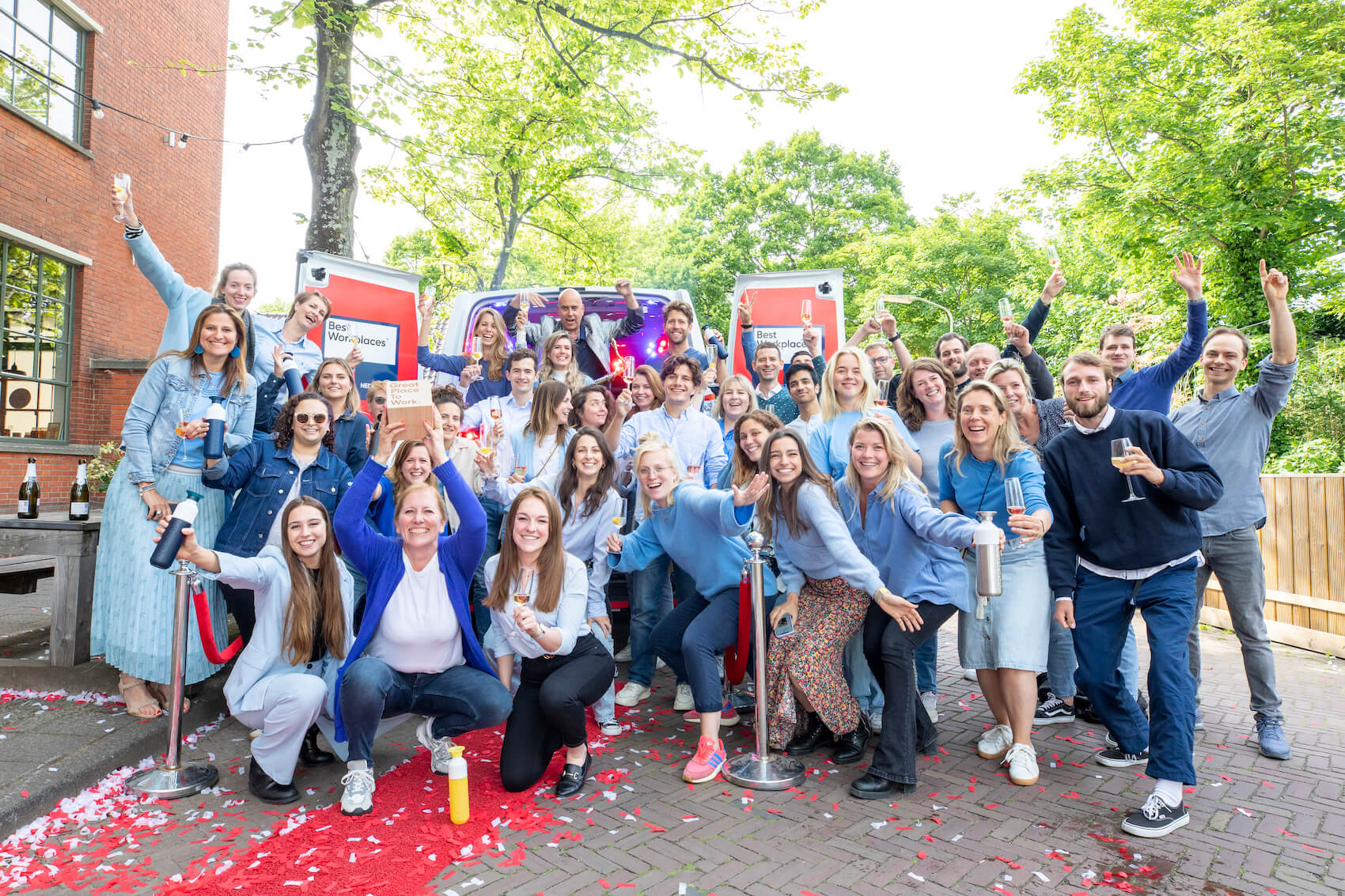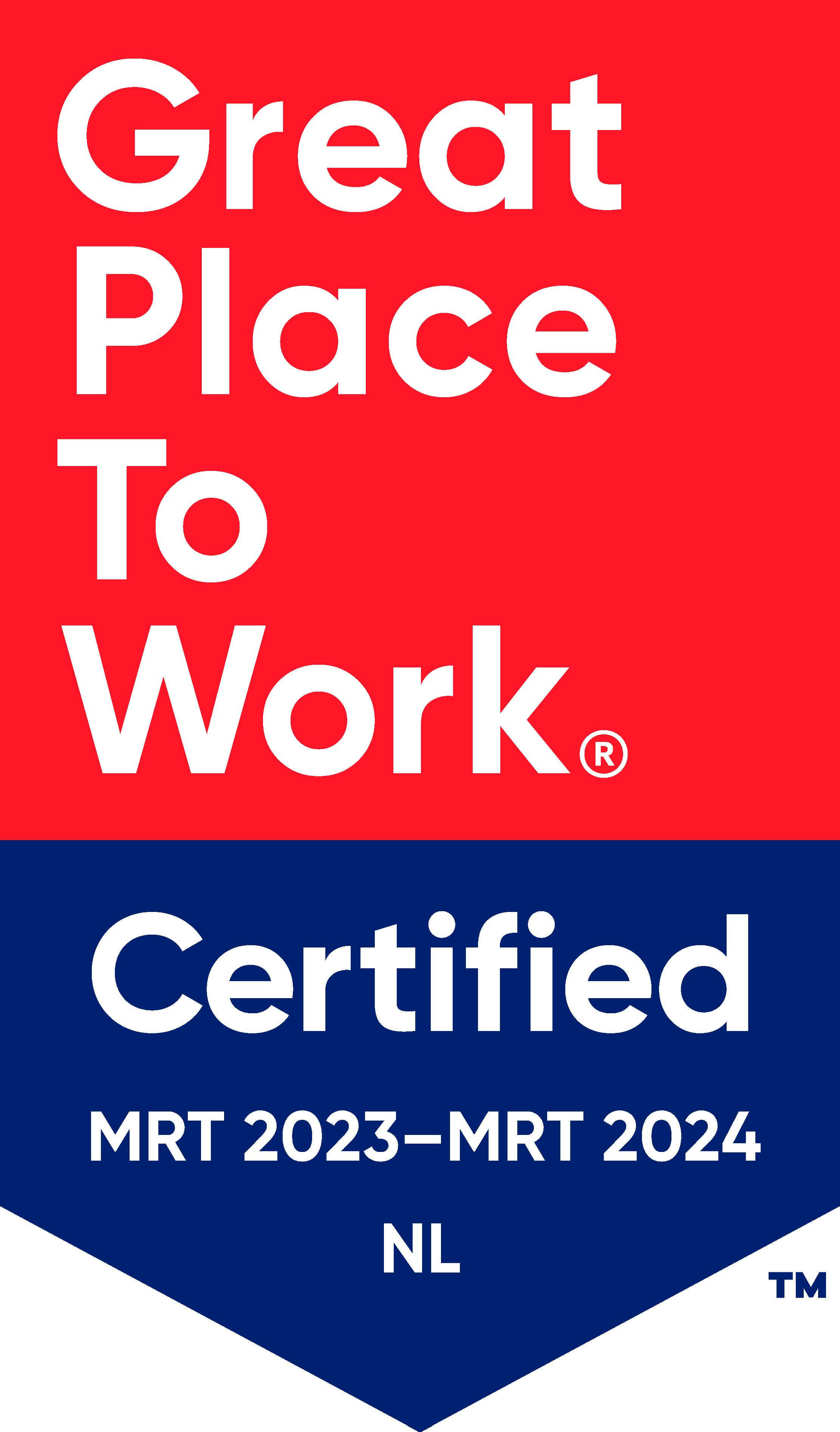 Great Place To Work™ Certified
March 2023 - March 2024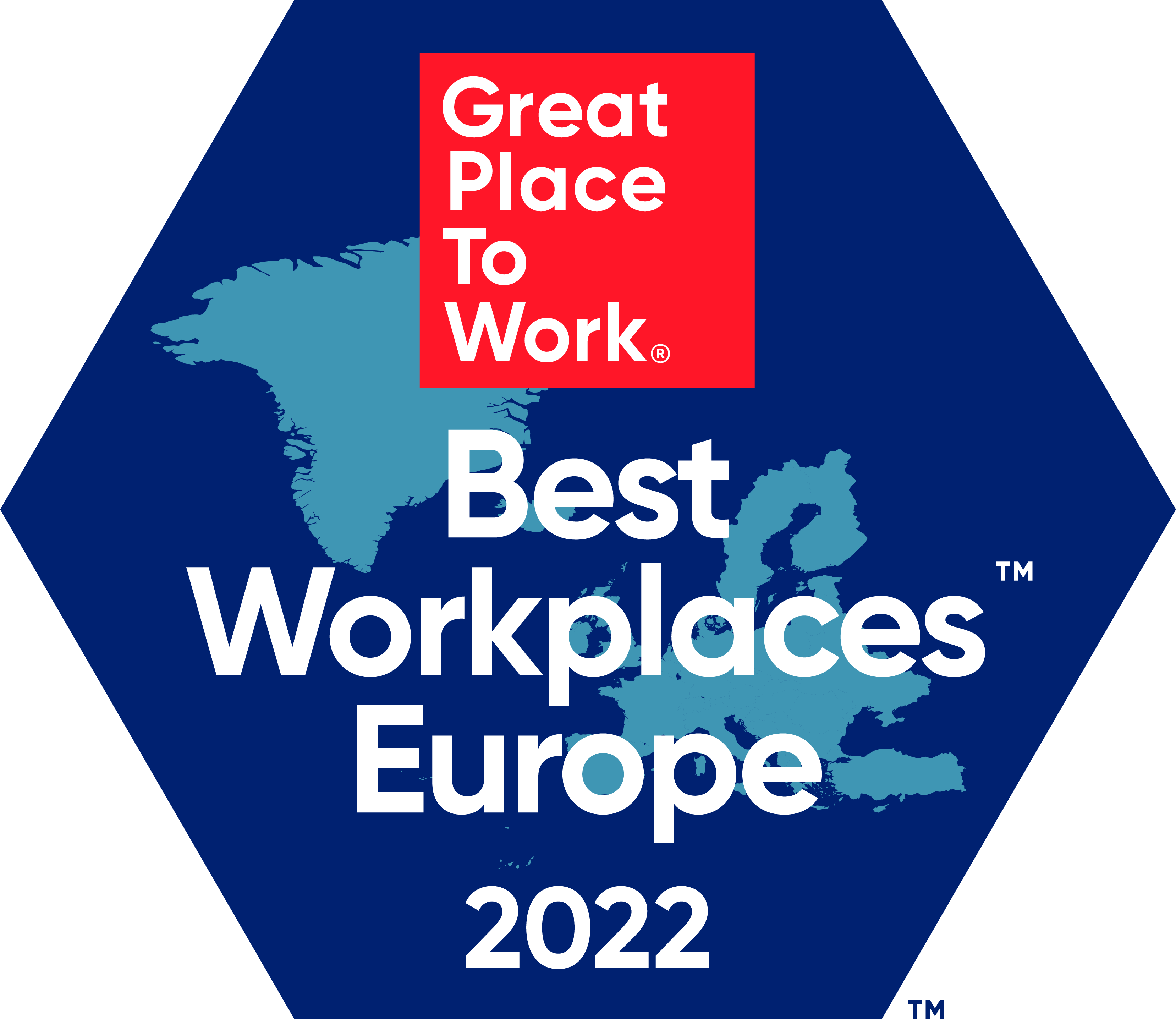 Best Workplaces™ Europe 2022 - Small
Position 22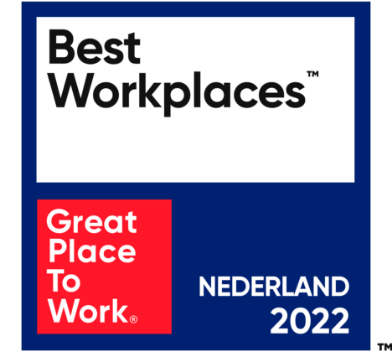 Best Small Workplaces™ 2022
Position 7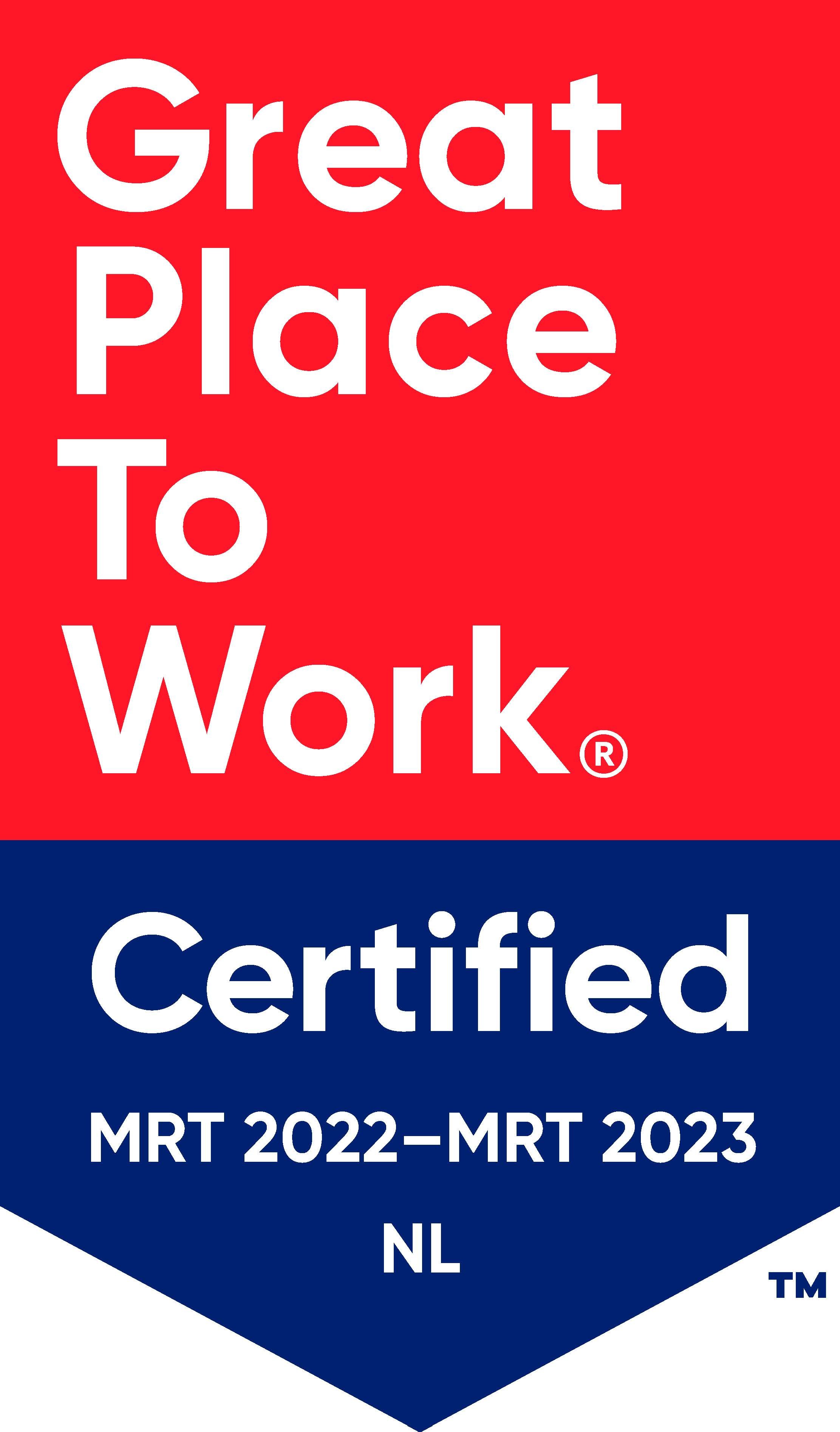 Great Place To Work™ Certified
March 2022 - March 2023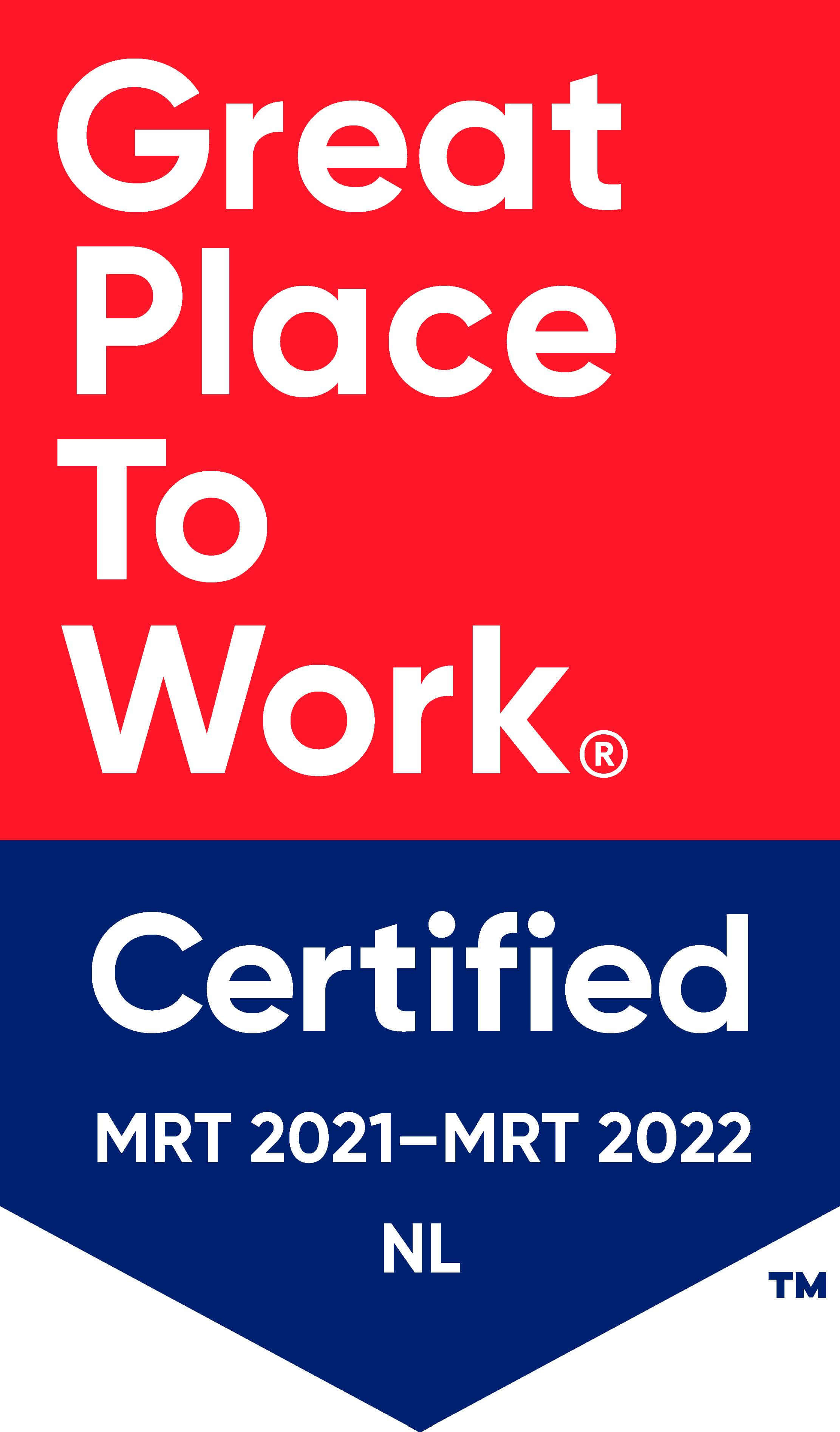 Great Place To Work™ Certified
March 2021 - March 2022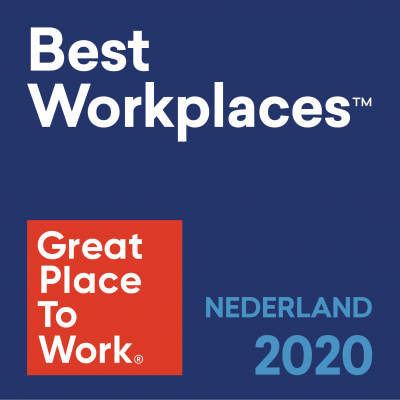 Best Small Workplaces™ 2020
Position 6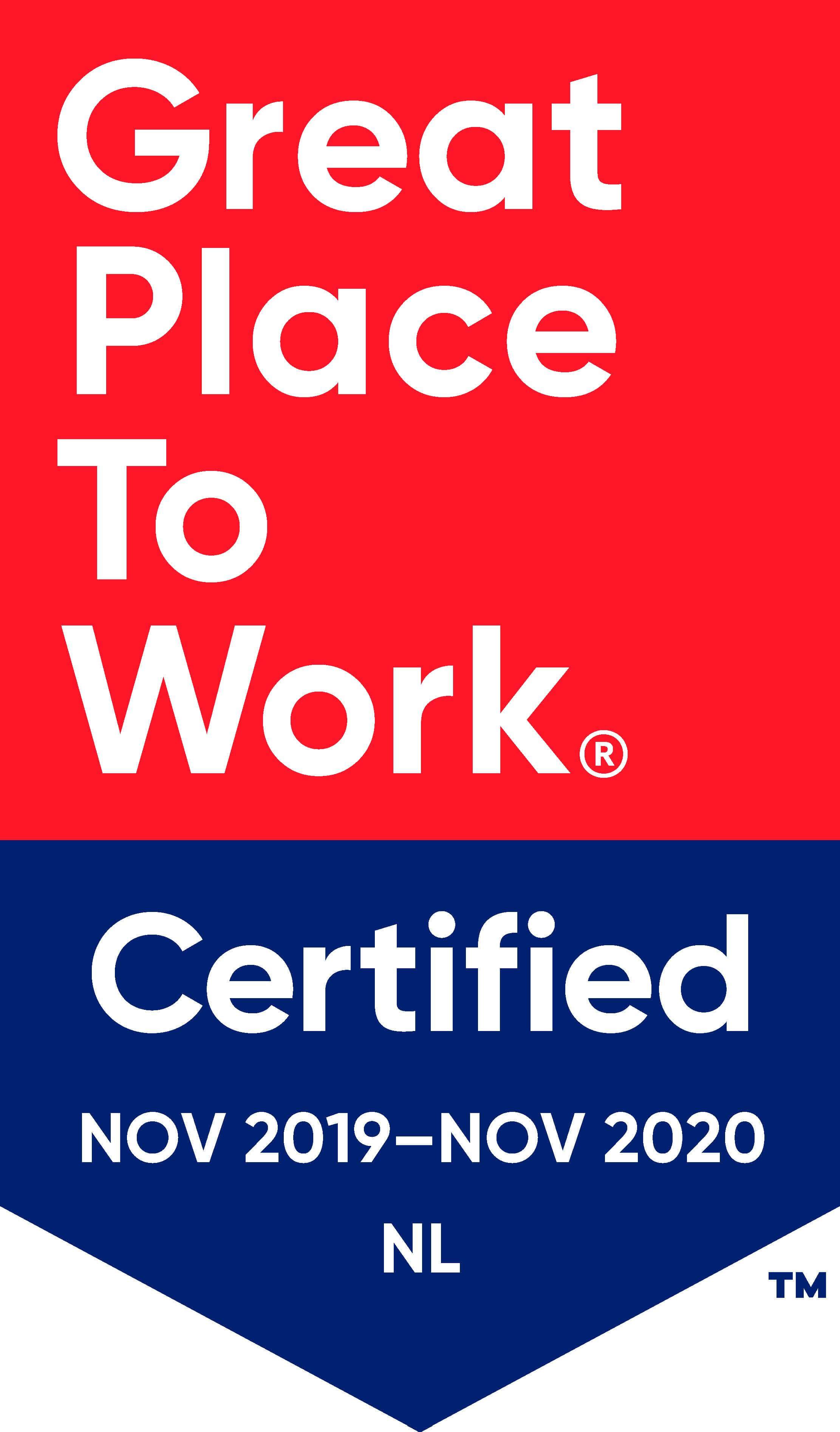 Great Place To Work™ Certified
November 2019 - November 2020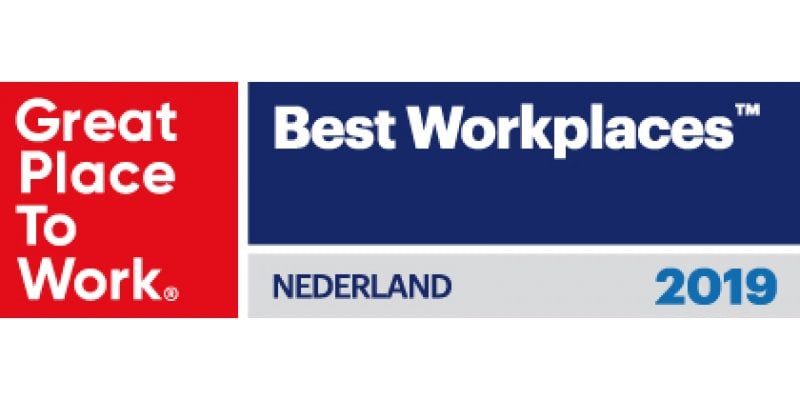 Best Small Workplaces™ 2019
Position 2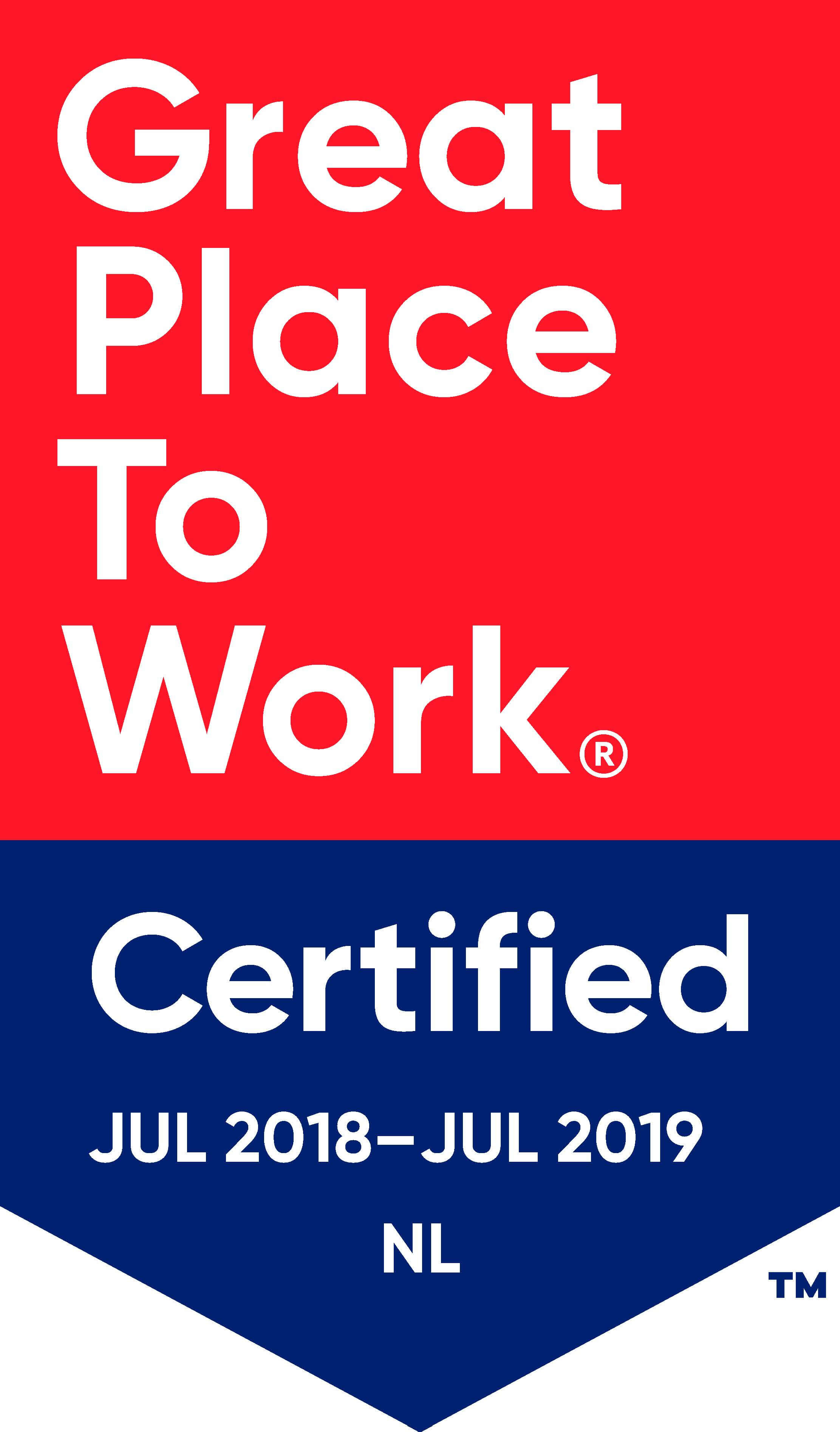 Great Place To Work™ Certified
July 2018 - July 2019
About this organization
At Dopper we're on a mission. Empowering people to choose reusable over single-use water bottles, to protect our world's water sources. That's why we offer a sustainable alternative, the Dopper Bottle. To bring everywhere you go, so you can drink from the tap. Next to that, we invest in education about plastic pollution and we invest in water projects. Our goal? Crystal-clear water. In every ocean, from every tap!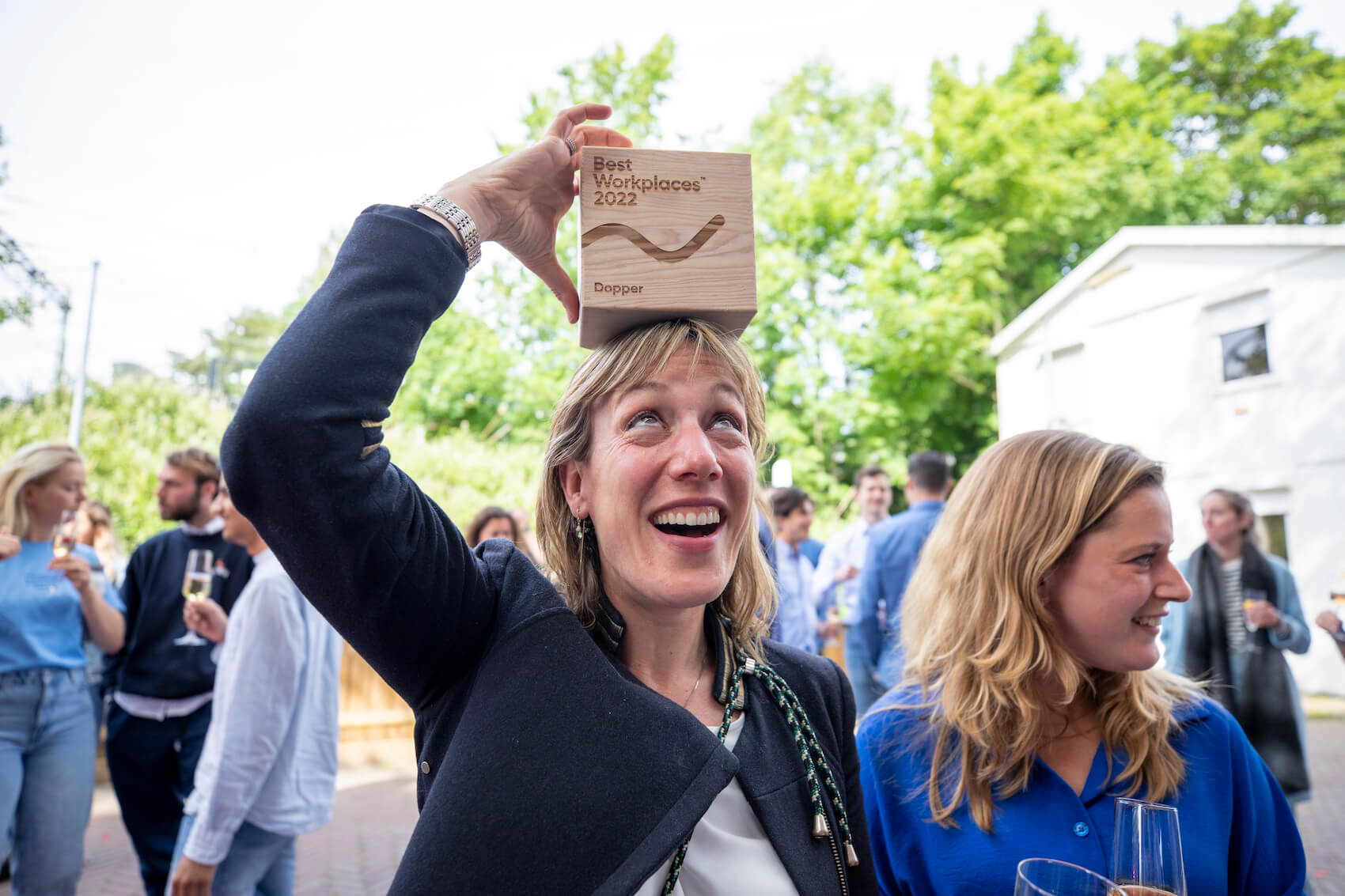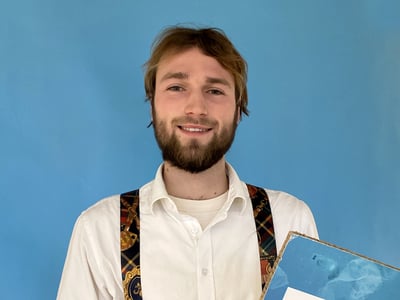 "Dopper cares for all. No matter who you are or what you do for the organization. You really feel appreciated and part of the team!"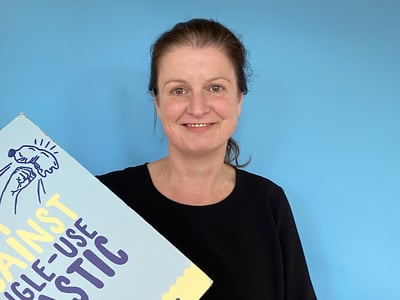 "Every single person is appreciated and more than welcome to take part in various projects."
About the Great Place To Work certification
We believe the voice of the employee is most important. That's why this certification is 100% based on the Trust Index™ employee survey. This survey consists of 60 statements on various themes. With this survey, we measure trust, pride and fun in organizations.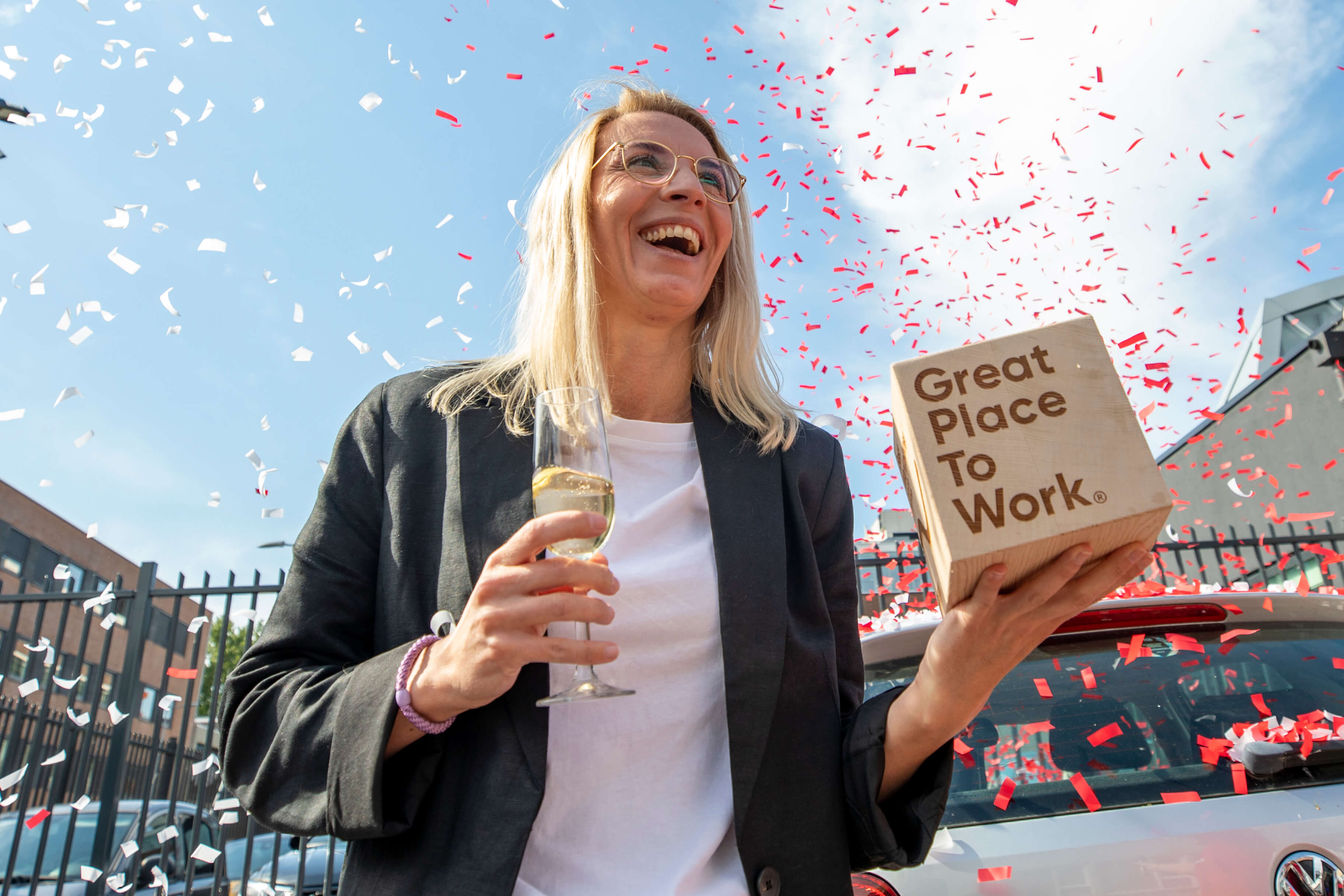 These are the requirements for certification:
A score of 70% or higher on the Trust Index;
A minimum response rate;
A completed Culture Brief™.
The certificate is valid for one year. Organizations with the highest scores on the Trust Index have a chance to make the Best Workplaces™ list.
Working at Dopper
We know you don't want to work for a company, just for a decent shot of caffeine in the morning – even though our coffee is pretty good. What is so different about working at Dopper?
First of all, you're not just doing your job, you're actually making a change in the world. We're on a mission and that ties us together. We are all working towards the same goal. How do we do this? Everyone sets their own quarterly goals (our so-called One Page Plans) in order to get to the bigger goal. Step by step, because every drop counts!
We focus on personal development, giving the team the opportunity to learn in order to get to a higher level and to develop externally by using a personal budget that can be spent on a topic of their choice!
But there is more... We take care of our team. Going to move to a new place? We will make sure that there is a biological plant on the day you will settle. Becoming a parent? We will organize the most amazing babyshower for you.
We believe celebrating everyone's success is crucial. And you know what is one of our goals this year? Celebrate even more!
Get recognition for being a good employer
Being a good employer deserves recognition and visiblity.
Discover the benefits and criteria of certification and the Best Workplaces. Also find out what happens if you don't make it.