Great Place To Work-Certified™
DEPT®
Last updated on 24 February 2023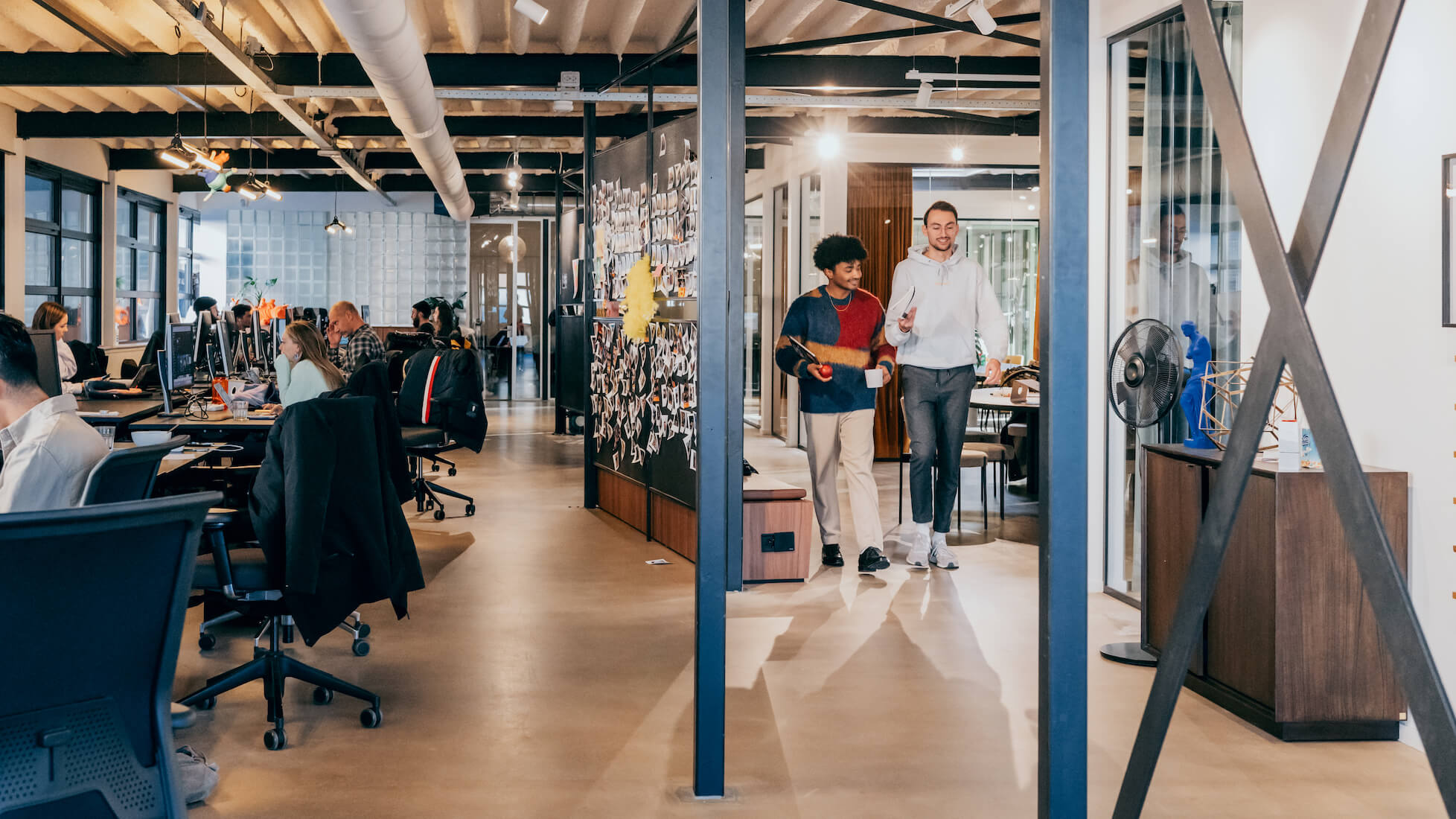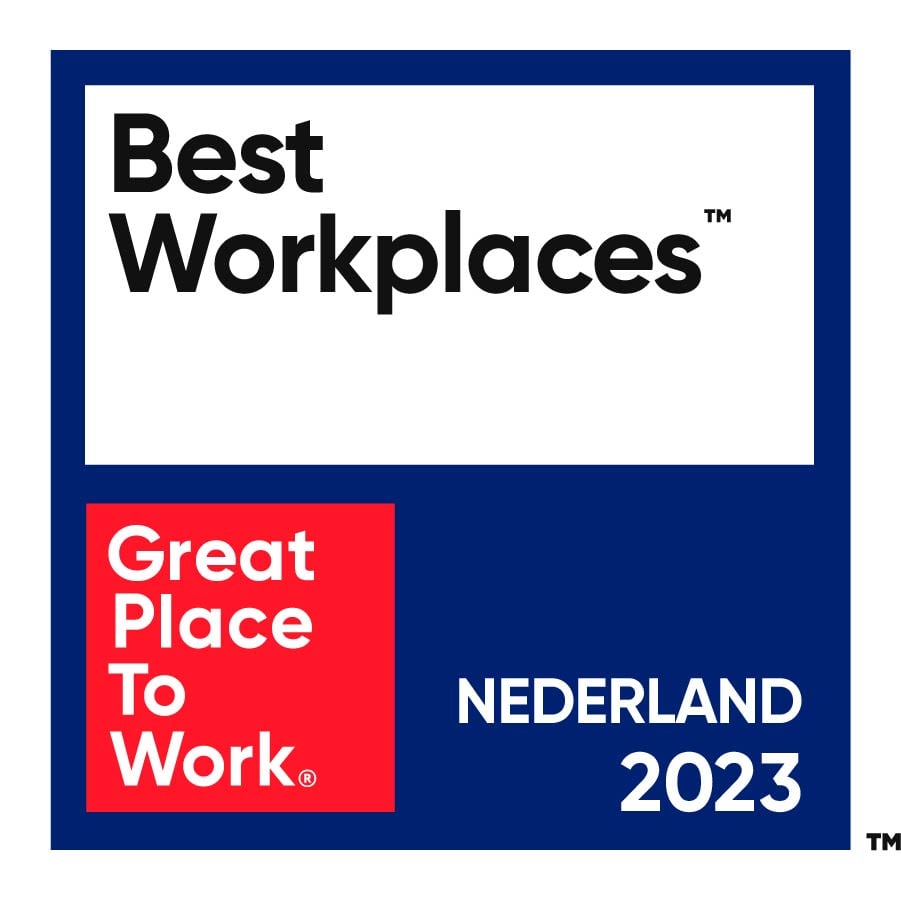 Best Multinational Workplaces™ 2023
Position 3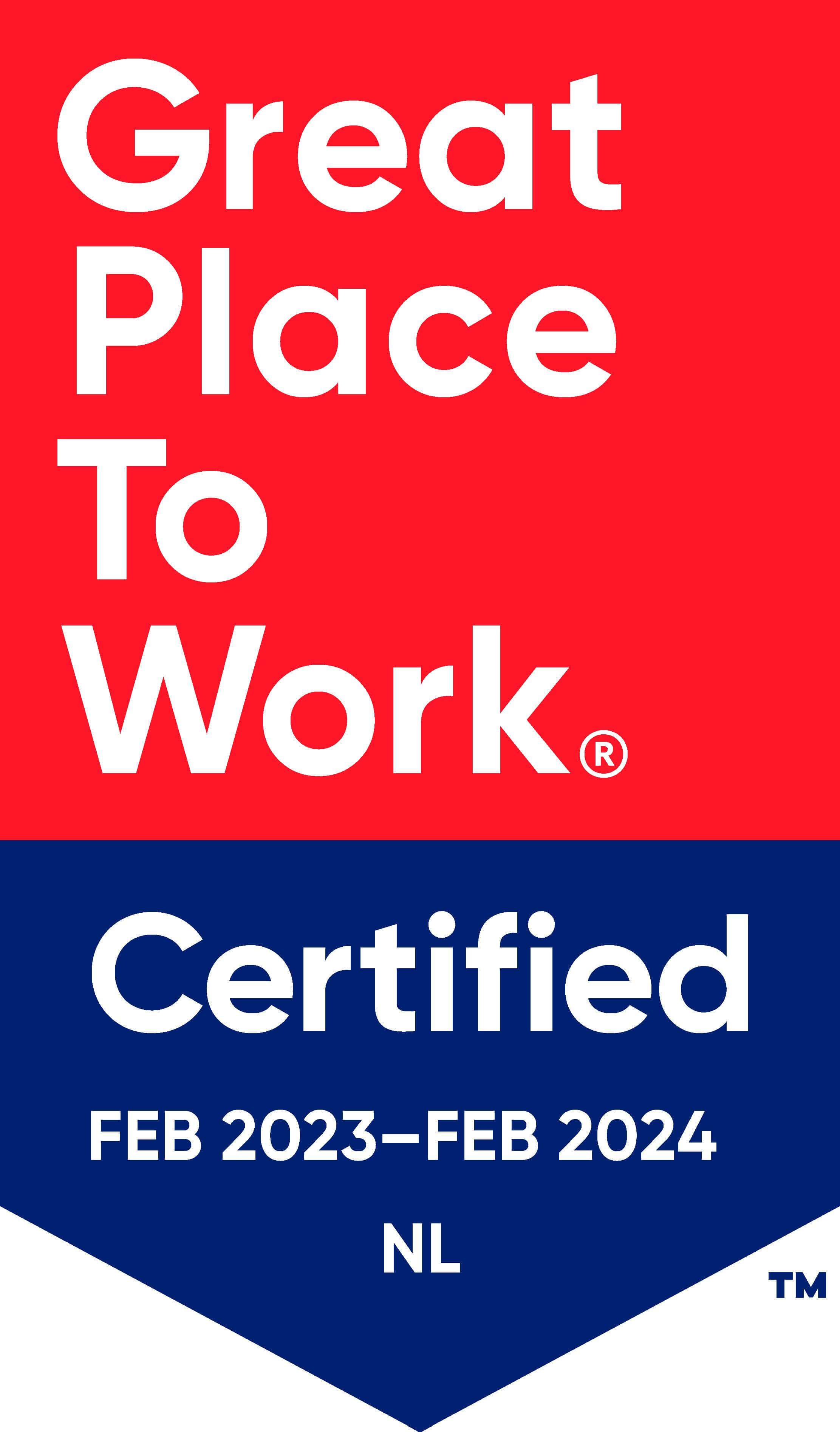 Great Place To Work™ Certified
February 2023 - February 2024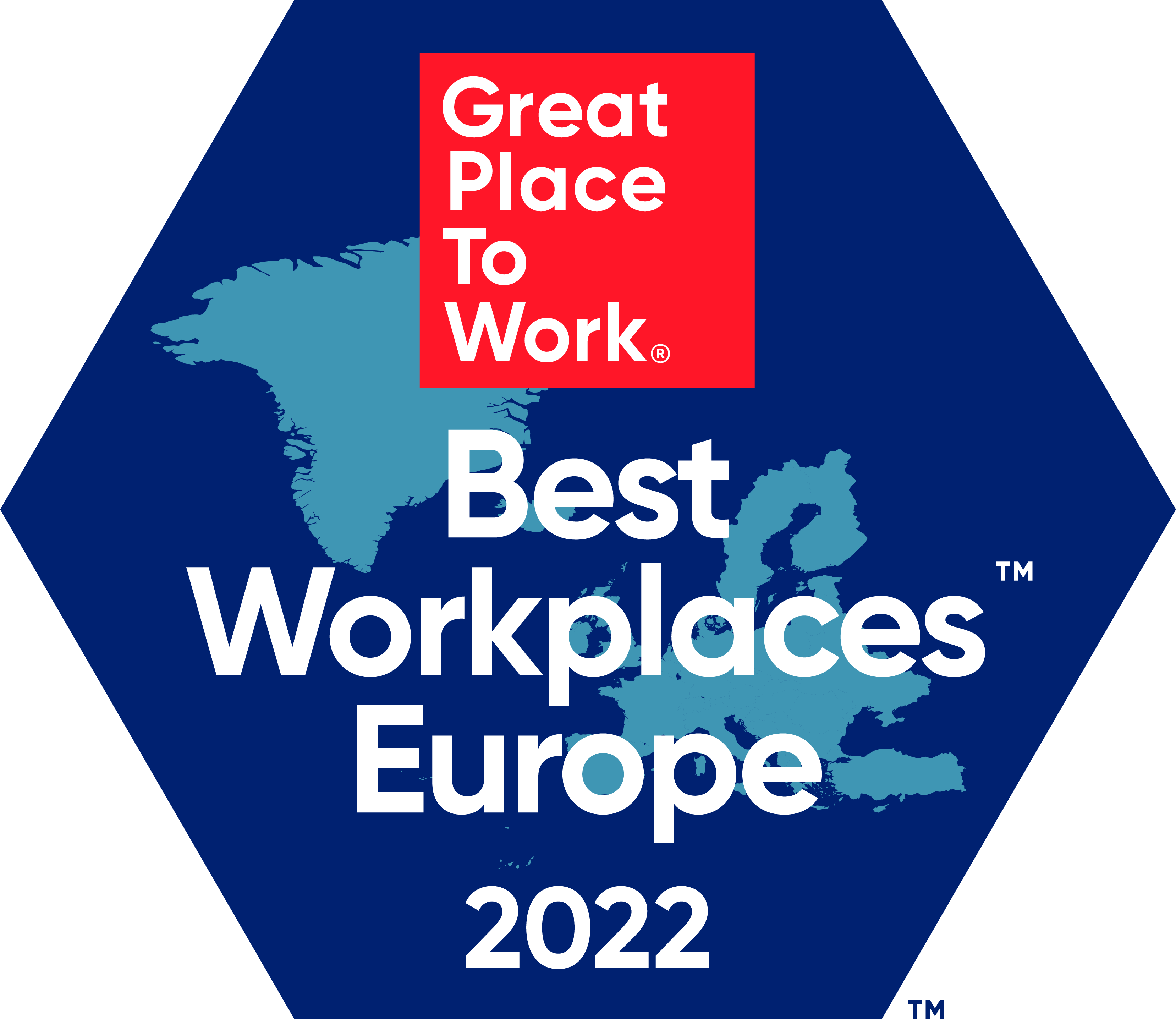 Best Workplaces™ Europe 2022 - Large
Position 29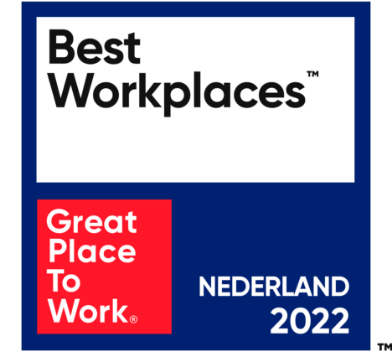 Best Multinational Workplaces™ 2022
Position 4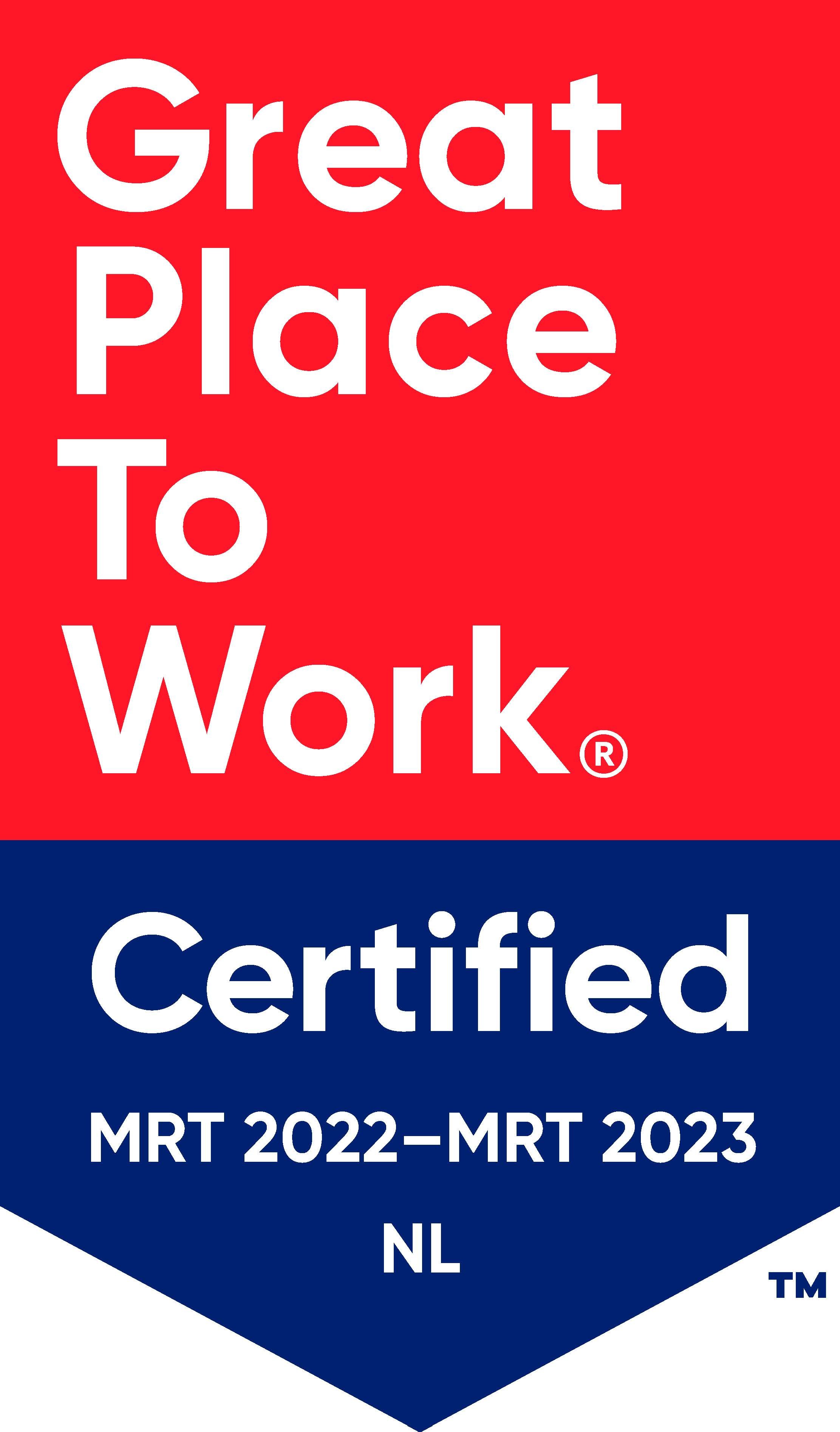 Great Place To Work™ Certified
March 2022 - March 2023
About this organization
DEPT® is a global digital agency, pioneering tech and marketing to help brands stay ahead. DEPT® creates integrated end-to-end digital experiences on a global scale with a boutique culture. DEPT's team of over 2,500 digital specialists span 30+ offices across 5 continents.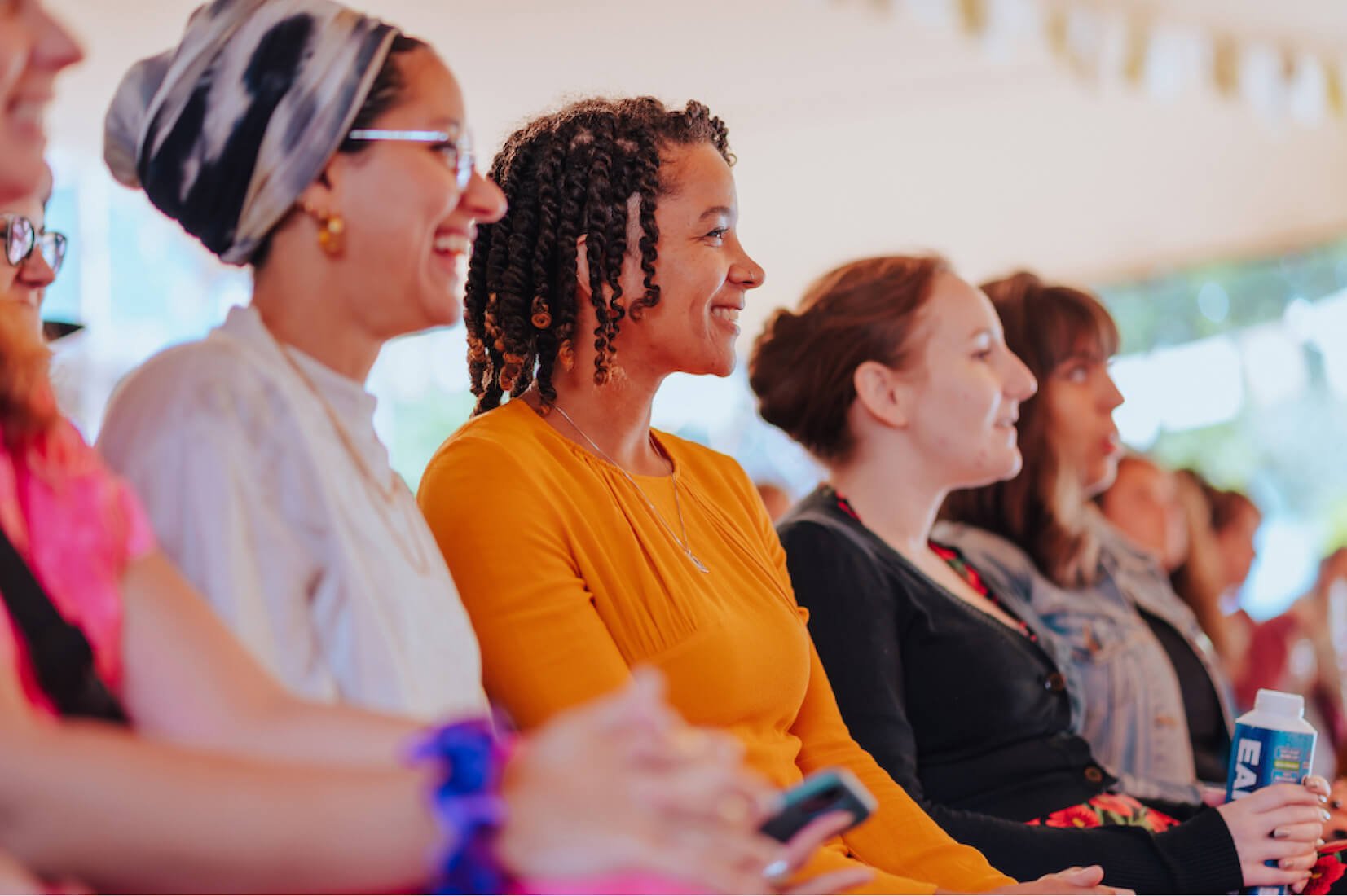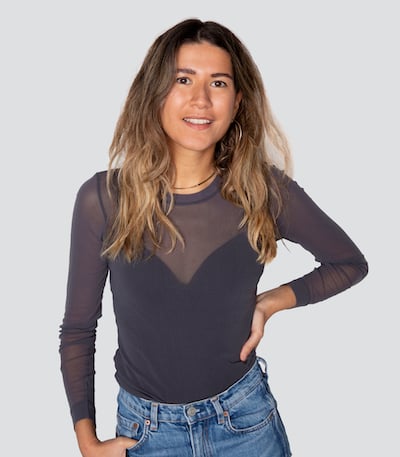 Lausanne Bos, Business Intelligence Consultant
"Working at an agency that strives to make a positive impact has been a powerful reminder that my voice and skills are valuable. Every day feels like an opportunity to grow, both on a personal and professional level. Being surrounded by a bunch of fun and talented minds, to work on awesome projects, really brings out the best results for our clients."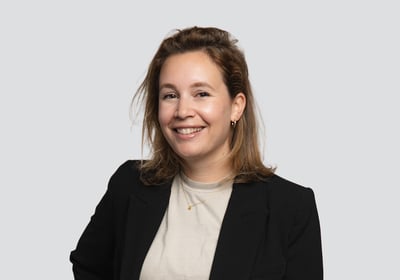 Sarah Wubben, Managing Director
"DEPT® is the right place to start every day with eagerness and humbleness. We color the world of our clients daily and keep the entrepreneurial spirit high. Additionally, we celebrate big and small successes along the way, as it is about the journey instead of the destination."
About the Great Place To Work certification
We believe the voice of the employee is most important. That's why this certification is 100% based on the Trust Index™ employee survey. This survey consists of 60 statements on various themes. With this survey, we measure trust, pride and fun in organizations.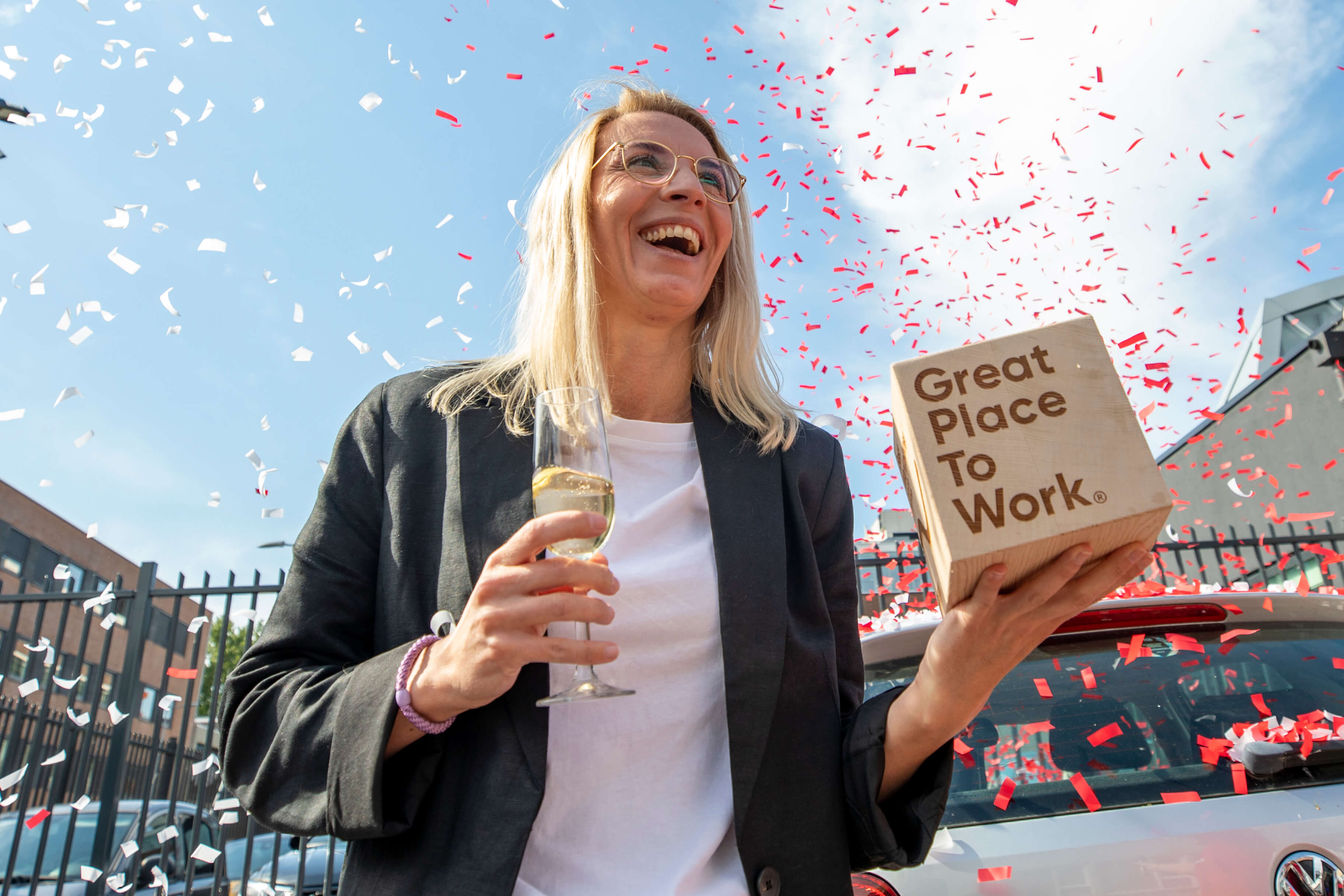 These are the requirements for certification:
A score of 70% or higher on the Trust Index;
A minimum response rate;
A completed Culture Brief™.
The certificate is valid for one year. Organizations with the highest scores on the Trust Index have a chance to make the Best Workplaces™ list.
Working at DEPT®
DEPT® is a workplace to grow and thrive. We're inclusive, supportive and open. Our agency is always in the business of creating the digital future together by combining tech and marketing.
Culture-wise, we're striving to be big enough to cope and small enough to care. With more than 4.000+ colleagues worldwide and 850 of them in the Netherlands, we have an incredible pool of expertise and talent to solve any problem. But, we'll never stop caring – about the big or the small stuff. We're a people company and we care about each other, our customers and the world we live in. We know we can deliver our best work when we're all happy.
Every day we work on maximising everyone's potential. Career-wise and on a personal level, too. We enable Depsters to grow, are proud of our people and encourage our colleagues to go where they haven't before and pioneer. We do this by working together, cheering each other on, learning and celebrating successes. And let's not forget there's always room to try again when something doesn't work out as planned. Because, well… that's life.
We believe in and continually work towards providing a work environment where every employee feels valued and respected. That's why diversity, equity and inclusion are essential to us. DEPT® supports all kind of employee initiatives that promote this cause; from working on impactful projects and speaking at events that celebrate our Depster's core values to participating in the DEPT® Diversity Dialogues.
DEPT® aspires to be the best agency it can be. For us, it doesn't stop at award-winning projects and happy clients . When we look at the big picture, we include the well-being of our people and the world in our plans. We get excited about client projects that have a core mission with environmental and social impact. And we want to practice what we preach. We're super proud to be a Certified Climate Neutral company, B Corporation and a Great Place To Work.
Working at DEPT® is exciting. To ensure a soft landing, you'll be welcomed by Team Hospitality and your buddy. During your first month, you'll participate in Induction Day; an afternoon to meet your fellow new Depsters and learn more about our company and culture. Once you're ready, you'll start your first projects. We're big fans of learning on the go and your buddy is there to guide your way, so you're in safe hands. Want to discover if there's a vacancy that suits your needs and embraces your talents?
Get recognition for being a good employer
Being a good employer deserves recognition and visiblity.
Discover the benefits and criteria of certification and the Best Workplaces. Also find out what happens if you don't make it.