Great Place To Work-Certified™
DEPT®
Last updated on 06 November 2022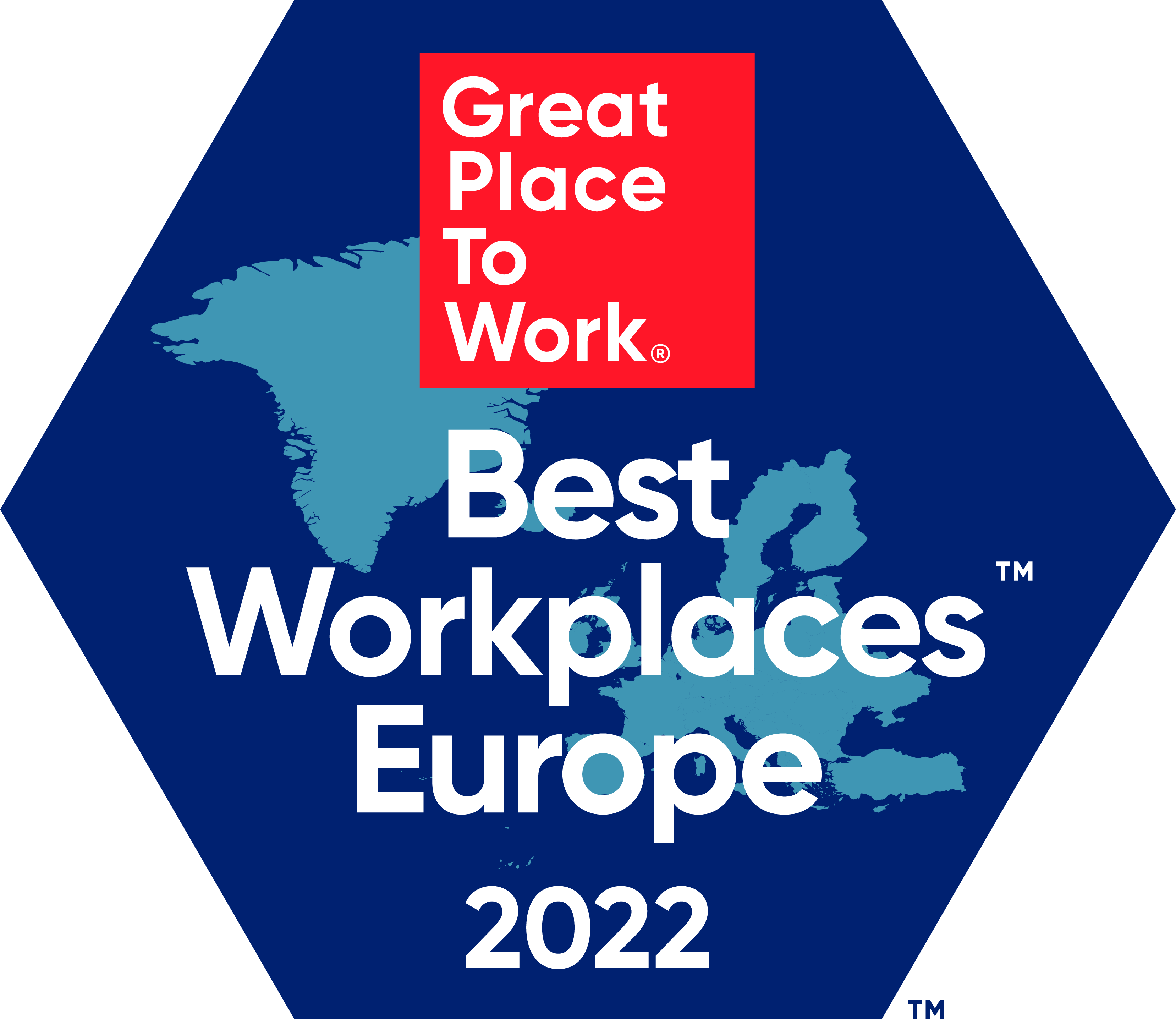 Best European Workplaces™ 2022 - Large
Position 29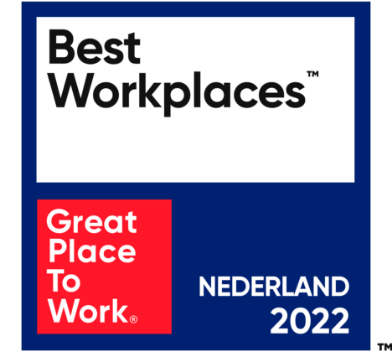 Best Multinational Workplaces™ 2022
Position 4
Great Place To Work™ Certified
March 2022 - March 2023
About this organization
DEPT® is a global digital agency, pioneering tech and marketing to help brands stay ahead. DEPT® creates integrated end-to-end digital experiences on a global scale with a boutique culture. DEPT's team of over 2,500 digital specialists span 30+ offices across 5 continents.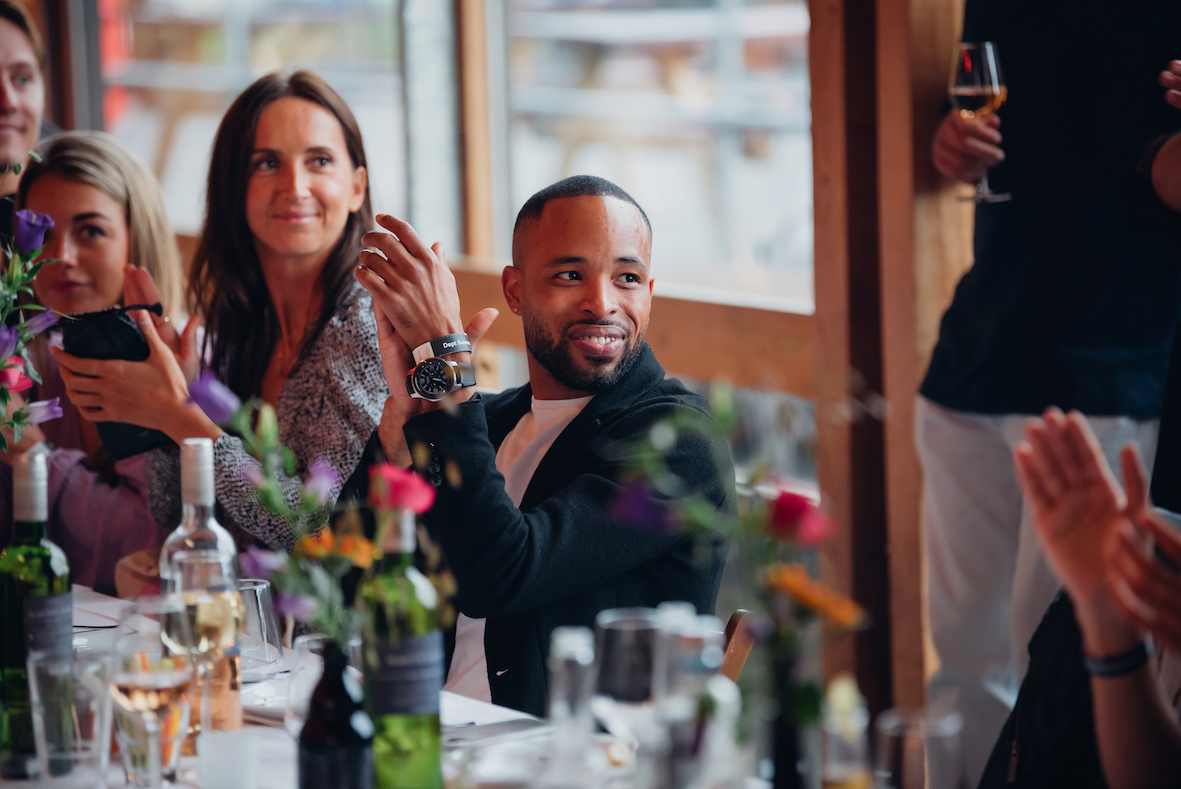 Menno de Vries, Frontend Developer
"Life at DEPT® is a vibe. I'm surrounded by fun, energetic, hard-working and spontaneous people with great minds. It's my second home."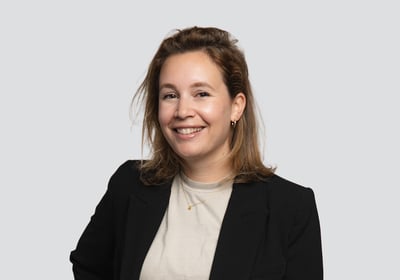 Sarah Wubben, Managing Director
"DEPT® is the right place to start every day with eagerness and humbleness. We color the world of our clients daily and keep the entrepreneurial spirit high. Additionally, we celebrate big and small successes along the way, as it is about the journey instead of the destination."
About the Great Place To Work certification
We believe the voice of the employee is most important. That's why this certification is 100% based on the Trust Index™ employee survey. This survey consists of 60 statements on various themes. With this survey, we measure trust, pride and fun in organizations.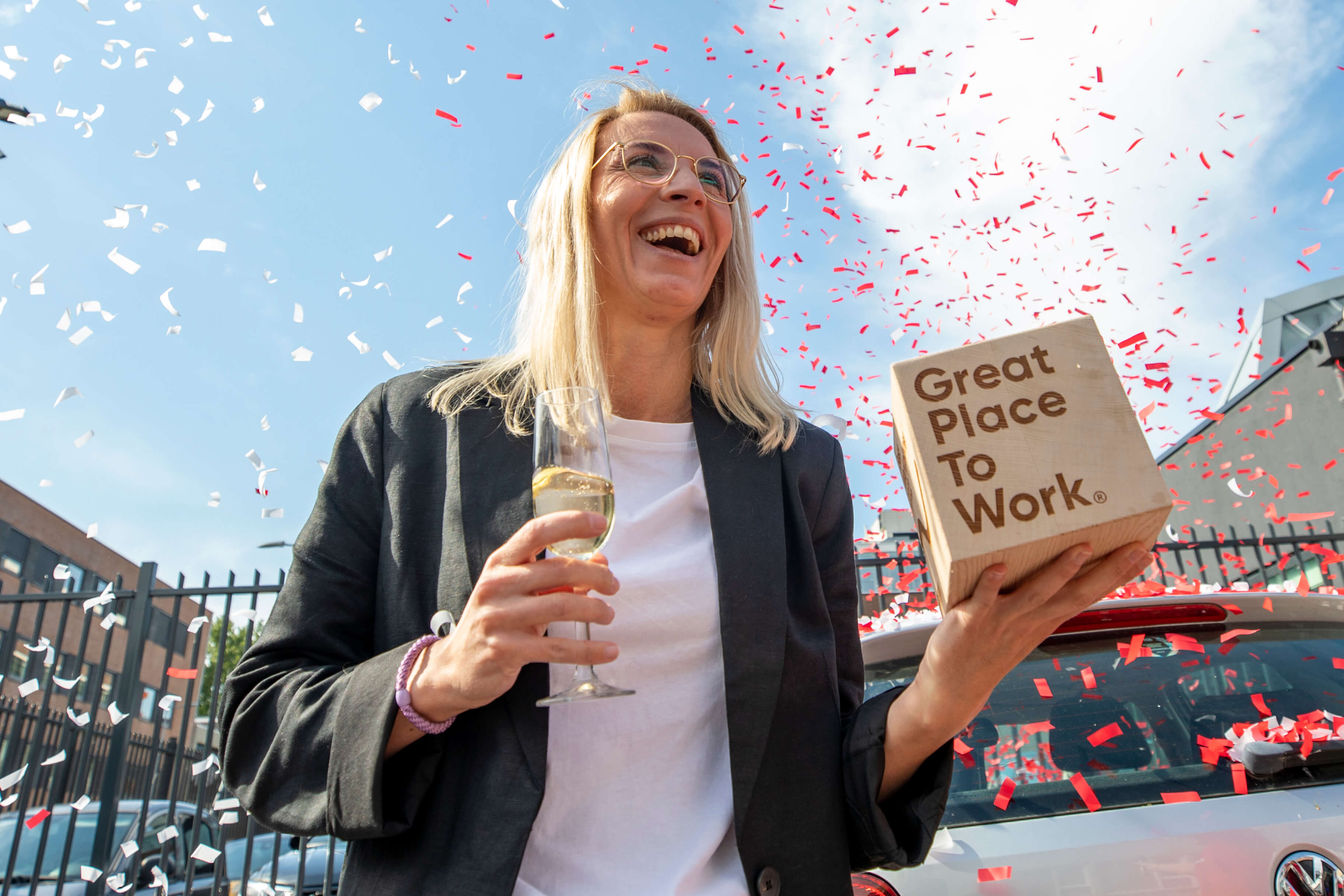 These are the requirements for certification:
A score of 70% or higher on the Trust Index;
A minimum response rate;
A completed Culture Brief™.
The certificate is valid for one year. Organizations with the highest scores on the Trust Index have a chance to make the Best Workplaces™ list.
Working at DEPT®
At DEPT® we strive to have you well informed before your actual starting date. A People Operations Specialist will be in contact with you from the start, and will stay your go-to person for answering all People & Culture related questions. From drawing up your contract to covering all practical matters, including which mobile phone scheme option you prefer or questions regarding your first day at DEPT® - we are here to assist.

On your first day, you will be welcomed at DEPT® by our Hospitality team and your buddy. You will receive your laptop, other hardware, and some DEPT® goodies. Your buddy will guide you every step of the way, helping you set up your gear, showing you around and helping you order lunch. In your first week, you will have different introduction sessions to help you get acquainted with how things work at DEPT®. You will be shown around the office, learn about the way of working on all practical matters, and will get to know the People & Culture team. Also, you will be starting a cool project quite soon as we think you will also learn on the job and are excited about this!
In the first months, you will attend our Dept Induction day, where we will tell you all the Dept Secrets. We will introduce you to our strategy, services, and culture. One of our co-founders will tell the tale of Dept's existence, and to top it all off, we've got some activities planned for you to get to know your new colleagues even better. A full day packed with facts and fun.
Is your organization also a great place to work?
Answer 10 questions and get advice.