Great Place To Work-Certified™
AtriCure
Last updated on 25 November 2022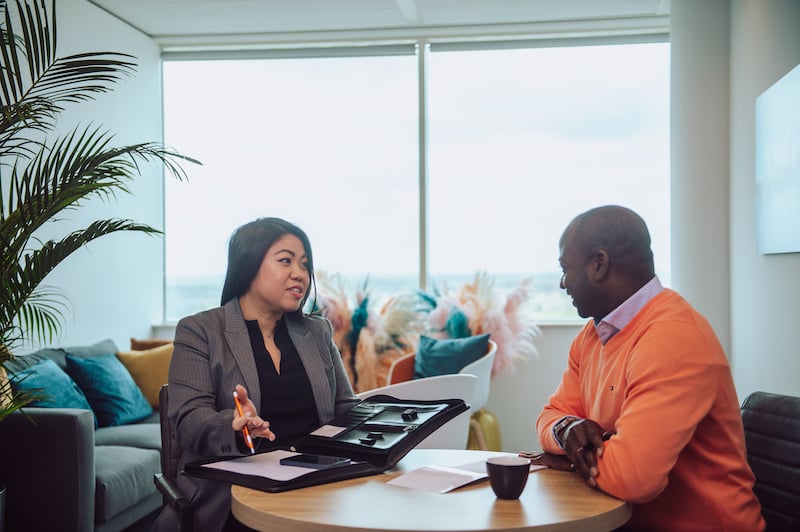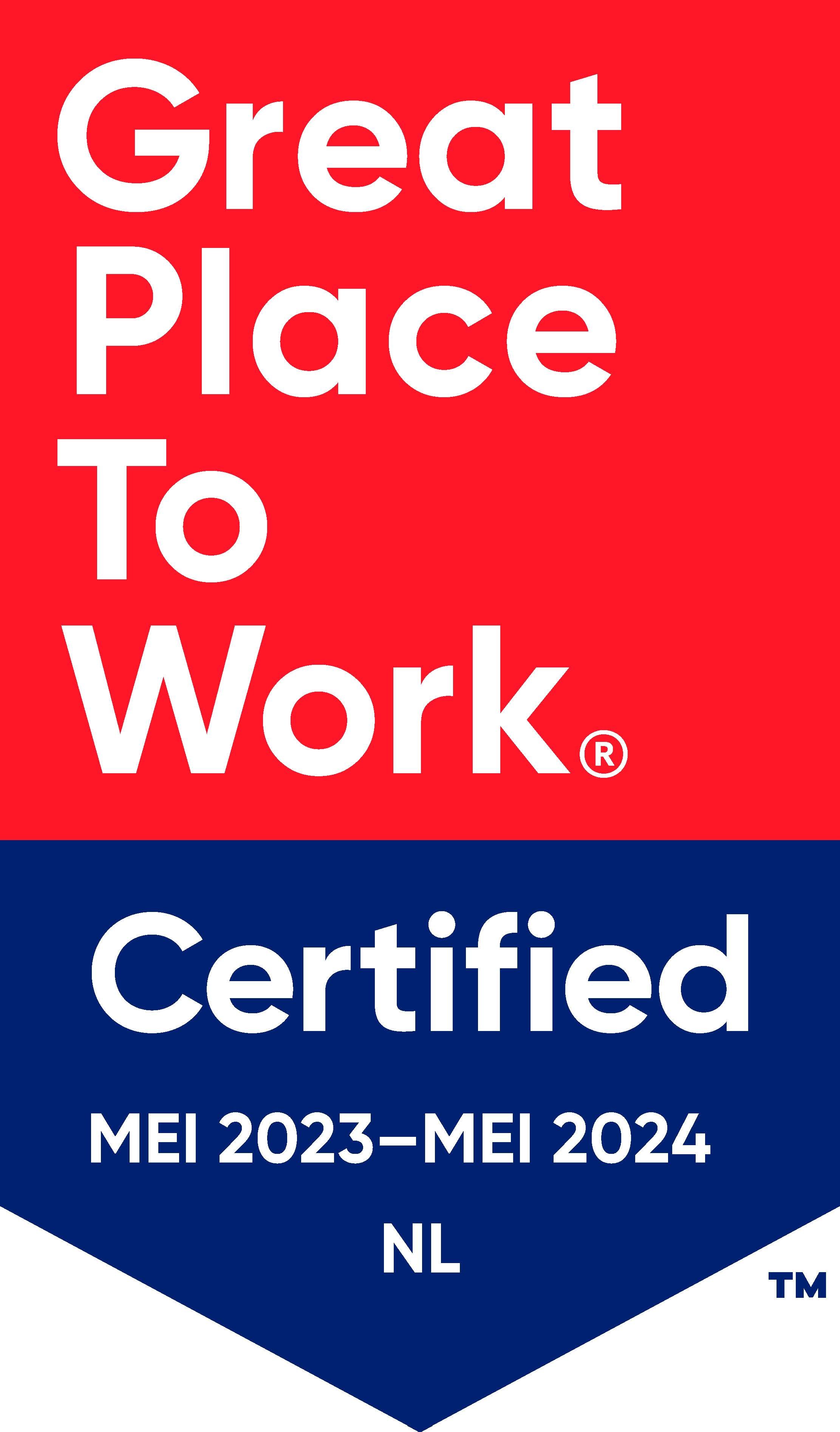 Great Place To Work™ Certified
May 2023 - May 2024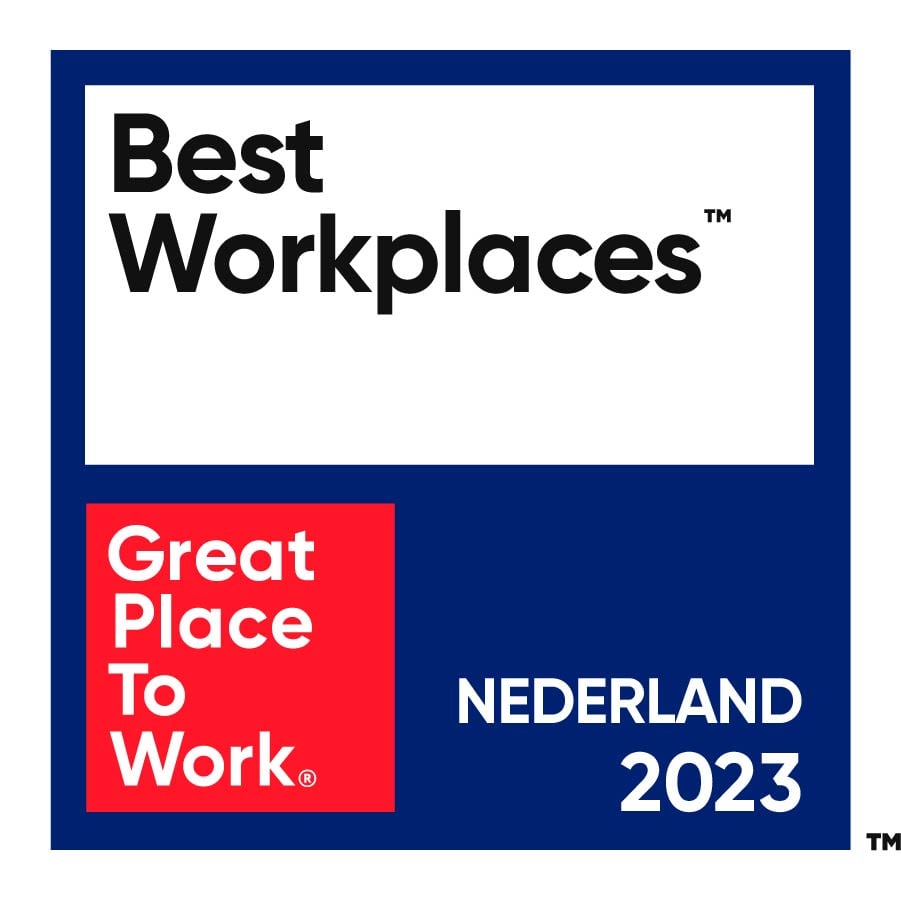 Best Small Workplaces™ 2023
Position 10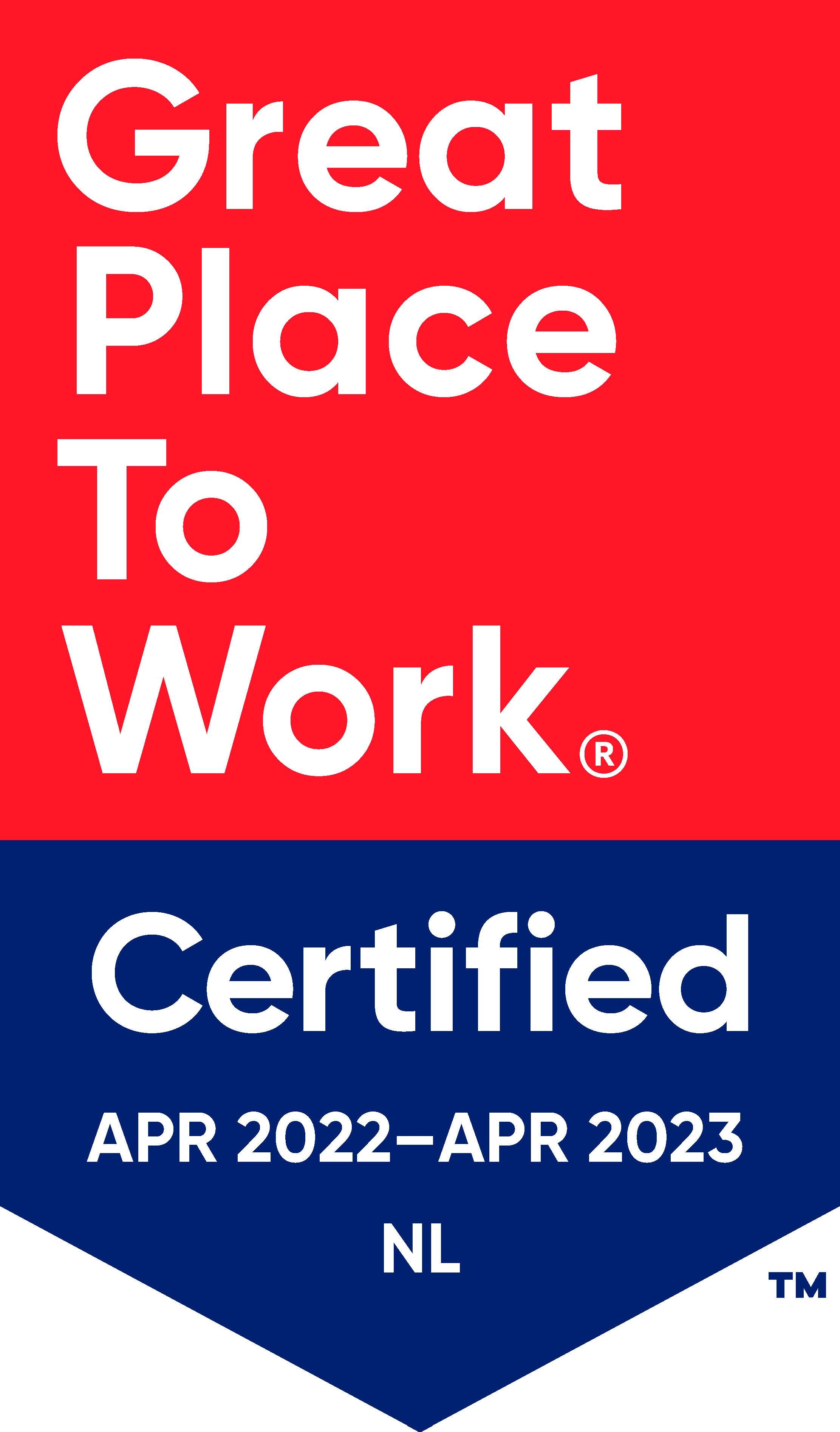 Great Place To Work™ Certified
April 2022 - April 2023
About this organization
As a leading provider of innovative technologies for the treatment of Atrial Fibrillation and related conditions, electrophysiologists and cardiothoracic surgeons around the globe count on AtriCure to deliver best-in-class solutions that can treat even the most complex cases.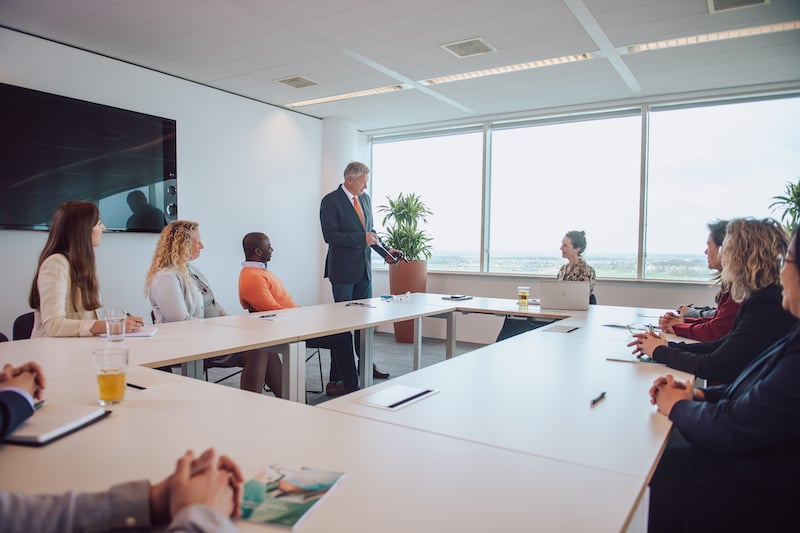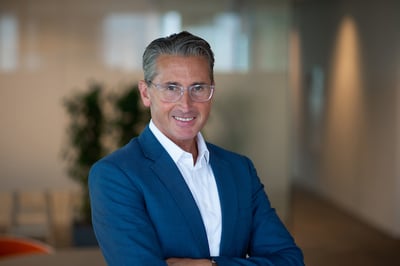 Geoff Stevens, Senior Vice President, EMEA & Asia-Pacific
"AtriCure's purpose is centered around the patient. This drives everything we do. Every member of our team knows this and lives this. Our teams feel aligned and derive great energy from our mission. This is why AtriCure is a Great Place To Work."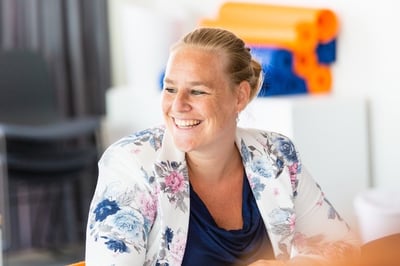 Sophie van Stein - Bloemen, Senior Manager, Logistics Europe
"AtriCure has an exceptional culture, strong vision and every employee makes an impact on patients' lives every day and that's what makes AtriCure absolutely a Great Place To Work."
About the Great Place To Work certification
We believe the voice of the employee is most important. That's why this certification is 100% based on the Trust Index™ employee survey. This survey consists of 60 statements on various themes. With this survey, we measure trust, pride and fun in organizations.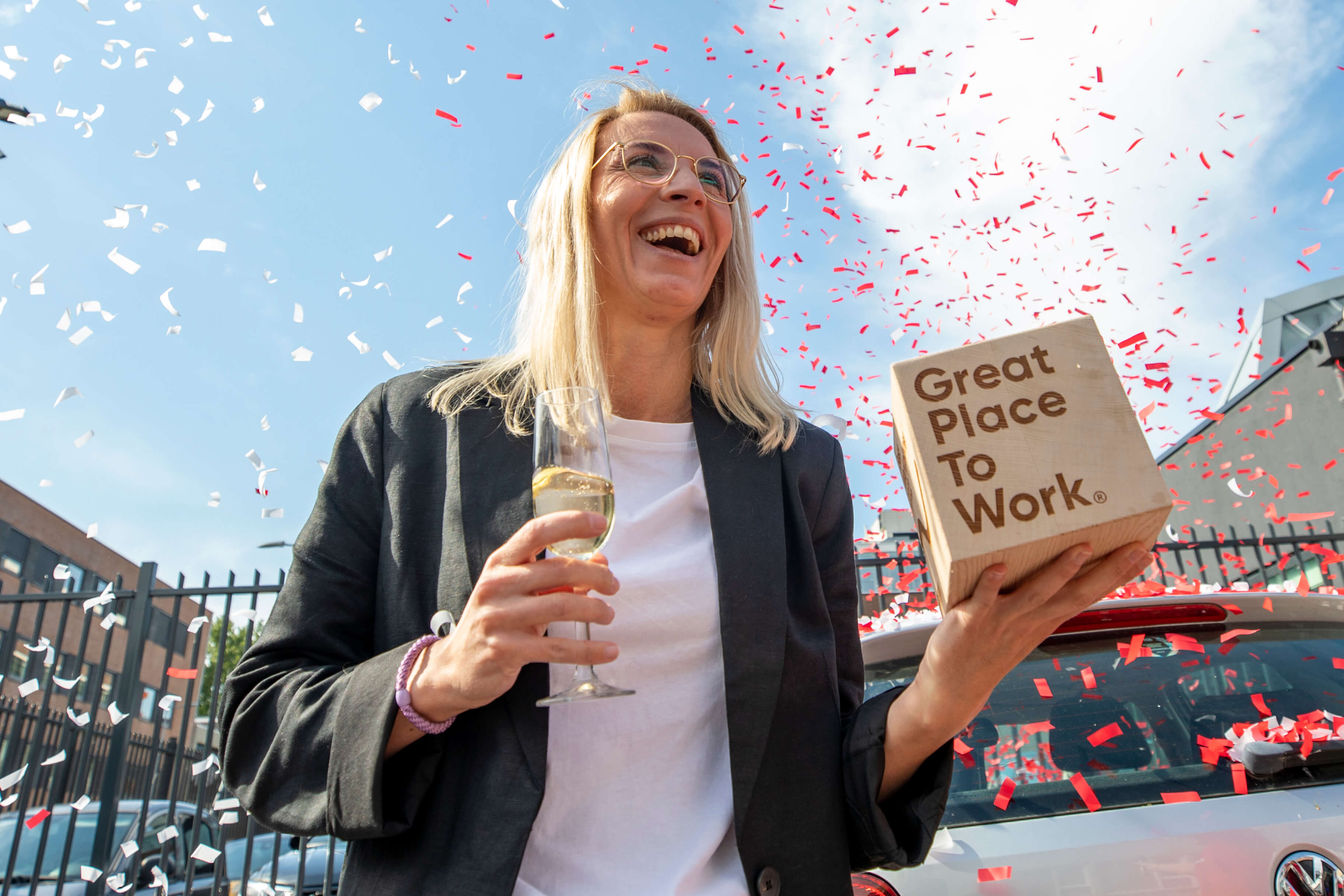 These are the requirements for certification:
A score of 70% or higher on the Trust Index;
A minimum response rate;
A completed Culture Brief™.
The certificate is valid for one year. Organizations with the highest scores on the Trust Index have a chance to make the Best Workplaces™ list.
Working at AtriCure
Before the first day
About a week before the first workday our new colleagues receive a tin with cookies and a nice card with all necessary details to prepare them for their first day. We make sure that all equipment is ready, they have a working email address set up, a working phone etc. Seems like a small thing, but it is very much appreciated by our new colleagues, since experience shows that this was not always well arranged at their previous companies.
During the first days
No matter out of which country in Europe you're based, we will fly in new Employees to our International headquarters in Amsterdam for their first two days of onboarding. They meet colleagues from all the departments and have 1:1 time with someone from every department explaining what the department does and how they can collaborate with the new colleague. On the first day we always organize a new hire lunch for the new colleague and everyone that is in the office to meet each other in an informal way.
During the first month
Depending on the job there are additional onboarding meetings and/or training programs to go more into the detail of what is needed in that specific position. For instance: all employees we hire into a commercial role will go to our US headquarters for a Sales training to learn all about our products and the treatment of atrial fibrillation. At 30, 60 and 90 days, we schedule meetings between managers and the new employees and provide useful questionnaires to guide their discussion.
Get recognition for being a good employer
Being a good employer deserves recognition and visiblity.
Discover the benefits and criteria of certification and the Best Workplaces. Also find out what happens if you don't make it.