Great Place To Work-Certified™
2Solar
Last updated on 12 May 2023
Information Technology
Zwolle
Industry
Information Technology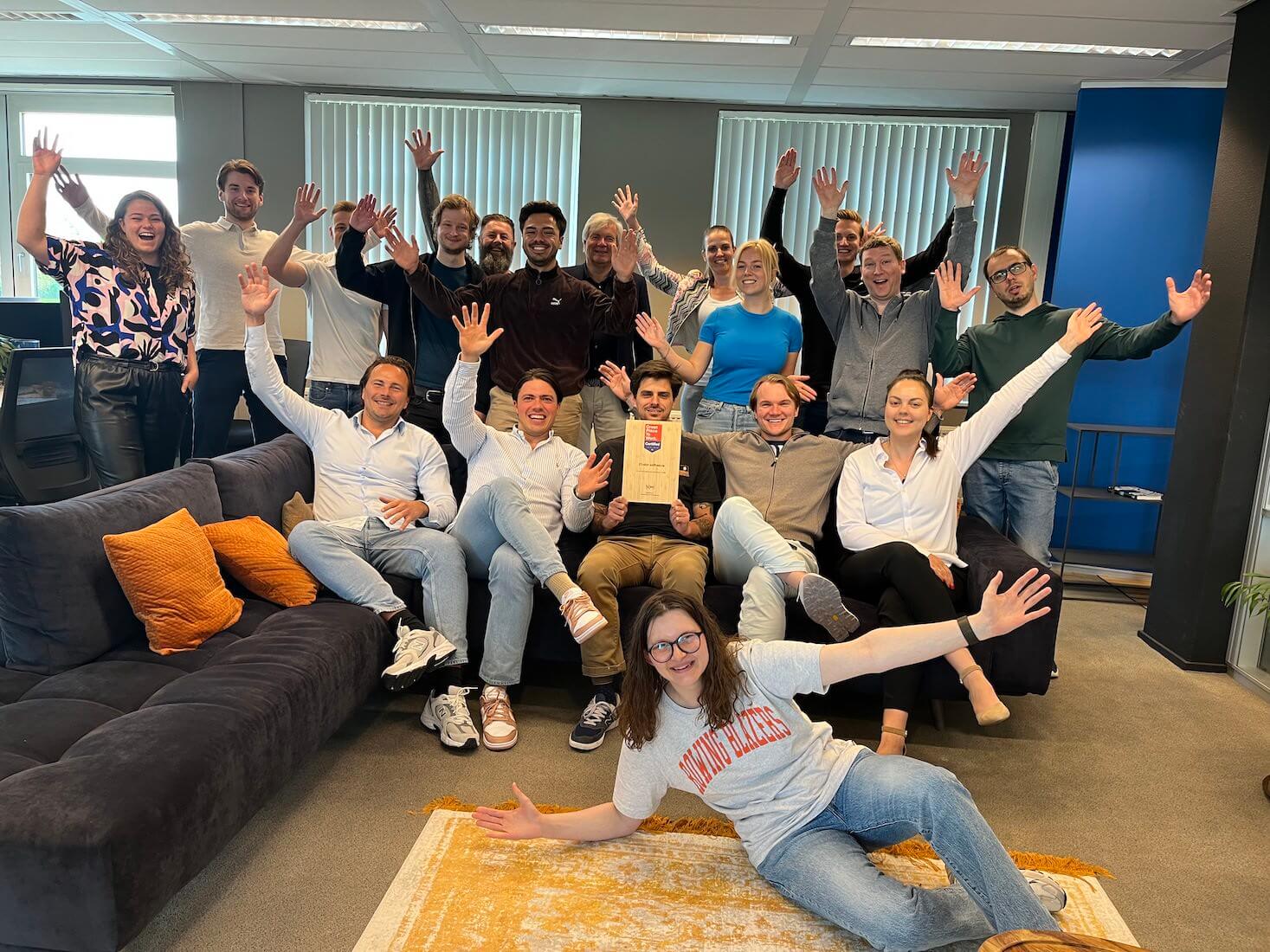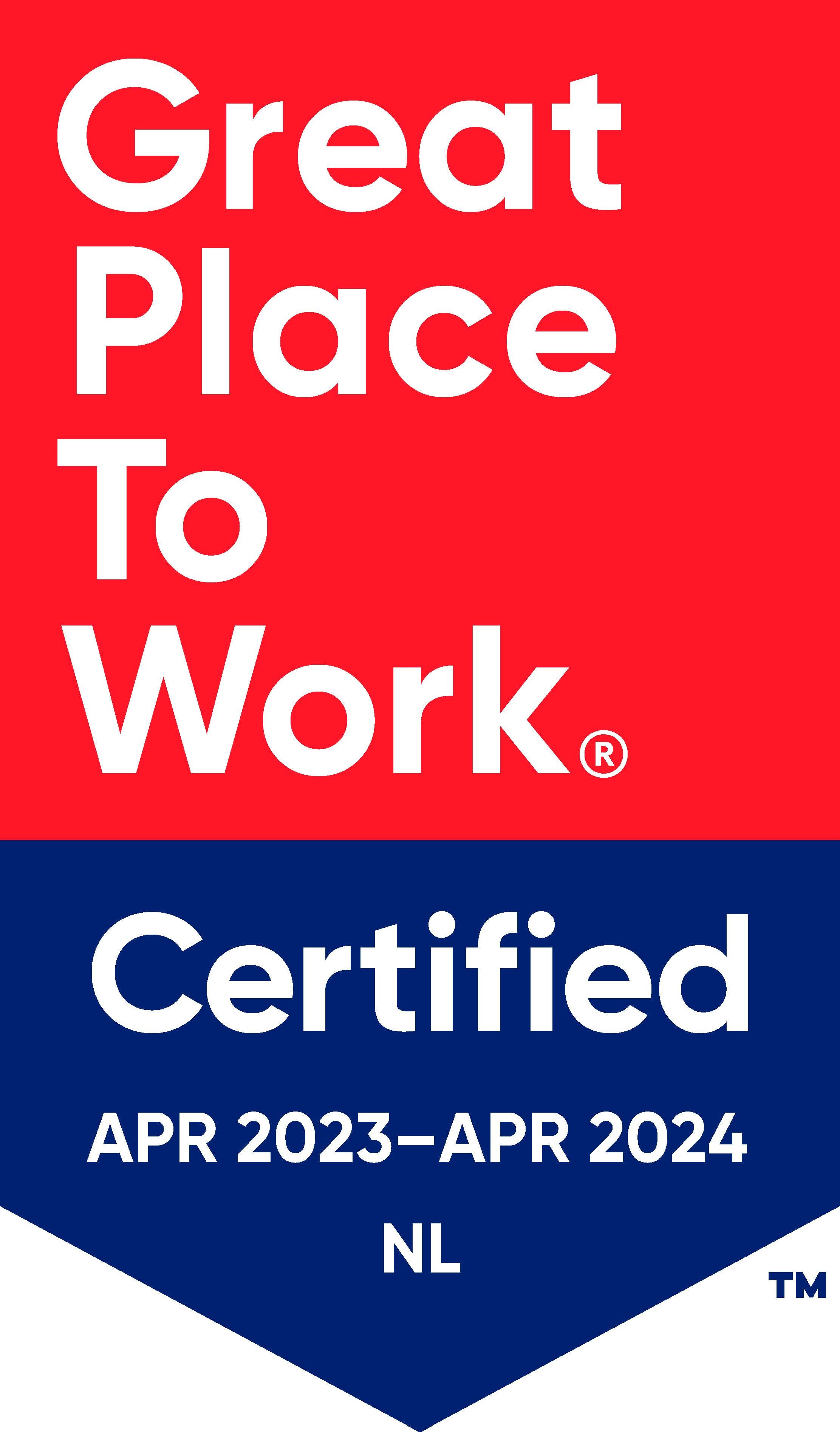 Great Place To Work™ Certified
April 2023 - April 2024
About this organization
Our ambition is to be the #1 software platform for the sustainable energy market in Europe, with a focus on solar. With our Sustainable Business Platform, we are the backbone of many organizations accelerating the energy transition.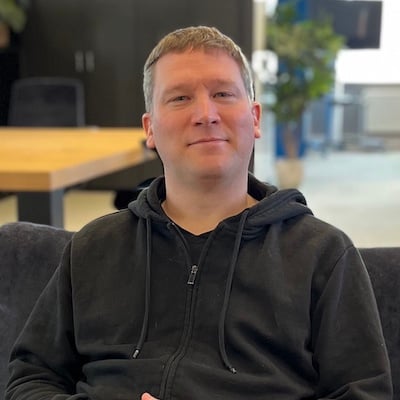 Martin Schimmel, Software Engineer
"I want to develop cool software and I like building automatizations. Of course, you can find that at many different companies, but I work at 2Solar because of the great platform. The sustainable energy market is very cool and 2Solar is a real software company."
About the Great Place To Work certification
We believe the voice of the employee is most important. That's why this certification is 100% based on the Trust Index™ employee survey. This survey consists of 60 statements on various themes. With this survey, we measure trust, pride and fun in organizations.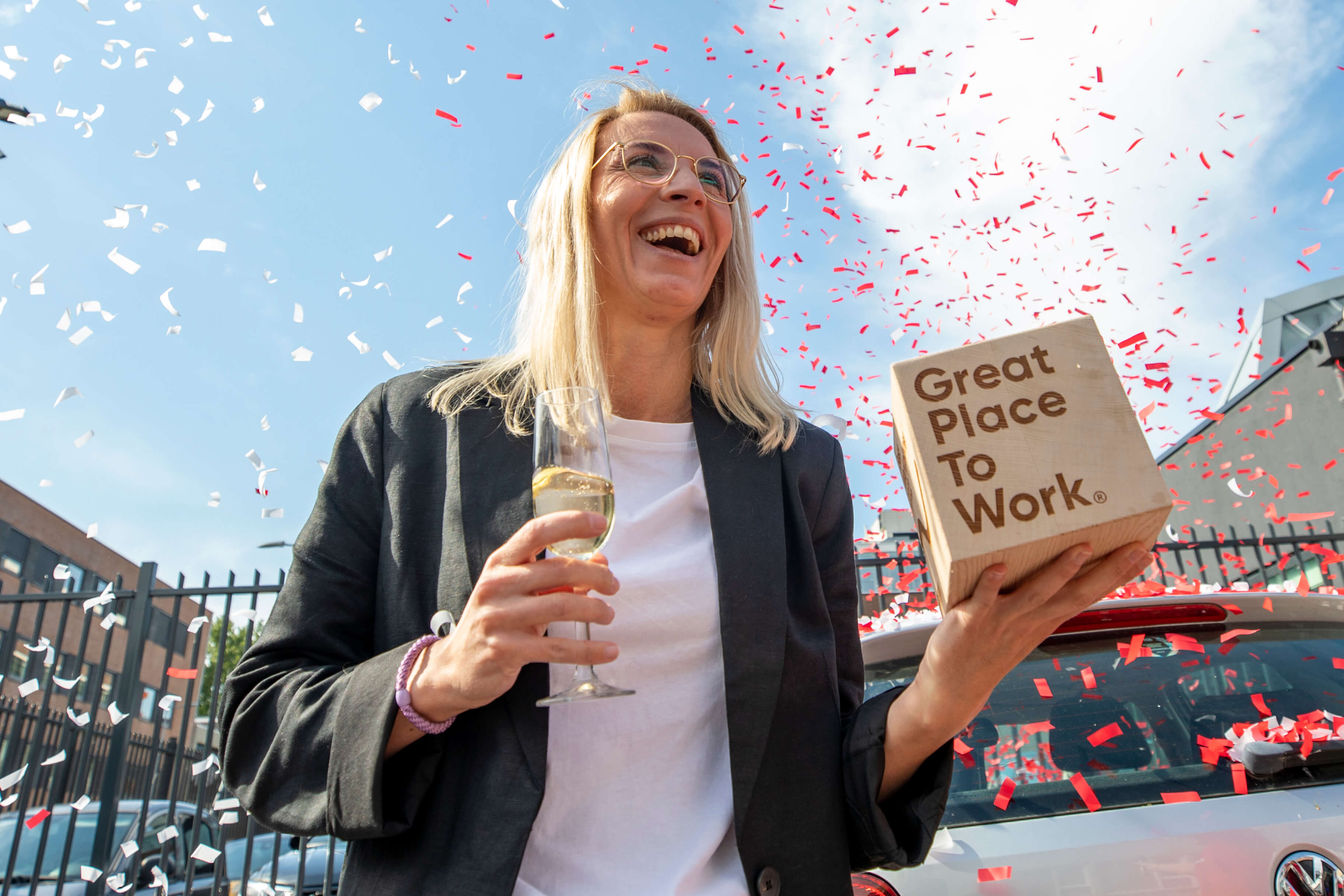 These are the requirements for certification:
A score of 70% or higher on the Trust Index;
A minimum response rate;
A completed Culture Brief™.
The certificate is valid for one year. Organizations with the highest scores on the Trust Index have a chance to make the Best Workplaces™ list.
Working at 2Solar
As entrepreneurs and pioneers, with a keen eye for innovation, we engineer new ideas into reality. We offer great opportunities for smart and ambitious professionals who want to make an impact with meaningful challenges on a global scale. We make our customers better entrepreneurs. As we are driven to enable them to work more efficiently, allowing them to grow rapidly and become healthy businesses. Now, and in the future.
Creating the best solutions together. That is how we work and do business. Collaborating is in our DNA, because we know that combining our knowledge, insights and passions creates innovating results.We also seek collaboration outside our offices. We speak with every player in the solar market: from sales reps to installers. By fulfilling the needs of your business we are creating impact.
This first week you will shake a lot of hands and get a lot of information. You will set up your workplace and get to know your new colleagues and our way of working. The onboarding document guides you through our DNA, company goals and, not to forget, some practical matters. Every new team member will get a customized onboarding program for the first weeks. Depending on the role there is a specific focus and workflow.
Get recognition for being a good employer
Being a good employer deserves recognition and visiblity.
Discover the benefits and criteria of certification and the Best Workplaces. Also find out what happens if you don't make it.