Great Place To Work-Certified™
WeAreBrain
Last updated on 25 November 2022
Information Technology
Amsterdam
Industry
Information Technology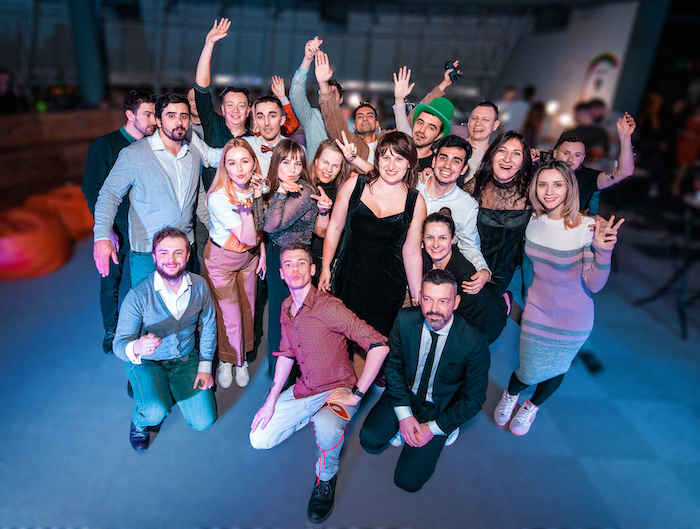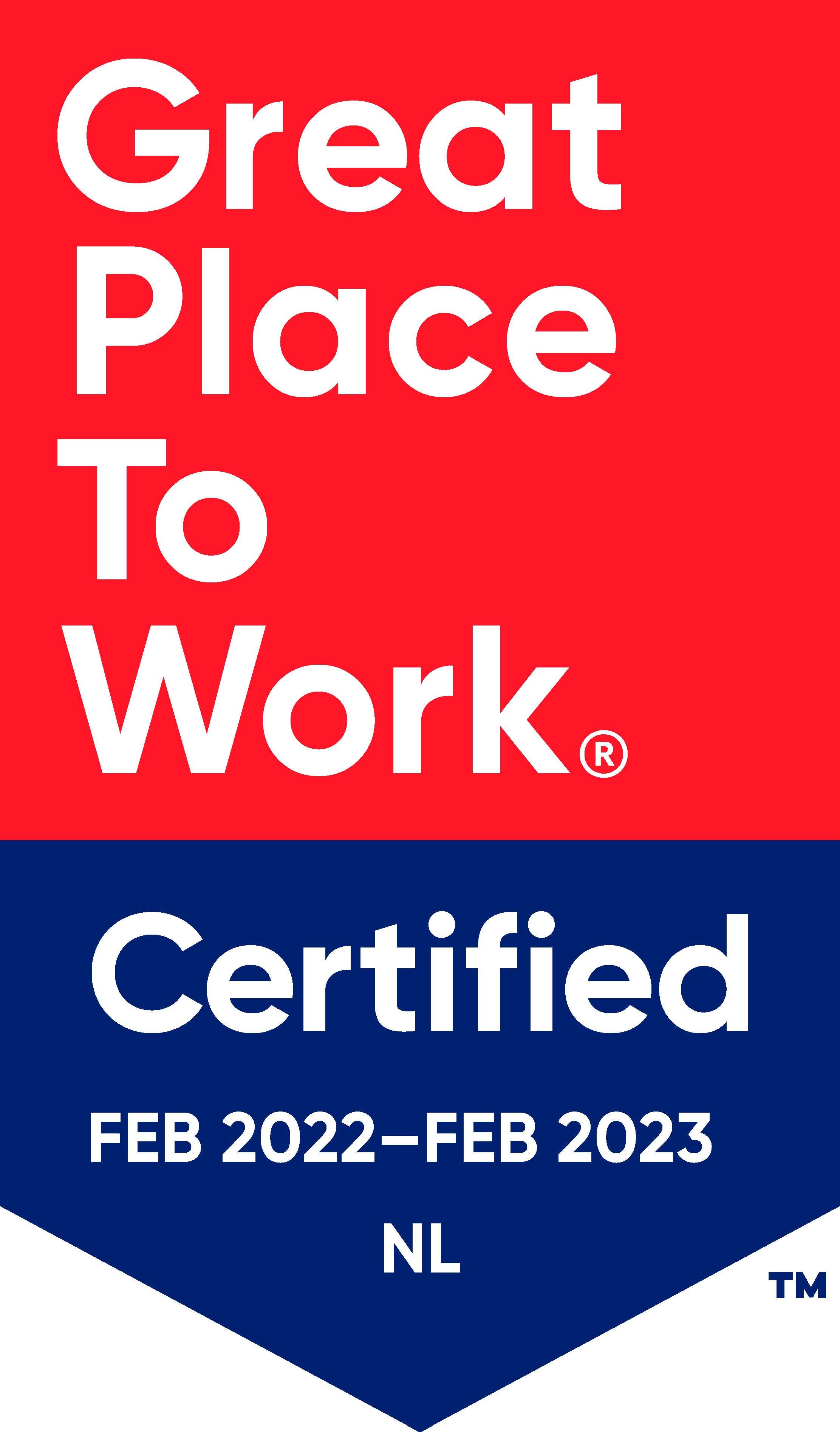 Great Place To Work™ Certified
February 2022 - February 2023
About this organization
WeAreBrain is an award-winning technology partner to international organizations and innovative scale-ups. We imagine, create and develop intelligent designs, products, and solutions. We aim to leave the world a better place than we found it while promoting gender equality in IT.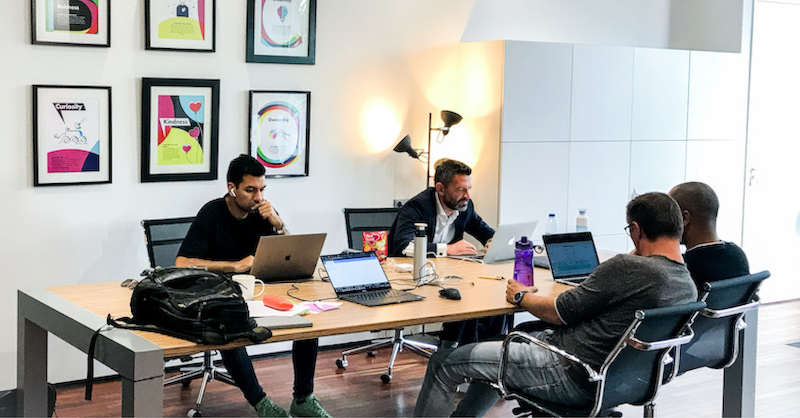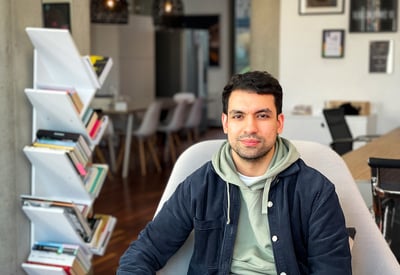 Omar M'Sadek, Product Owner
"WeAreBrain is a people-centric company where you feel valued and free to pursue your ambitions. It's a multicultural environment with unlimited personal and professional growth opportunities, where you can always celebrate successes and great performance results."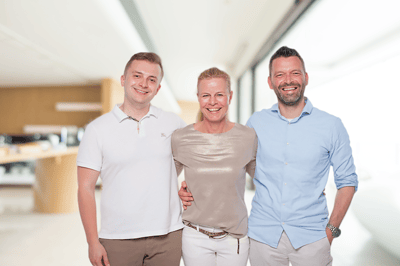 "We are so proud to be able to call ourselves a Great Place to Work. At WeAreBrain we believe that it isn't technology that drives successful digital projects, but people. This is why we choose a human-centred approach, which puts the individual and the team at the centre of the action. Our internal culture is based on trust, transparency and unlimited personal and professional growth. We invest in these principles, not in word, but in deed. This is why our incredible team makes us and our clients successful."
About the Great Place To Work certification
We believe the voice of the employee is most important. That's why this certification is 100% based on the Trust Index™ employee survey. This survey consists of 60 statements on various themes. With this survey, we measure trust, pride and fun in organizations.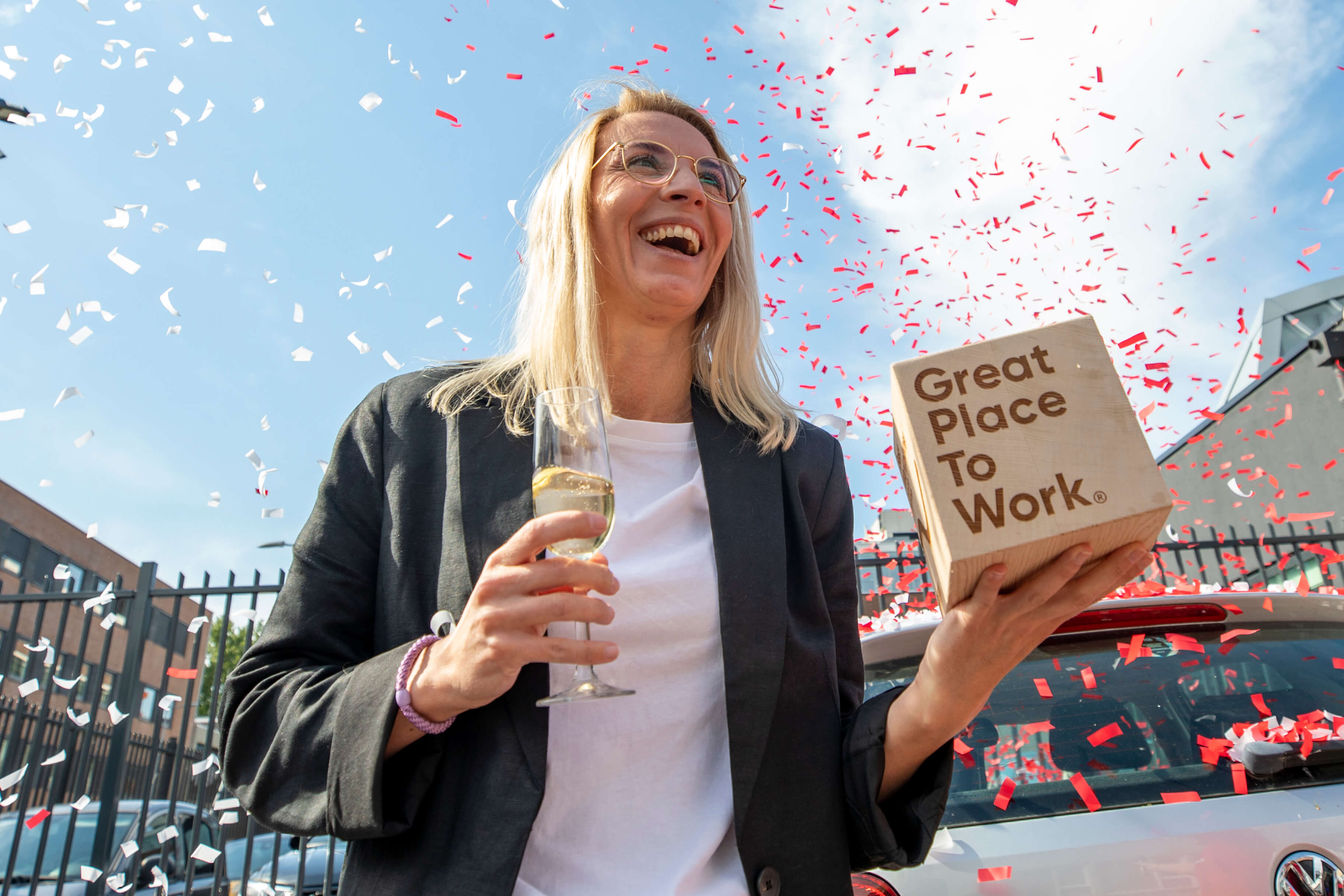 These are the requirements for certification:
A score of 70% or higher on the Trust Index;
A minimum response rate;
A completed Culture Brief™.
The certificate is valid for one year. Organizations with the highest scores on the Trust Index have a chance to make the Best Workplaces™ list.
Working at WeAreBrain
Our HR partner is always in touch with the new Brainiacs, also before they enter the company. A description of the first working day, useful links and the onboarding plan with a list of all the important meetings are sent to them as part of the Welcome letter. We aim at making a good impression on our new team members. Therefore, we try to make their first working week as smooth and joyful as we can.
Before starting their work, our new teammates are introduced to our culture and values. Employees receive a link to the WeAreBrain team handbook, which describes their journey in the company, the relevant processes, and the company's beliefs and mission. Regardless of whether teammates join us in person or remotely, we always warmly welcome them at the induction meeting with our HR partner, as well as at the introductory meetings with the WeAreBrain founders, and at an informal lunch with the team they will be working with. We also introduce and congratulate all new Brainiacs in our general Slack channel and during their first Business Update meeting.
We believe that successful onboarding is a key milestone for each employee. New teammates also have a Goals List that they can use to track and celebrate their professional and personal achievements.
Get recognition for being a good employer
Being a good employer deserves recognition and visiblity.
Discover the benefits and criteria of certification and the Best Workplaces. Also find out what happens if you don't make it.