Great Place To Work-Certified™
Visualfabriq
Last updated on 06 December 2022
Information Technology
Maarssen
Industry
Information Technology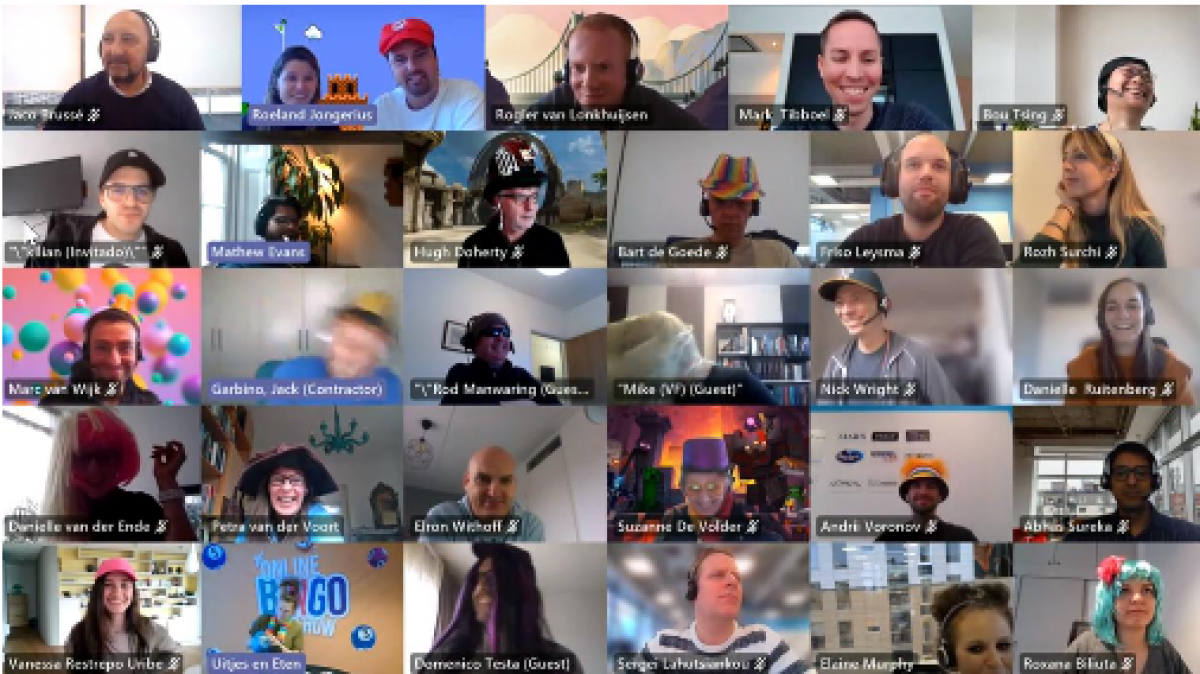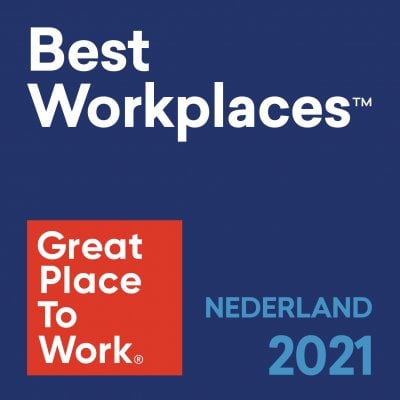 Best Medium Workplaces™ 2021
Position 9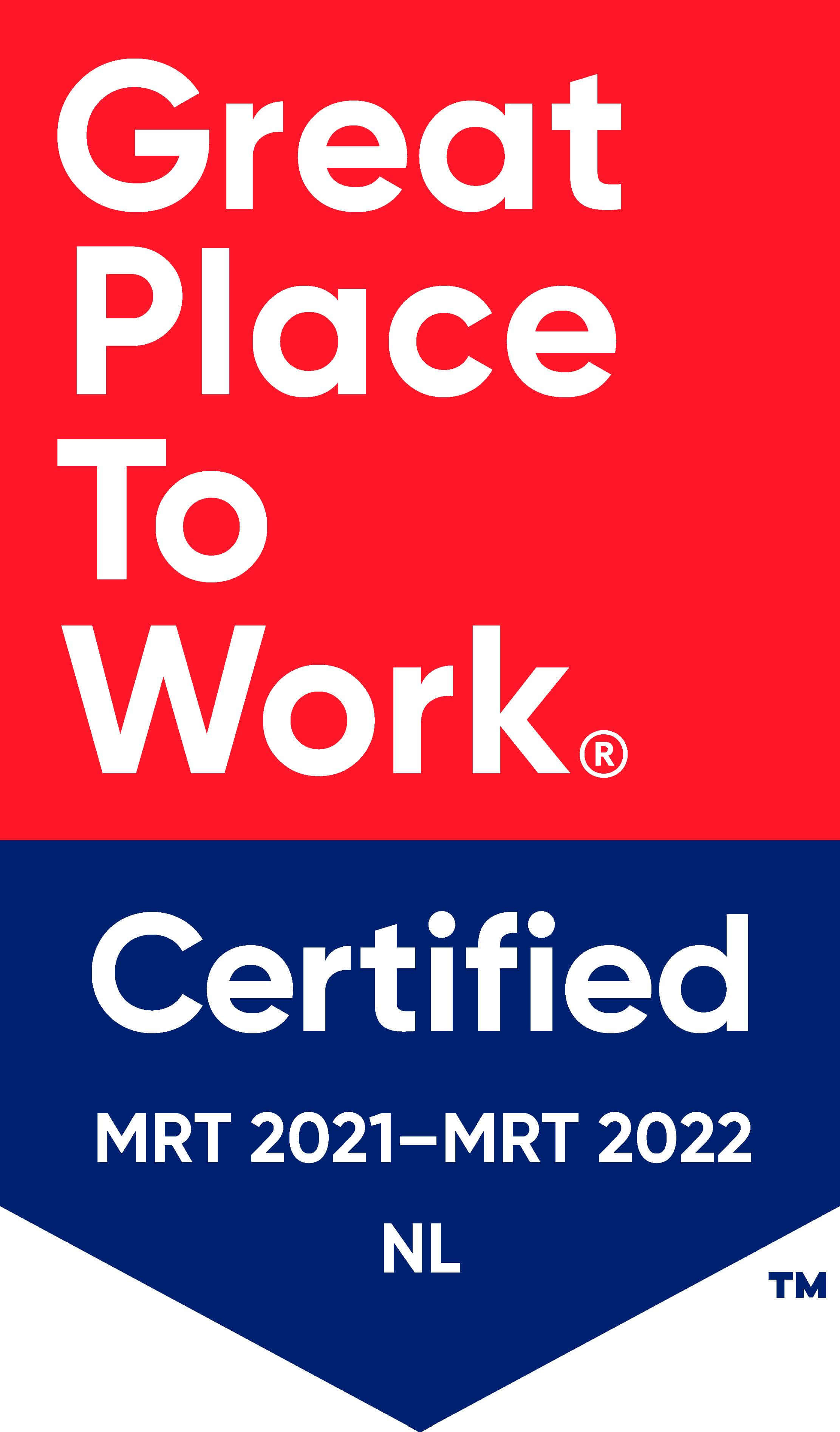 Great Place To Work™ Certified
March 2021 - March 2022
About this organization
Visualfabriq has a unique, agile data platform and a suite of SaaS applications. Our founders, our management team are all people who have had substantial, committed careers in the FMCG. We happened to become tech-entrepreneurs because we saw that tech offered solutions to our most pressing problem - we had never been able to unlock all necessary data, easily and instantly. It's been a deep personal quest for us to find the best solution in the world for FMCG to digitize the Revenue Growth Management (RGM) process. But honestly, while rooted in the industry, the agile and flexible solution that really delivered what we needed did not exist. So, eventually, we got together and built it ourselves. Hence, Visualfabriq has one clear vision: to radically improve revenue management growth for CPG companies by applied integrating data, artificial intelligence and workflows to greatly empower their employees and create more profit. Today, we are proud that our company is being recognized by our global team of employees as a Great Place to Work and our leading CPG customers recognize Visualfabriq's unique capabilities to unleash the excellence of our customers bringing back the craftsmanship where it belongs. In the business.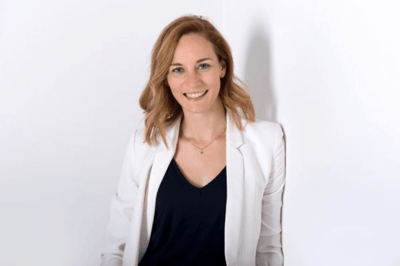 Daniëlle van der Ende, Director of Product Marketing
"Working for Visualfabriq is dynamic, fast moving and never boring. Being accountable to deliver results with smart, driven colleagues energizes me. Creating products that enable our customers to thrive inspires me. Feeling the culture that allows people to be who they are moves me."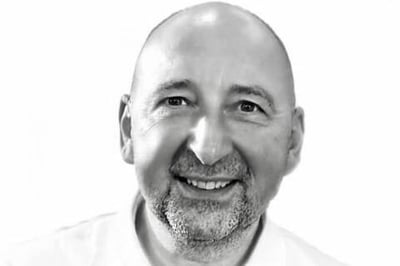 "The value that Visualfabriq brings to its clients is a result of having the right people, working on the right things, doing the right things right. It comes down to play on each other's strengths, promoting a culture of belonging, where everyone is invited to take initiative and learn from mistakes. This is how we get out stronger together, and it's what makes Visualfabriq a great place to work!"
About the Great Place To Work certification
We believe the voice of the employee is most important. That's why this certification is 100% based on the Trust Index™ employee survey. This survey consists of 60 statements on various themes. With this survey, we measure trust, pride and fun in organizations.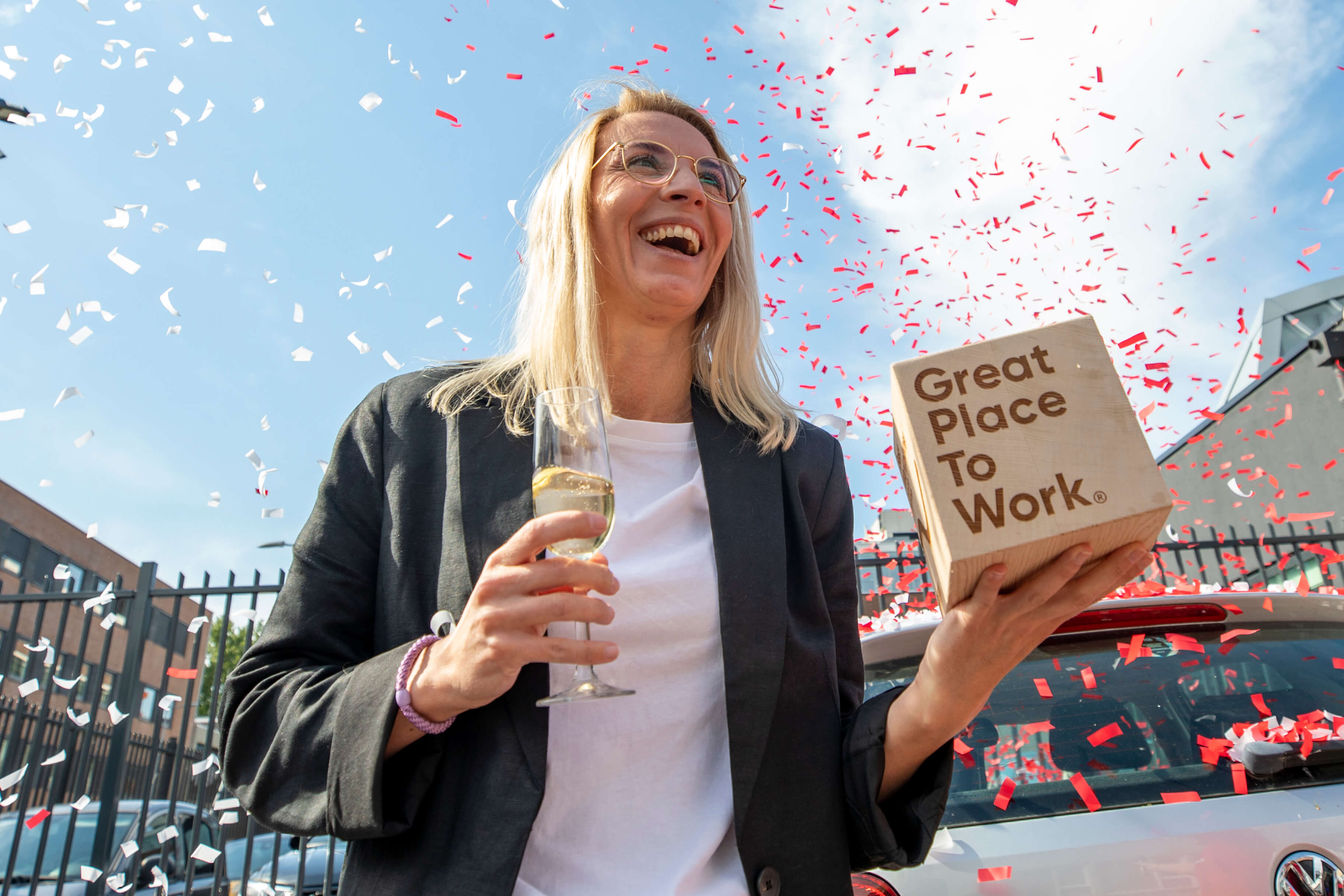 These are the requirements for certification:
A score of 70% or higher on the Trust Index;
A minimum response rate;
A completed Culture Brief™.
The certificate is valid for one year. Organizations with the highest scores on the Trust Index have a chance to make the Best Workplaces™ list.
Working at Visualfabriq
A smooth start with the Visualfabriq 90days onboarding program. We are extremely proud on our onboarding program as it is a very complete onboarding program specifically created to give our new starters the best possible start in their career with Visualfabriq. In the 90 days onboarding program our new starters are offered a structured fully digital onboarding program that will be concluded with an exam. The 90 days onboarding are a learning journey, both from a cultural and content perspective. You will create both personal and business relationships creating value for our customers. Our expectations are that you stay curious. Take the information. Build knowledge. And build relationships to ensure that after 90 days you will hit the ground running.
Get recognition for being a good employer
Being a good employer deserves recognition and visiblity.
Discover the benefits and criteria of certification and the Best Workplaces. Also find out what happens if you don't make it.