Great Place To Work-Certified™
Valiantys
Last updated on 03 January 2023
Information Technology
Rotterdam
Industry
Information Technology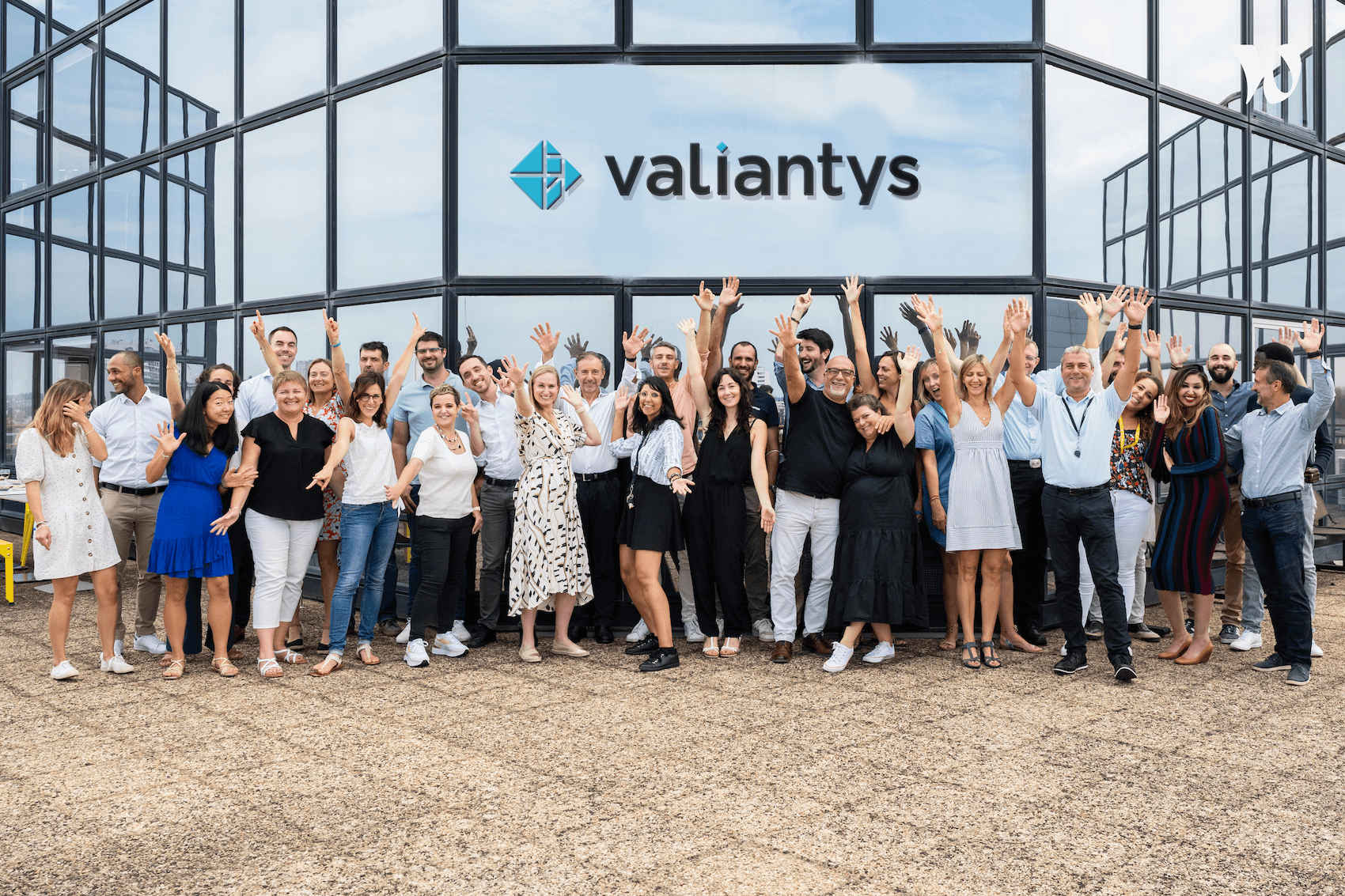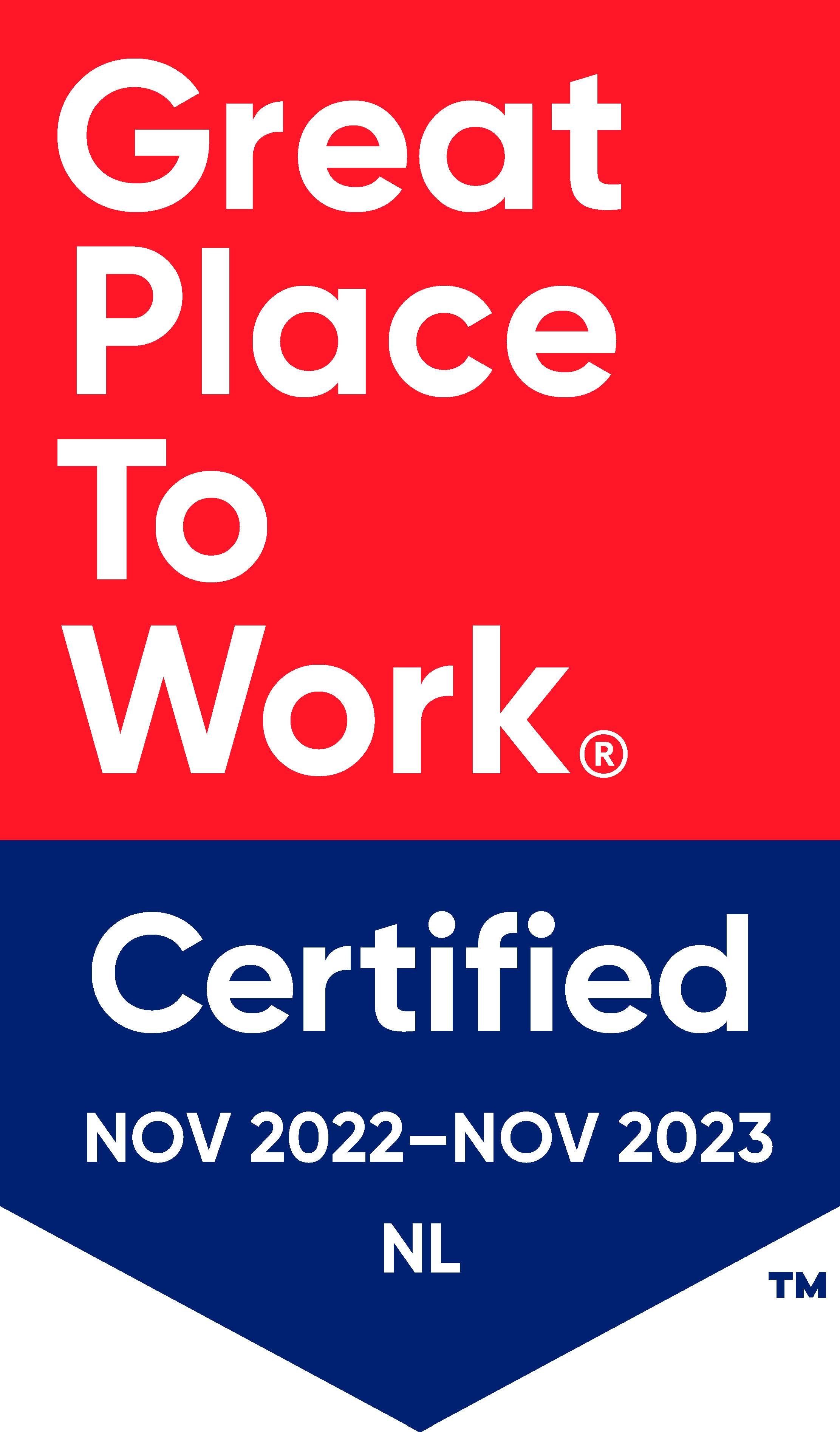 Great Place To Work™ Certified
November 2022 - November 2023
About this organization
Valiantys is a leading global consulting and services firm dedicated to Atlassian. As a recognized Agile at Scale and Cloud Specialized Partner, Valiantys help organizations accelerate time to value with Agile at scale, cloud, and ITSM implementations.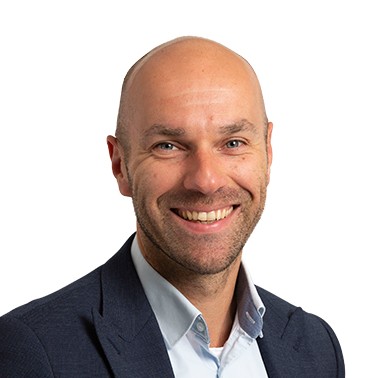 "Working at Valiantys means collaborating within a highly motivated team in a very international and diverse environment. There are endless opportunities to work on projects for the world's largest and industry leading companies. There is a lot of trust and a great team spirit."
"We live by our values and put people at the heart of everything we do. You get the chance to work cross-industry, shape Atlassian based solutions to solve client's challenges and to develop professionally, learning from your leaders and peers. We think it's a pretty great place to work!"
About the Great Place To Work certification
We believe the voice of the employee is most important. That's why this certification is 100% based on the Trust Index™ employee survey. This survey consists of 60 statements on various themes. With this survey, we measure trust, pride and fun in organizations.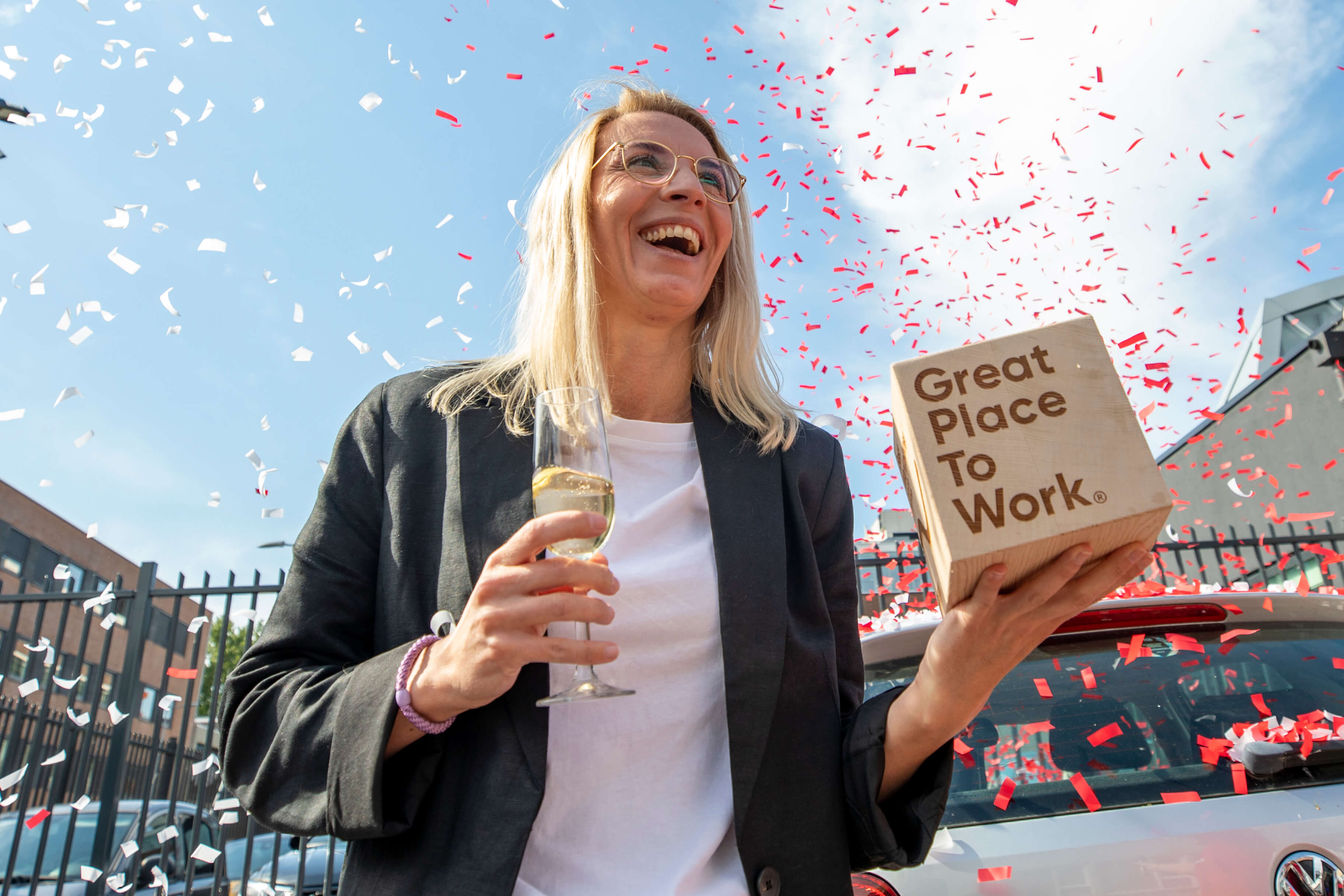 These are the requirements for certification:
A score of 70% or higher on the Trust Index;
A minimum response rate;
A completed Culture Brief™.
The certificate is valid for one year. Organizations with the highest scores on the Trust Index have a chance to make the Best Workplaces™ list.
Working at Valiantys
The onboarding process is a crucial part of all employees start with Valiantys. Everyone has regular touch points before and after commencement with Valiantys to make them feel part of the group.
All new starters are introduced to the region on their first day during the Monday meeting as we want to know who you are. After setting up their choice of laptop, they are walked through the internal systems, spending time with your manager and buddy on day one. Once they are comfortable with the internal tools and processes, the introduction to projects commences and we will strive for you to succeed with a clear and customized onboarding plan. Valiantys business is people based, so every month Lucas Dussurget our CEO holds a welcome meeting for all new starters
We want everyone to feel part of the team whether they are remote or office based, so we have team building events regularly and we get together annually for a formal celebration of our success, in 2022 everyone was invited to a dinner event at The Gherkin in London, which was a great way to build relationships and understand each other.
Get recognition for being a good employer
Being a good employer deserves recognition and visiblity.
Discover the benefits and criteria of certification and the Best Workplaces. Also find out what happens if you don't make it.