Great Place To Work-Certified™
Speakap
Last updated on 25 November 2022
Telecommunications
Amsterdam
Industry
Telecommunications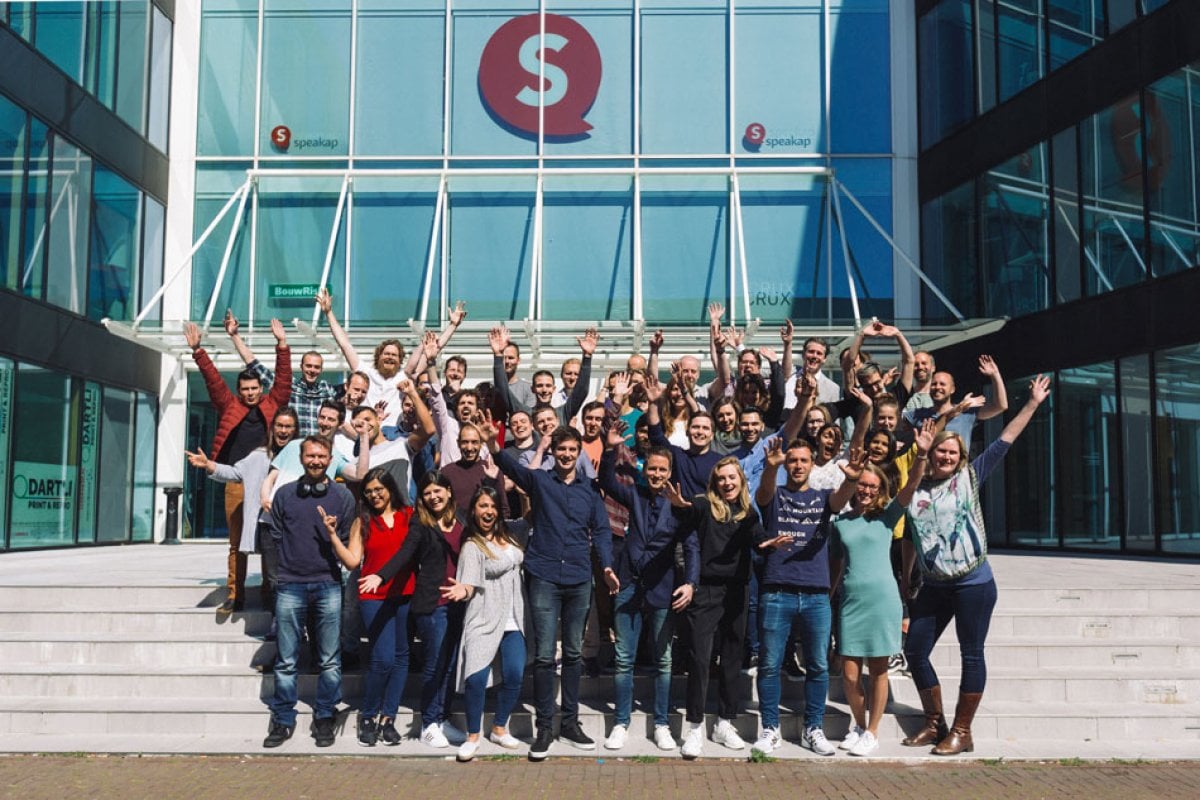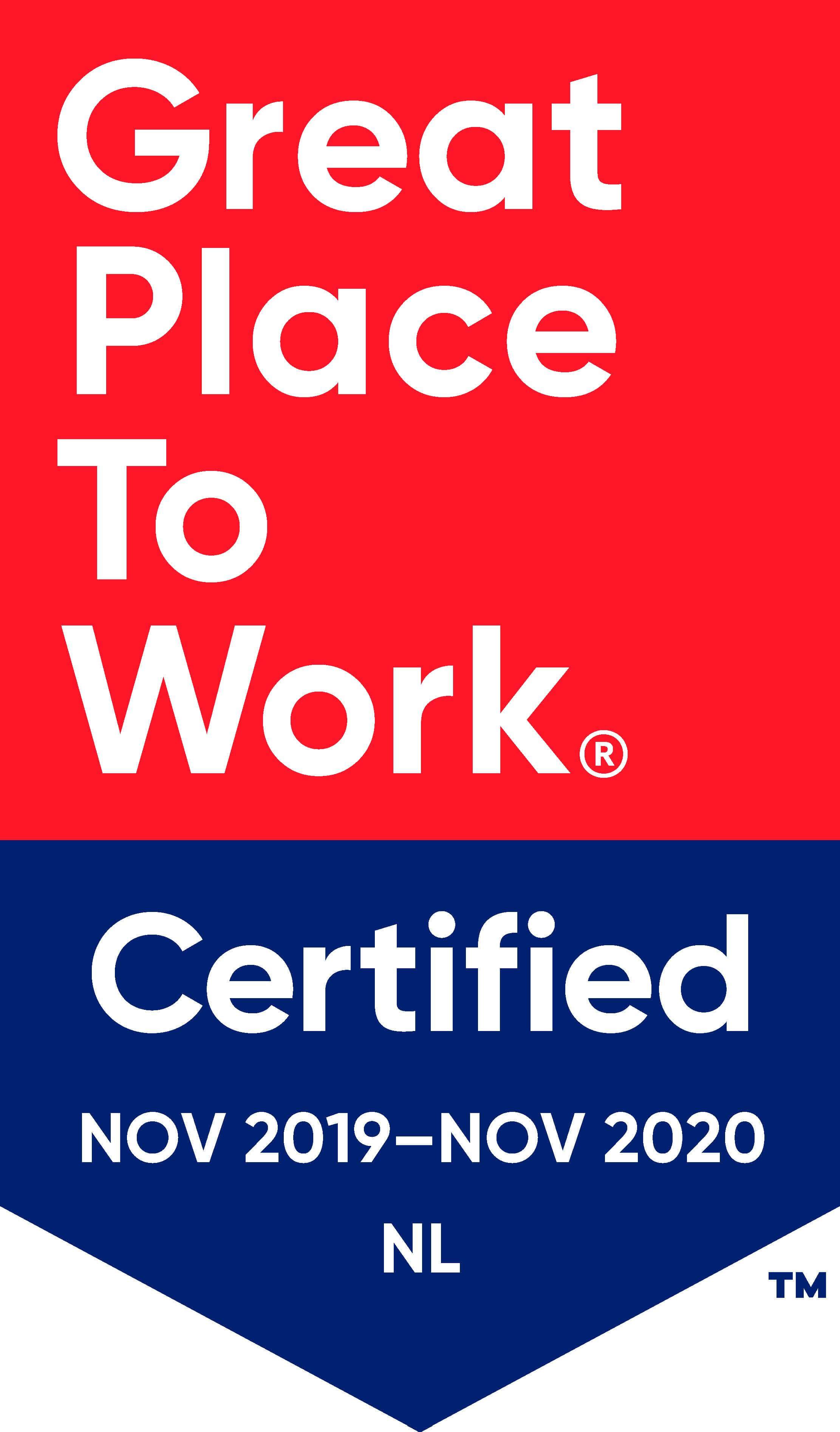 Great Place To Work™ Certified
November 2019 - November 2020
About this organization
Speakap is a tech company that makes the best internal communications tools, used by more than 350 companies worldwide. We love to work with people of different backgrounds, experiences, abilities and perspectives, and invite you to come and do the best work of your life here at Speakap!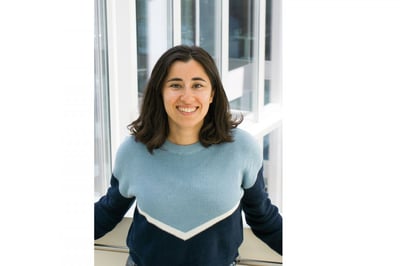 Sarah Darweesh, Product Marketing Leader
"Speakap is the best place I've worked thus far because there is a clear sense of trust, something I dearly missed with previous employers. I trust Speakap, Speakap trusts me, and colleagues trust each other. No matter what happens day-to-day, that trust helps us handle it."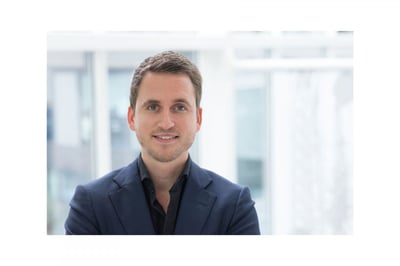 Patrick van der Mijl, Founder & CEO
"I started Speakap with my co-founder Erwin van der Vlist to be the best company we can be. Surrounding ourselves with good people has been at the heart of our efforts, no matter how fast we've grown, and I'm beyond thrilled to see this reflected back from our colleagues like this!"
About the Great Place To Work certification
We believe the voice of the employee is most important. That's why this certification is 100% based on the Trust Index™ employee survey. This survey consists of 60 statements on various themes. With this survey, we measure trust, pride and fun in organizations.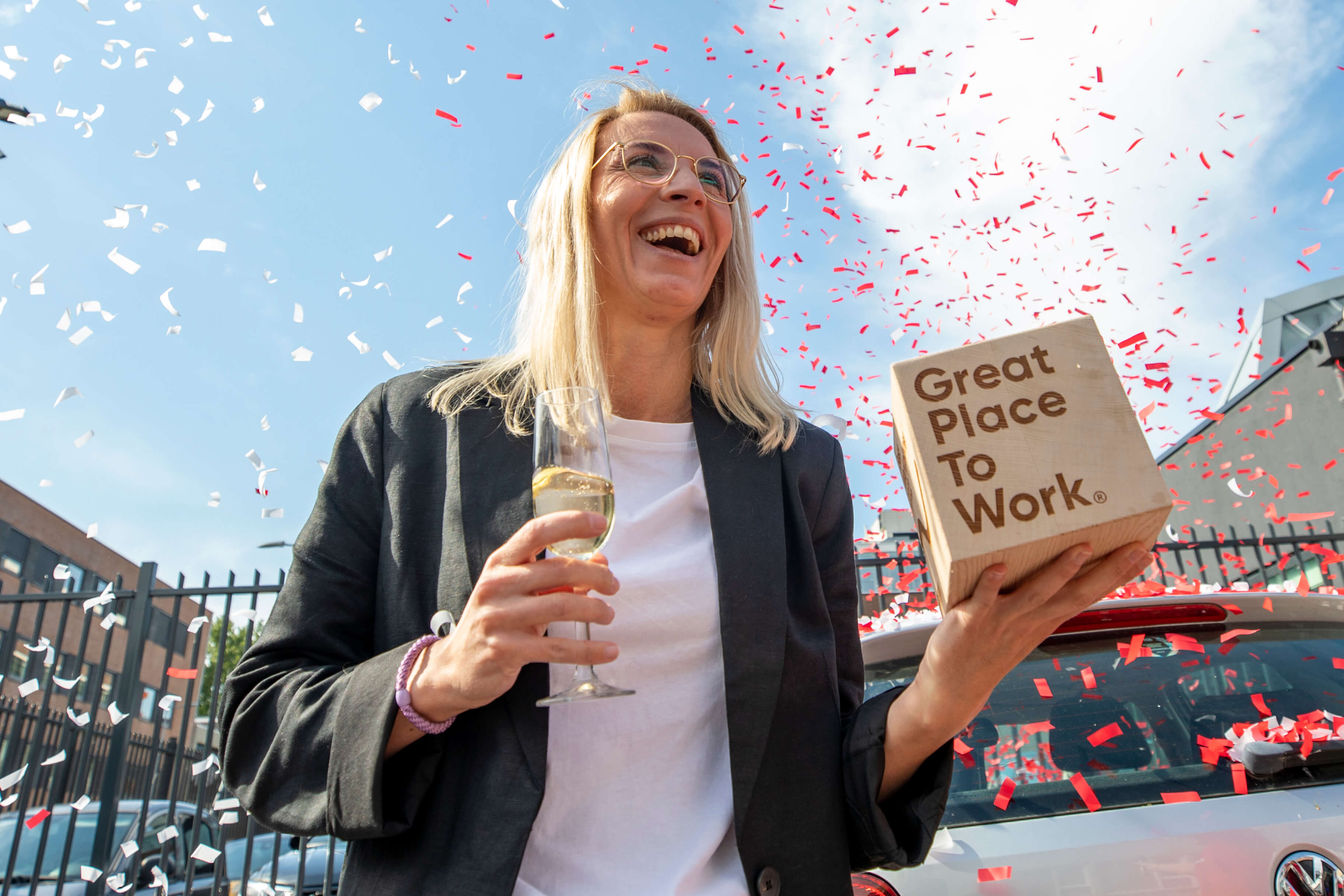 These are the requirements for certification:
A score of 70% or higher on the Trust Index;
A minimum response rate;
A completed Culture Brief™.
The certificate is valid for one year. Organizations with the highest scores on the Trust Index have a chance to make the Best Workplaces™ list.
Working at Speakap
We want to make every colleague feel welcome and at home, even before they start their first day. After signing their contract, every new joiner receives a handwritten postcard and a birdhouse to let them know that, no matter where they're coming from, Speakap can be their home away from home. We eat our own dogfood and use Speakap as our main channel of communication, so two weeks before their start date, our new colleague is invited to activate their Speakap account. This gives them the opportunity to become part of Speakap, connect with colleagues, and check out what is going on before they actually start.
On their first day, we welcome our new colleague with a warm gift (a sweater!), we introduce them to all of our colleagues face-to-face and connect them to their assigned 'team buddy'. The team buddy helps our new colleague settle in. All new joiners are invited to onboarding sessions. These sessions help them step into our culture and become a part of it from the day they start.
Last but not least, all new joiners write introduction posts to put on Speakap on their first day, sharing their hobbies, personal interests and whatever else they feel like sharing. It's a nice way for everyone in the company to get to know our new colleagues!
Get recognition for being a good employer
Being a good employer deserves recognition and visiblity.
Discover the benefits and criteria of certification and the Best Workplaces. Also find out what happens if you don't make it.