Great Place To Work-Certified™
Sendcloud
Last updated on 06 June 2023
Information Technology
Eindhoven
Industry
Information Technology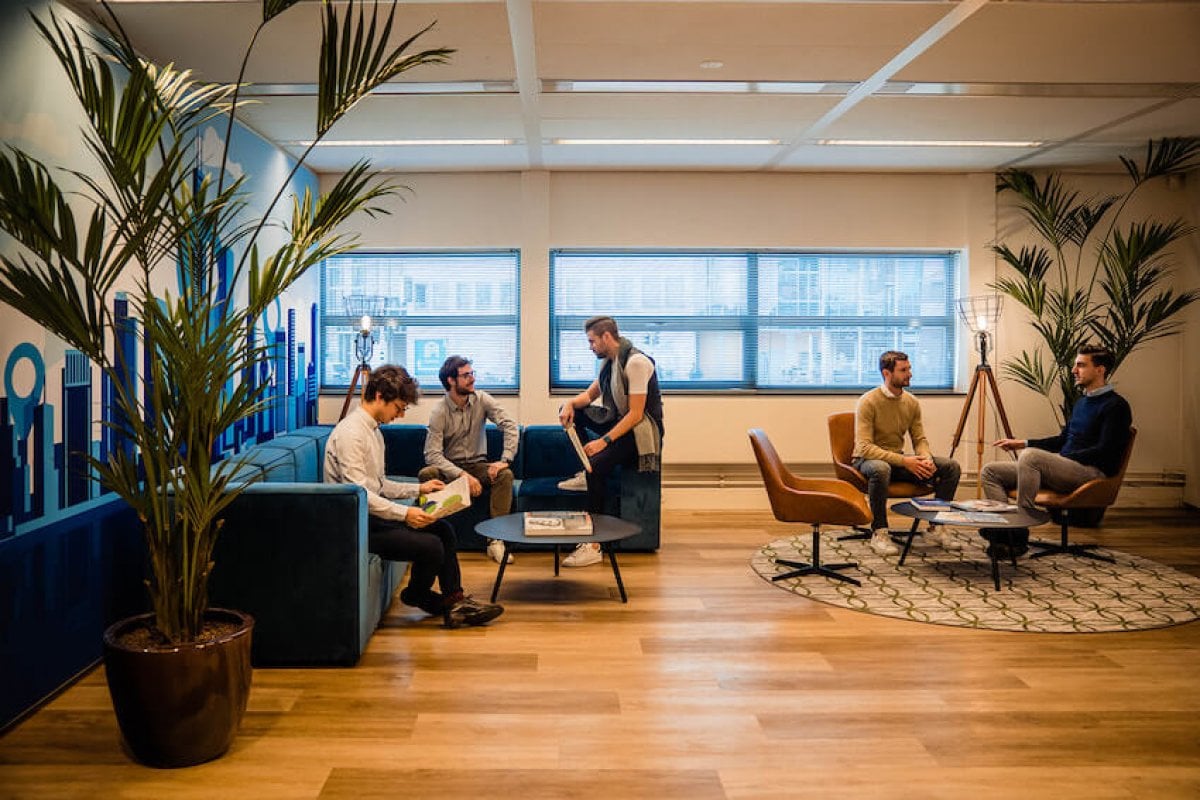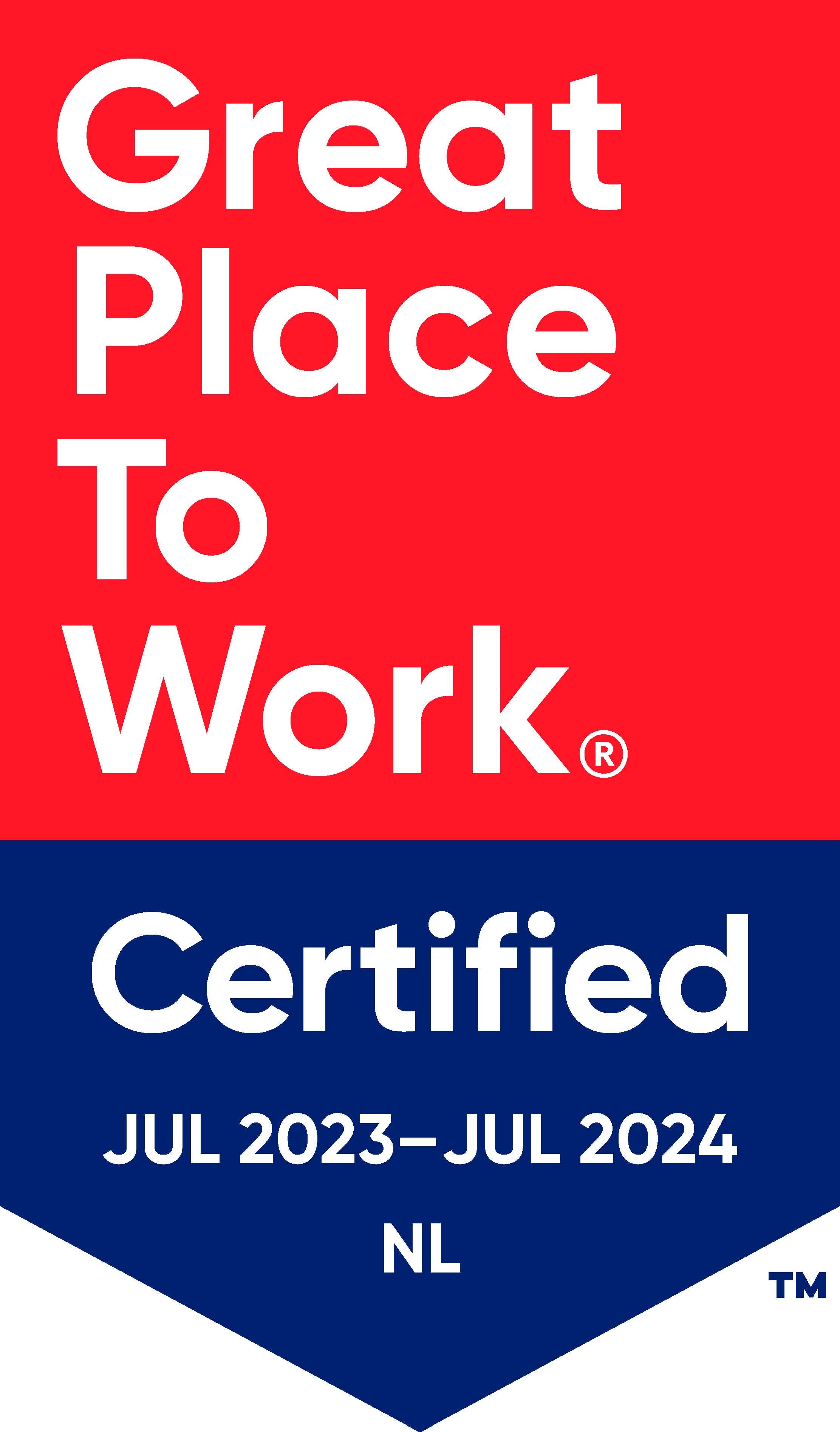 Great Place To Work™ Certified
July 2023 - July 2024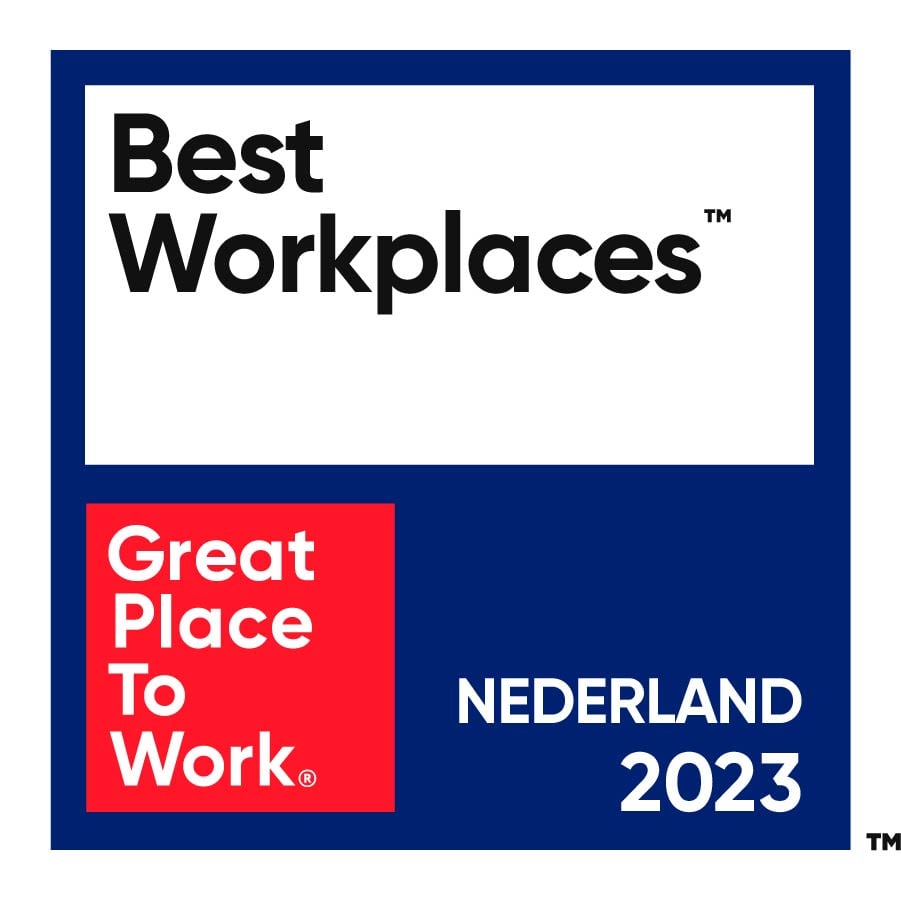 Best Large Workplaces™ 2023
Position 4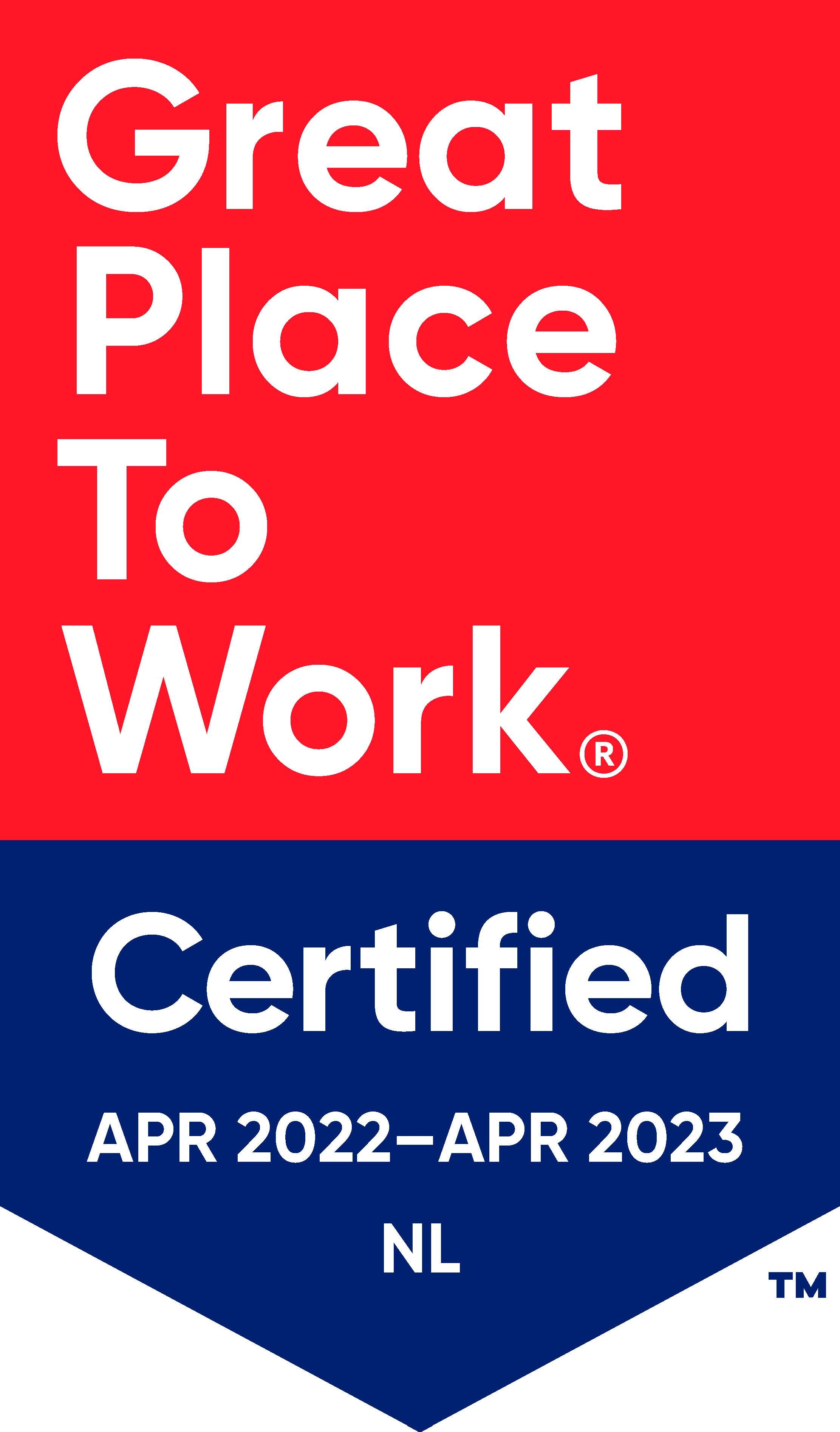 Great Place To Work™ Certified
April 2022 - April 2023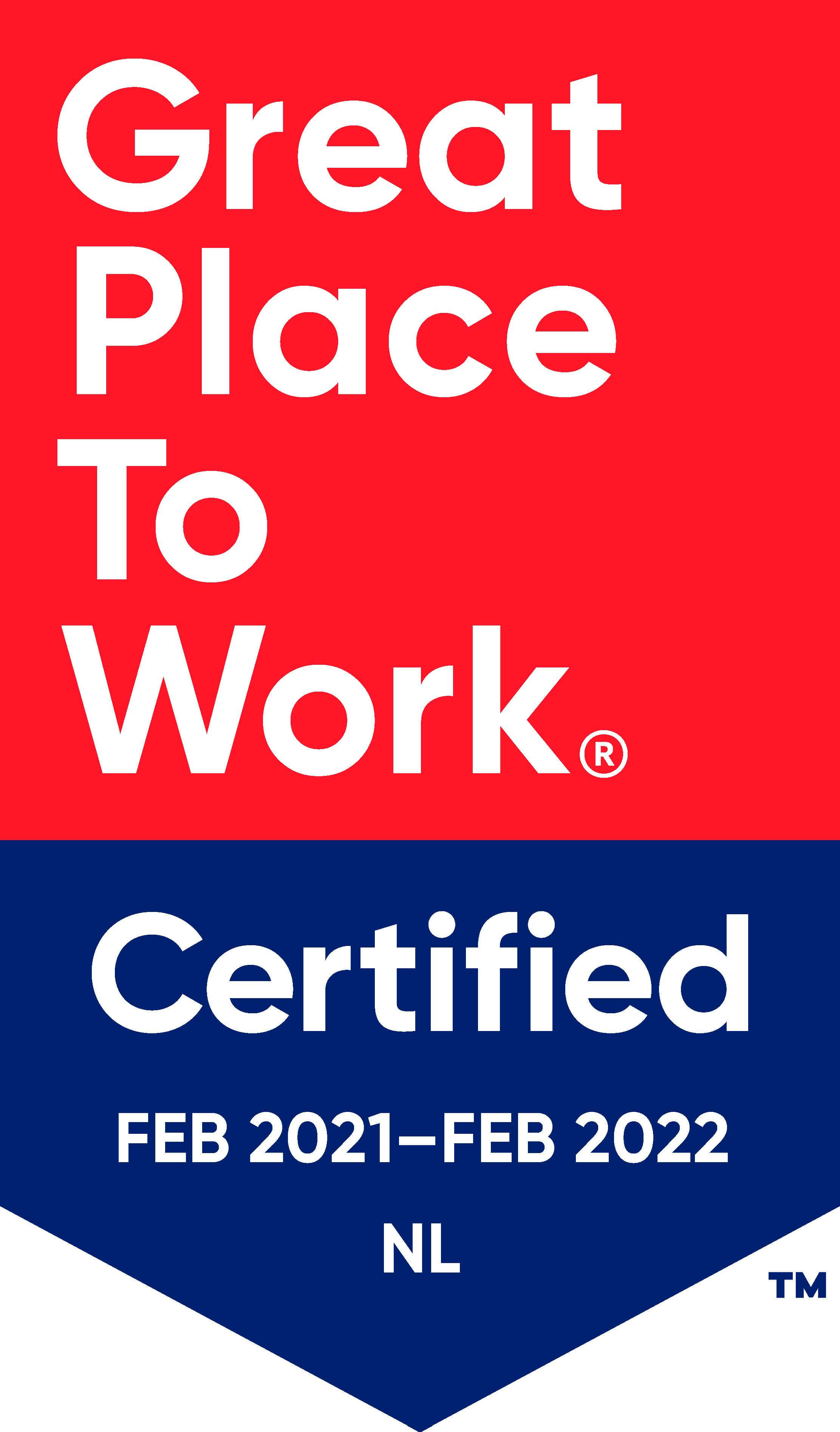 Great Place To Work™ Certified
February 2021 - February 2022
About this organization
Sendcloud is an all-in-one shipping platform for e-commerce and the #1 shipping in Europe. Our software transforms e-commerce logistics from a bottleneck into an accelerator through powerful integrations with international carriers and world-class marketplaces.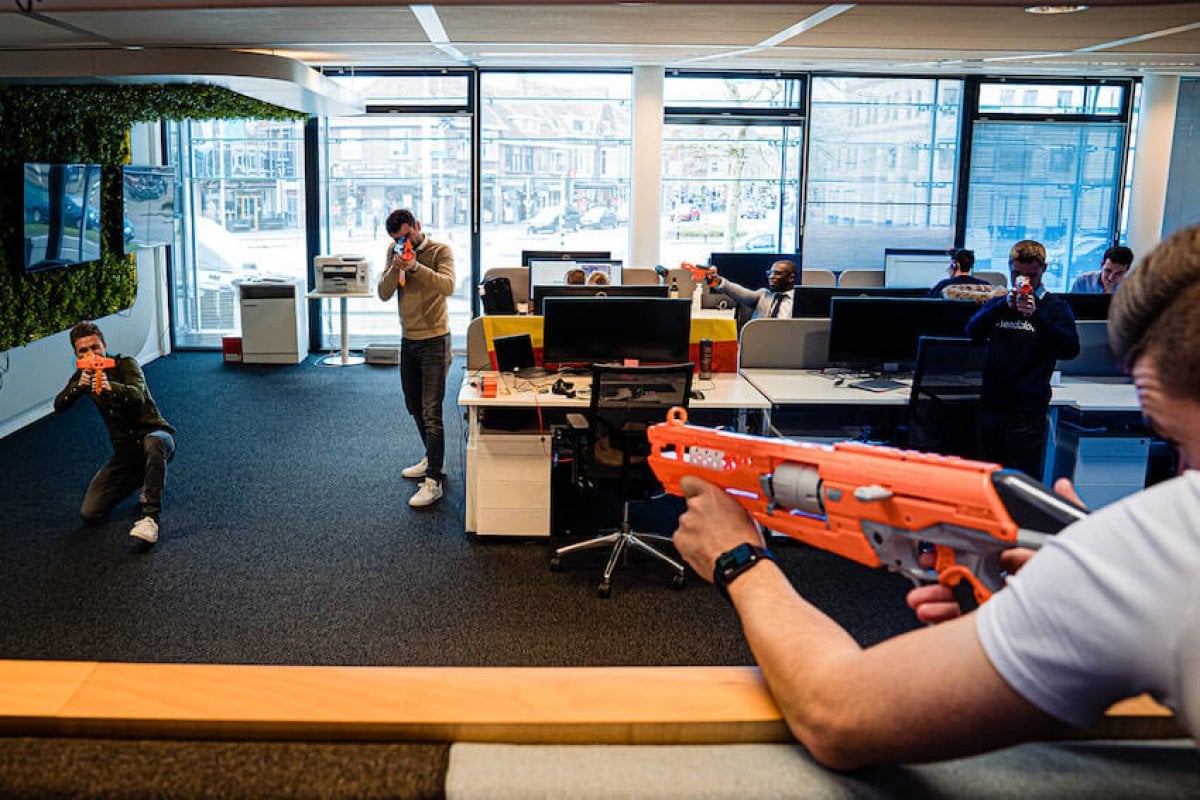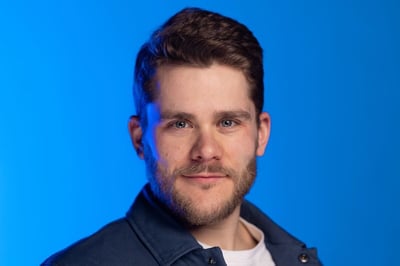 Alessandro Capozzo, Account Executive
"Working for Sendcloud means intense emotions from day one. The feedback culture allows you to fast-track your personal and professional growth with your colleagues. Pushing your boundaries while having fun is what makes the environment, the people, and the culture so special!"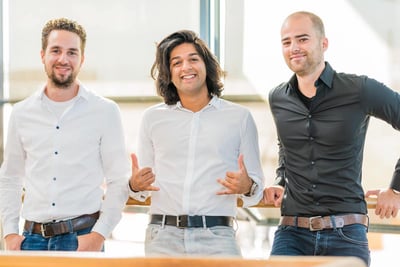 "Every company's most valuable asset is its people. Maintaining a great culture is critical to attracting and engaging colleagues and making them feel valued and respected. That's why we believe our culture and values make Sendcloud a Great Place to Work."
About the Great Place To Work certification
We believe the voice of the employee is most important. That's why this certification is 100% based on the Trust Index™ employee survey. This survey consists of 60 statements on various themes. With this survey, we measure trust, pride and fun in organizations.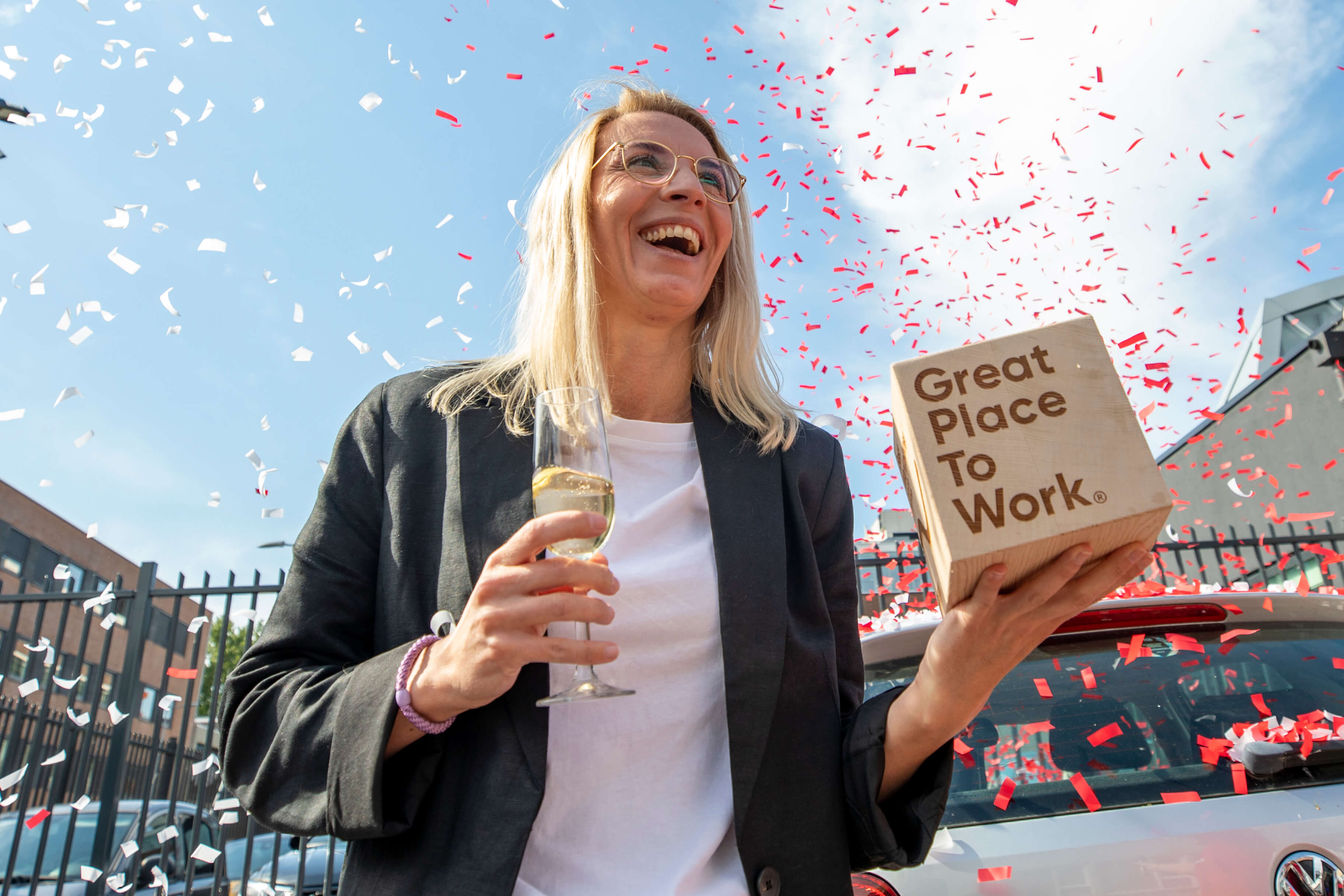 These are the requirements for certification:
A score of 70% or higher on the Trust Index;
A minimum response rate;
A completed Culture Brief™.
The certificate is valid for one year. Organizations with the highest scores on the Trust Index have a chance to make the Best Workplaces™ list.
Working at Sendcloud
We have a new onboarding program every month, with new employees visiting our Eindhoven HQ for one week. This week is filled with exciting and interactive knowledge sessions, to get to know Sendcloud. Spanning from the Sendcloud customer journey to our culture and teams, the beginning of the week is all about knowledge sharing and easing new hires into the company and product. We close the onboarding week with a small contest to choose the best online shop! The whole company joins, and we vote on the best (but usually the funniest) e-commerce store built with our Sendcloud software.
Get recognition for being a good employer
Being a good employer deserves recognition and visiblity.
Discover the benefits and criteria of certification and the Best Workplaces. Also find out what happens if you don't make it.