Great Place To Work-Certified™
Robin Radar Systems
Last updated on 25 November 2022
Information Technology
Den Haag
Industry
Information Technology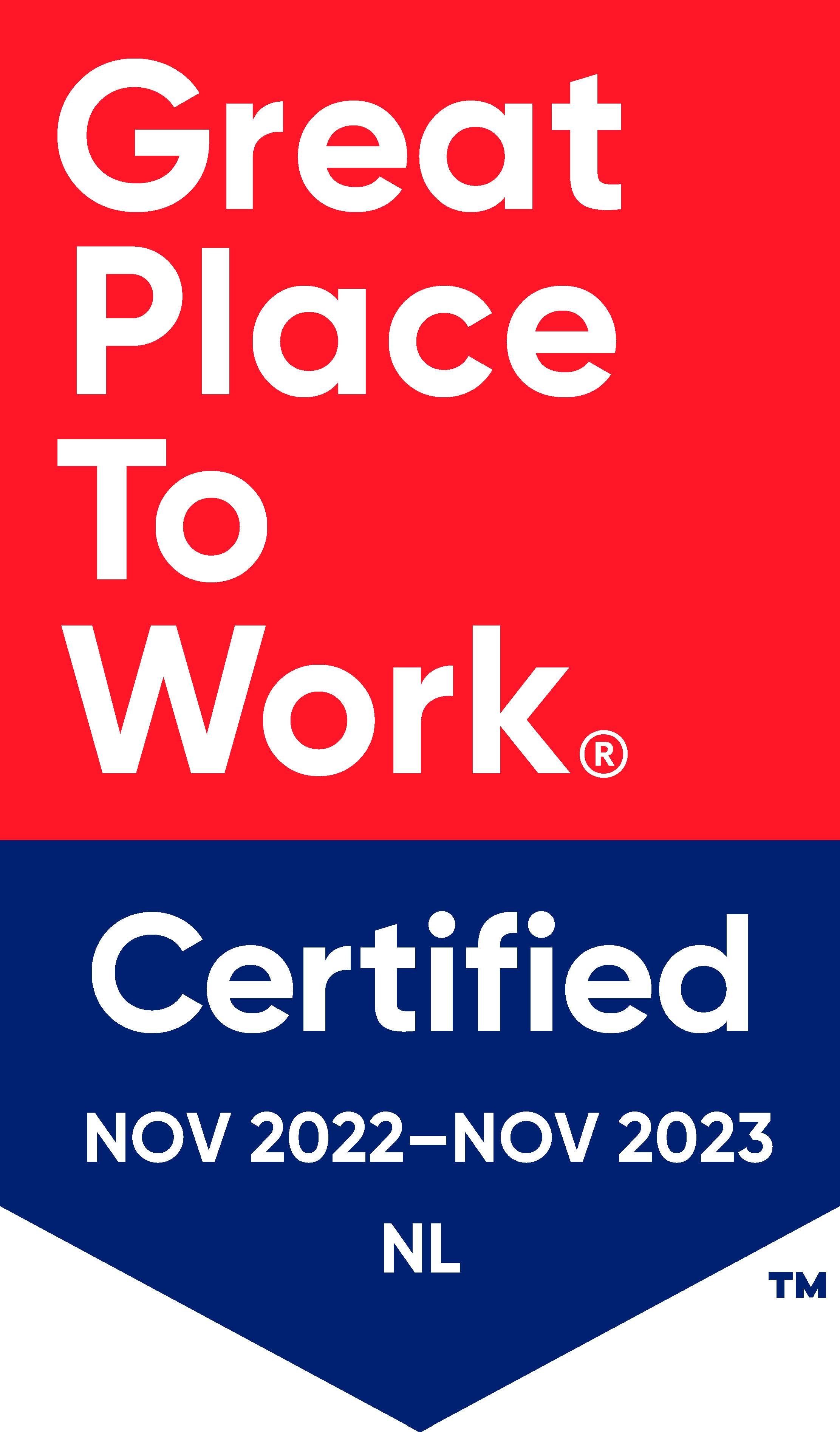 Great Place To Work™ Certified
November 2022 - November 2023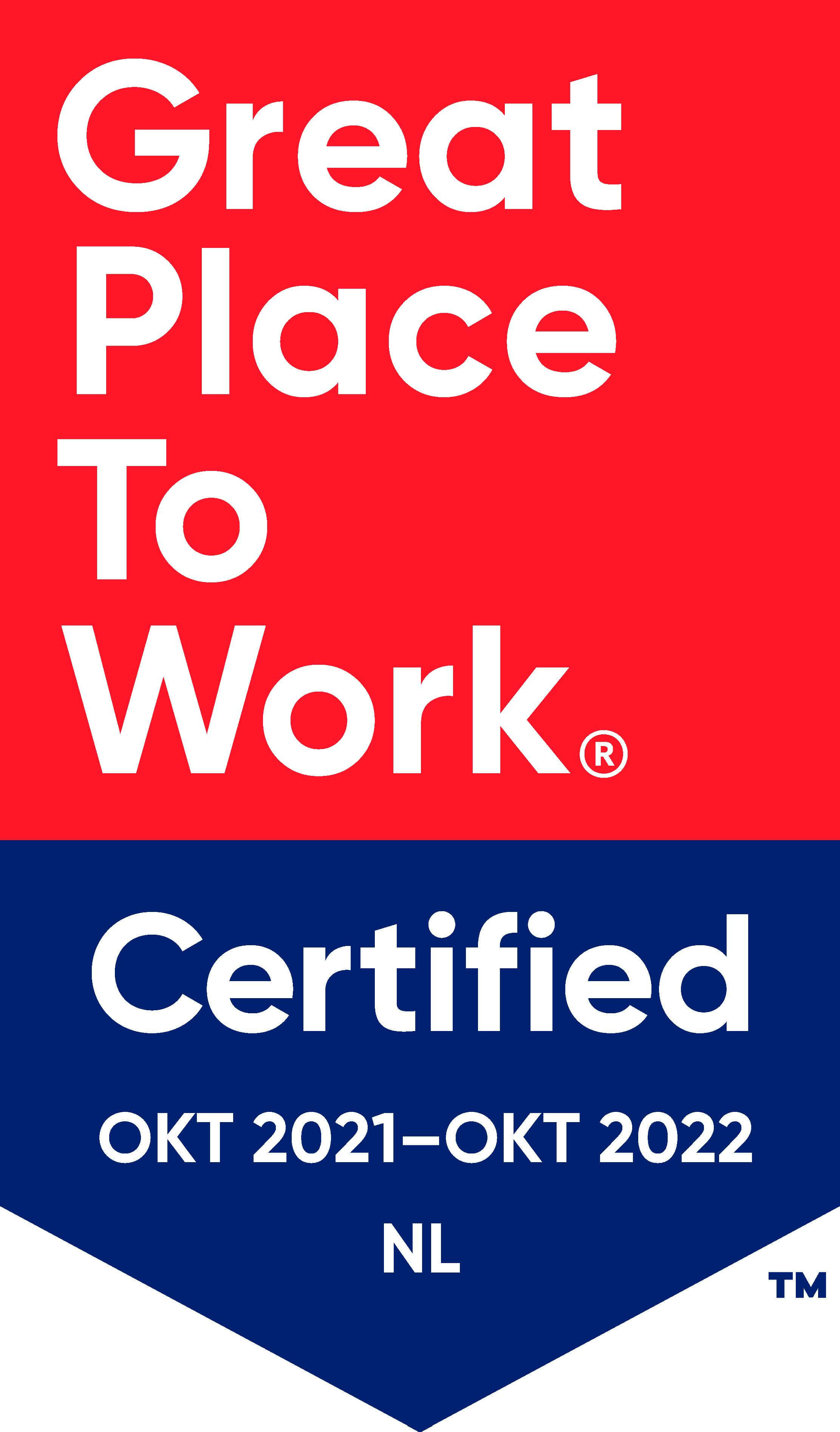 Great Place To Work™ Certified
October 2021 - October 2022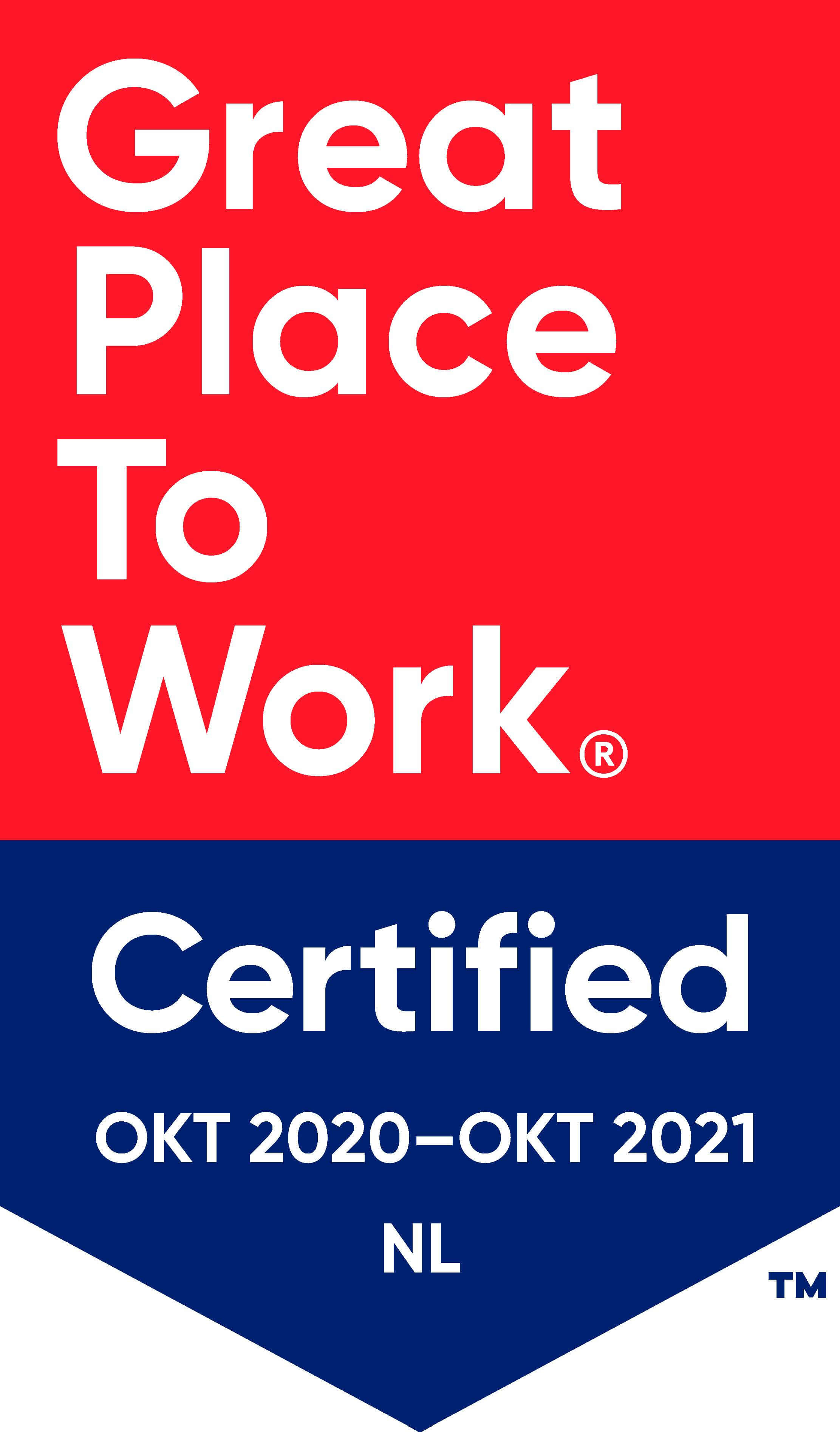 Great Place To Work™ Certified
October 2020 - October 2021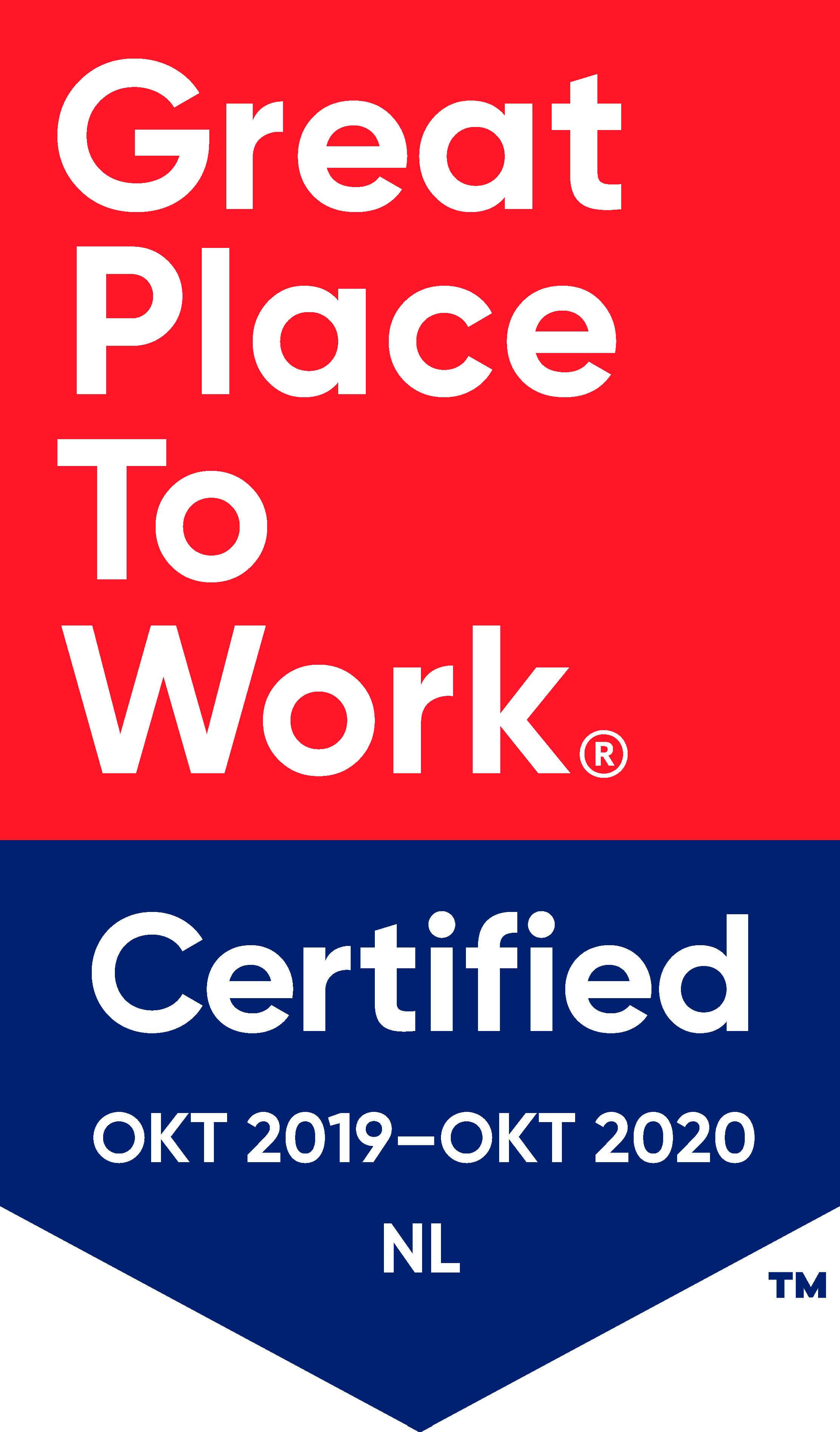 Great Place To Work™ Certified
October 2019 - October 2020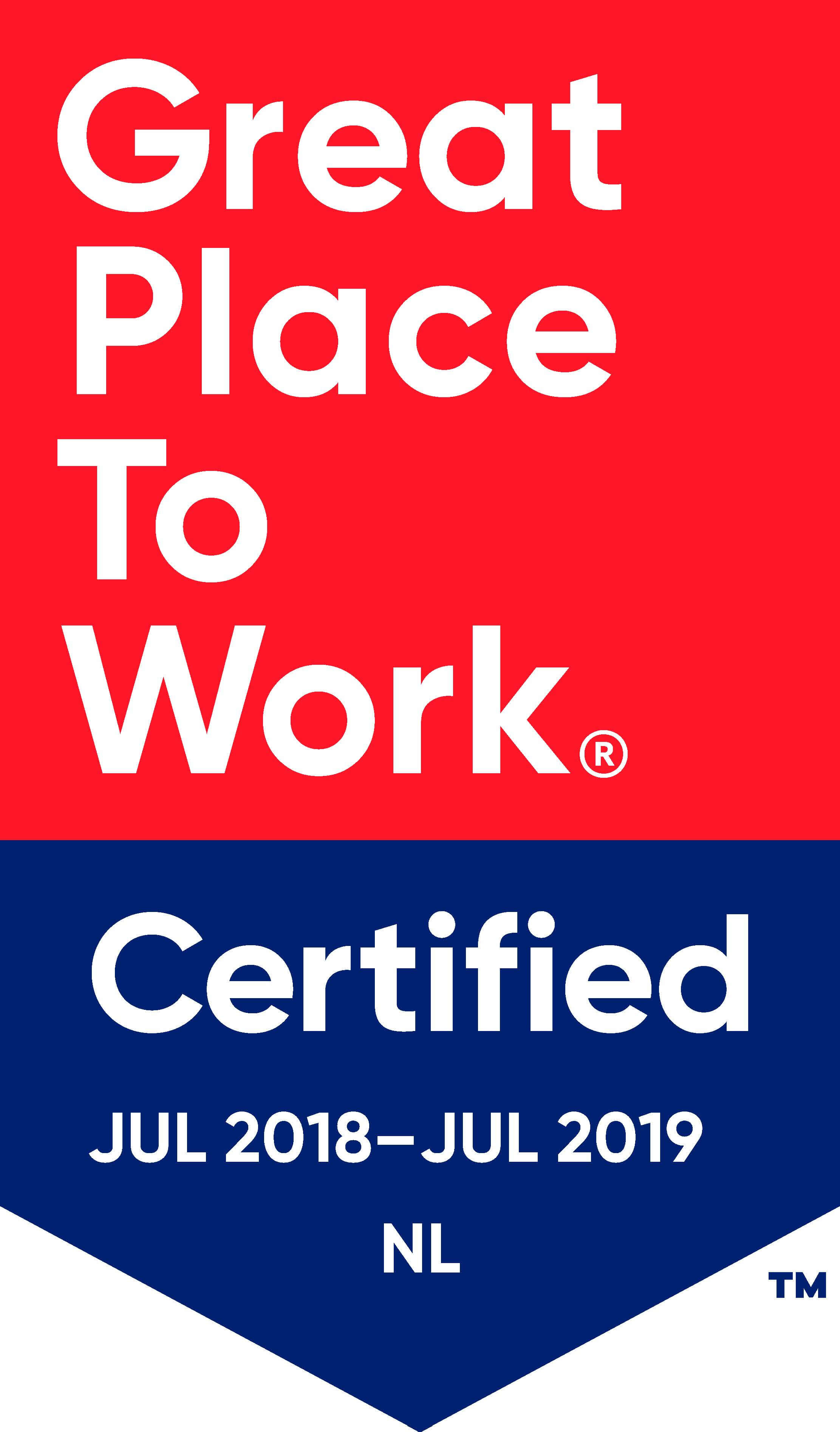 Great Place To Work™ Certified
July 2018 - July 2019
About this organization
At Robin, we make hard work fun. We believe in lots of responsibility, and self-managing professionals. We have as few rules as possible, and we trust each other, completely. Only then can you truly innovate. And we do. Everyday. We believe that if you have the freedom to complete your work in your own way, you'll produce your best work. But that means we also expect excellent work. And we're only interested in bright, independent professionals who bring passion to their job. People where you can say, "Oh it's with them? No worries. They always get the job done!" A question we often get asked here at Robin, is "Who is Robin?". Our answer: "I am Robin." Here at Robin Radar Systems, we are all Robin. So our question to you is, are you Robin?
Sanne Patijn, Director Operations
"Working in a diverse team of smart, inspiring and at times crazy characters makes me feel I am being part of a unique undertaking; Robins ambition is really 'unDutch' in aiming for a limitless sky!"
Vitor Pinheiro, Software Engineer
"Helping mitigating bird and drone strikes motivates us to keep innovating every day. The team is extremely knowledgeable and capable and they love what they do. At Robin I have lots of freedom on my tasks and I get to work with different technologies: learning doesn't stop."
About the Great Place To Work certification
We believe the voice of the employee is most important. That's why this certification is 100% based on the Trust Index™ employee survey. This survey consists of 60 statements on various themes. With this survey, we measure trust, pride and fun in organizations.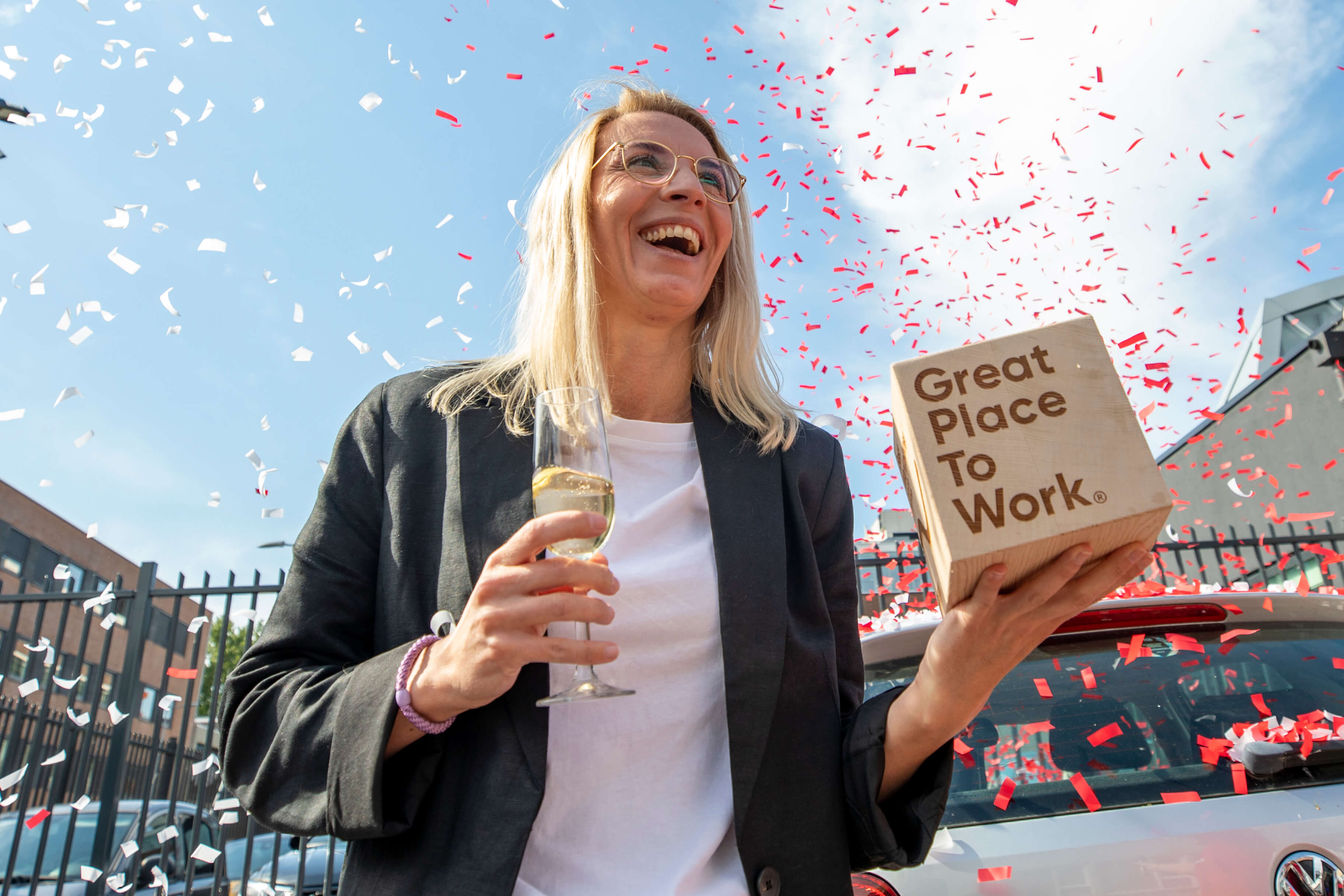 These are the requirements for certification:
A score of 70% or higher on the Trust Index;
A minimum response rate;
A completed Culture Brief™.
The certificate is valid for one year. Organizations with the highest scores on the Trust Index have a chance to make the Best Workplaces™ list.
Working at Robin Radar Systems
When an application agreed to the offer, we invite them (again) to our office. He or she will be welcomed, will sign his/her contract with the CEO and will be introduced to the whole team (who are informed upfront). There will also be a welcome package with Robin Radar merchandise. In the meantime, the hiring manager will set up an onboarding plan. We use a general onboarding document, to get to know Robin Radar, where to find documents and links to the most important Robin Radar documents, but we also set up a document to get the new colleague up and running.
The employee will be invited to barrels, fun activities and meetings, before his/her first day. On their first day we make sure the new colleague feels welcome and will receive all the stuff that he/she needs to have a proper desk. He or she will be matched with a buddy (in the same team), to get to know all the ins and out of the job. The employee will also have several meetings with the hiring manager, to get he/she up to speed. They will make agreements about the expectations and tasks that need to be done. The Head of HR & Office will also plan a meeting in the first weeks at Robin to get to know each other a little bit more and see if he or she needs any help/advice. Fun facet: the CEO gives all the new employees a 'black book' to write down everything what stands out for them. The idea behind this is to make active use of fresh insights and help the CEO having a realistic view on the company.
Get recognition for being a good employer
Being a good employer deserves recognition and visiblity.
Discover the benefits and criteria of certification and the Best Workplaces. Also find out what happens if you don't make it.