Great Place To Work-Certified™
o9 Solutions
Last updated on 12 January 2023
Information Technology
Amsterdam
Industry
Information Technology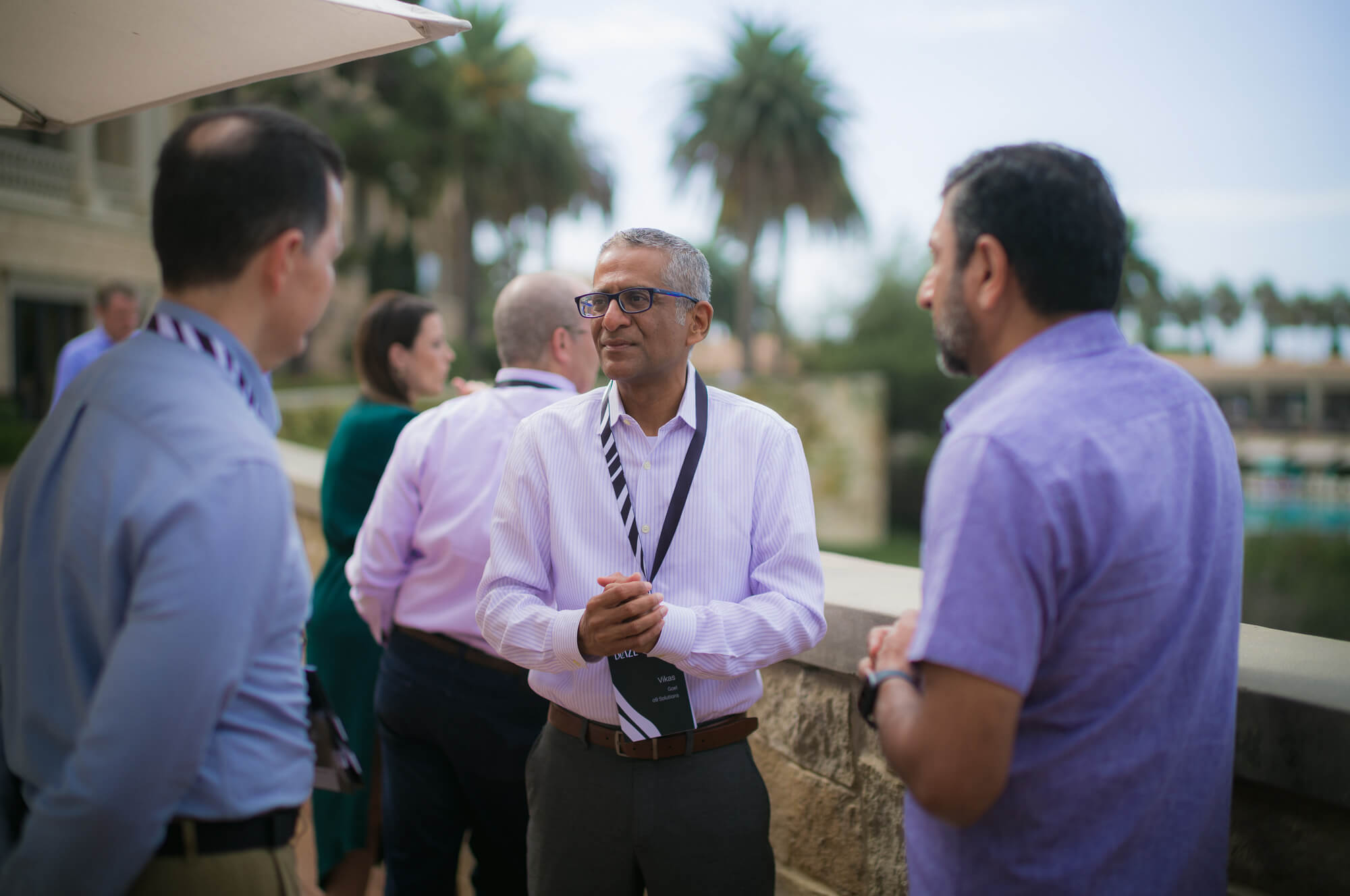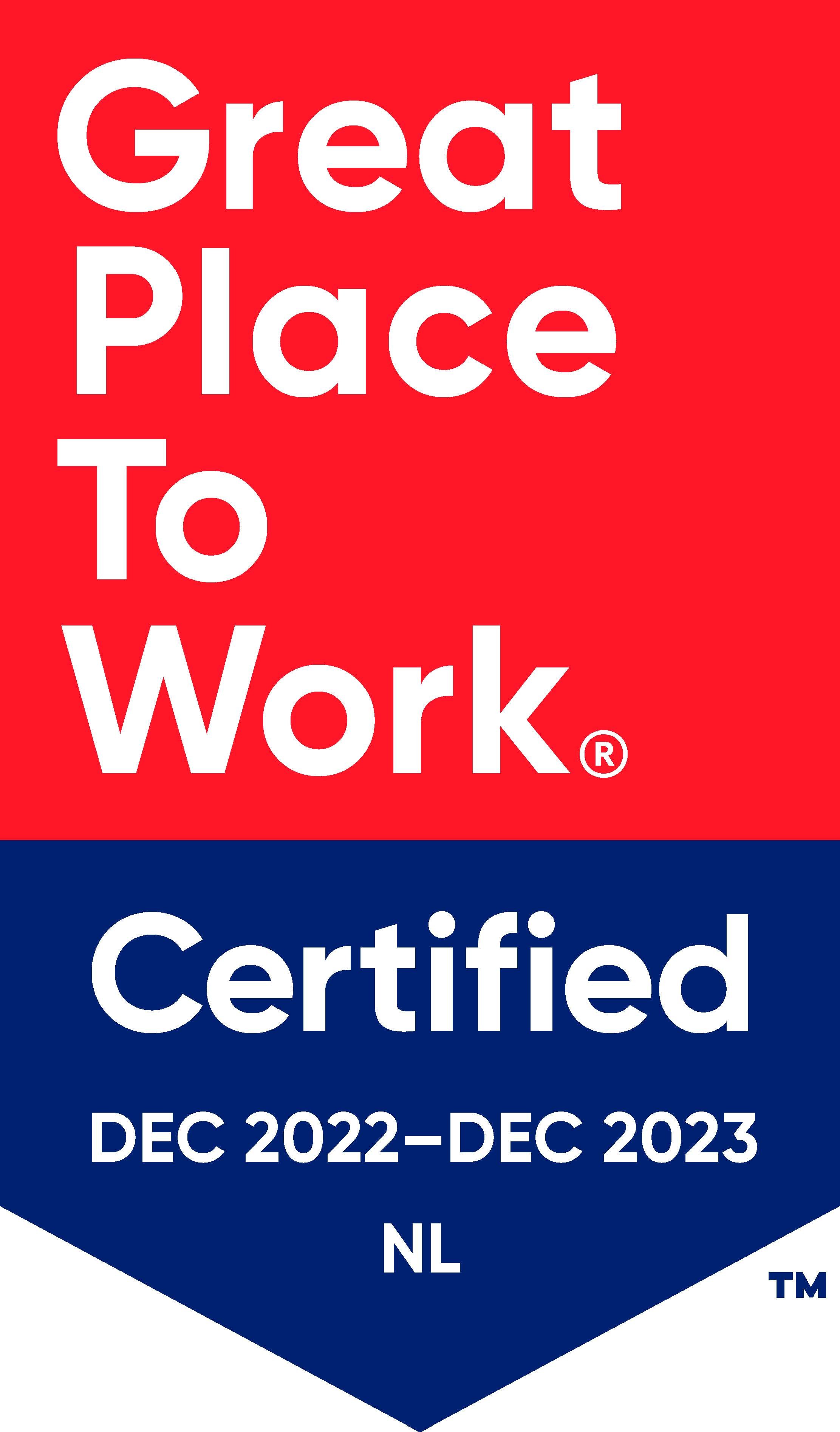 Great Place To Work™ Certified
December 2022 - December 2023
About this organization
o9 Solutions is a leading AI-powered platform for integrated business planning and decision-making. Our mission is to provide global companies with game-changing planning software to transform their supply chain, commercial, finance and sustainability strategy.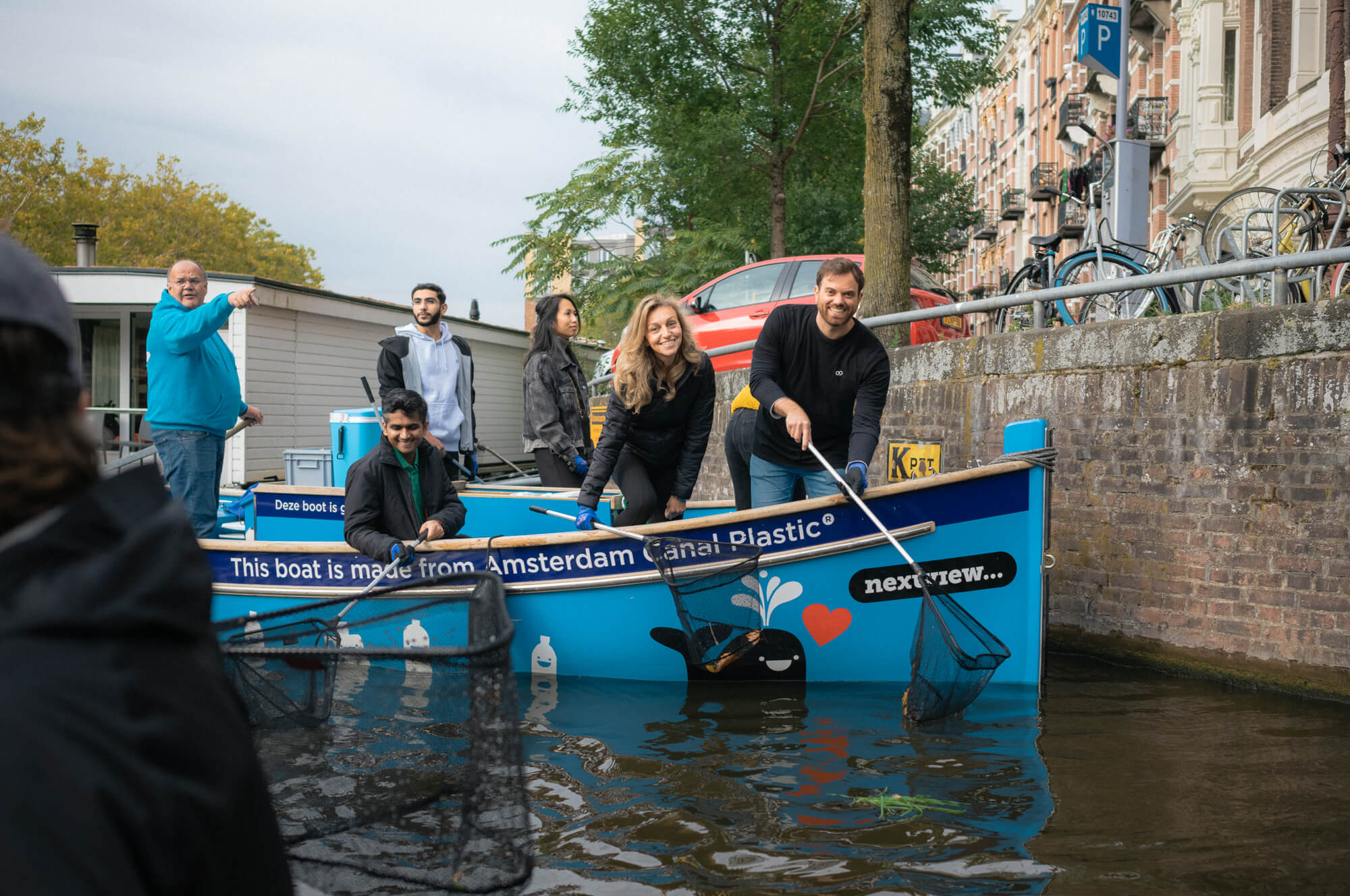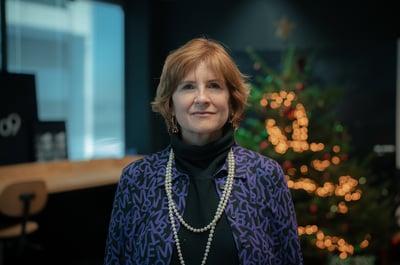 Stéphanie Moles-Rota, Senior Director HR Europe & Global HRBP Lead
"o9 has tripled in size in less than three years, but our values have stayed the same. All o9ers are encouraged to think like a CEO, always aiming to improve execution every day and continuously innovate. Our mission of helping our clients achieve sustainable success drew me to o9 back in 2020, and it's what inspires me still to this day. Our diversity is our greatest strength, we are an international team working together in the Netherlands, and we are so proud to receive the Great Place to Work status."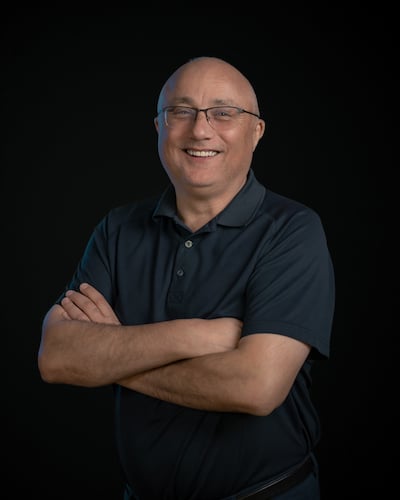 Igor Rikalo, President & Chief Operating Officer
"Our approach to creating a happy workplace is to focus on things that allow each o9er to make an impact and create lasting value for our clients and for our teams. We place importance on teamwork, transparency and entrepreneurial spirit to create ambassadors from each o9er which in turn helps us attract next generation star performers."
About the Great Place To Work certification
We believe the voice of the employee is most important. That's why this certification is 100% based on the Trust Index™ employee survey. This survey consists of 60 statements on various themes. With this survey, we measure trust, pride and fun in organizations.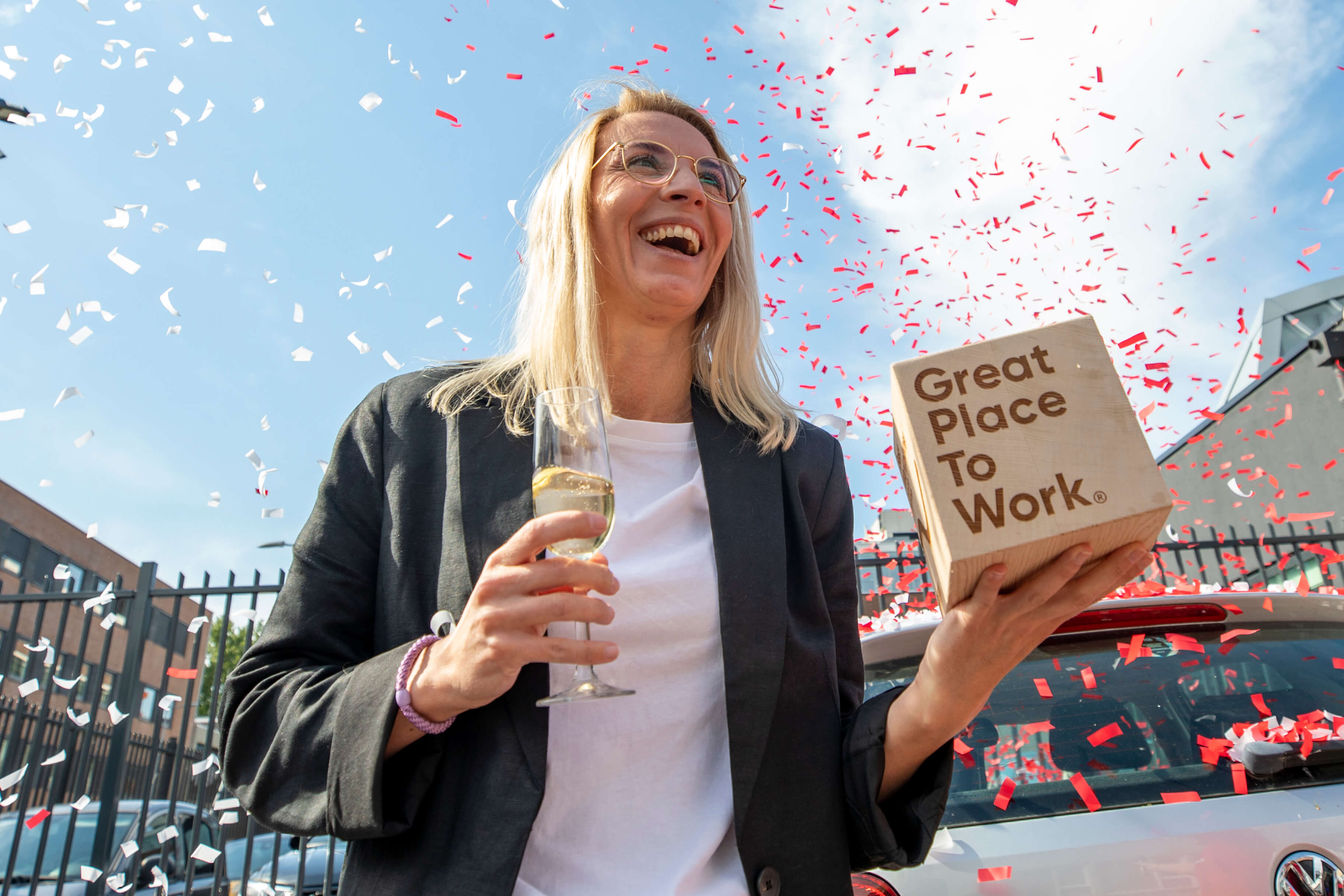 These are the requirements for certification:
A score of 70% or higher on the Trust Index;
A minimum response rate;
A completed Culture Brief™.
The certificate is valid for one year. Organizations with the highest scores on the Trust Index have a chance to make the Best Workplaces™ list.
Working at o9 Solutions
Onboarding at o9 Solutions begins the moment you decide to join o9 and goes beyond your first workday. All future o9-ers are immediately welcomed by our onboarding team and invited to HR office hours, where there they learn about how the whole process will look like and get a unique opportunity to meet their future colleagues already. Additionally, everyone is assigned an onboarding buddy, with whom they have a chance to connect over a coffee before day 1.
On day 1, we welcome everyone at our Amsterdam office with their tech gear and cool o9 Swag. The day begins with an interactive orientation session, where new o9-ers learn about the company's history, culture, organizational set-up, IT tools, benefits, policies and more. New o9-ers are also introduced to an onboarding tool that helps them track their tasks with gentle reminders and nudges - this is how we ensure nothing gets missed. After lunch with the team, freshers can spend some time getting to know their colleagues, setting up their accounts and learning about o9 and their role within. We like to wrap the day with some after-work drinks at the office.
In the upcoming days and weeks, new o9-ers get a chance to participate in various functional trainings, workshops, and intro sessions, and we make sure to give them enough time, space, and resources to integrate successfully. We check-in with them regularly to see how they are progressing and ask for their feedback, so we can improve the onboarding processes in the future.
Get recognition for being a good employer
Being a good employer deserves recognition and visiblity.
Discover the benefits and criteria of certification and the Best Workplaces. Also find out what happens if you don't make it.