Great Place To Work-Certified™
Kraft Heinz
Last updated on 02 January 2023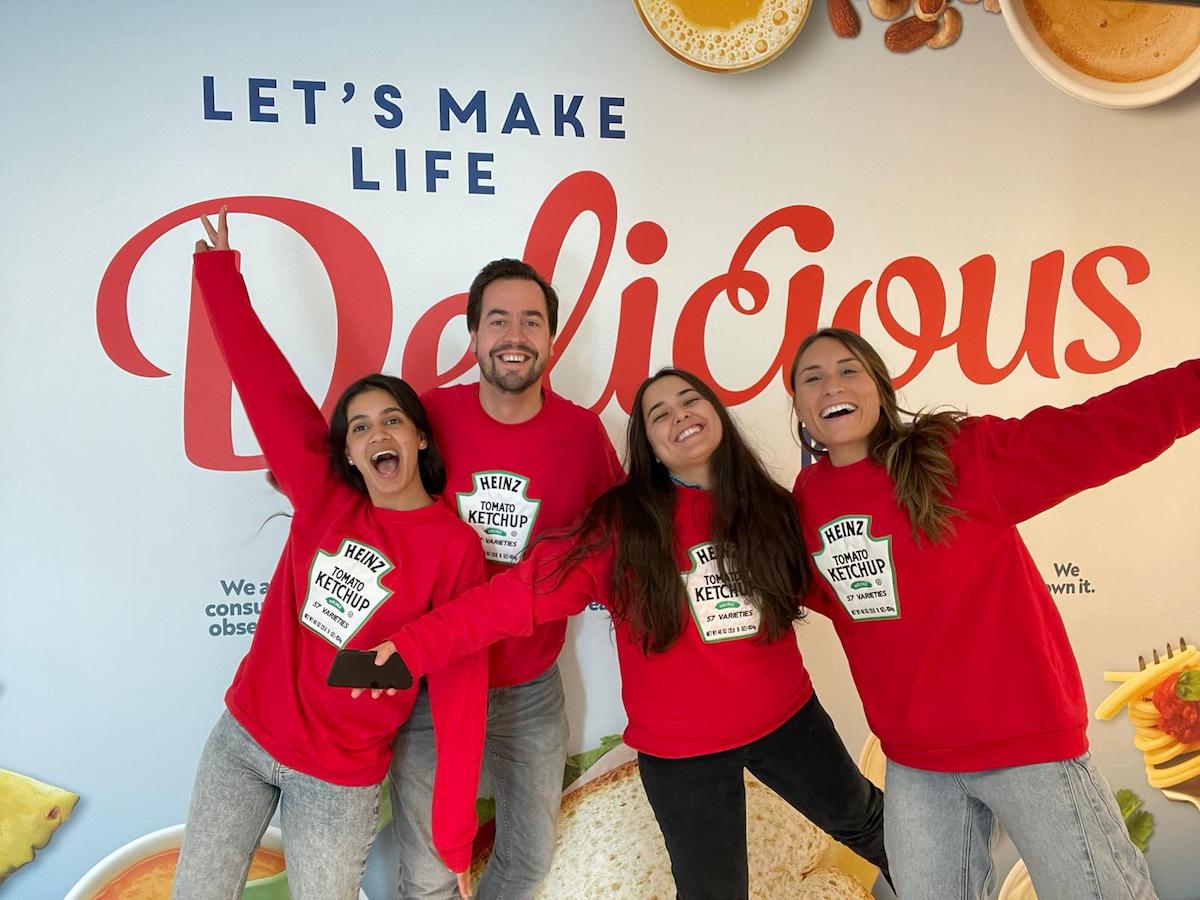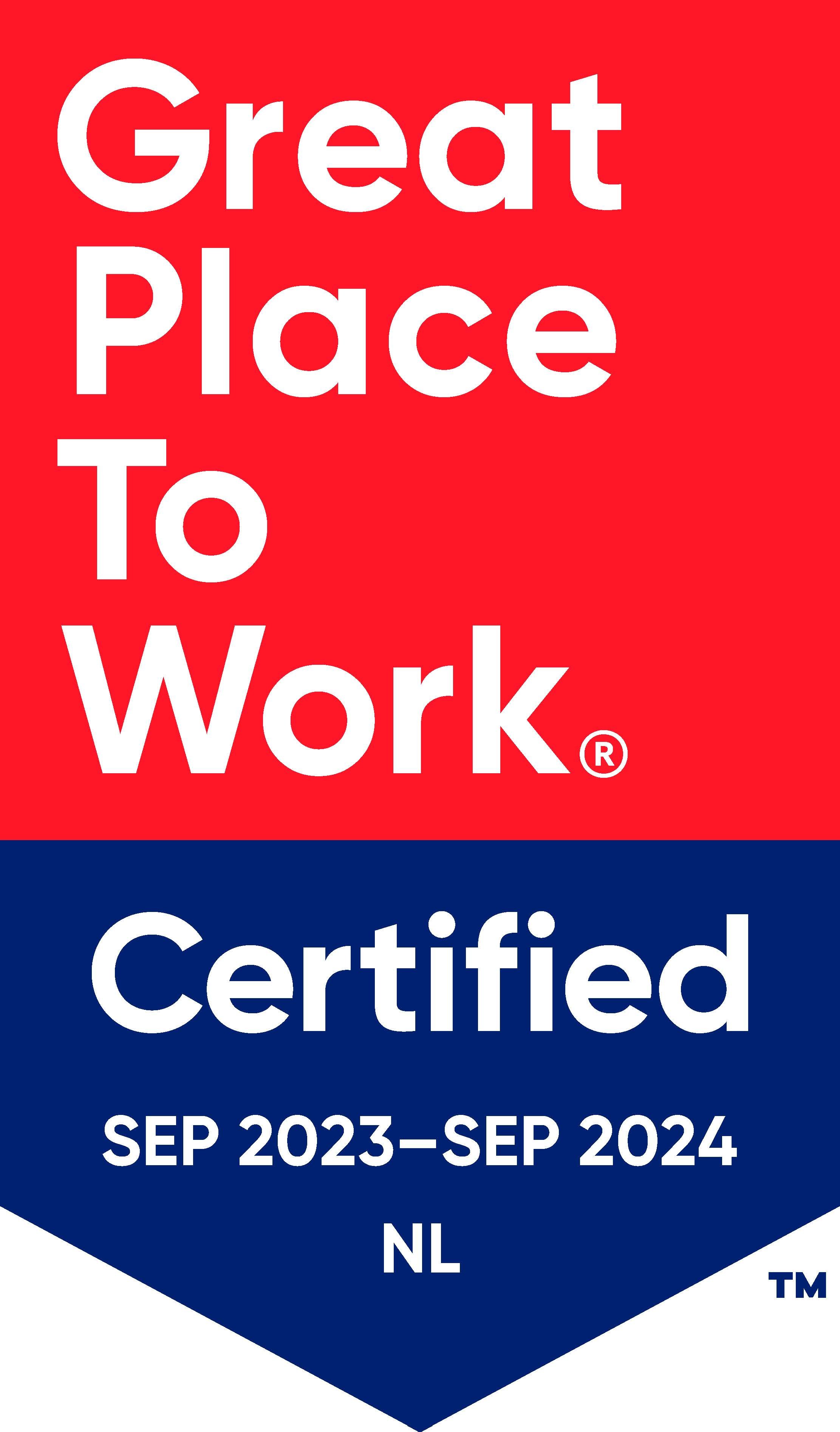 Great Place To Work™ Certified
September 2023 - September 2024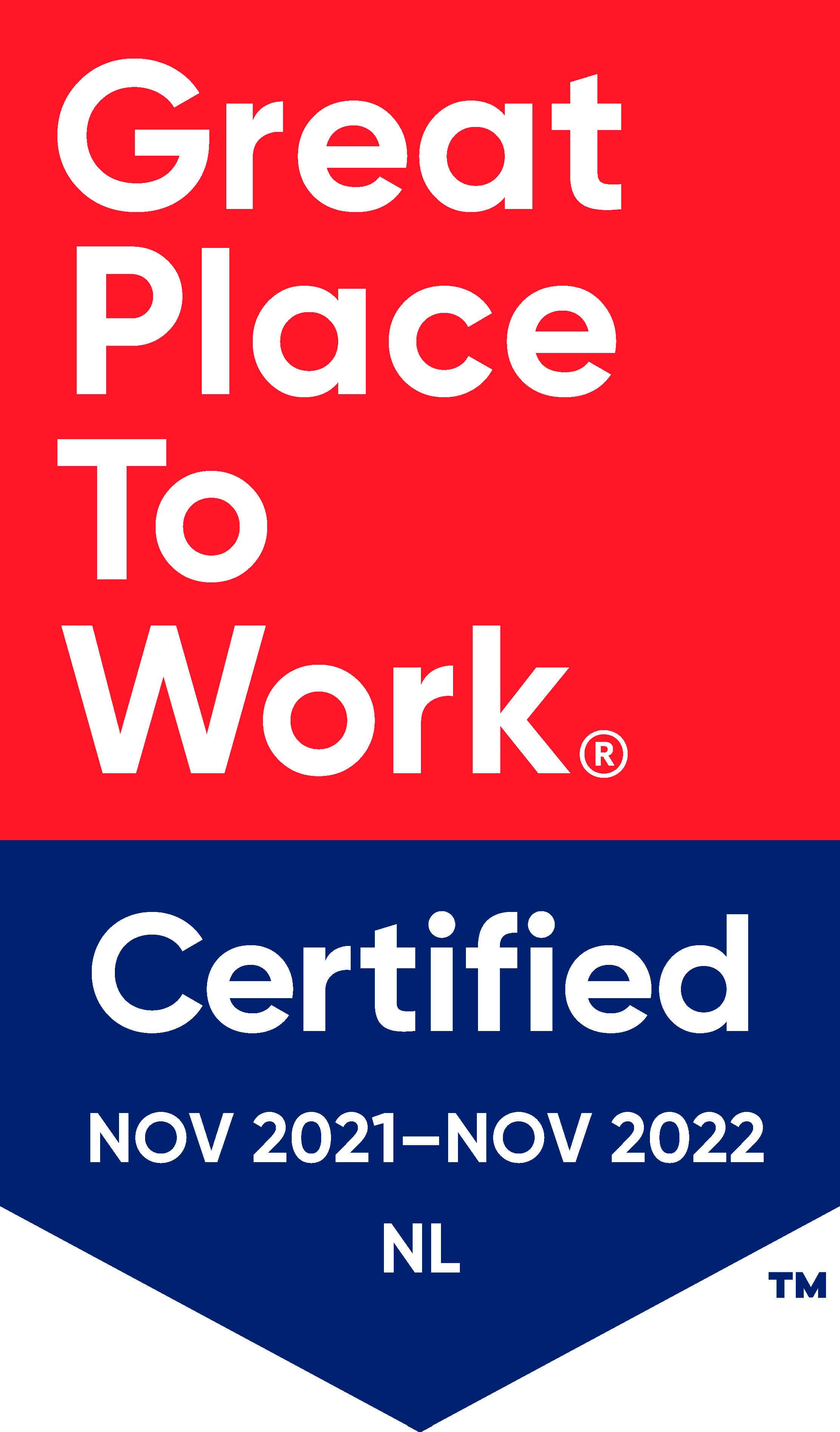 Great Place To Work™ Certified
November 2021 - November 2022
About this organization
Kraft Heinz is one of the largest food and beverage companies in the world. We welcome everyone to our table, celebrating our people's diversity every day, while our huge portfolio of iconic, family-favourite brands helps us fulfil our purpose to make life delicious.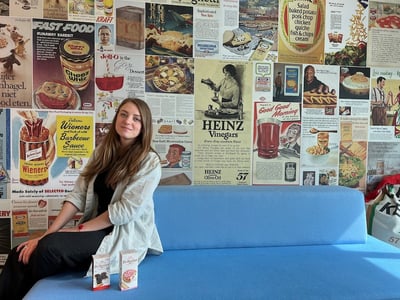 Monika Nikolova, Brand Manager Brunch Local Brands Benelux
"What I truly value about Kraft Heinz is the ownership I have. I'm supported by my teams and trusted by the wider organization. It's rewarding to be part of a business that empowers you to think differently and do better. I'm helping build a workplace I want to be part of."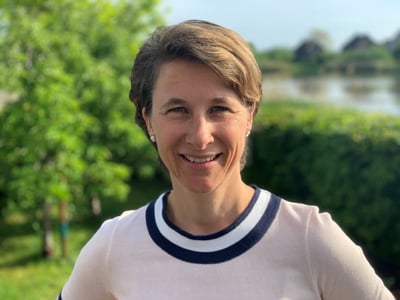 Miriam Ueberall, VP International R&D
"KHC is a great place to work because we value action and impact. The people are a diverse bunch – a wonderful blend of experiences and backgrounds and we're committed to driving growth in: Taste, Nutrition and Planet – you can imagine the exciting R&D agenda here."
About the Great Place To Work certification
We believe the voice of the employee is most important. That's why this certification is 100% based on the Trust Index™ employee survey. This survey consists of 60 statements on various themes. With this survey, we measure trust, pride and fun in organizations.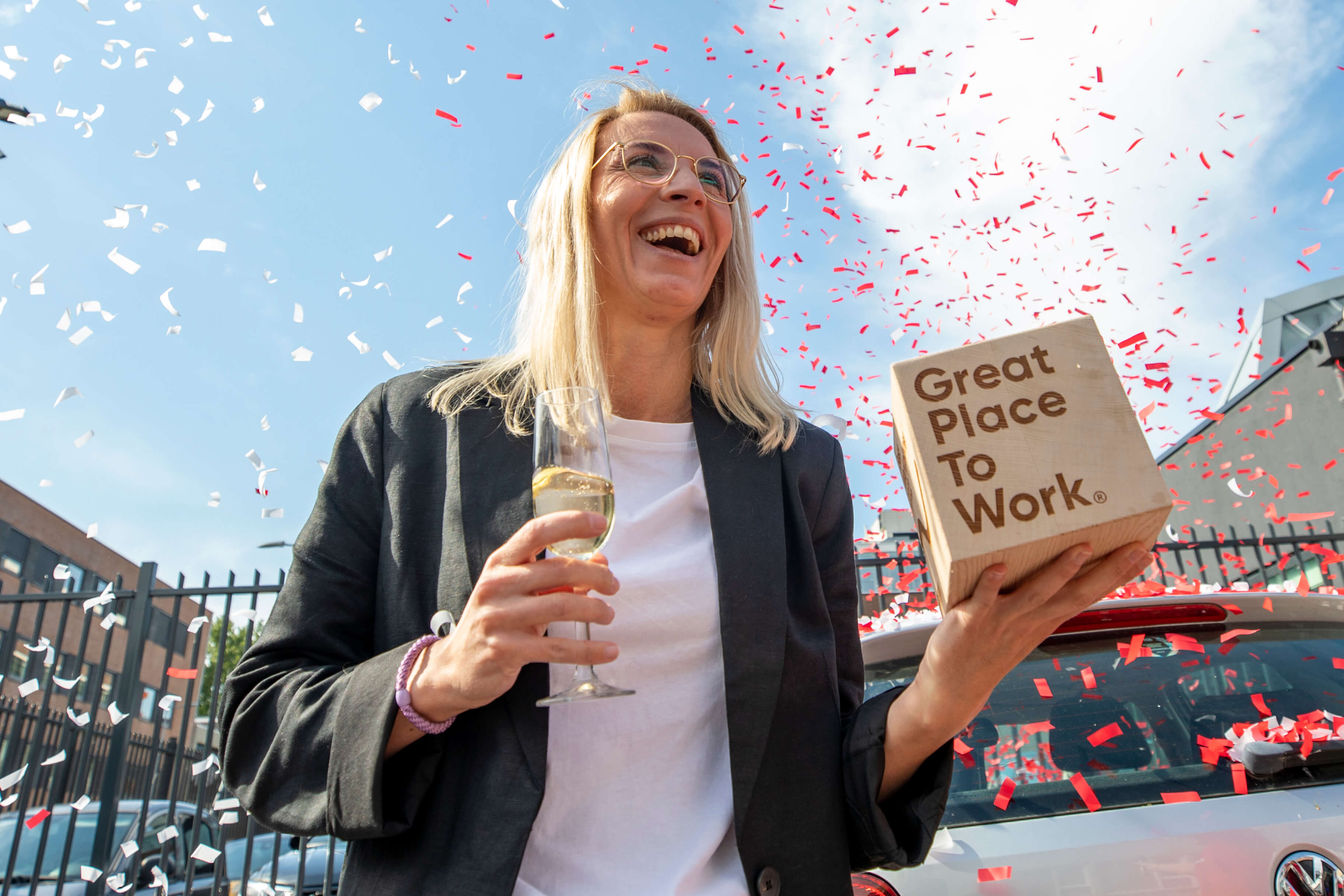 These are the requirements for certification:
A score of 70% or higher on the Trust Index;
A minimum response rate;
A completed Culture Brief™.
The certificate is valid for one year. Organizations with the highest scores on the Trust Index have a chance to make the Best Workplaces™ list.
Working at Kraft Heinz
At Kraft Heinz, we dare to do better every day and champion our great people to ensure that they have a great onboarding experience. The program we use is called: Route 75, which is all about getting our newest hires the right information they need and providing them with the best coaching during their first few months to set them up for success and allow them to own their results.
Soon after they start, our new joiners will attend a 'Route 57 Day' to help them learn everything they need to know about Kraft Heinz's history, brands and products, business units, office safety procedures, IT systems, equipment and more. Alongside this, their managers will prepare programs covering team introductions, deep dives, handovers and responsibilities, KPIs, benefits, bonuses and opportunities for future Learning and Development.
Once their initial onboarding is complete, our new starters will be assigned extra training to ensure they're fully settled into their new workplace and role. Championing our people and delivering the best onboarding experience possible allows them to deliver on our shared mission to sustainably grow, while delighting our customers all over the world. That's how we make life delicious at Kraft Heinz.
Get recognition for being a good employer
Being a good employer deserves recognition and visiblity.
Discover the benefits and criteria of certification and the Best Workplaces. Also find out what happens if you don't make it.