Great Place To Work-Certified™
KnowBe4
Last updated on 02 January 2023
Information Technology
Utrecht
Industry
Information Technology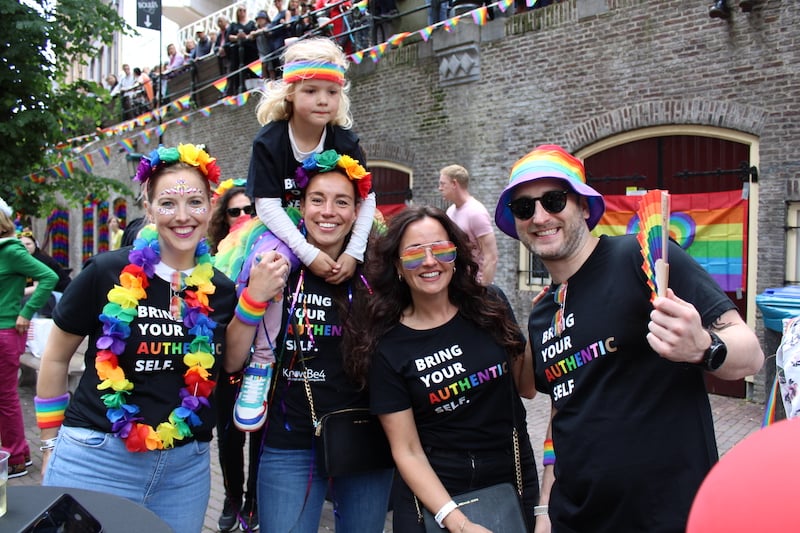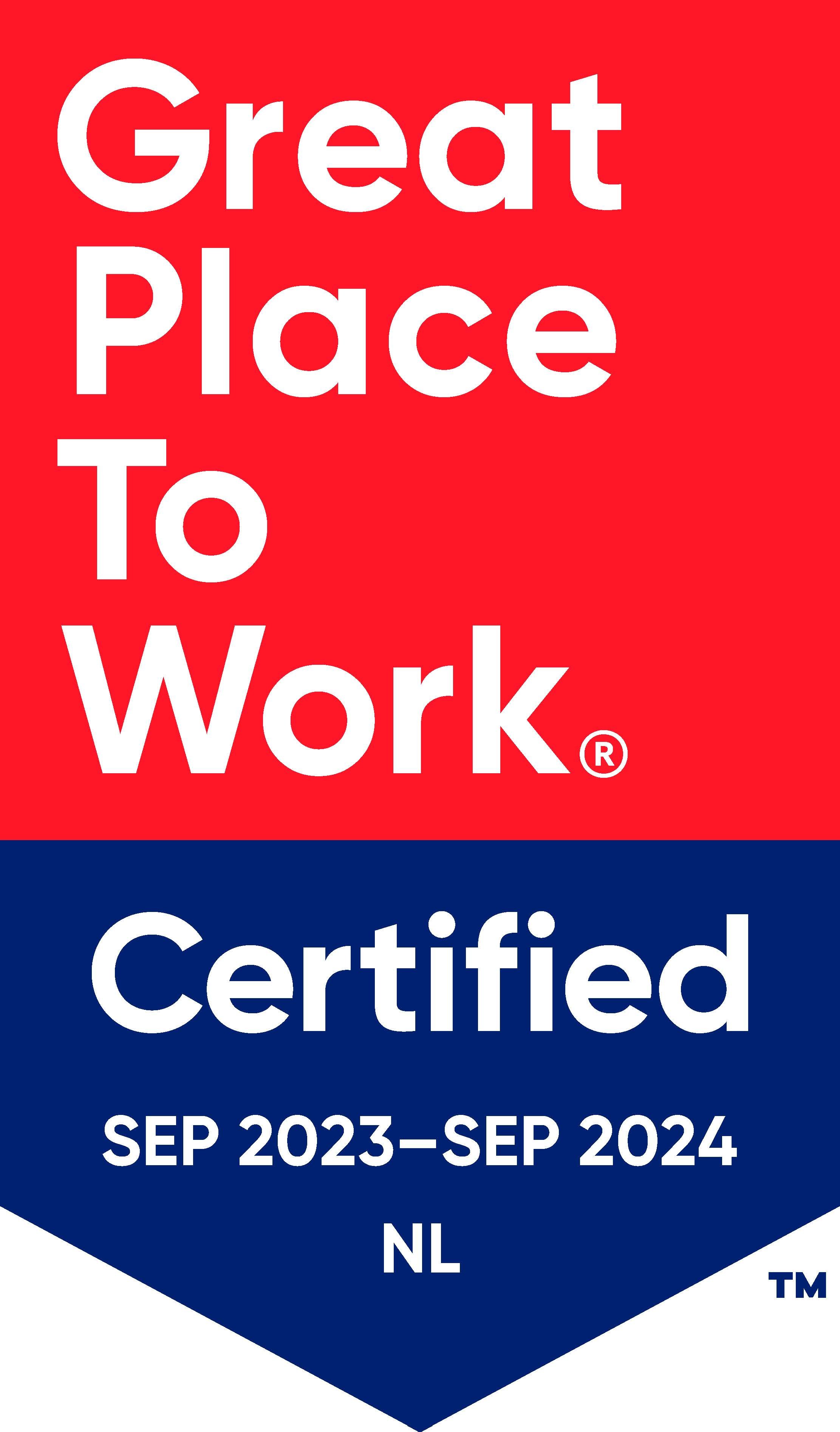 Great Place To Work™ Certified
September 2023 - September 2024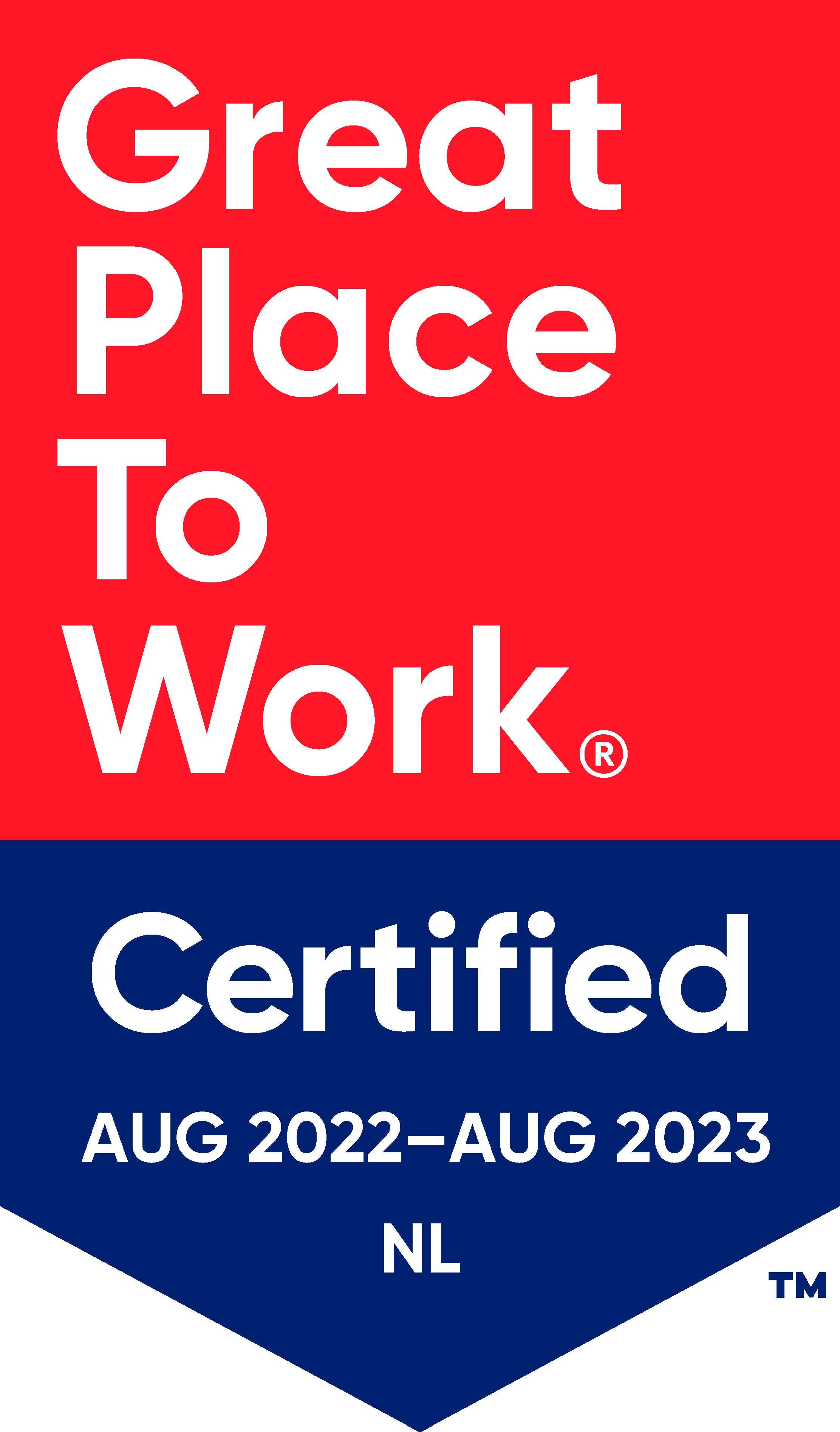 Great Place To Work™ Certified
August 2022 - August 2023
About this organization
KnowBe4, the provider of the world's largest security awareness training and simulated phishing platform, is used by tens of thousands of organizations around the globe. KnowBe4 enables organizations to manage the ongoing problem of social engineering.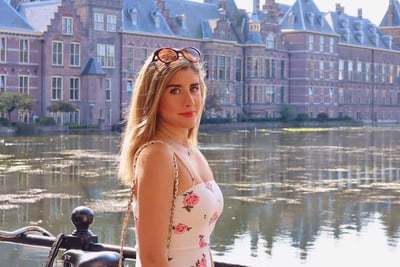 Maria Abisad, Regional Enterprise Account Manager
"Working at KnowBe4 has been better than I could have ever imagined! As the company is growing quickly, we have experienced exciting milestones together. I have grown both as an individual as well as a professional, and I am excited to continue on this journey with KnowBe4!"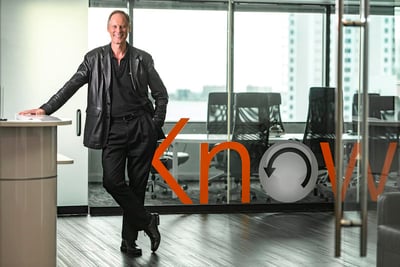 "KnowBe4's company culture has always been extremely important to me and one of the keys to our success as a company. We will always prioritize creating a great work environment where employees are actually happy to come to work and be part of our amazing team."
About the Great Place To Work certification
We believe the voice of the employee is most important. That's why this certification is 100% based on the Trust Index™ employee survey. This survey consists of 60 statements on various themes. With this survey, we measure trust, pride and fun in organizations.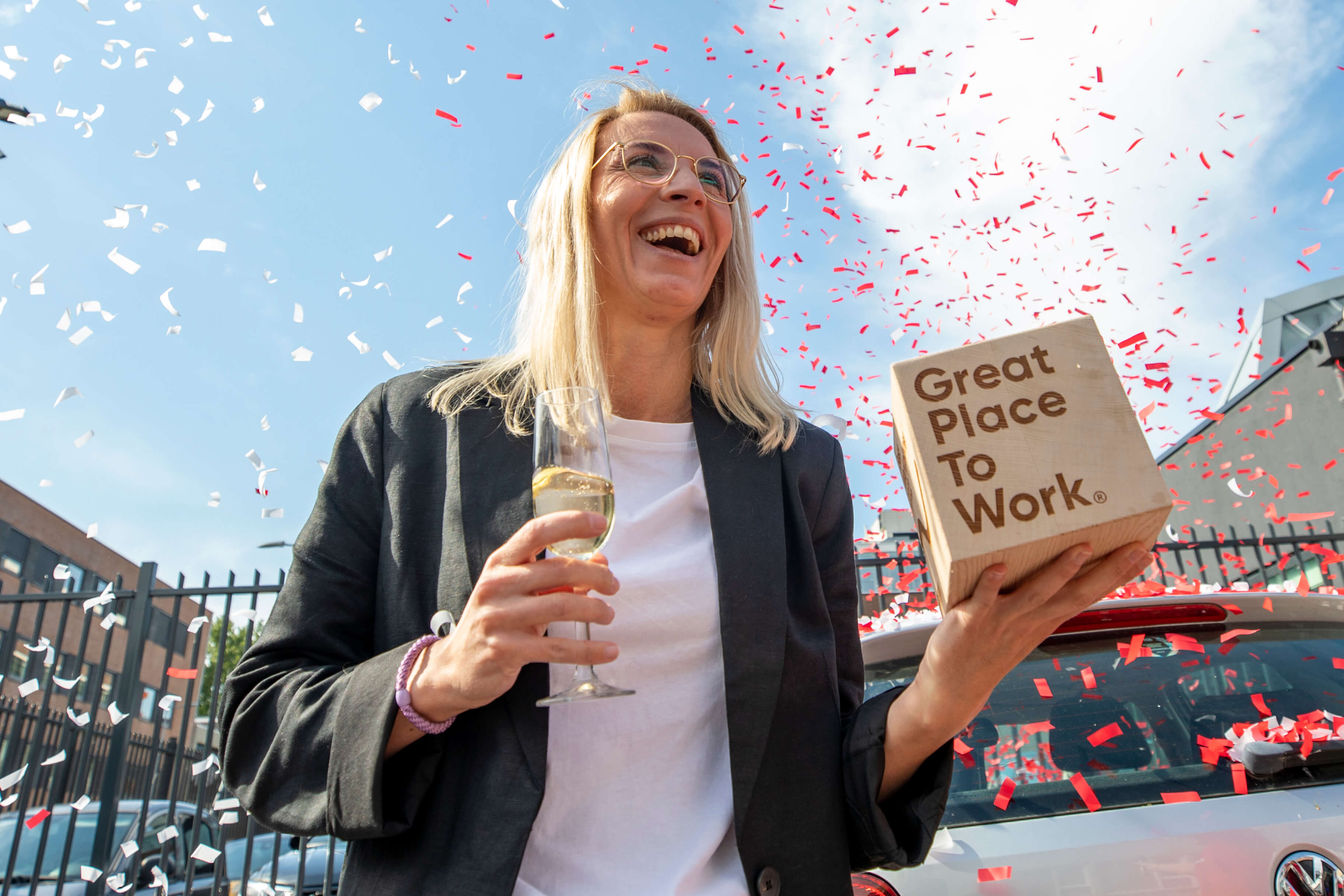 These are the requirements for certification:
A score of 70% or higher on the Trust Index;
A minimum response rate;
A completed Culture Brief™.
The certificate is valid for one year. Organizations with the highest scores on the Trust Index have a chance to make the Best Workplaces™ list.
Working at KnowBe4
Onboarding with KnowBe4 starts well before your first day of work; our fantastic onboarding team will personally reach out to you and ensure that you are completely prepared to begin your career with KnowBe4. They will guide you through your first weeks, ensuring you always know where you are supposed to be and what you should be doing. Our onboarding team's goal is to make your transition to KnowBe4 as stress-free as possible so you can focus on learning. Plus, they will also work to fill your first weeks with fun! Our new team members participate in scavenger hunts and games of jeopardy; they are treated to a free team-building lunch (even remotely) and take time to chat while drinking free coffee. Our team will make you feel happy and welcome.
We focus heavily on training and supporting our new hires to ensure all employees are well prepared for their new careers. The first week of training at KnowBe4 is dedicated to providing all employees with an understanding of KnowBe4's company culture, our policies, our acronyms, and our products. Depending on the role, additional training may be necessary to go more in-depth on the requirements for a specific position. For example, our sales and tech support new hires spend about 4-6 weeks in the training room. Our training team will be alongside you every step of the way to answer questions and make sure your training process stays fun and engaging!
Get recognition for being a good employer
Being a good employer deserves recognition and visiblity.
Discover the benefits and criteria of certification and the Best Workplaces. Also find out what happens if you don't make it.