Great Place To Work-Certified™
IG&H
Last updated on 12 November 2023
Professional Services
Utrecht
Industry
Professional Services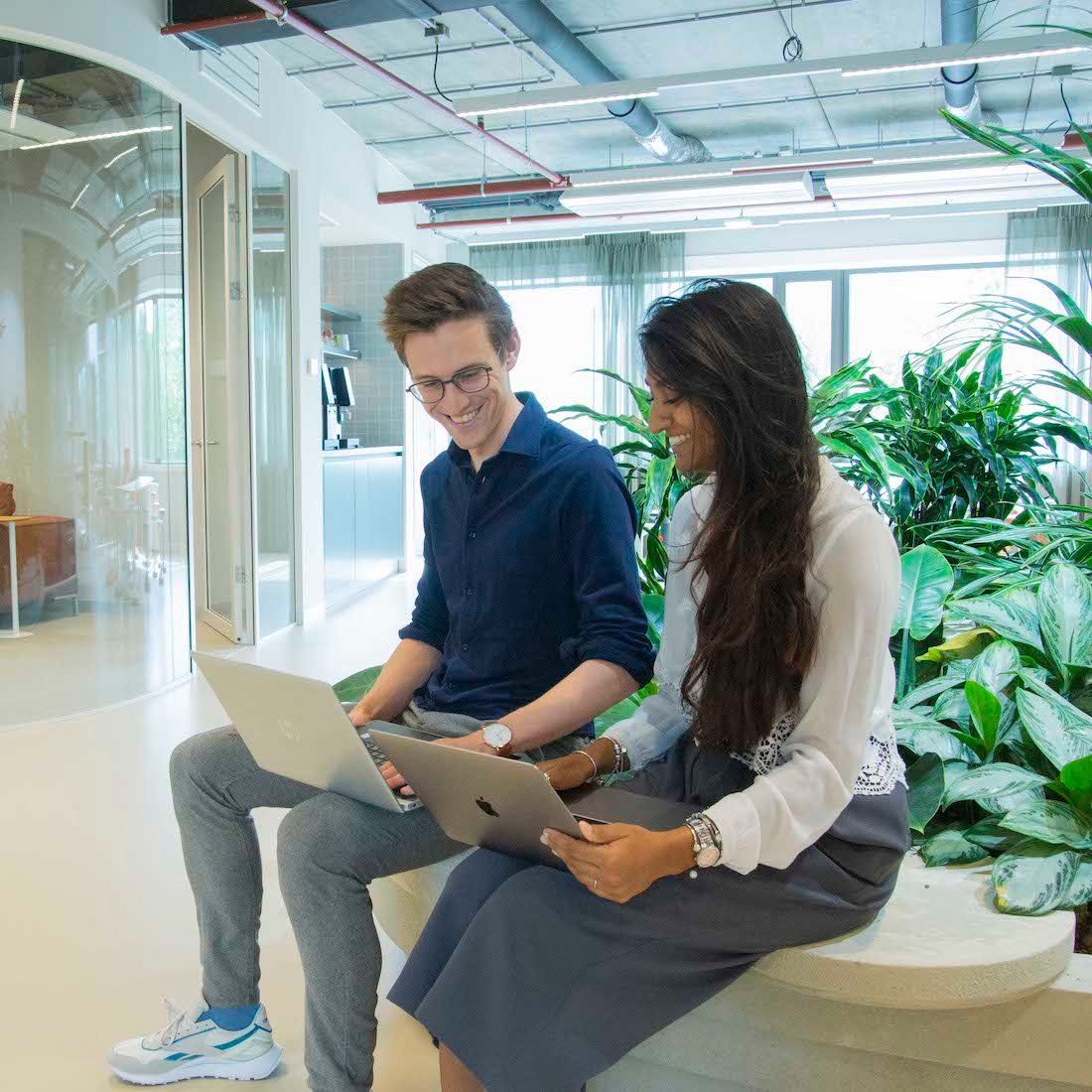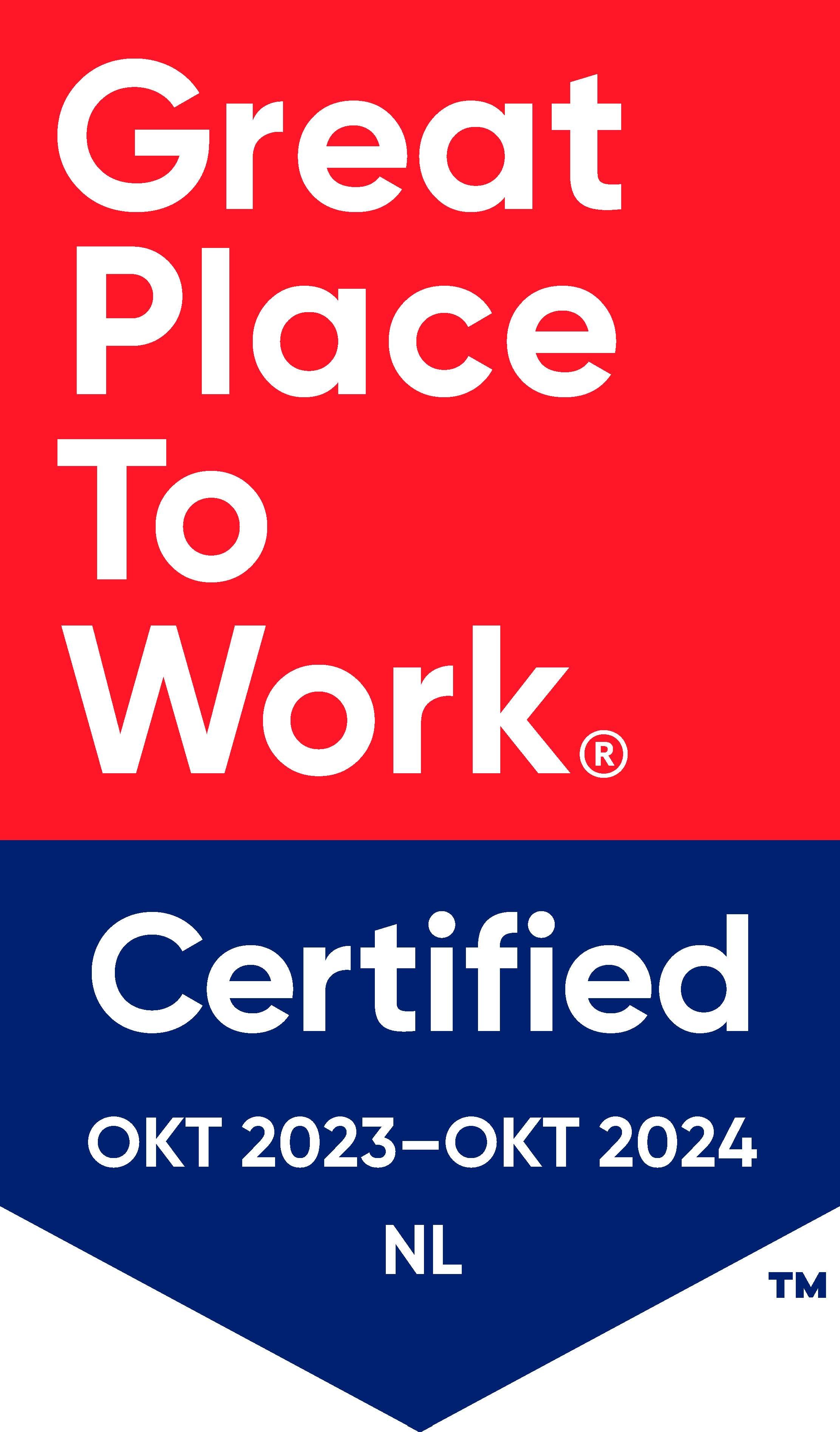 Great Place To Work™ Certified
October 2023 - October 2024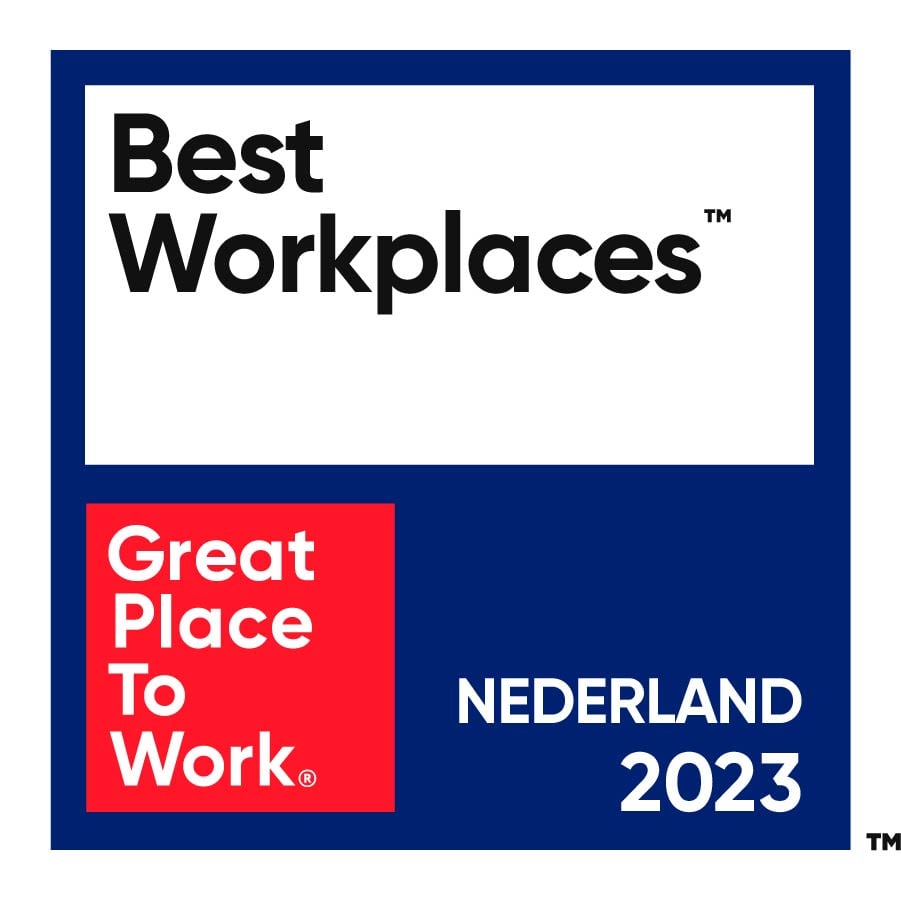 Best Large Workplaces™ 2023
Position 8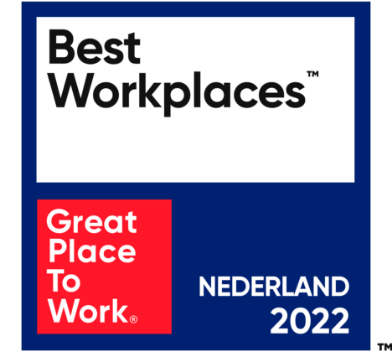 Best Medium Workplaces™ 2022
Position 8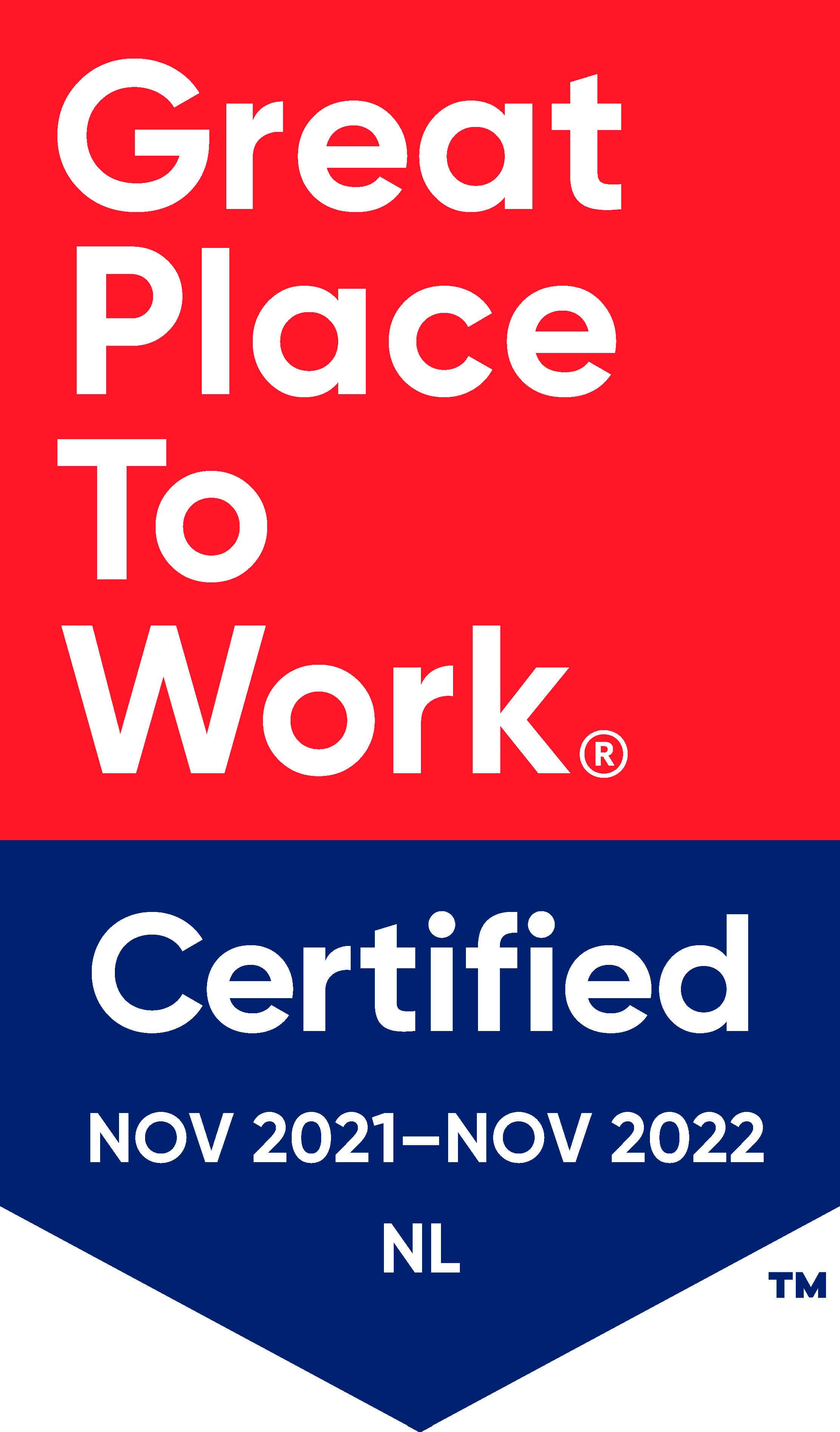 Great Place To Work™ Certified
November 2021 - November 2022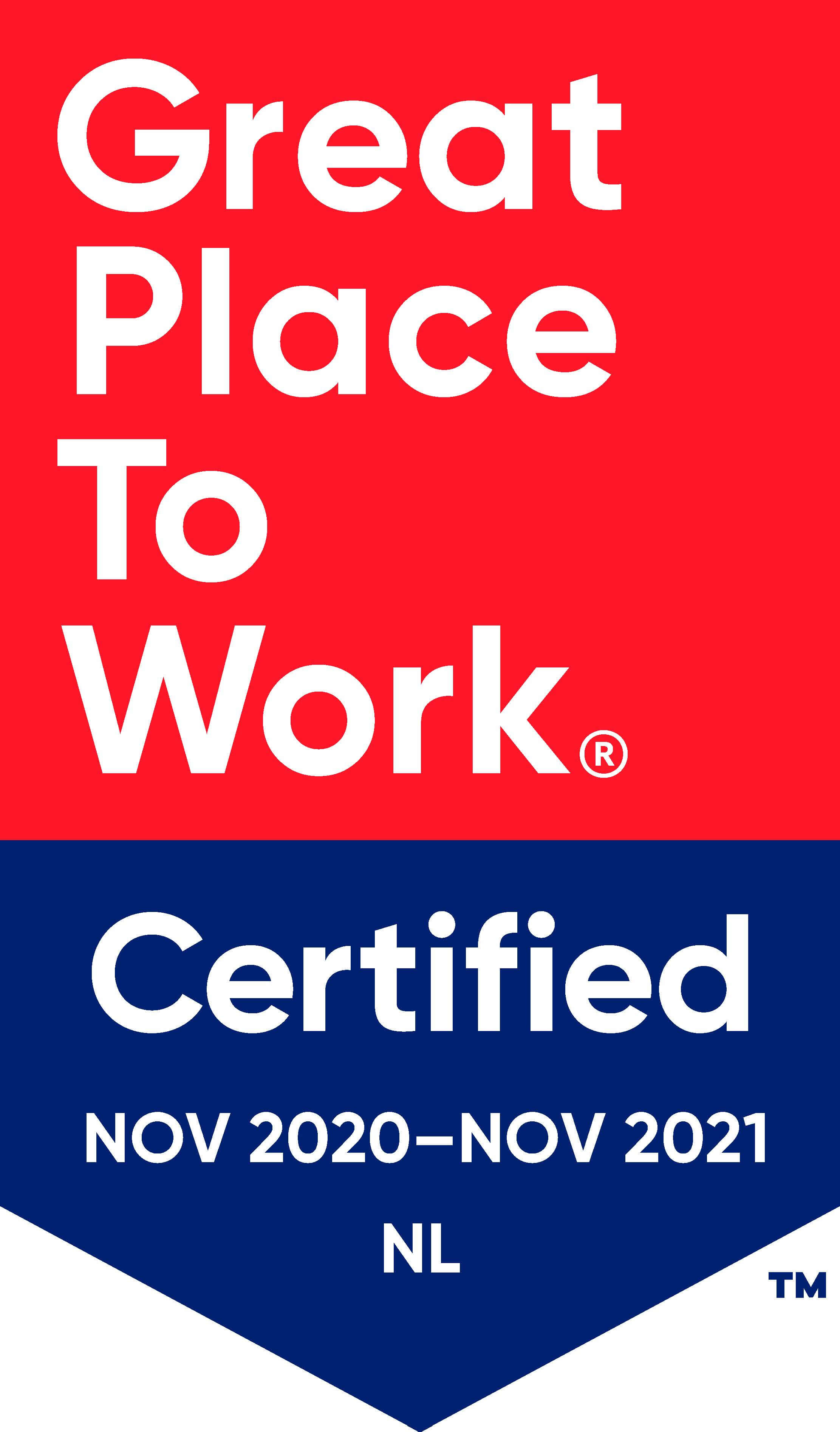 Great Place To Work™ Certified
November 2020 - November 2021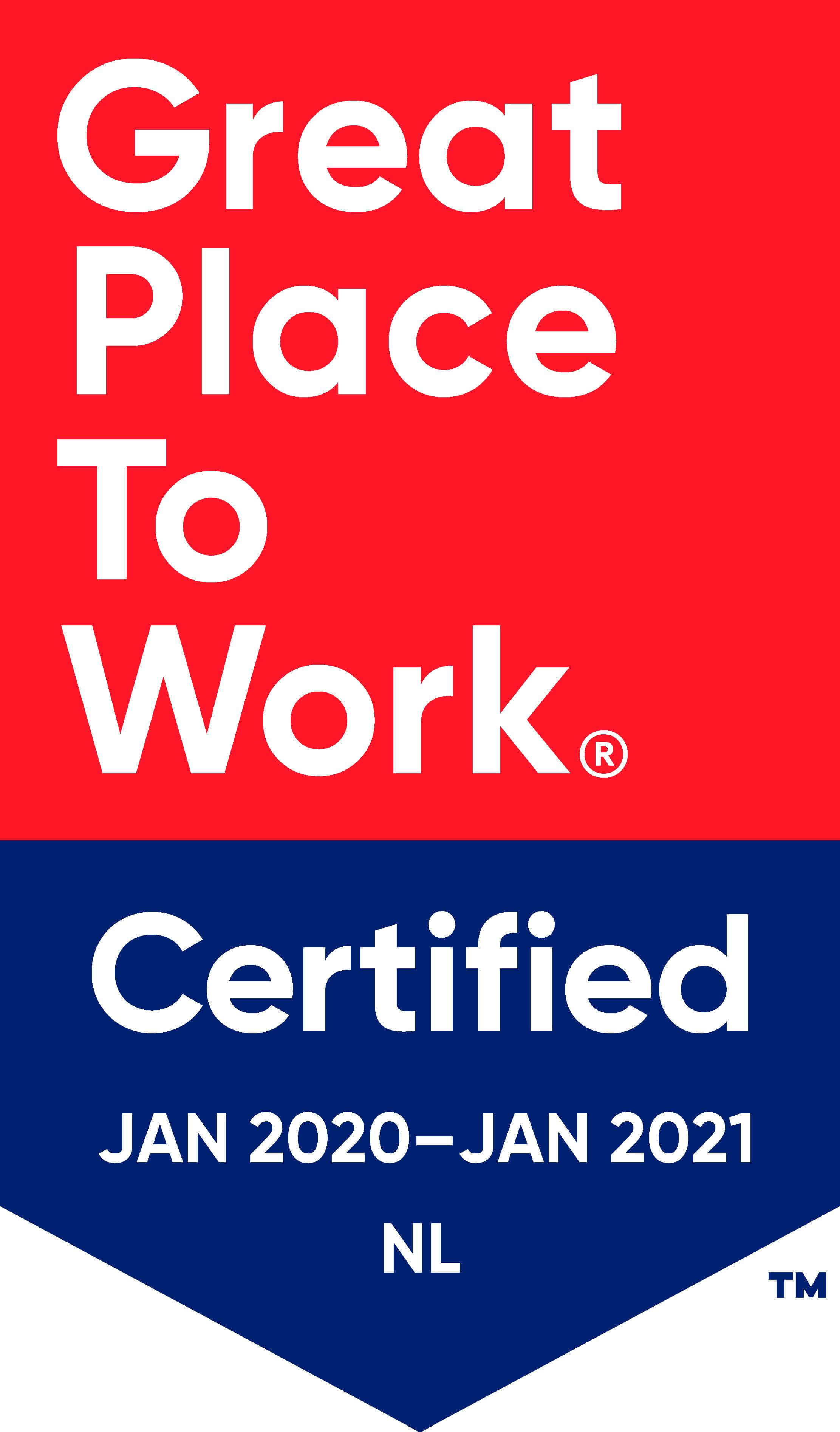 Great Place To Work™ Certified
January 2020 - January 2021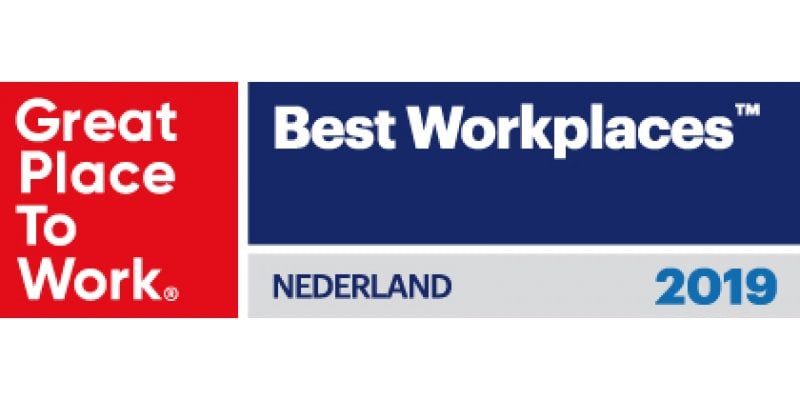 Best Medium Workplaces™ 2019
Position 10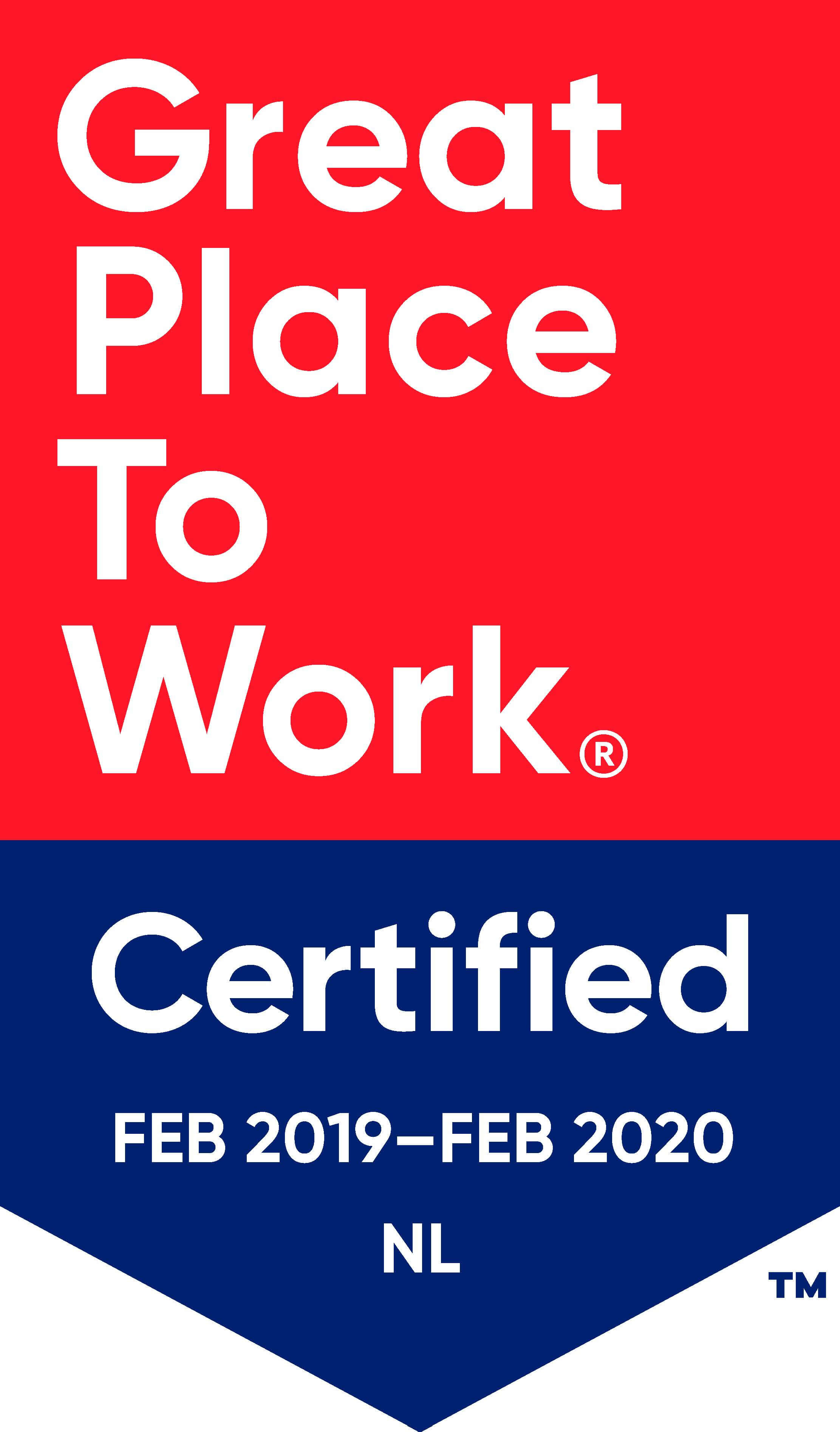 Great Place To Work™ Certified
February 2019 - February 2020
About this organization
IG&H is a leading consulting firm in digital transformation. With its own proven 'Make Strategy Work' methodology, IG&H takes responsibility for delivering real results. We achieve this by developing integrated solutions with data science and flexible technologies. We also empower your people so that the change truly lands at your organization.
With its own sector-specific software solutions, IG&H helps its clients to innovate and achieve results faster in the retail, financial services and healthcare sectors. In return, clients rate IG&H with industry-leading NPS scores. With more than 370 professionals in Europe, IG&H is certified as a Great Place To Work and is committed to making a sustainable impact on society through its projects.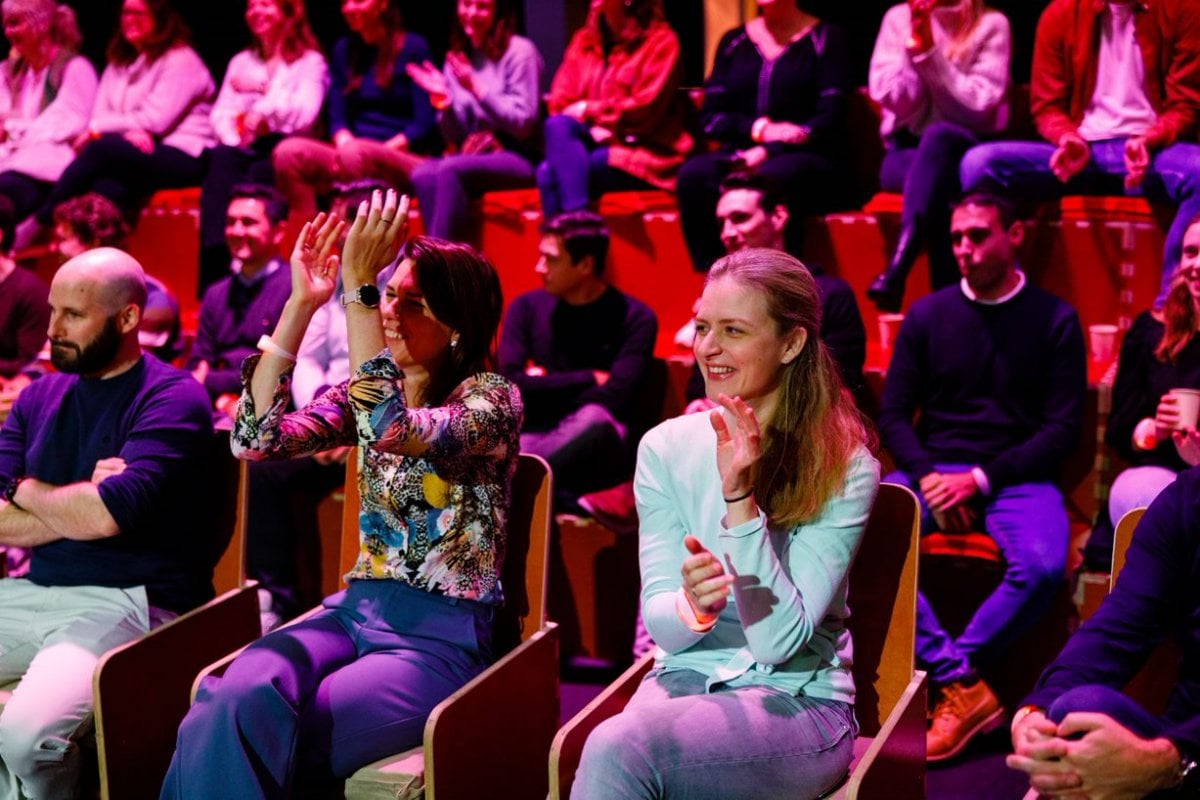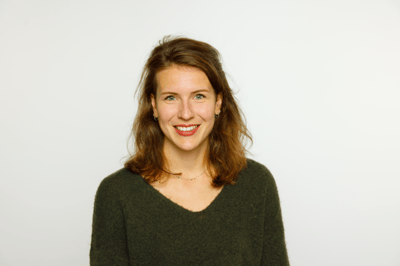 Evelien Kip, Manager Retail
"Working at IG&H is like my favorite sport: it's challenging, but all the more fun. We continuously learn and stay on top of the latest developments in Retail & Technology. At clients, I am challenged to deliver real value which comes with great responsibility. While on a personal level, my wellbeing and growth ambition is taken care of. Within IG&H, I experience 'humility in learning' resulting in company-wide progress to become more inclusive. All this, combined with the amazing colleagues makes IG&H a great place to work!"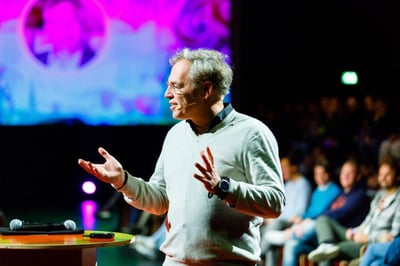 Jan van Hasenbroek, Founding & Managing Partner
"Our business starts with great people. We must nurture our staff and meet their expectations. We need their feedback to keep getting better, that's why GPTW is an indispensable instrument for us. Everyone recognizes it, we can benchmark it and it's based on research. Of course, trust and camaraderie are very important, but our 'people first' value also means there's a true feeling of belonging."
About the Great Place To Work certification
We believe the voice of the employee is most important. That's why this certification is 100% based on the Trust Index™ employee survey. This survey consists of 60 statements on various themes. With this survey, we measure trust, pride and fun in organizations.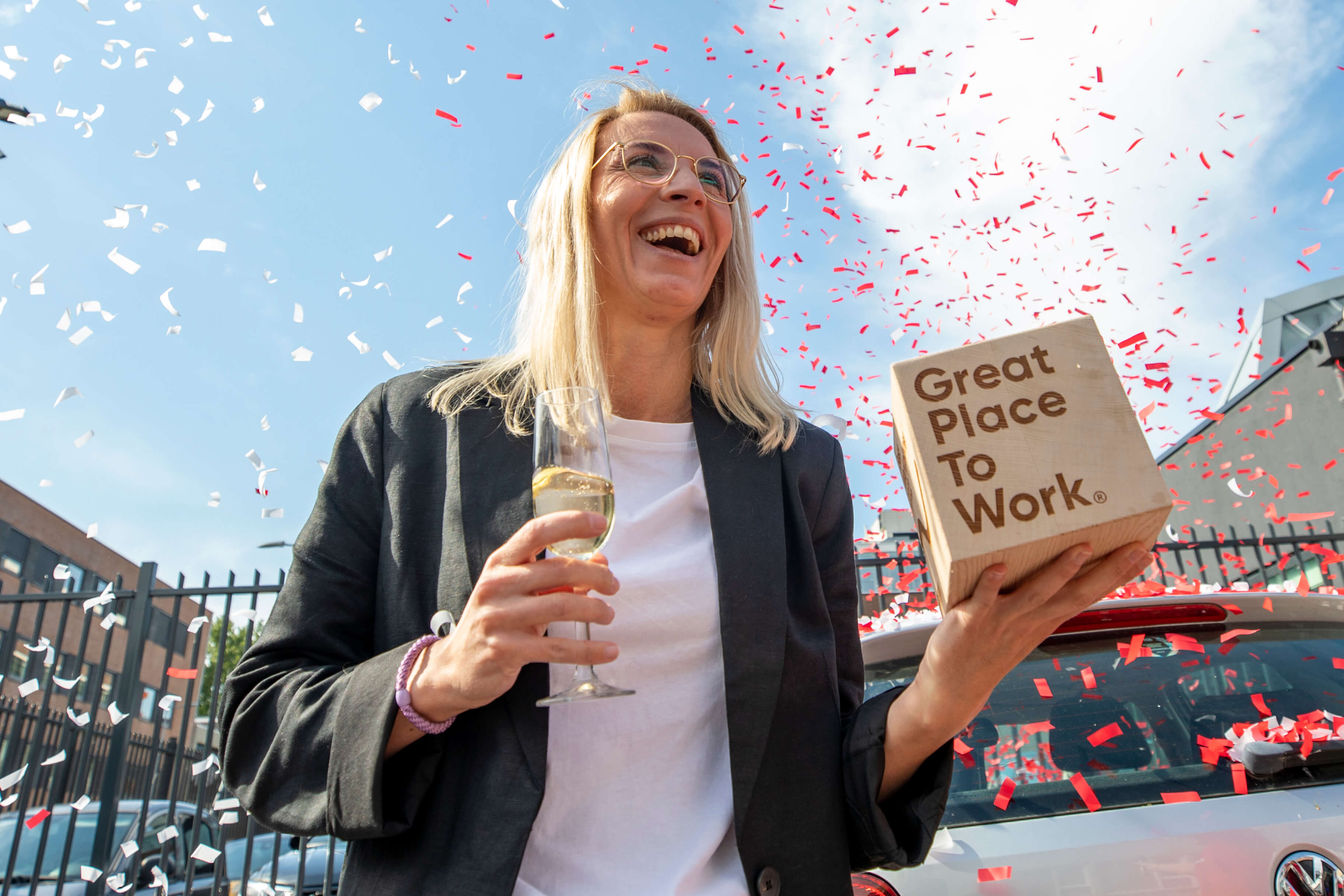 These are the requirements for certification:
A score of 70% or higher on the Trust Index;
A minimum response rate;
A completed Culture Brief™.
The certificate is valid for one year. Organizations with the highest scores on the Trust Index have a chance to make the Best Workplaces™ list.
Working at IG&H
We find it important that everyone who joins IG&H feels at home as quickly as possible. So before their first workday, we introduce new employees to the organization in a personal manner. This way, everyone feels connected to them the moment they first set foot in the office. Our onboarding program allows new employees to quickly find their way and get to know the organization inside out. The program encompasses several training sessions and introductory meetings that are mostly spread out over the course of the first month.
Yalda Schmidsberger: "I was invited to the headquarters in Utrecht to attend the onboarding event and was able to network. There is a structured onboarding program behind to get to know the company and to build up expertise. I'm also looking forward to the legendary FIT event at the end of October, where I'll have the opportunity to continue learning and networking. In addition, there are regular exchanges with colleagues."
Get recognition for being a good employer
Being a good employer deserves recognition and visiblity.
Discover the benefits and criteria of certification and the Best Workplaces. Also find out what happens if you don't make it.