Great Place To Work-Certified™
Helloprint
Last updated on 25 November 2022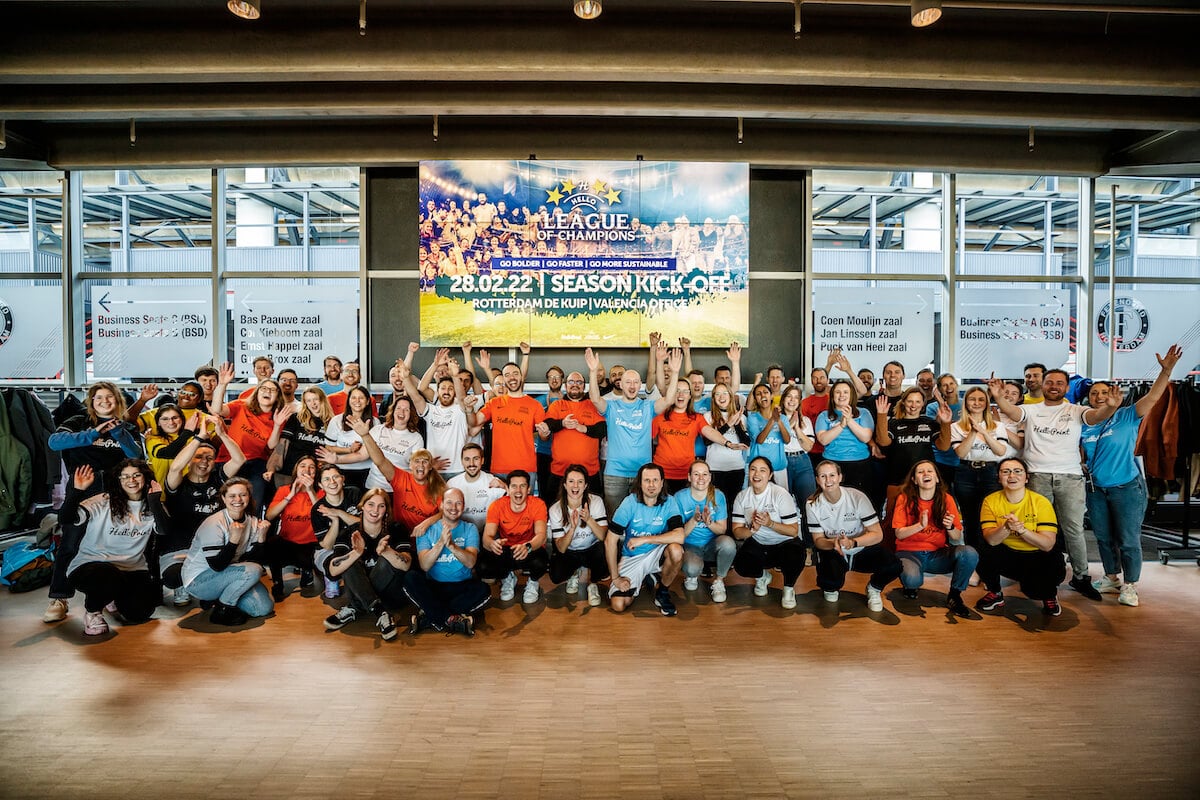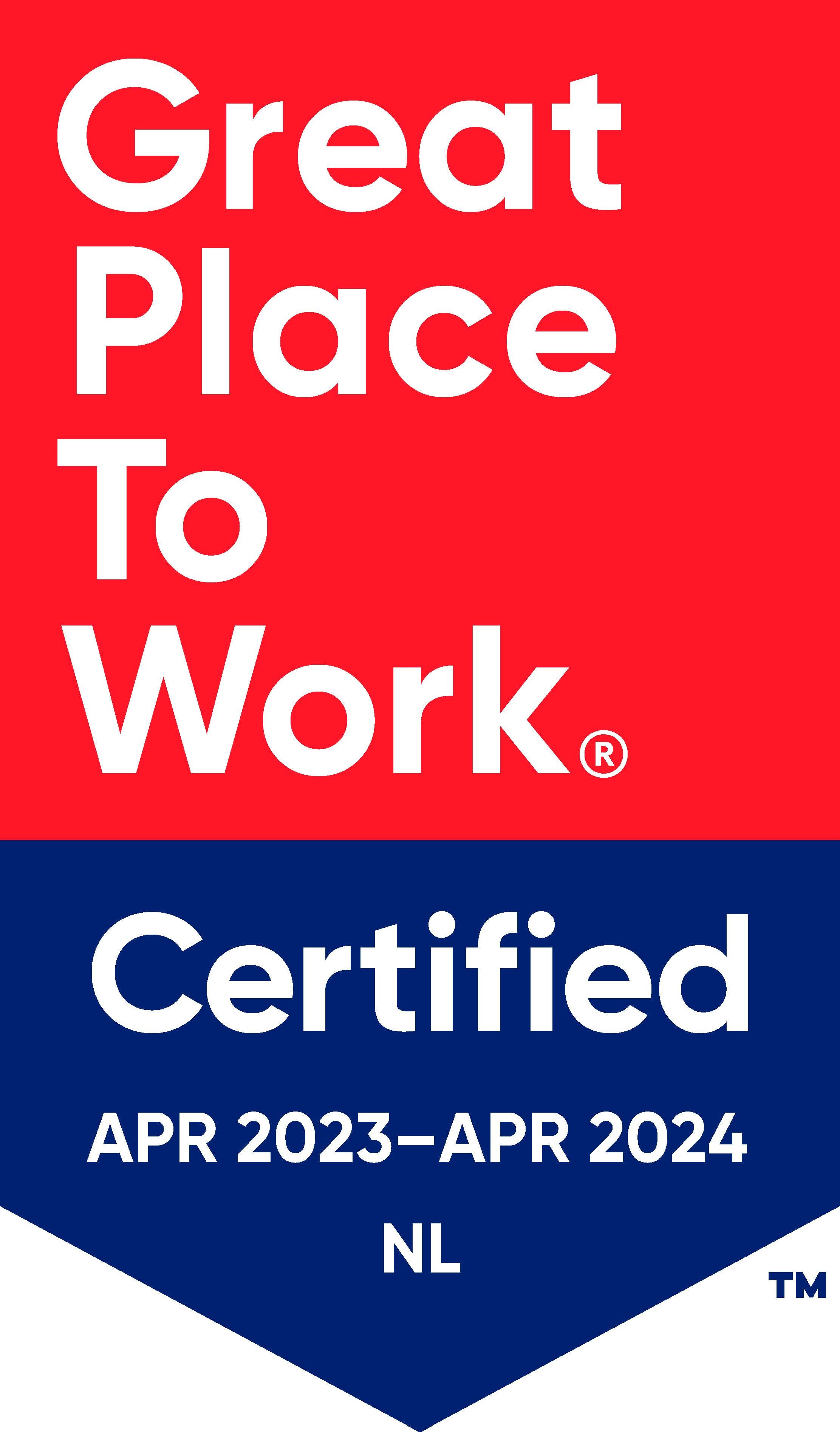 Great Place To Work™ Certified
April 2023 - April 2024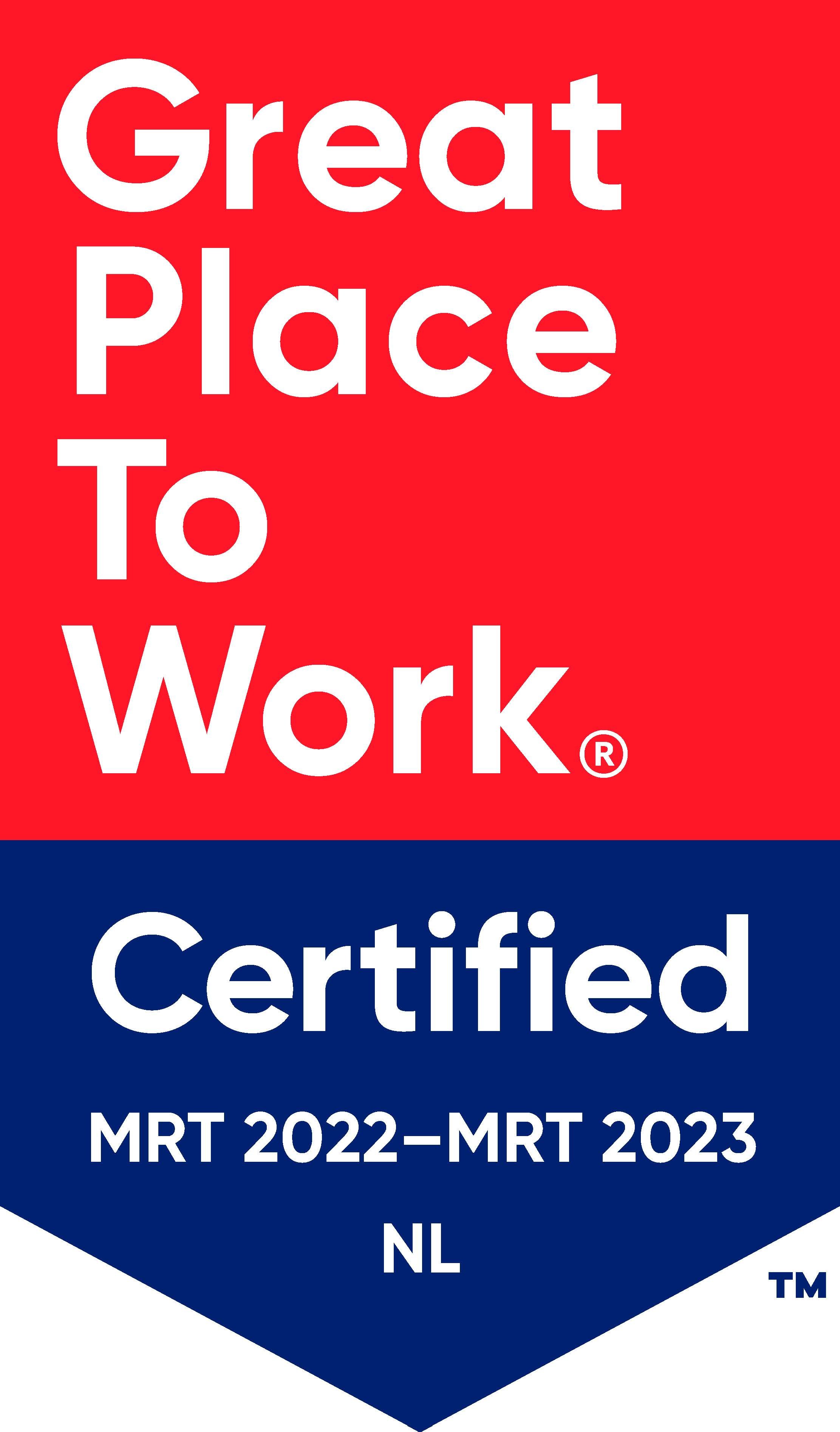 Great Place To Work™ Certified
March 2022 - March 2023
About this organization
Helloprint is the number one marketplace for customized print products. We bring local production and delivery to a global audience of creative entrepreneurs, SMBs and e-commerce companies, reducing cost, speed of delivery and carbon footprint. What differs Helloprint is our 180+ team from 34 countries, all working in an entrepreneurial culture where freedom and responsibility are leading to high performance. We are driven by our culture, motivated by impact and focused on creating something beautiful together.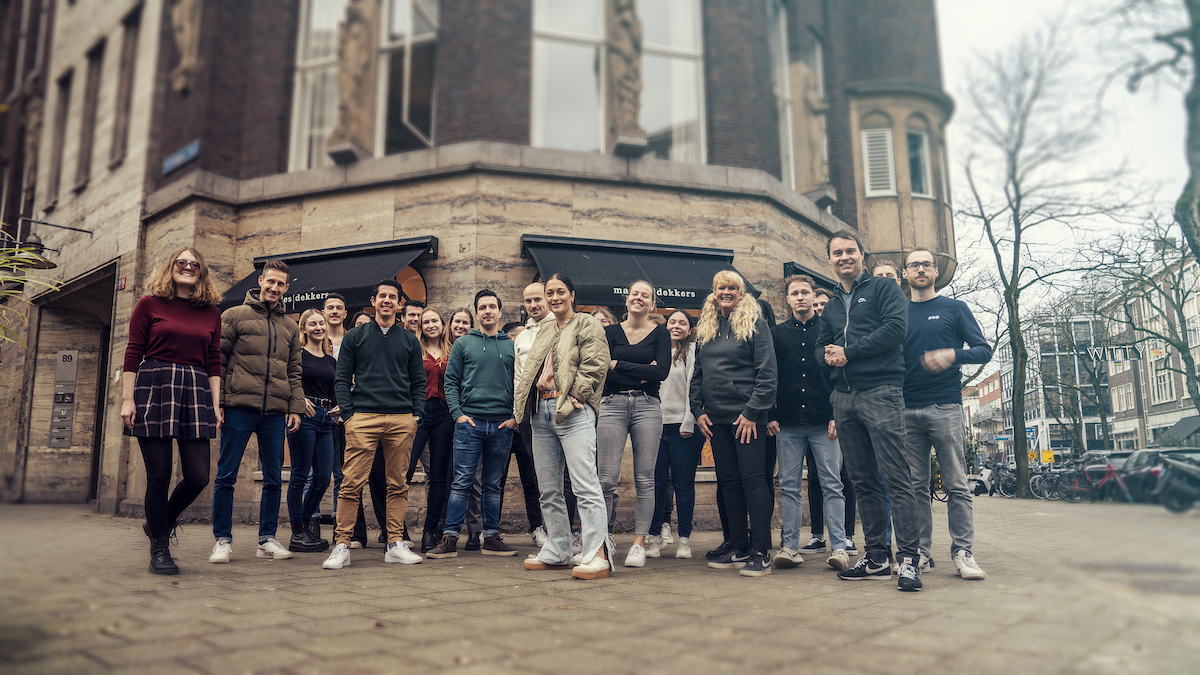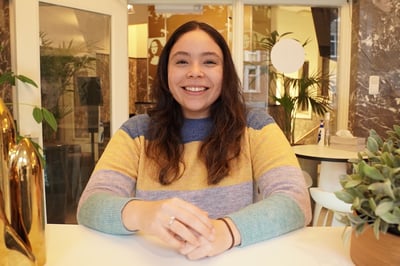 Valentina Rivera , Category Manager
"Working at Helloprint has allowed me to grow professionally faster than I could have imagined. The promise of growth and opportunities is real and regardless of experience if you are good and deliver results, you can go anywhere you want."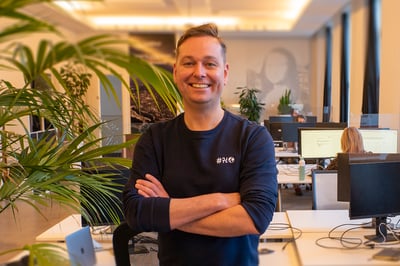 Hans Scheffer, Founder & CEO
"The most important element in a company's succes are its people. Therefore, creating a culture where people can thrive is the most essential strategic objective in Helloprint's culture. We're proud we can call ourselves a Great Place to Work."
About the Great Place To Work certification
We believe the voice of the employee is most important. That's why this certification is 100% based on the Trust Index™ employee survey. This survey consists of 60 statements on various themes. With this survey, we measure trust, pride and fun in organizations.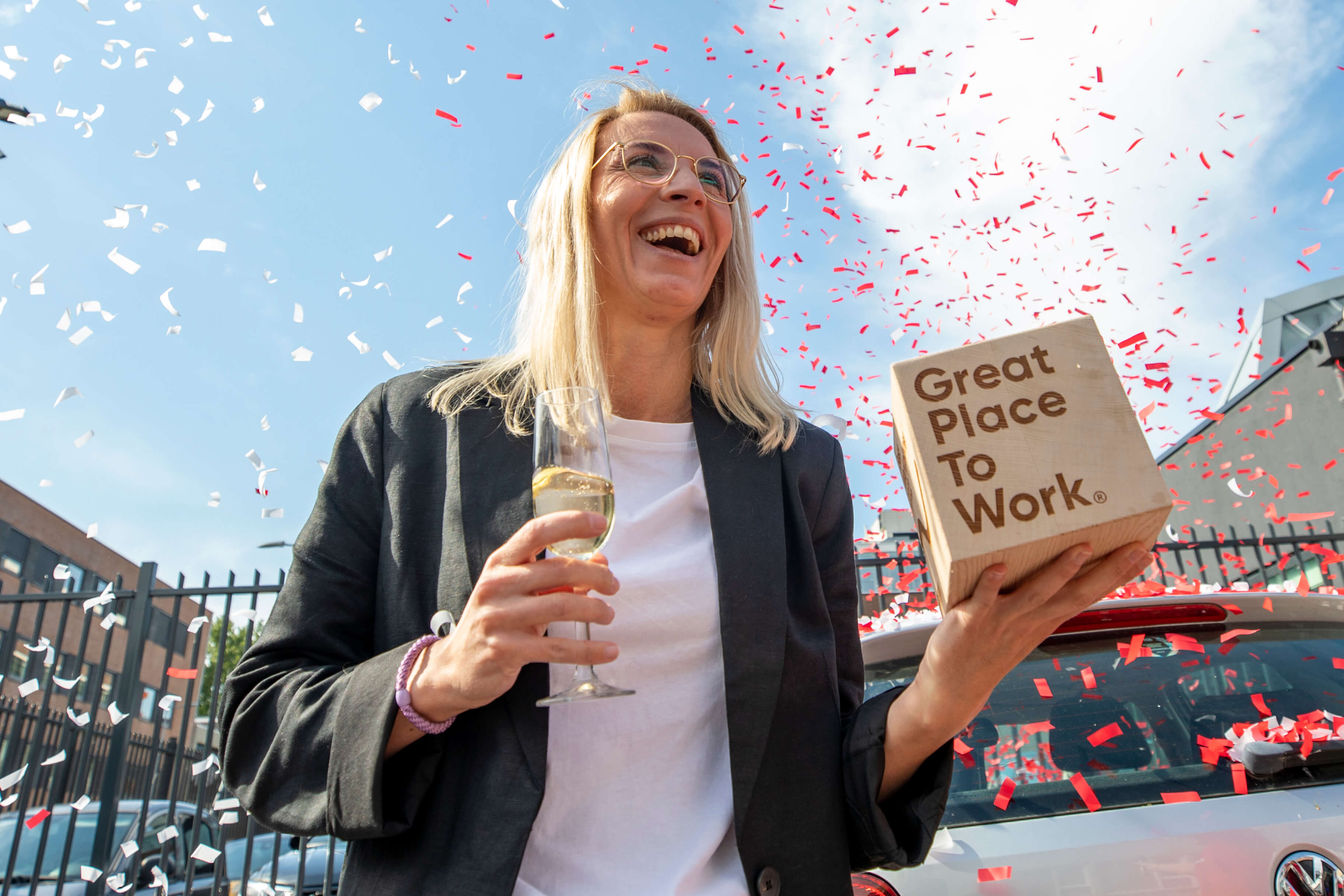 These are the requirements for certification:
A score of 70% or higher on the Trust Index;
A minimum response rate;
A completed Culture Brief™.
The certificate is valid for one year. Organizations with the highest scores on the Trust Index have a chance to make the Best Workplaces™ list.
Working at Helloprint
Helloprint International Training Week (HITWeek) is the official kick-off of our new Helloprinters' adventure. We consider HITWeek as the most important period in someone's career, simply because it molds and transforms our people into the Helloprint culture and blends this up with their personality. We all work together to ensure that HITWeek goes smoothly and give our new team member(s) a warm welcome to our company.
In a very intense week, new Helloprinters are getting to know all important aspects of our culture. They meet with the full team (instead of just their teammates), attend social events, do multiple challenges, and finalize their week with an exam and a presentation. They're not preparing for their new role, but rather their new environment.
HITWeek literally forms and shapes people's future at Helloprint. We believe that work is so much more than just a job between 9 and 5. We believe that work should be all about high performance, freedom and responsibility, ownership and friendship, and designing yourself. It's especially this that we want to show to our new colleagues. That's why HITWeek is all about culture, about our core values on which everything in our company is based, and about meeting new colleagues and friends.
Only after joining HITWeek new Helloprinter starts working in their new team. During the first 100 days we have regular check in's focussed on happiness, development, managing expectations, and ensuring a good landing at Helloprint.
Get recognition for being a good employer
Being a good employer deserves recognition and visiblity.
Discover the benefits and criteria of certification and the Best Workplaces. Also find out what happens if you don't make it.