Great Place To Work-Certified™
Galderma
Last updated on 25 November 2022
Biotechnology & Pharmaceuticals
Breda
Industry
Biotechnology & Pharmaceuticals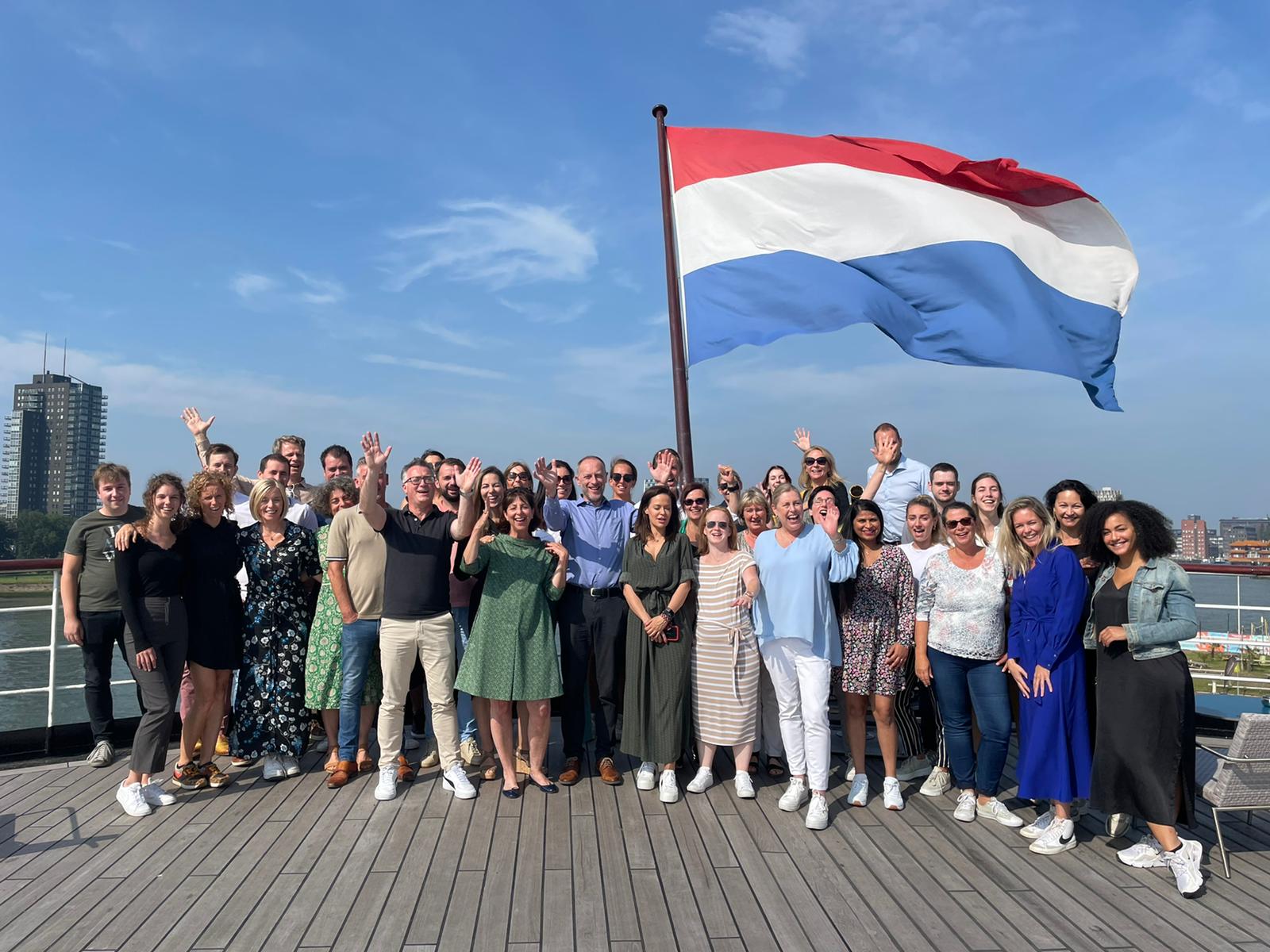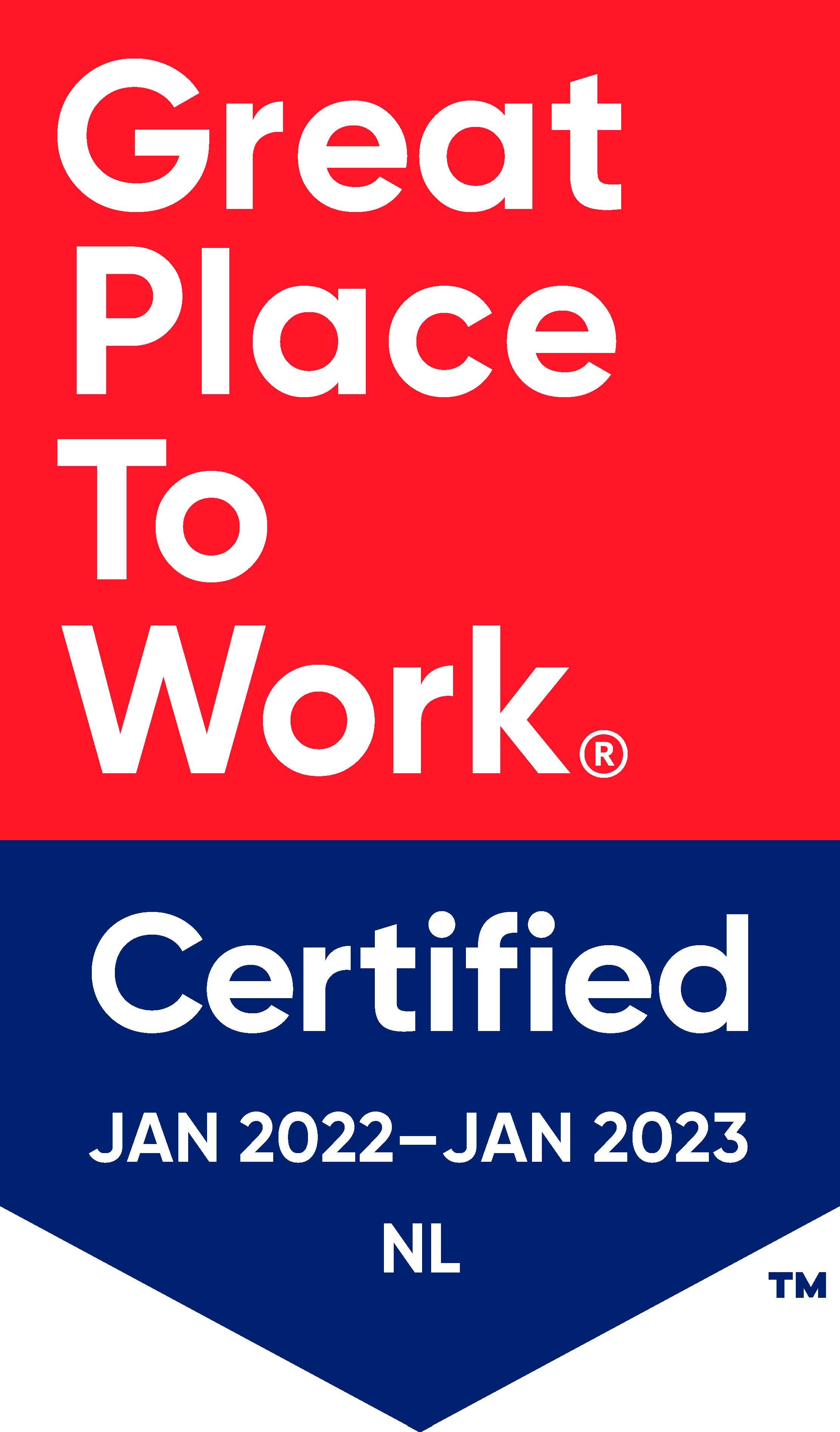 Great Place To Work™ Certified
January 2022 - January 2023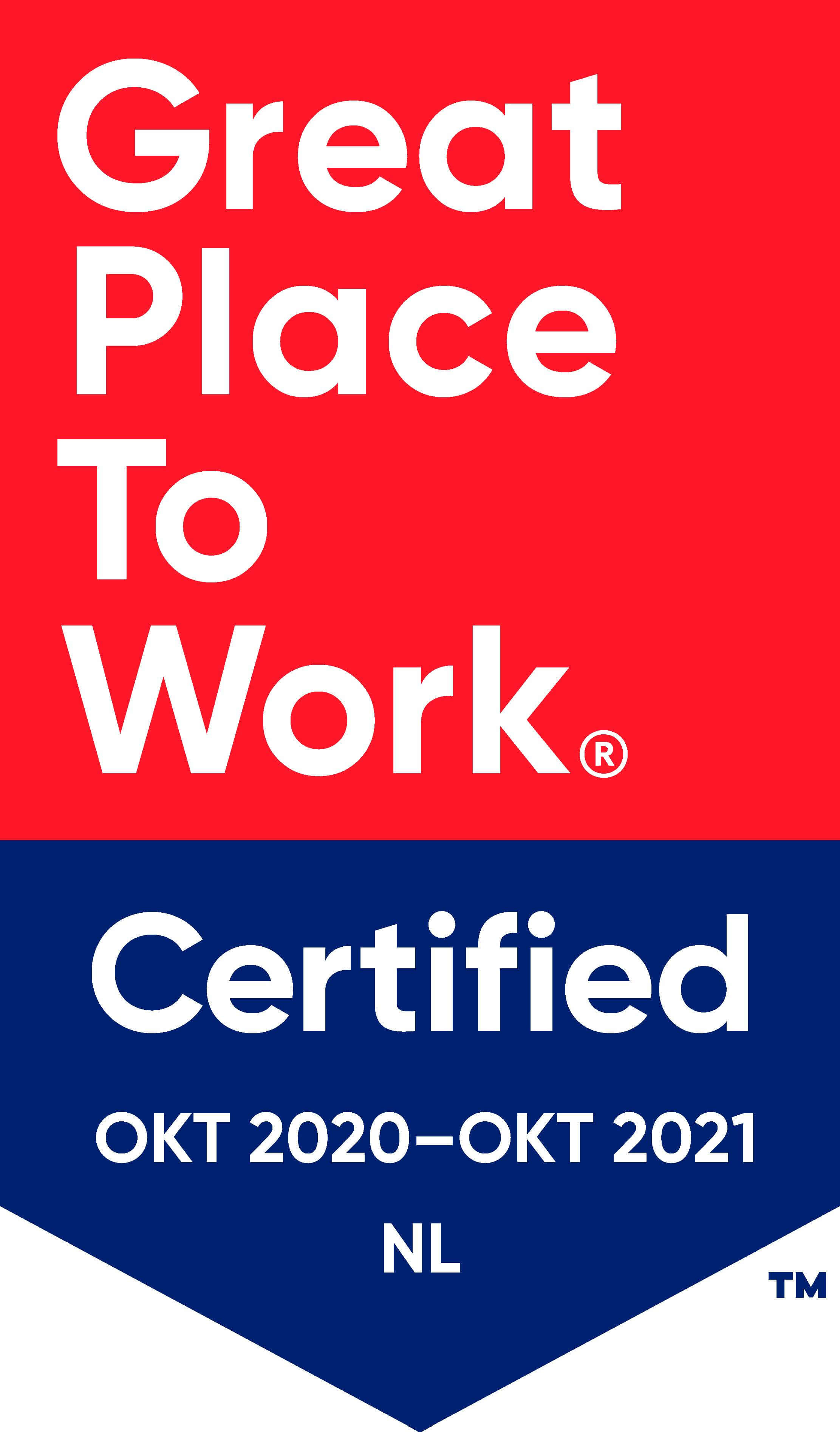 Great Place To Work™ Certified
October 2020 - October 2021
About this organization
Galderma's vision is "We will change the way the world thinks about skin health". For many years Galderma has been successfully active as a pharmaceutical in dermatology and has the ambition to be the largest in its field. Our skin is a very important organ and plays a major role in our daily life. Galderma understands this like no other and focuses on it by improving the quality of life on a scientific basis. Amongst others, they do this for patients with acne, rosacea or actinic keratosis. But they also offer aid through medicines or medical devices for aesthetic purposes and with products for skin care. Galderma is active worldwide and helps dermatologists, nurses, aesthetic doctors, pharmacists, retailers and consumers to protect or improve their skin. In the Benelux, Galderma does this with a very enthusiastic team of people who all have a passion for the skin, who have a good understanding of its important role and how they can help the professional and consumer with it.
"Galderma gives you the opportunity to use your strengths in your daily work. There is also enough room to keep developing your skills and qualities. You can be yourself at Galderma! Galderma has a strong family like bond where your contributions to the company are seen and appreciated."
"I could write a whole page on why working at Galderma still puts a smile on my face, but let's keep it short and simple. The friendly, informal atmosphere, the "you are most welcome" - feeling, the positivity and enthusiasm of colleagues, the strong believe in our products, the support given when needed and the together we care– mentality. That is in a nutshell what gives me the good and proud feeling of working at Galderma."
About the Great Place To Work certification
We believe the voice of the employee is most important. That's why this certification is 100% based on the Trust Index™ employee survey. This survey consists of 60 statements on various themes. With this survey, we measure trust, pride and fun in organizations.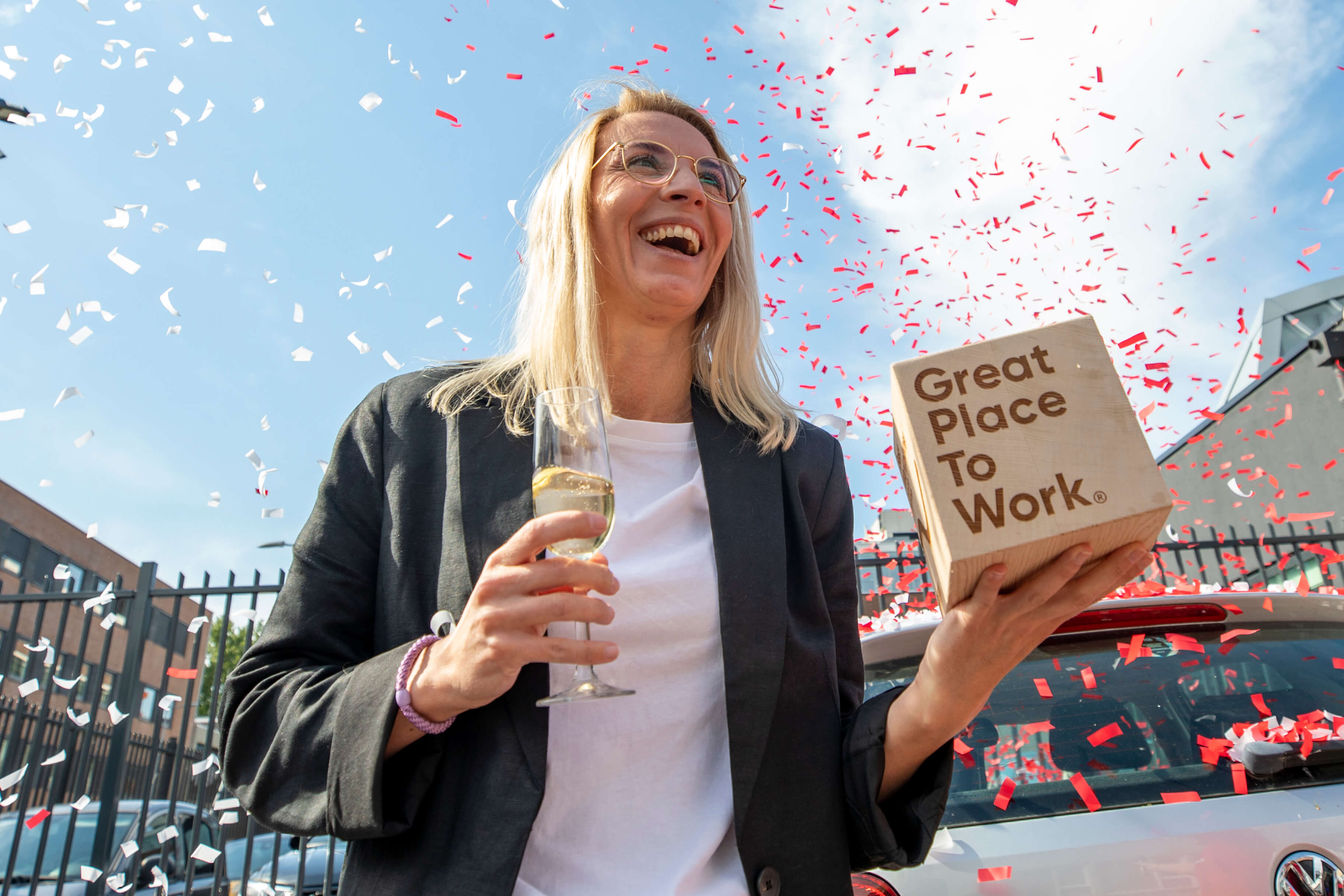 These are the requirements for certification:
A score of 70% or higher on the Trust Index;
A minimum response rate;
A completed Culture Brief™.
The certificate is valid for one year. Organizations with the highest scores on the Trust Index have a chance to make the Best Workplaces™ list.
Get recognition for being a good employer
Being a good employer deserves recognition and visiblity.
Discover the benefits and criteria of certification and the Best Workplaces. Also find out what happens if you don't make it.