Great Place To Work-Certified™
FSM Group
Last updated on 02 January 2023
Professional Services
Amsterdam
Industry
Professional Services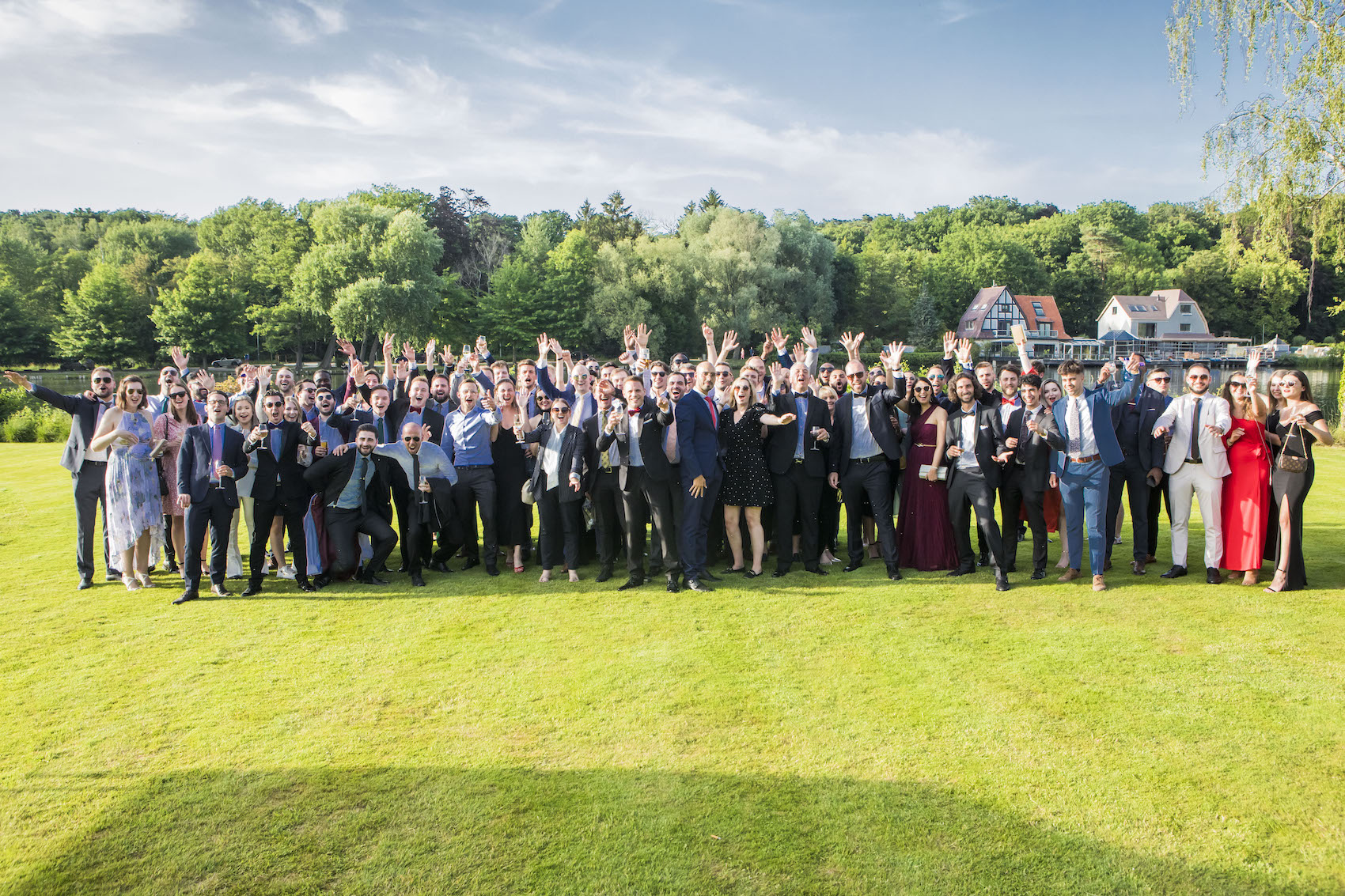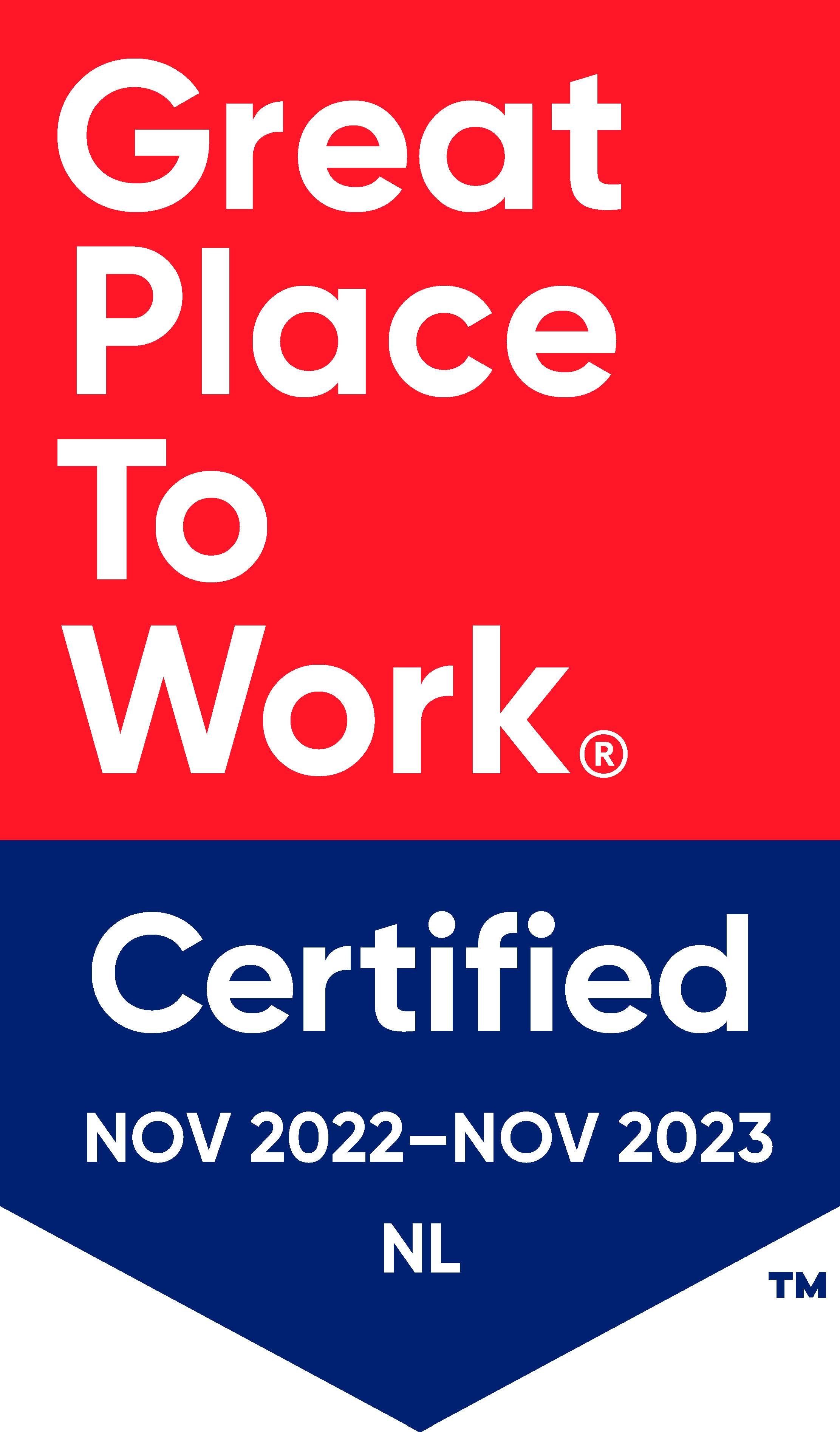 Great Place To Work™ Certified
November 2022 - November 2023
About this organization
FSM Group is a leading international recruitment consultancy incorporating four brands specialized in their dedicated industry: James Woodman (Finance), EyeTech Solutions (IT), Fuse Engineering (Engineering), and LEDR Executive Solutions (Executive roles).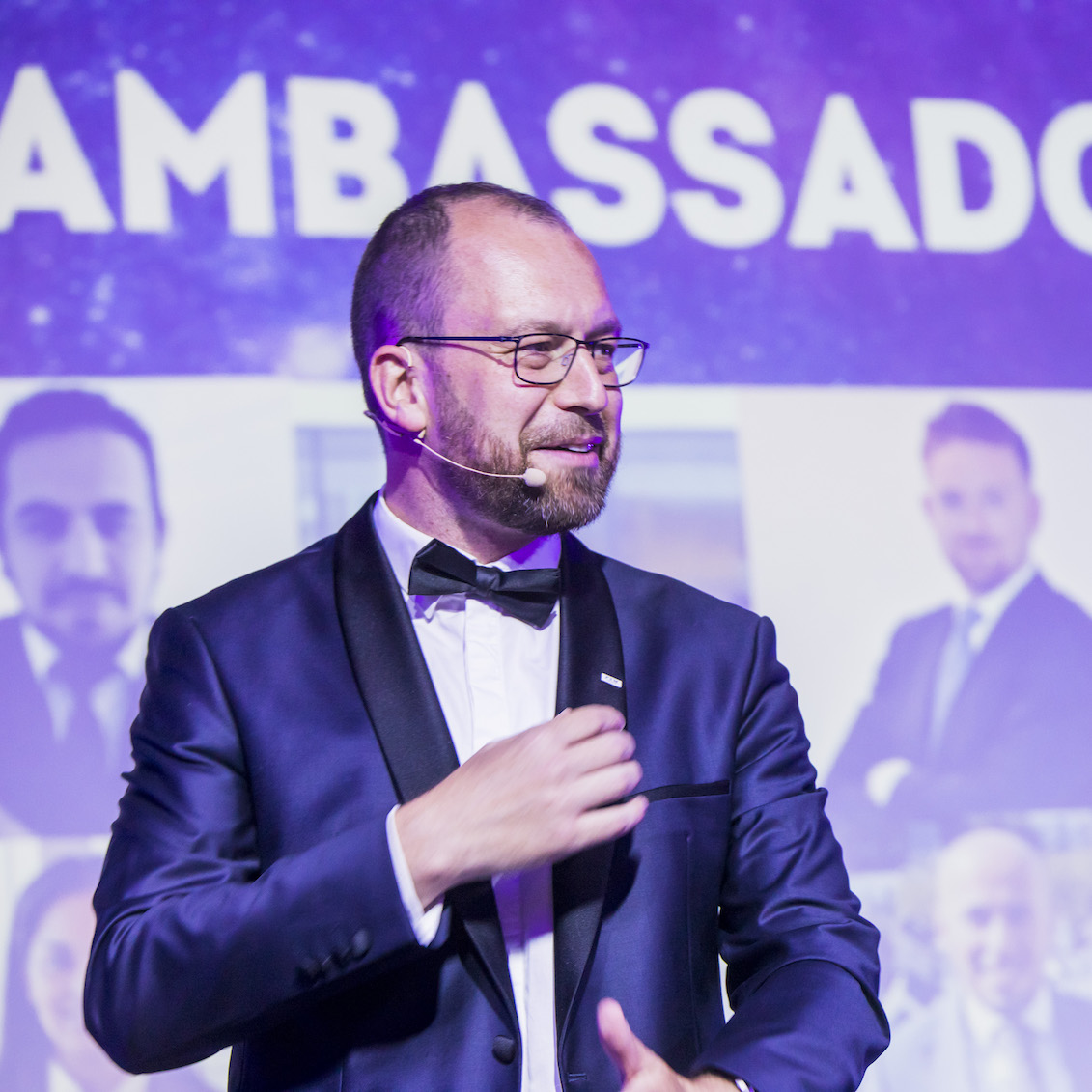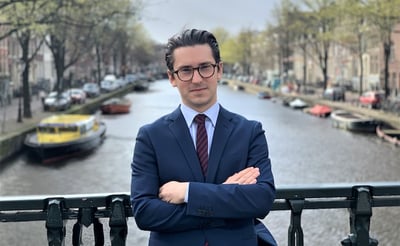 Cenk Tezcan, Country Manager Netherlands
"FSM Group is the place to be for career development opportunities. The environment clearly is a key factor in going the extra mile, while having fun. Our many incentives and events allow you to thrive in the workplace. Dreams do come true at FSM Group. "
Jeanne Gaspar, Associate Manager Rotterdam
"FSM Group is a place where hard work and resilience truly pay off, where you get the possibility to grow and become successful, and where your drive and ambition are far more important than your background. I can say that my colleagues are like family and fun always comes around. "
About the Great Place To Work certification
We believe the voice of the employee is most important. That's why this certification is 100% based on the Trust Index™ employee survey. This survey consists of 60 statements on various themes. With this survey, we measure trust, pride and fun in organizations.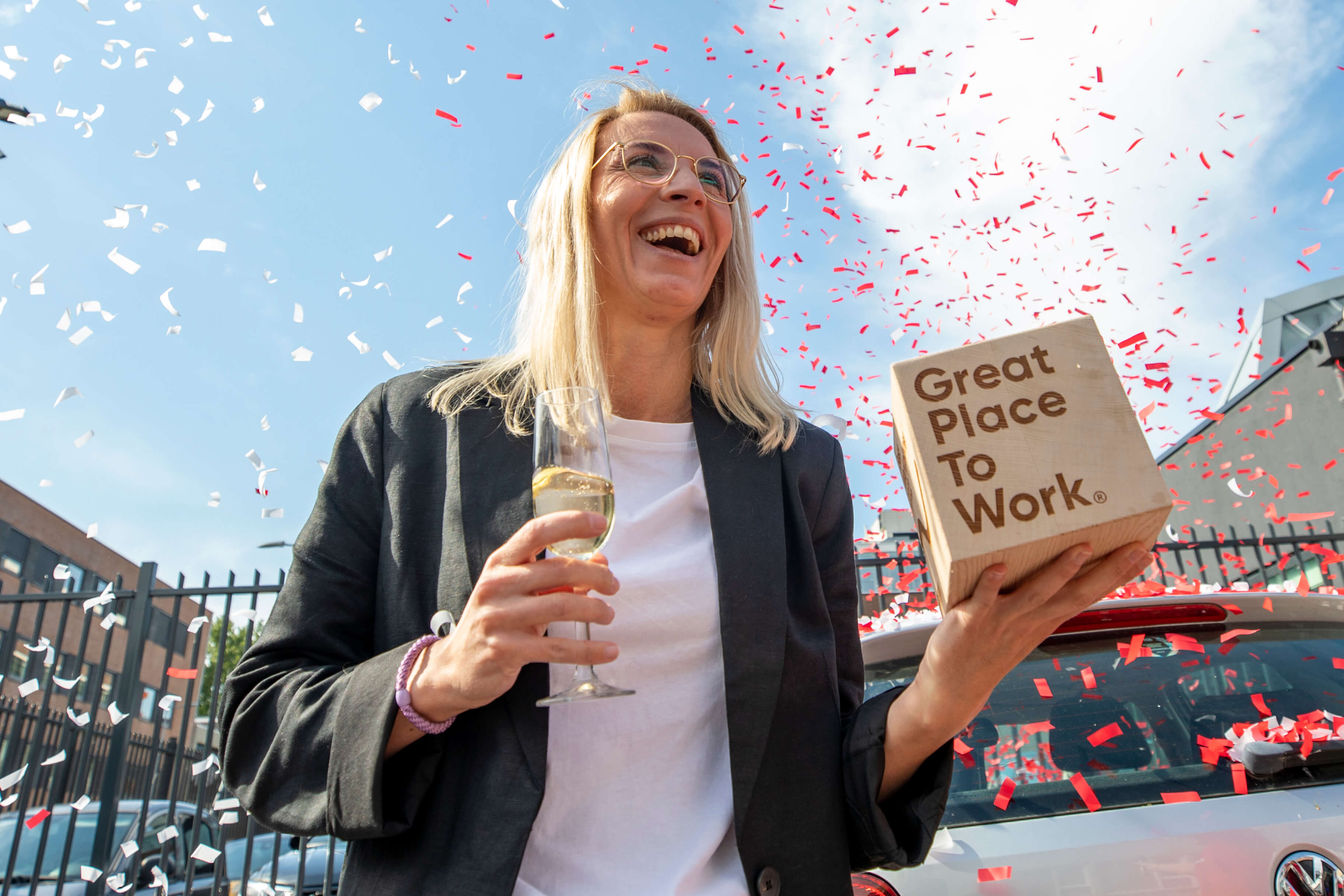 These are the requirements for certification:
A score of 70% or higher on the Trust Index;
A minimum response rate;
A completed Culture Brief™.
The certificate is valid for one year. Organizations with the highest scores on the Trust Index have a chance to make the Best Workplaces™ list.
Working at FSM Group
Welcoming our new employees in optimal conditions is essential for FSM Group. We want to enable everyone to reach their full potential. Each month, we organise a two-day training program called the Induction Days. This program takes place at our headquarters in Brussels. It is the opportunity for the new starters, coming from Belgium, France, Germany, Luxemburg and the Netherlands, to meet and learn all together. We believe that ambition, drive, and hard work are key attributes. Therefore, our growth strategy allows our new employees to join as trainees and climb to the top of the profession.
During their first few days at the office, newcomers settle in at their desks where their computers are already set up. They receive all passwords to access the different platforms they will be using to work. They also get their new LinkedIn picture and additional information to update their LinkedIn profile. In order to get acquainted with their manager and their team, they have the opportunity to go out for lunch and share a good meal.
FSM Group stands for Fun, Success, and Meritocracy. In accordance with being employer of choice, we know the importance of taking care of our employees. We achieve this by offering our employees an exciting training program, excellent financial rewards and superb market leading incentives such as lunch clubs in starred restaurants, traveling to an incredible destination with colleagues, Rolex watches, exclusive events, luxury gym membership, bottles of champagne or chocolate boxes, and many others.
Get recognition for being a good employer
Being a good employer deserves recognition and visiblity.
Discover the benefits and criteria of certification and the Best Workplaces. Also find out what happens if you don't make it.