Great Place To Work-Certified™
FinDock
Last updated on 25 November 2022
Information Technology
Woerden
Industry
Information Technology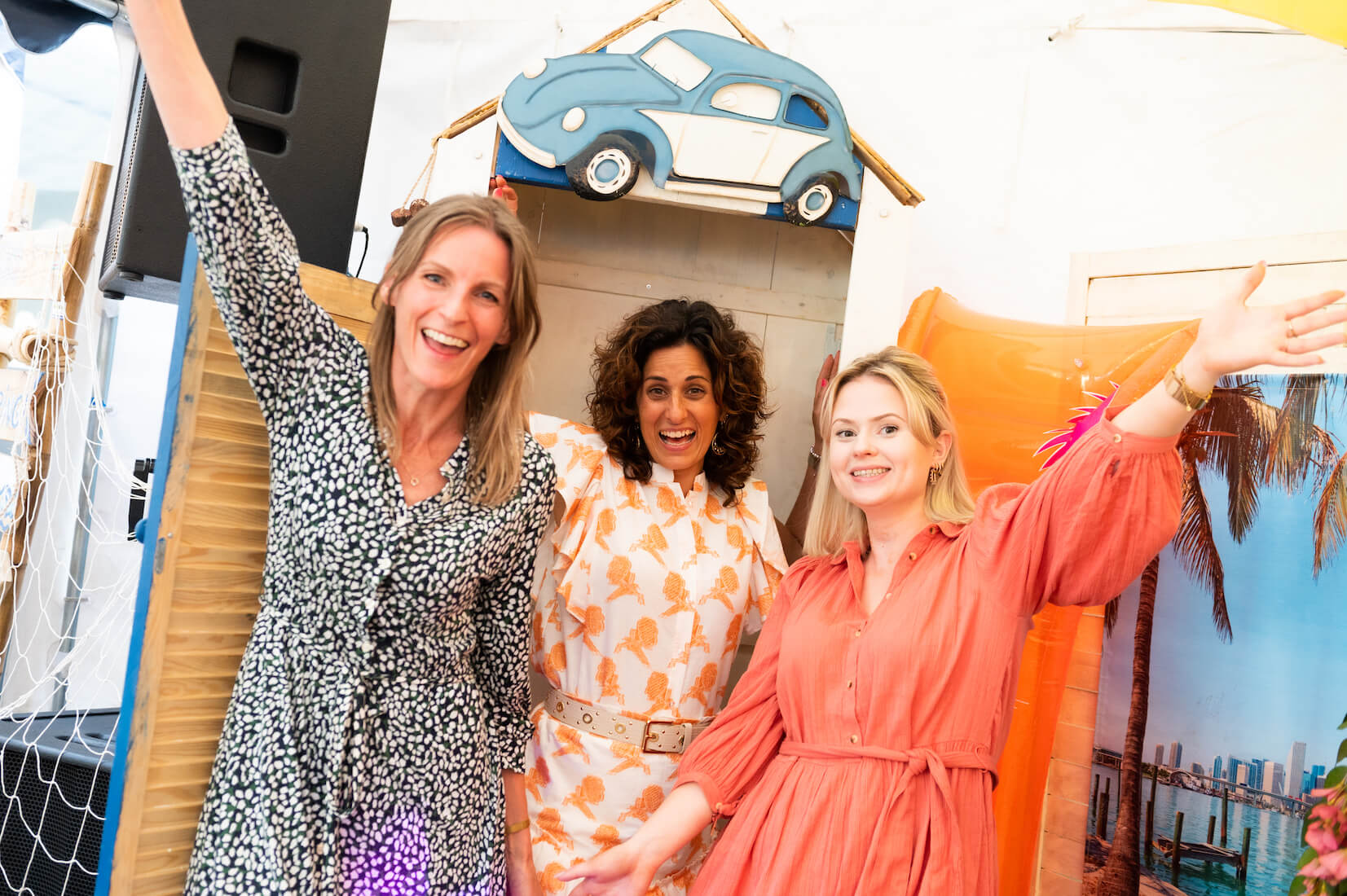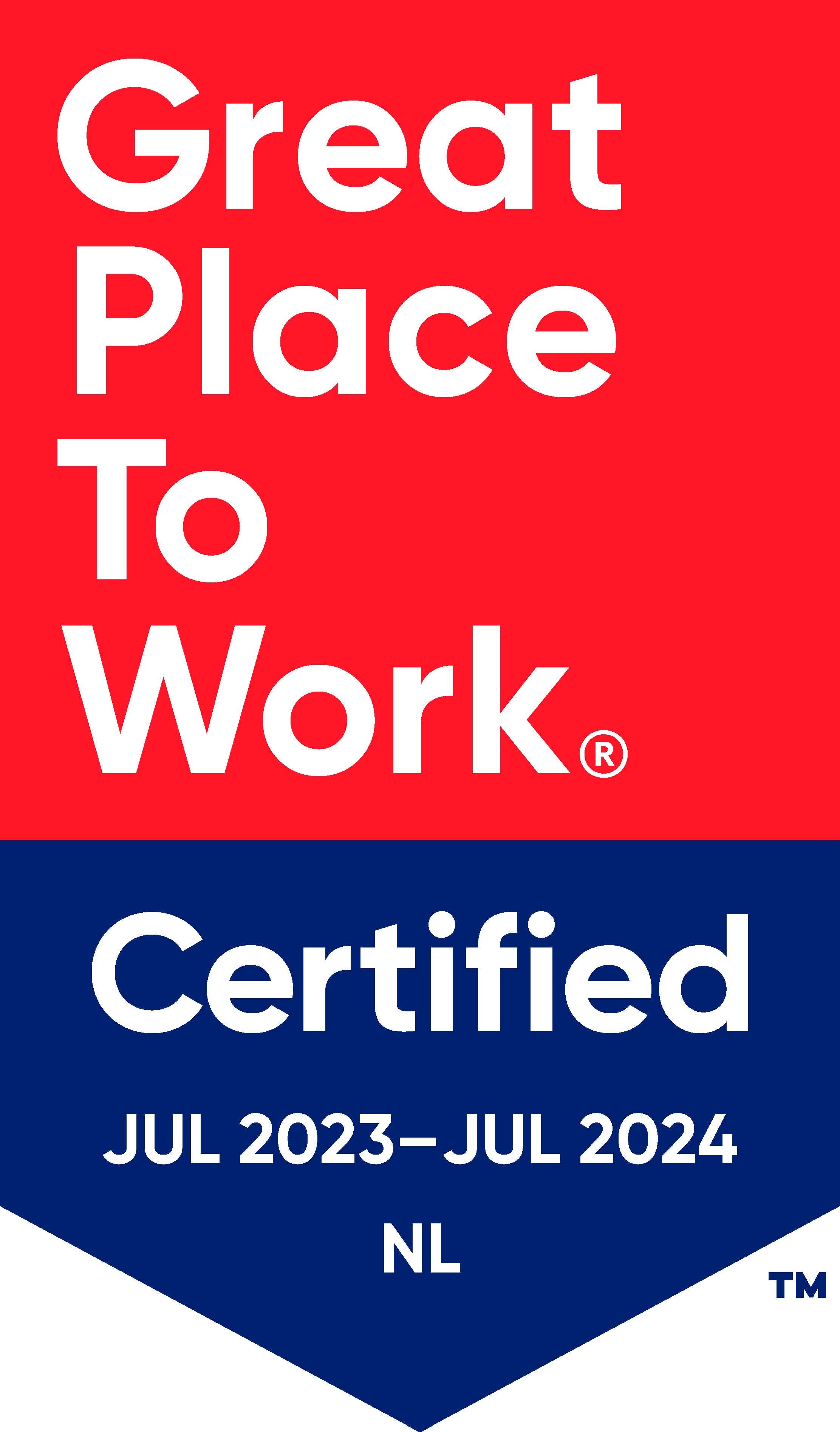 Great Place To Work™ Certified
July 2023 - July 2024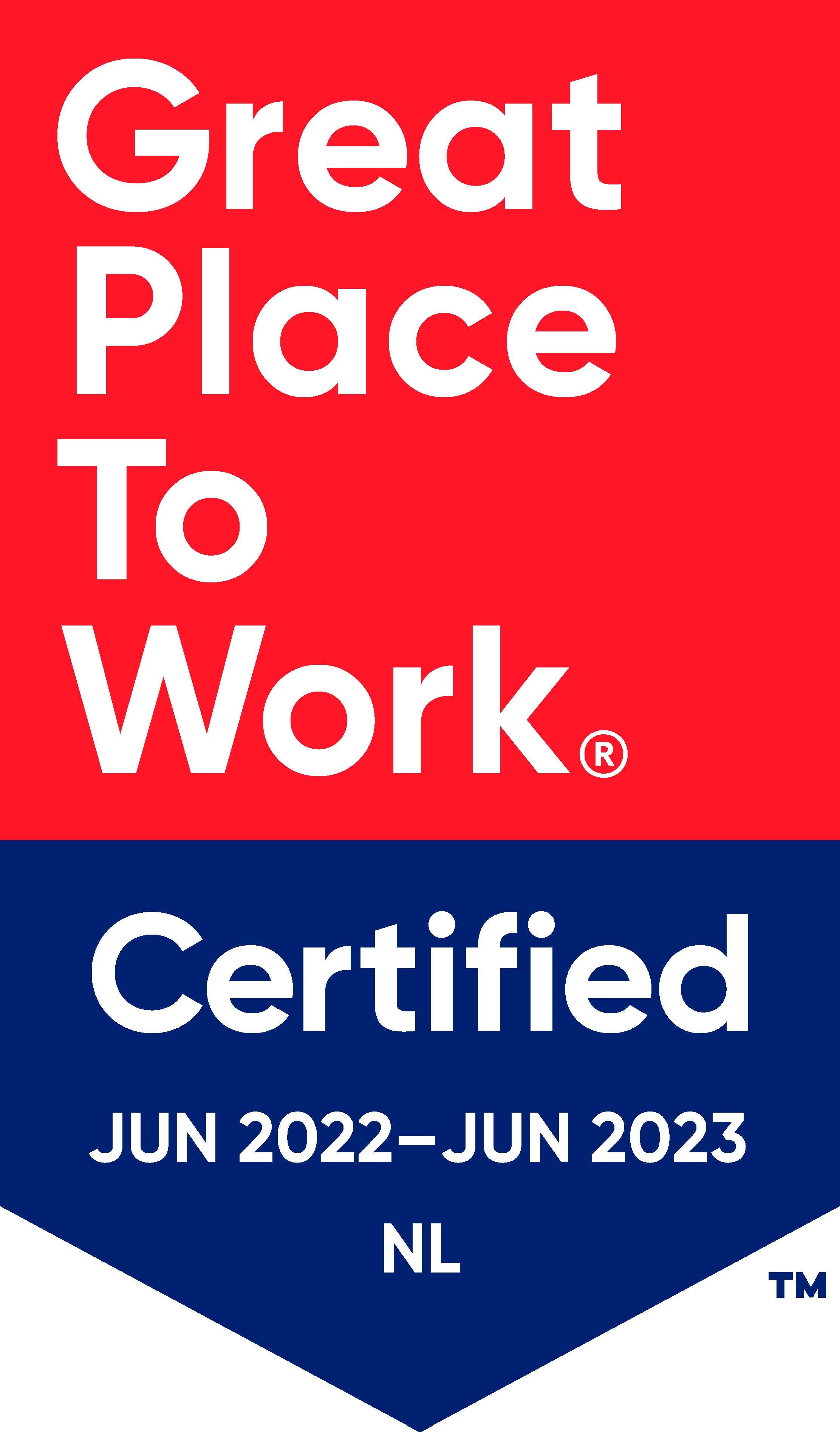 Great Place To Work™ Certified
June 2022 - June 2023
About this organization
FinDock is a technology company focused on empowering customers to manage end-to-end payments on Salesforce with our 100% native Salesforce app. We're laser-focused on our customers' success, and we never fail to deliver the last solution you'll ever need for payments on Salesforce.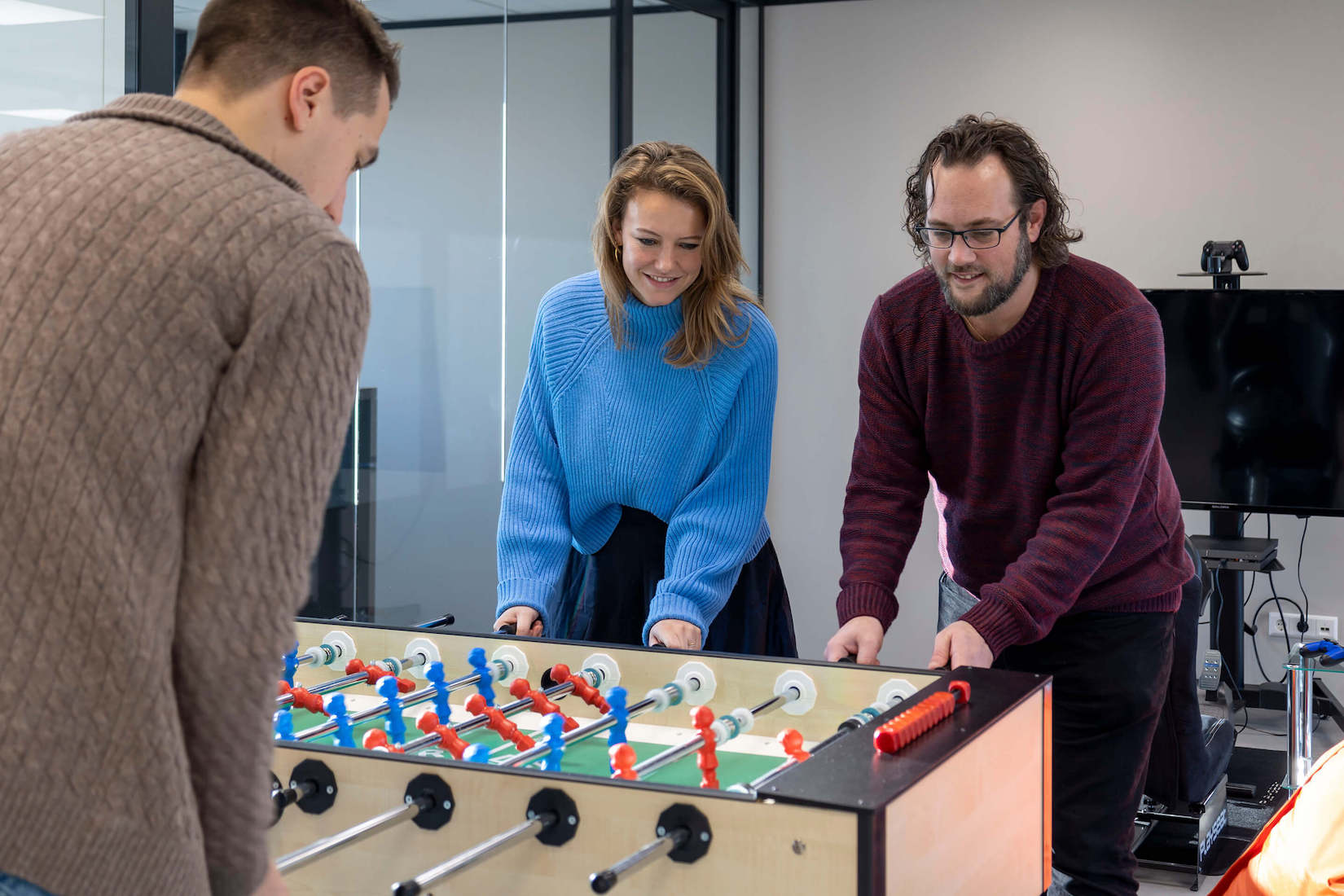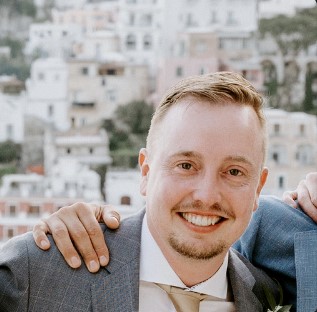 Wouter van Leeuwen, Functional Solution Architect
"Working at FinDock is not a regular 9-to-5. It's an opportunity to develop and grow - both professionally and personally. I know they care and want me to reach my fullest potential. I appreciate that, a lot."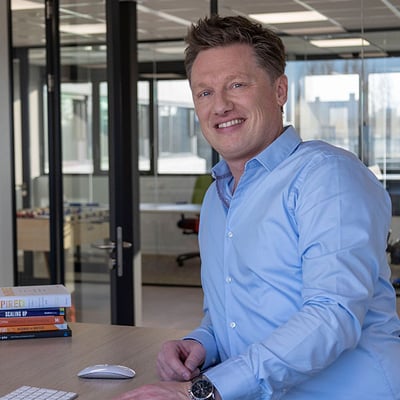 Bas Visser, Founder & CEO
"FinDock is a Great Place to Work because of the people. We're building an inclusive and nurturing culture that allows people to thrive; because when people thrive, teams thrive - and that's reflected in our business outcomes also. We're looking forward to meeting more people to join us on this adventure."
About the Great Place To Work certification
We believe the voice of the employee is most important. That's why this certification is 100% based on the Trust Index™ employee survey. This survey consists of 60 statements on various themes. With this survey, we measure trust, pride and fun in organizations.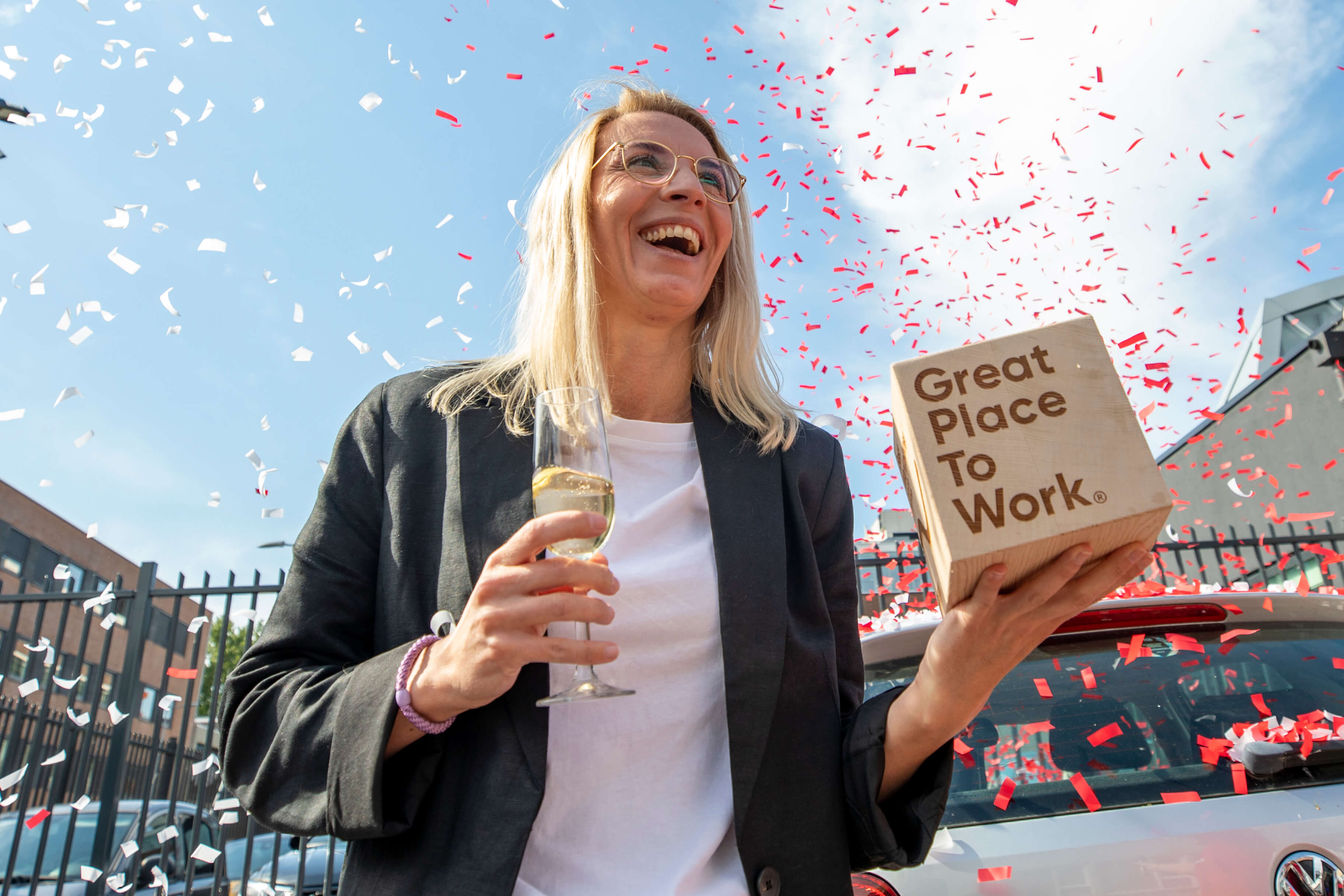 These are the requirements for certification:
A score of 70% or higher on the Trust Index;
A minimum response rate;
A completed Culture Brief™.
The certificate is valid for one year. Organizations with the highest scores on the Trust Index have a chance to make the Best Workplaces™ list.
Working at FinDock
The onboarding process starts with our CEO, Bas Visser who invites successful candidates to a cup of tea or coffee. We keep everyone informed about the new hires through our bi-weekly connect sessions, where all our employees gather to share the newest updates. Before the first workday, FinDock sends out a big bouquet of flowers, a welcome note and the basic information to start on the first day. At the same time, an onboarding buddy is introduced to guide them through the FinDock culture.
On the first day, depending on the starting location, the hiring manager introduces the new hire to the team, and prepares the needed documentation for the job. The first weeks are focused on training, developing the right skills and getting comfortable with the organization and product. Our Human Capital Manager, Wilma Borren checks in every month to see how the onboarding process is going and if needed, offers help and guidance.
Get recognition for being a good employer
Being a good employer deserves recognition and visiblity.
Discover the benefits and criteria of certification and the Best Workplaces. Also find out what happens if you don't make it.