Great Place To Work-Certified™
CellMark
Last updated on 23 November 2022
Professional Services
Leiden
Industry
Professional Services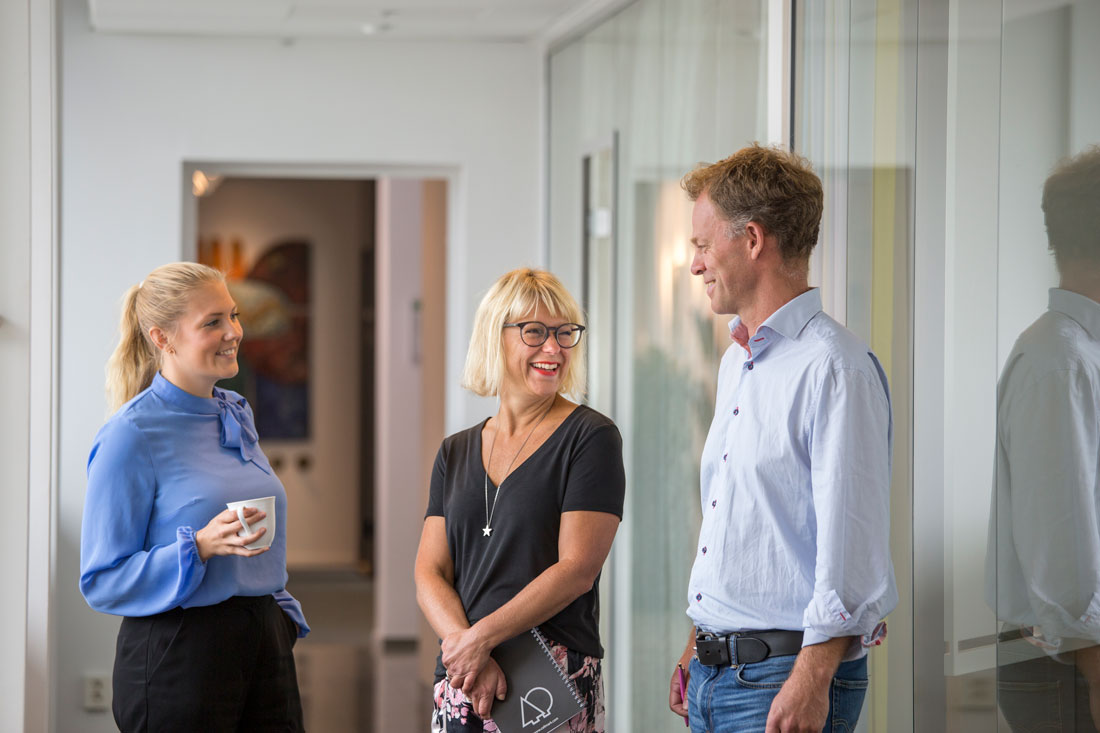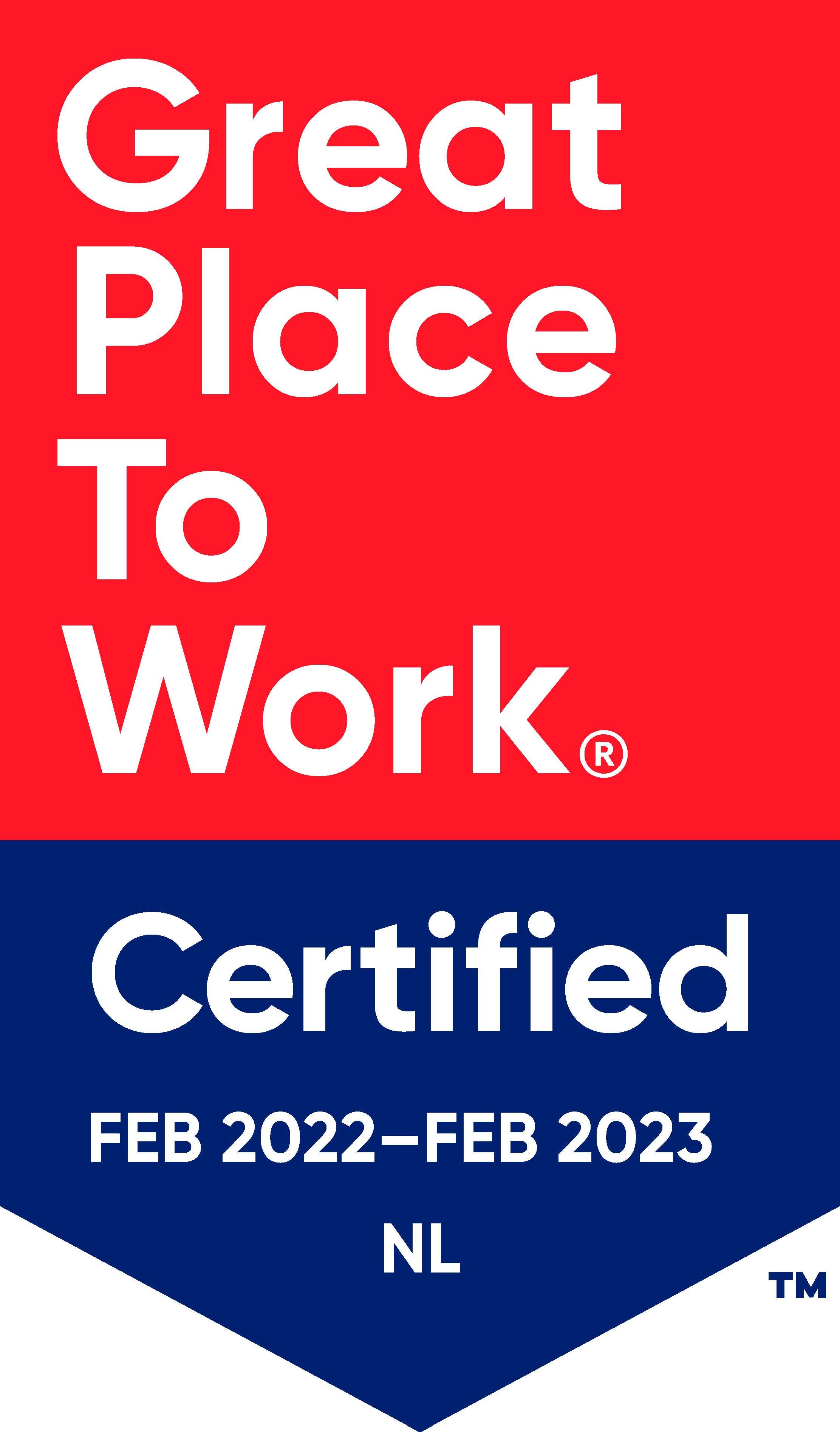 Great Place To Work™ Certified
February 2022 - February 2023
About this organization
CellMark is a privately-owned independent marketing and supply chain service company providing products, services, and solutions to the world market. Founded in 1984 in Gothenburg, Sweden, CellMark has its roots in the international trade and distribution of raw materials related to the global pulp and paper industry. Over the years, we have developed world-class marketing and supply chain service capabilities expanding into new product areas. Today we run six successful international divisions: Pulp, Paper, Packaging, Recycling, Chemicals and Basic Materials. We have also grown operations for plastics and biomass for energy. With our vision, Surpassing Expectations, we commit to improving every day, supporting our business partners in every action that we take.
About the Great Place To Work certification
We believe the voice of the employee is most important. That's why this certification is 100% based on the Trust Index™ employee survey. This survey consists of 60 statements on various themes. With this survey, we measure trust, pride and fun in organizations.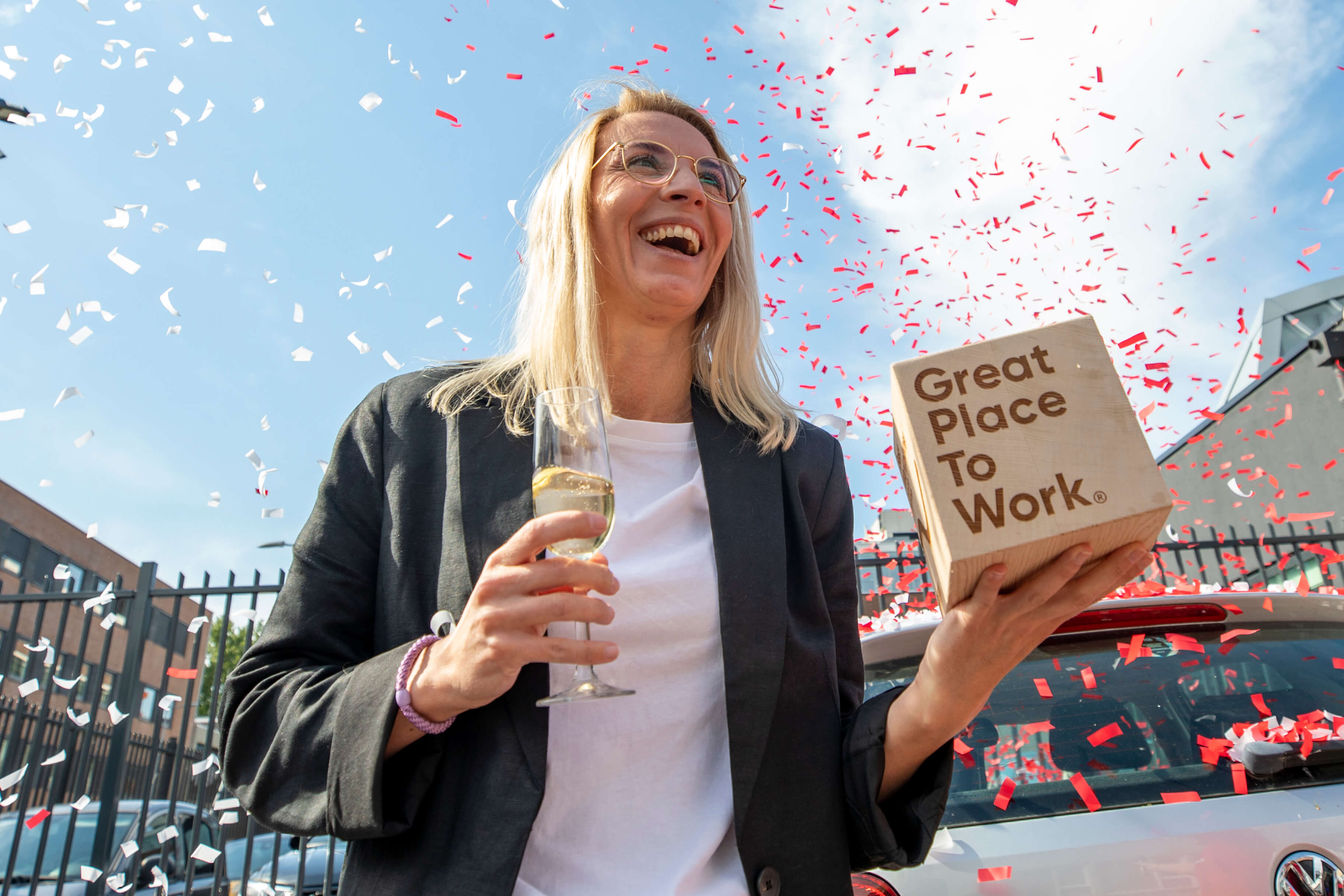 These are the requirements for certification:
A score of 70% or higher on the Trust Index;
A minimum response rate;
A completed Culture Brief™.
The certificate is valid for one year. Organizations with the highest scores on the Trust Index have a chance to make the Best Workplaces™ list.
Get recognition for being a good employer
Being a good employer deserves recognition and visiblity.
Discover the benefits and criteria of certification and the Best Workplaces. Also find out what happens if you don't make it.