Great Place To Work-Certified™
Caliber Global
Last updated on 25 November 2022
Information Technology
Arnhem
Industry
Information Technology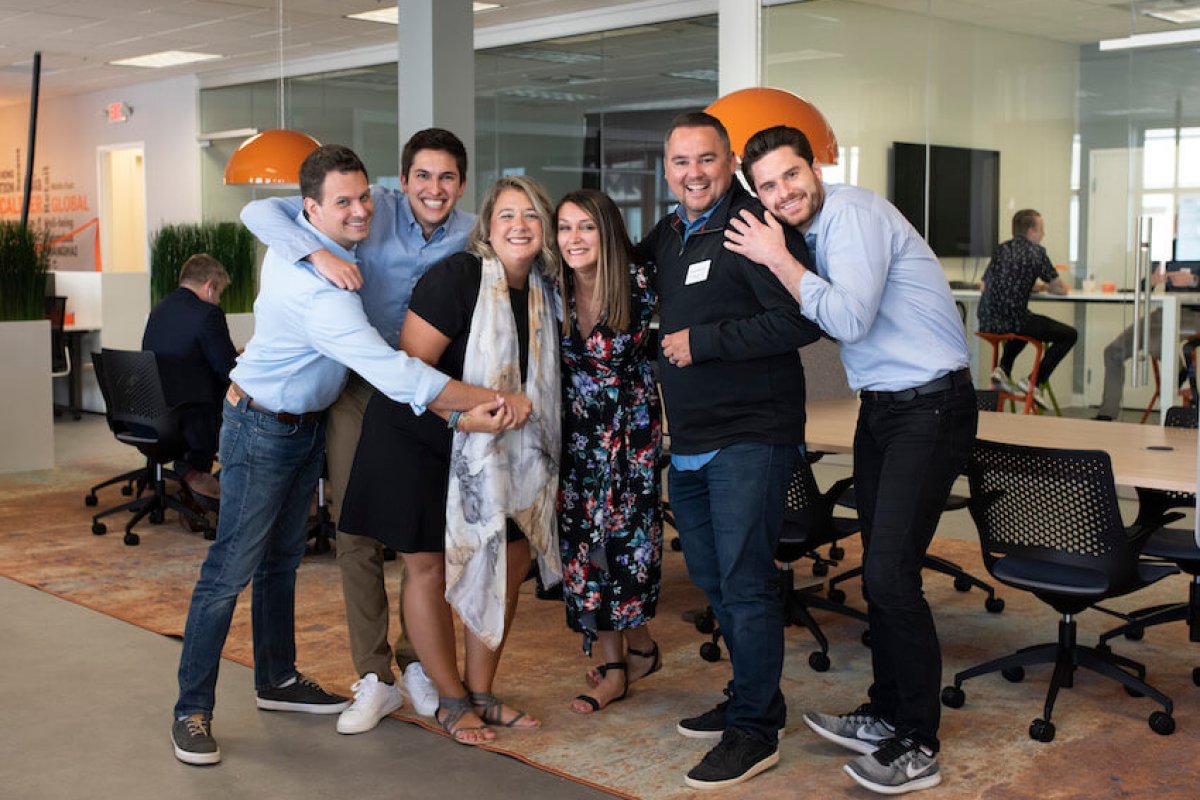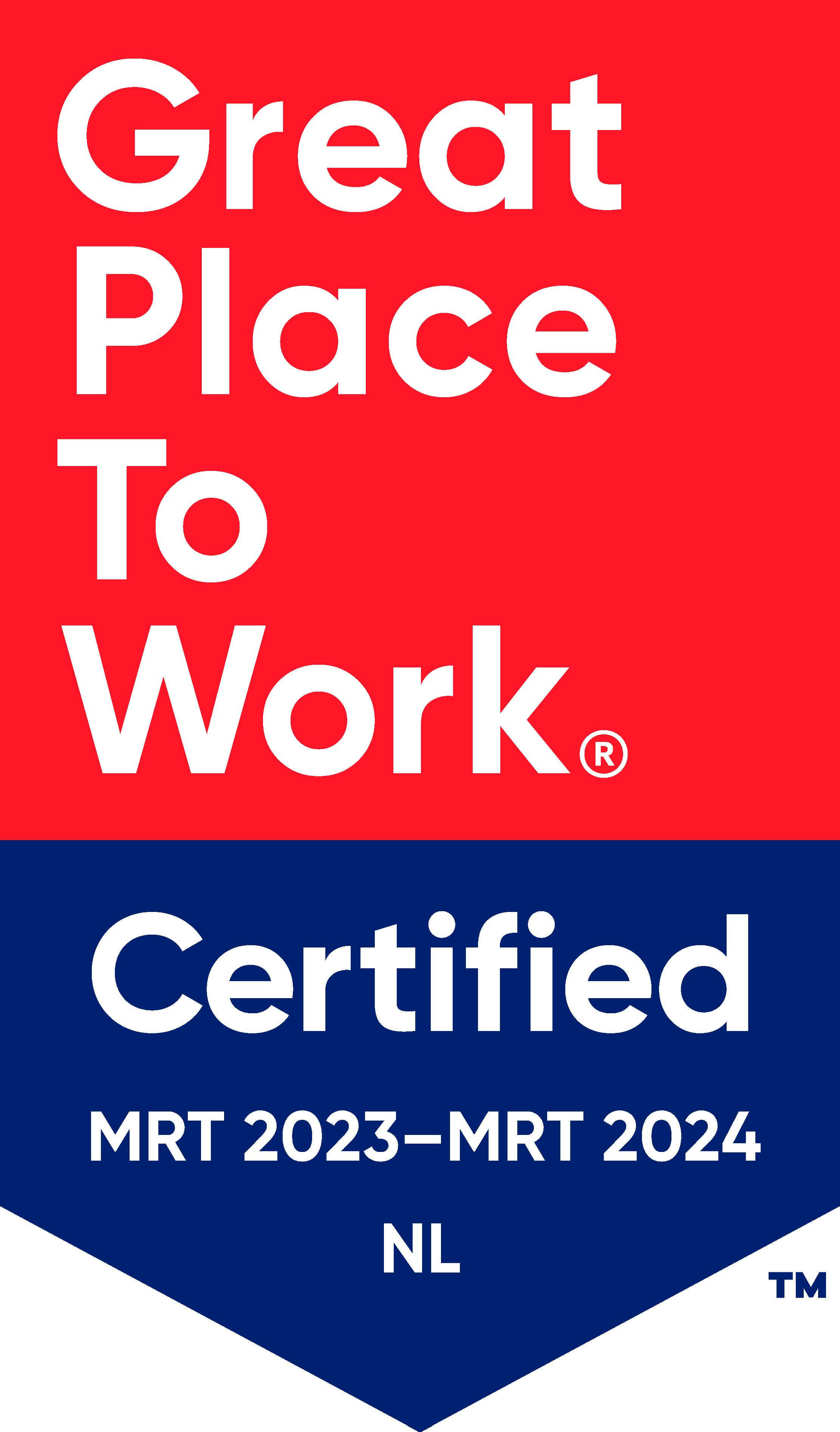 Great Place To Work™ Certified
March 2023 - March 2024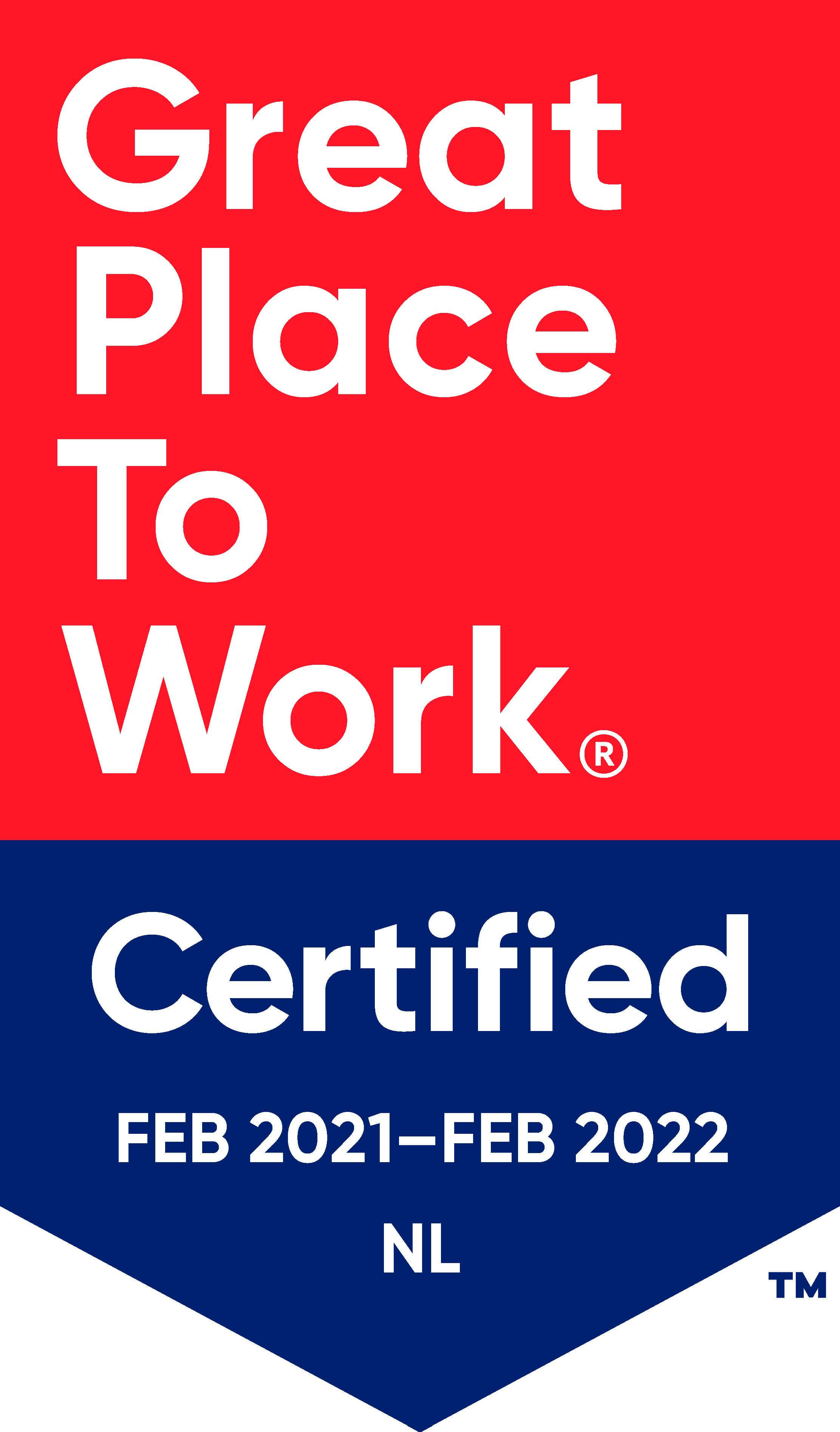 Great Place To Work™ Certified
February 2021 - February 2022
About this organization
Caliber.global Is a 4PL-service provider, focusing on finding the best logistics solutions for project(s) anywhere in the world. With our self-developed IT solution we build a connected and efficient project supply chain that drives results for our global customers. Data-driven insights, expert services, and tailored advice are at the heart of our value proposition. The trust we foster within our network and our unrelenting focus on quality and customer service works to exceed expectations and to deliver our customer's growth ambitions.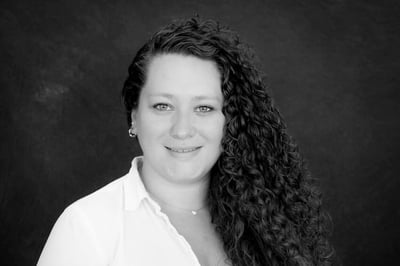 Stephanie Baker, Project Lead
"I have been part of the global Caliber team for a few years now and I have always enjoyed the open – communication and transparent work culture fostered within the organization. Despite having offices in 7 cities around the world, the close lines of communication between all teams make it feel like we are all operating from one office. It is great to be part of such a wonderful, international team."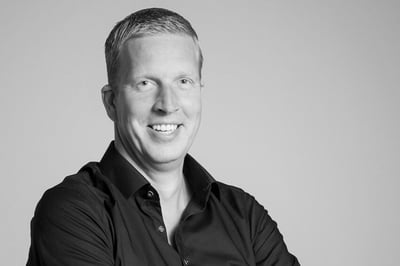 Arjan Oudejans, Chief Commercial Officer
"Our people enjoy being part of our strong, inclusive and international culture. We are results driven and customer focused with an entrepreneurial spirit, not afraid to try, fail and learn. Although we work from seven offices globally, we are highly connected as a group."
About the Great Place To Work certification
We believe the voice of the employee is most important. That's why this certification is 100% based on the Trust Index™ employee survey. This survey consists of 60 statements on various themes. With this survey, we measure trust, pride and fun in organizations.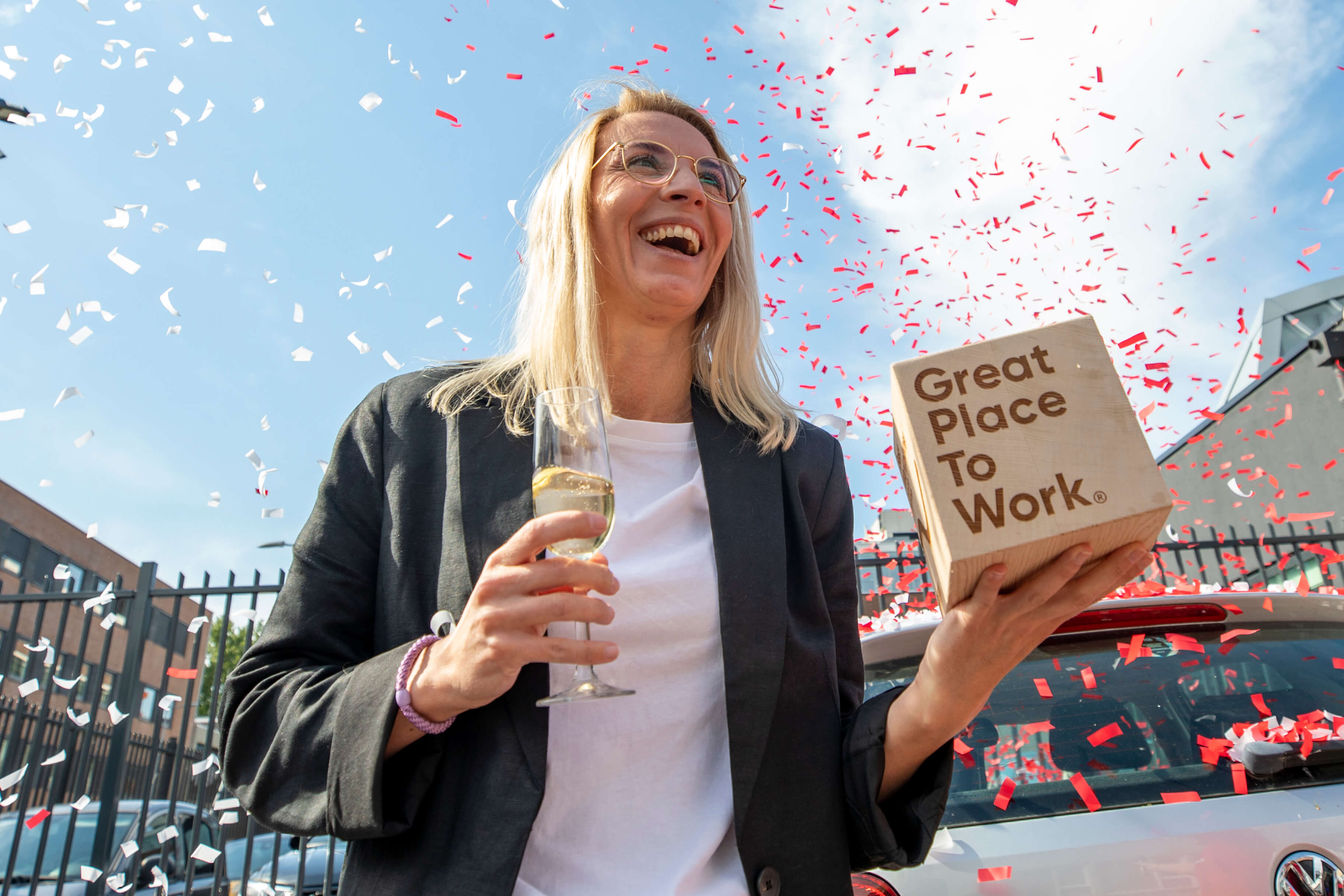 These are the requirements for certification:
A score of 70% or higher on the Trust Index;
A minimum response rate;
A completed Culture Brief™.
The certificate is valid for one year. Organizations with the highest scores on the Trust Index have a chance to make the Best Workplaces™ list.
Working at Caliber Global
The purpose of Caliber's onboarding is to provide a high-level overview of Caliber Global's organization, our global entities, our mission and values. We give new employees a greater understanding of their role within the company and connect them with colleagues. We understand that the progression of a new firm can be challenging. At Caliber, we have a solid group of individuals ready to assist new employees through their transition and support them through this exciting time. Onboarding is the key to long-term success. First impressions are important!
Get recognition for being a good employer
Being a good employer deserves recognition and visiblity.
Discover the benefits and criteria of certification and the Best Workplaces. Also find out what happens if you don't make it.