Great Place To Work-Certified™
Anywhere365
Last updated on 25 November 2022
Information Technology
Rotterdam
Industry
Information Technology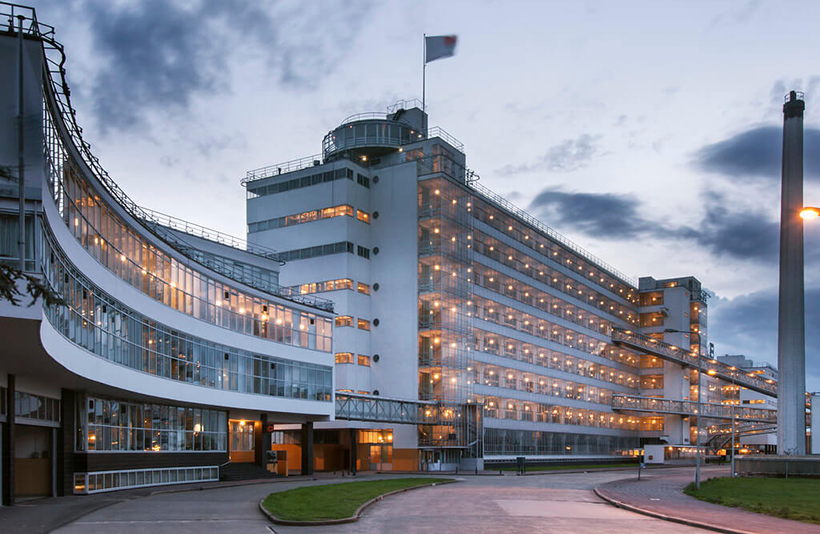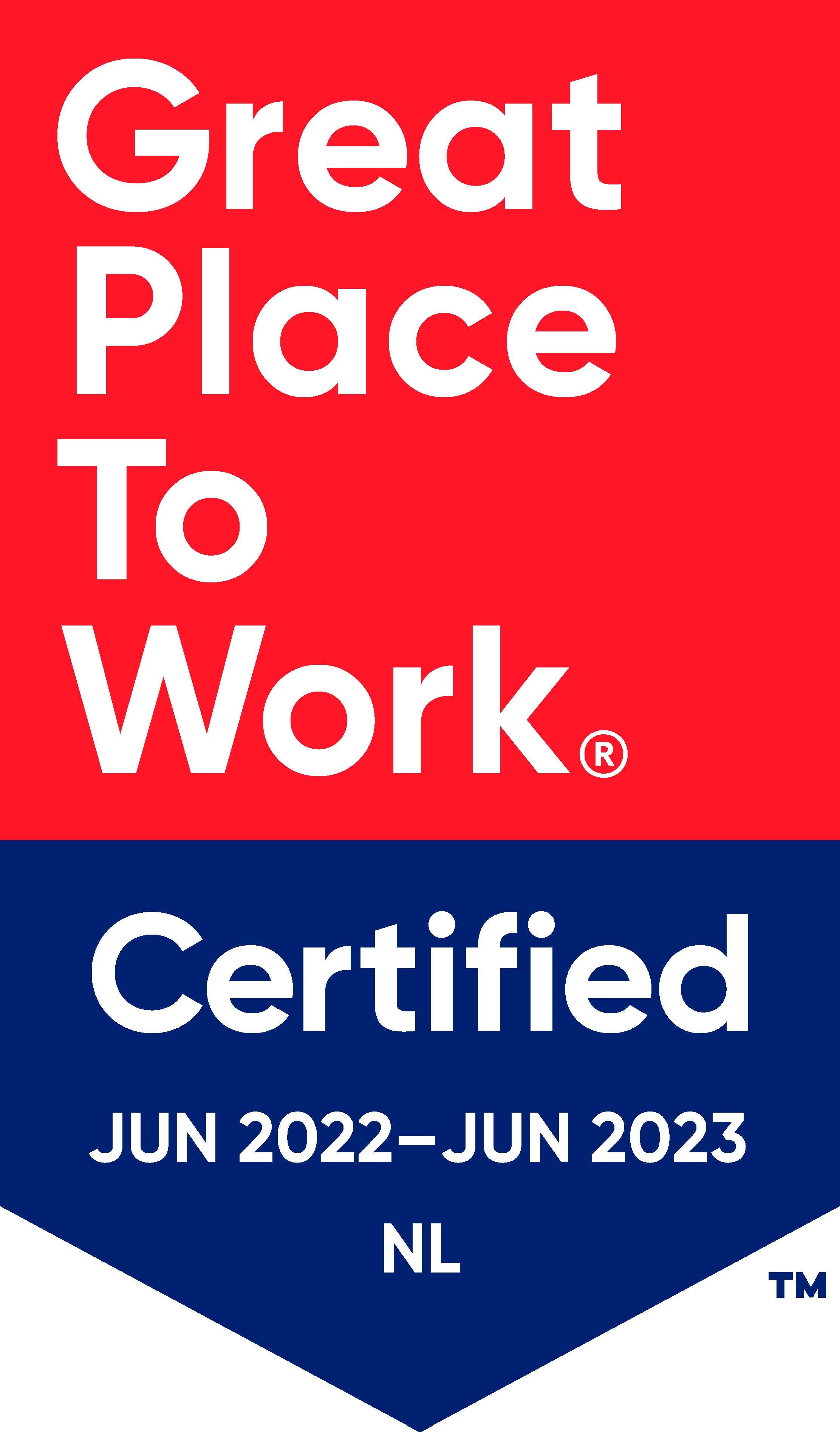 Great Place To Work™ Certified
June 2022 - June 2023
About this organization
Anywhere365® offers a SaaS communication platform to enrich the communication capabilities of Microsoft Teams. We're found in 2,000 global enterprises, recognized by Gartner and certified by Microsoft as the number one dialogue management & contact center solution for Teams.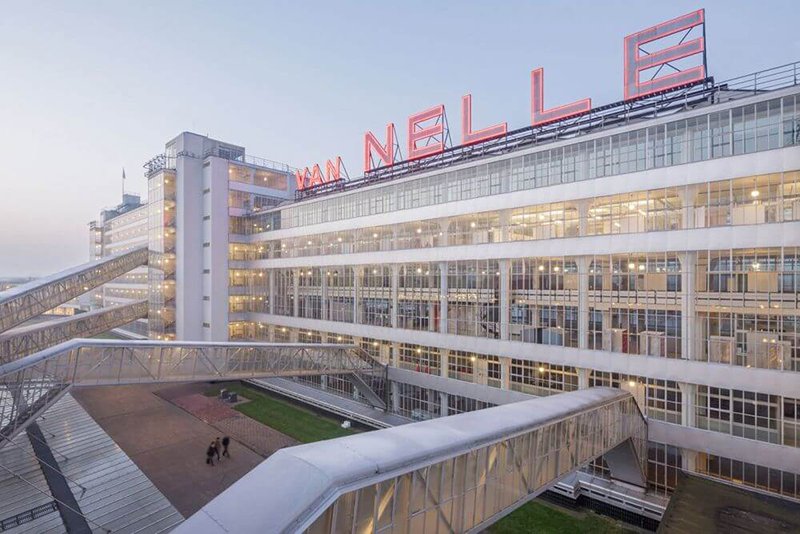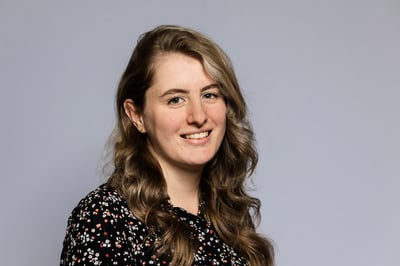 Tanya Tindal, Creative Designer
"It is highly motivating to be part of a successfully growing company and working at anywhere365 has allowed me to create my best work. The welcoming culture within the organization and my team has kept me eager to learn, and curious to see what the future will bring."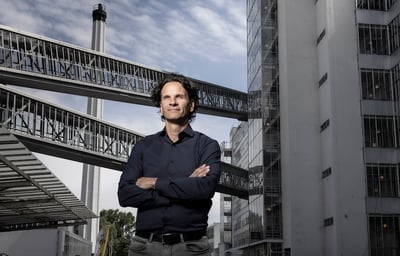 "Becoming a Great Place To Work is a goal that is equally important as any other of our business goals. We're actively creating a community culture where people feel valued and feel supported to continuously develop, both personally and professionally."
About the Great Place To Work certification
We believe the voice of the employee is most important. That's why this certification is 100% based on the Trust Index™ employee survey. This survey consists of 60 statements on various themes. With this survey, we measure trust, pride and fun in organizations.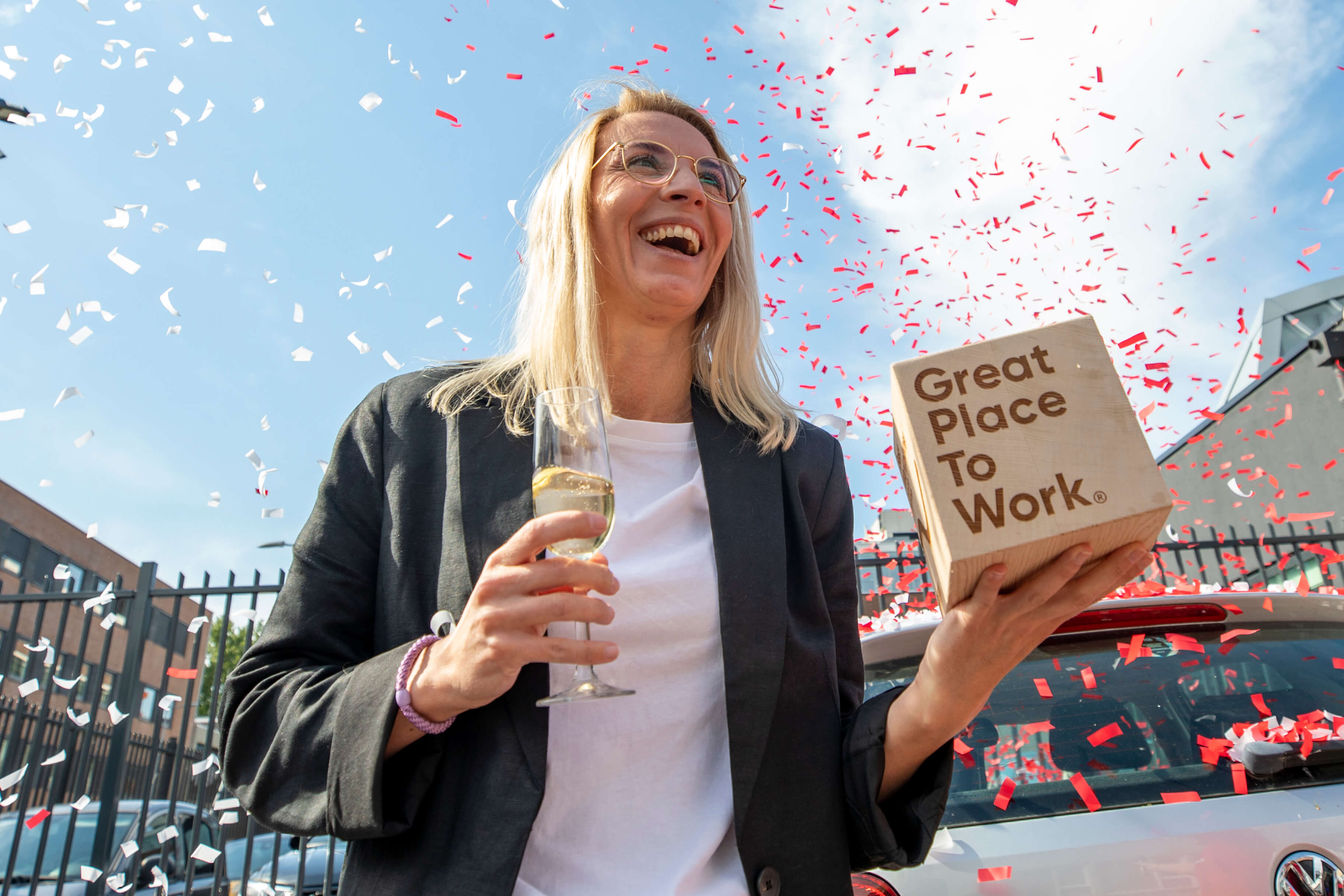 These are the requirements for certification:
A score of 70% or higher on the Trust Index;
A minimum response rate;
A completed Culture Brief™.
The certificate is valid for one year. Organizations with the highest scores on the Trust Index have a chance to make the Best Workplaces™ list.
Working at Anywhere365
We understand that starting at a new company can be a bit exciting and uncomfortable at the same time, especially now that everything is remote, but we will do our best to give new colleagues a smooth landing. To get the landing off to a smooth start, we're sending flowers to all colleagues around the world to share our joy that they chose Anywhere. We assign every new colleague to an Ambassador to show the way within the organization and to get to know more colleagues outside their own team. On the first working day, the manager kicks off the day with the new colleague and we start the online introduction meeting with all new colleagues.
Our CEO, Enrico Karsten, kicks off this meeting to get to know all the new colleagues and to tell more about Anywhere365 and where we want to go. After three months, the onboarding process is finished and we invite all starters for the so-called 'Happy Check' with the People & Culture team and with our CEO, Enrico. We value the input of new colleagues and would like to hear what we should continue with, what we should start with, but also what we should stop doing. We are happy to welcome new colleagues to the team and we keep on developing our onboarding to make sure everyone feels welcome!
Get recognition for being a good employer
Being a good employer deserves recognition and visiblity.
Discover the benefits and criteria of certification and the Best Workplaces. Also find out what happens if you don't make it.