Great Place To Work-Certified™
AND Digital
Last updated on 02 January 2023
Information Technology
Amsterdam
Industry
Information Technology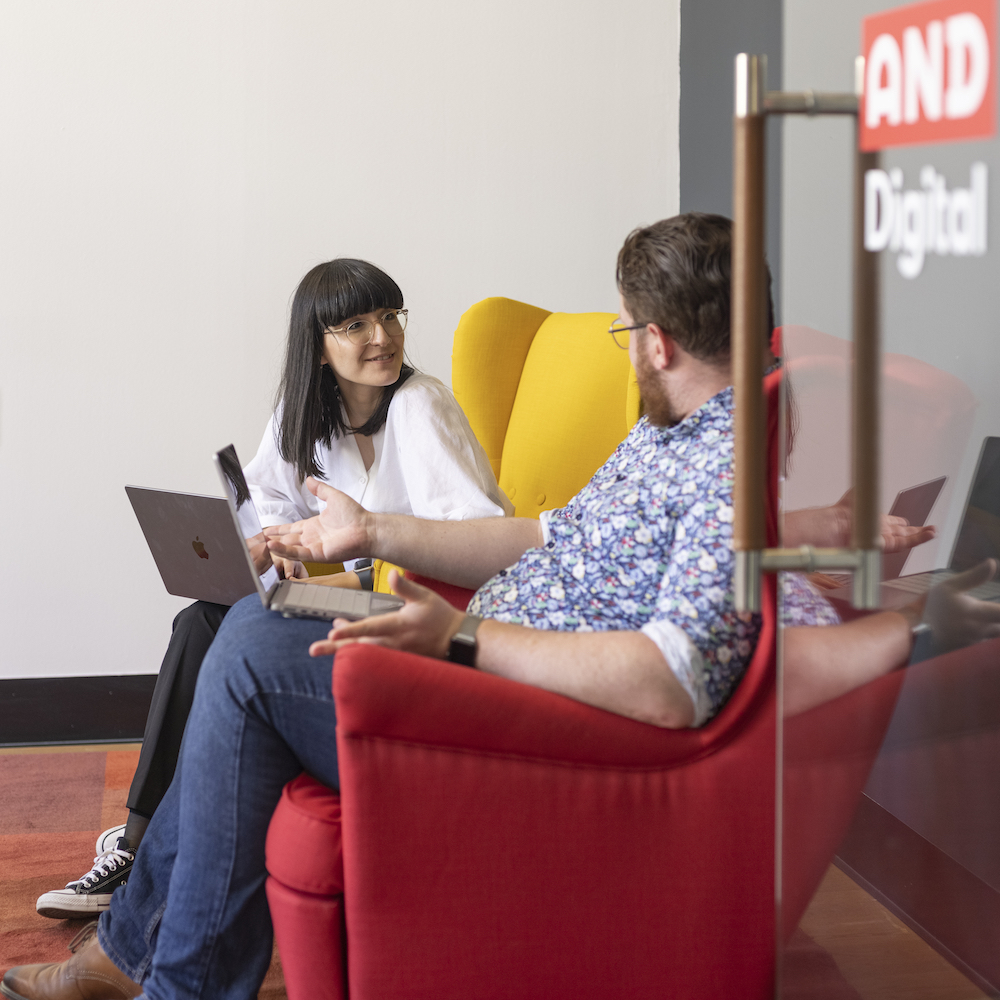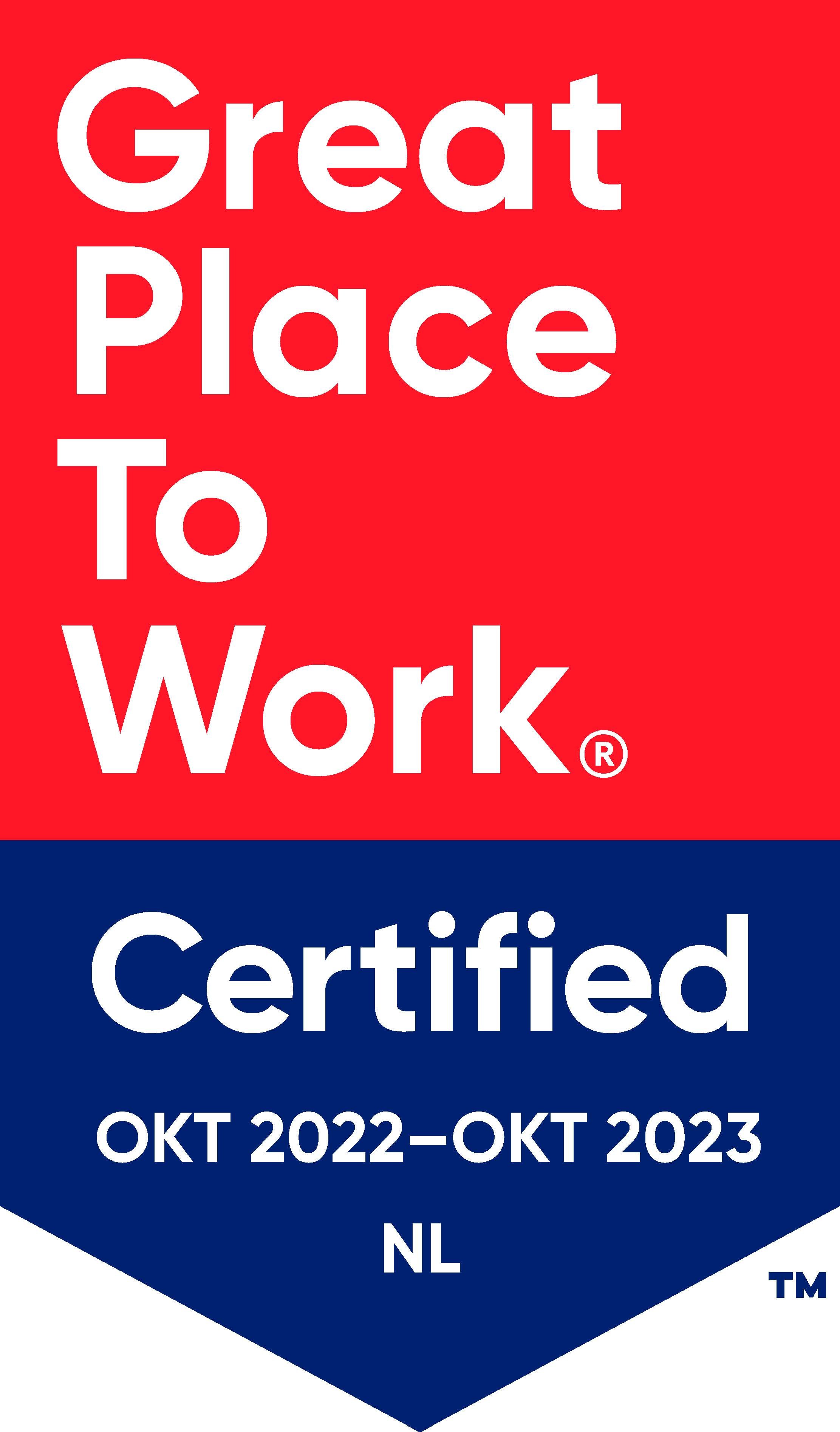 Great Place To Work™ Certified
October 2022 - October 2023
About this organization
AND Digital is on a mission to close the world's digital skills gap. To do that, they accelerate the digital capabilities of ambitious organizations, blending tech craft skills and product expertise with an award-winning approach to talent development. This means their clients can launch digital products and build high performing digital teams faster today, whilst simultaneously developing the critical capabilities they need to fuel their digital journey tomorrow. With a growing team of experts, AND is the go-to digital enablement partner for a diverse range of global organizations, including British Airways, Diageo, CitizenM, Mollie, PICNIC and the Telegraph Group.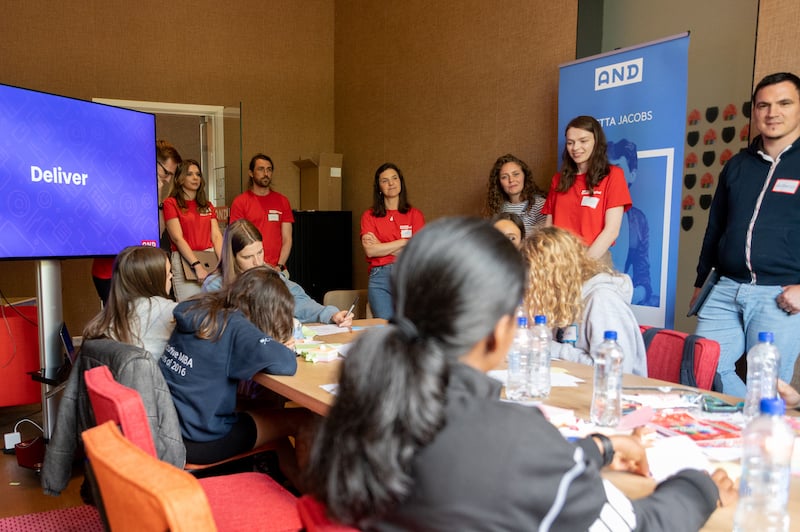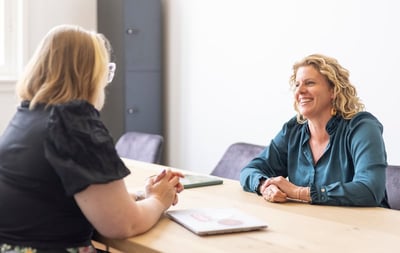 "We think it's important that people start with confidence: With our extensive AND Academy, new ANDIs become familiar with our methodology and working method. Super important to create a homogeneous team, but also to gather different ways of thinking and insights for our customers."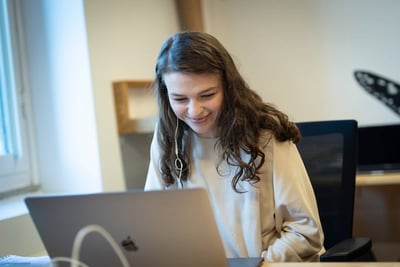 "Our people-first mentality goes beyond a promise. I see on a daily basis that at AND it really is about growing together; my colleagues and squad leader keep teaching me how to take care of myself. At AND your mental health isn't something to feel guilty about. On the contrary."
About the Great Place To Work certification
We believe the voice of the employee is most important. That's why this certification is 100% based on the Trust Index™ employee survey. This survey consists of 60 statements on various themes. With this survey, we measure trust, pride and fun in organizations.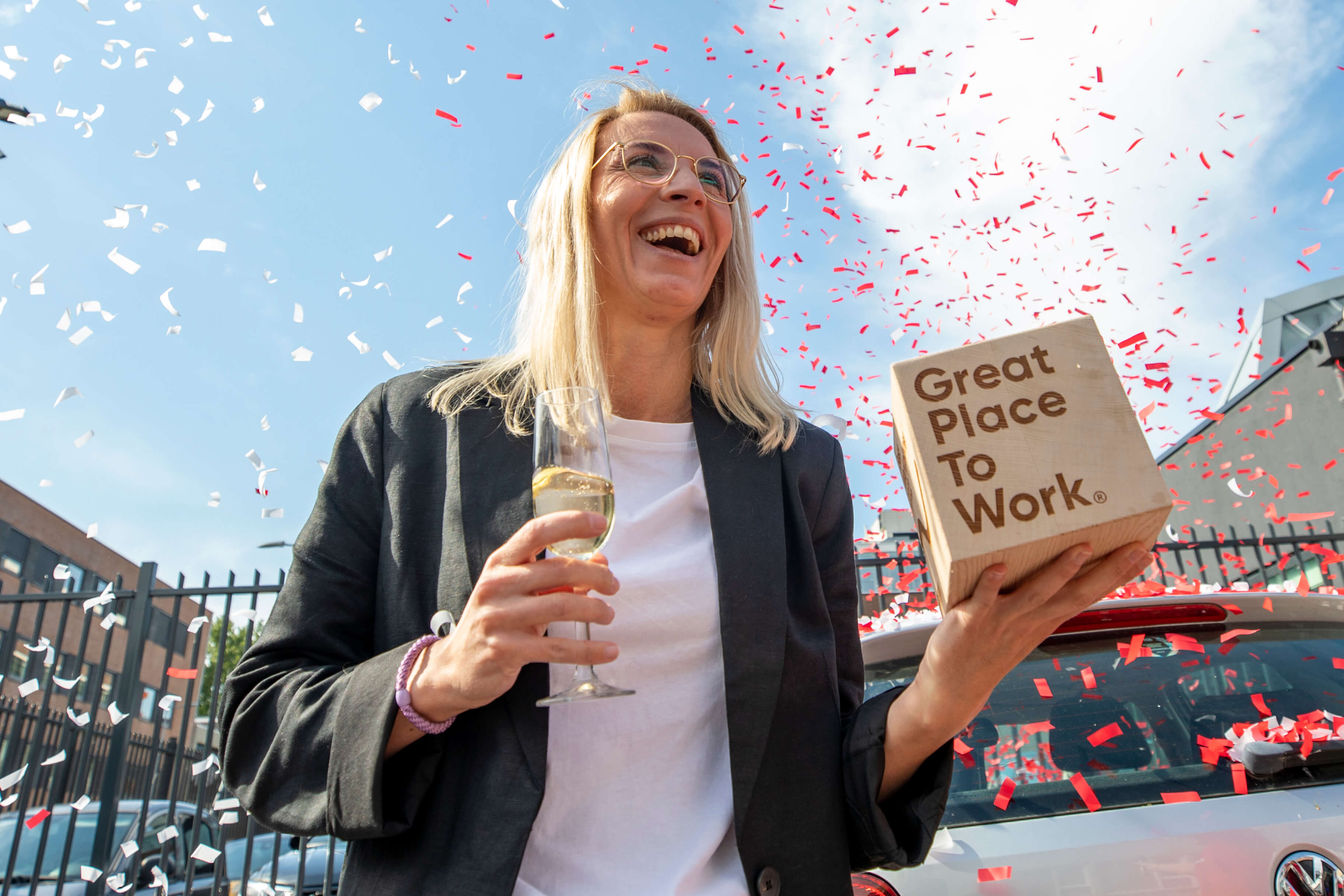 These are the requirements for certification:
A score of 70% or higher on the Trust Index;
A minimum response rate;
A completed Culture Brief™.
The certificate is valid for one year. Organizations with the highest scores on the Trust Index have a chance to make the Best Workplaces™ list.
Working at AND Digital
We know from research that onboarding lasts 6 months, with many deciding if they'll stay at a company long term during this time. First impressions are vital. Now, of course we can't take our new team members away for 6 months! But we're fortunate to be able to set aside three weeks for our Onboarding Bootcamps. During this protected time they learn about our culture & values and get settled into life as an ANDi through soft skills sessions around psychological safety, feedback and working across cultures. They get a feel for what their role will look like through fundamentals courses, challenges and group work putting everything together to work as a team to complete a mini sprint task.
All of our new ANDis attend our internal Scrum Master workshop to give them the skills to become qualified, benefiting them and our clients. The priority for us is to ensure all our ANDis feel prepared and supported through working with the teams they will be working with every day in a safe space and creating relationships with the go-to members of our teams. It doesn't hurt that it's also a lot of fun!
Get recognition for being a good employer
Being a good employer deserves recognition and visiblity.
Discover the benefits and criteria of certification and the Best Workplaces. Also find out what happens if you don't make it.