Great Place To Work-Certified™
Alnylam
Last updated on 12 January 2023
Biotechnology & Pharmaceuticals
Amsterdam
Industry
Biotechnology & Pharmaceuticals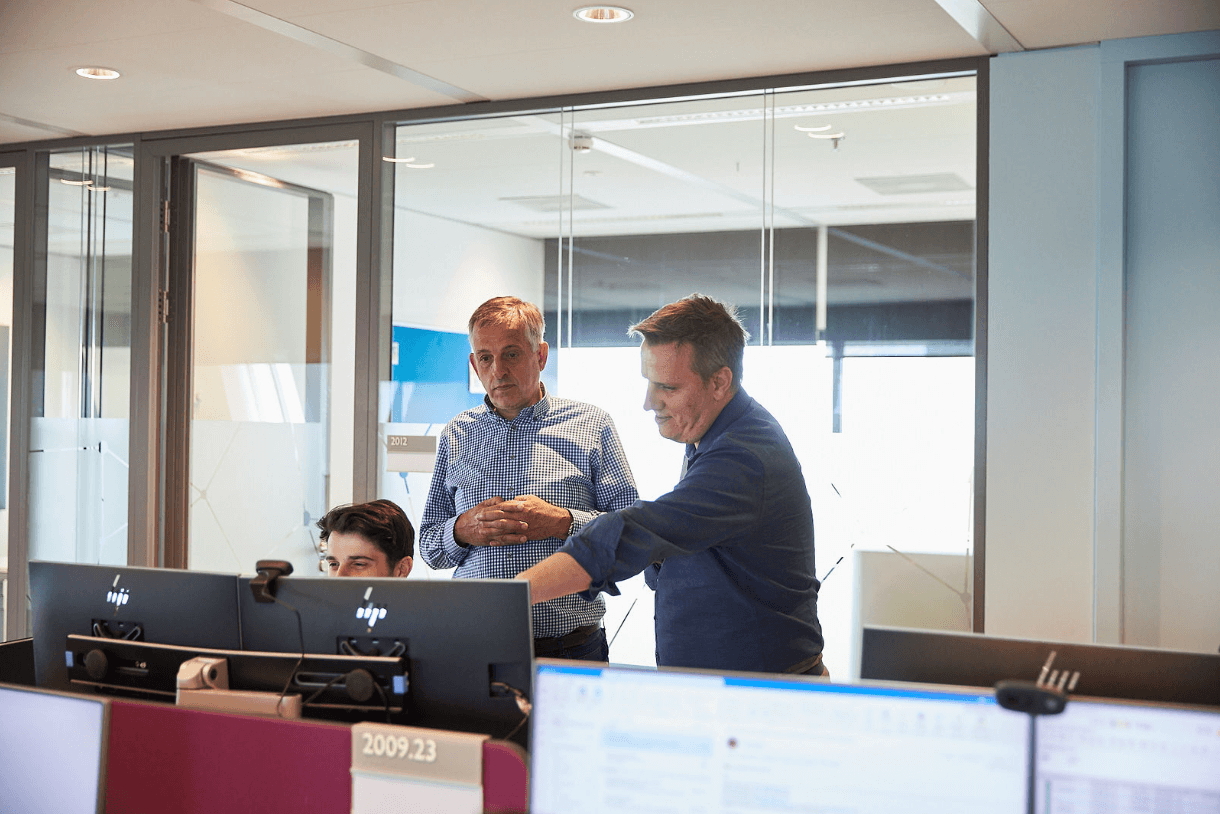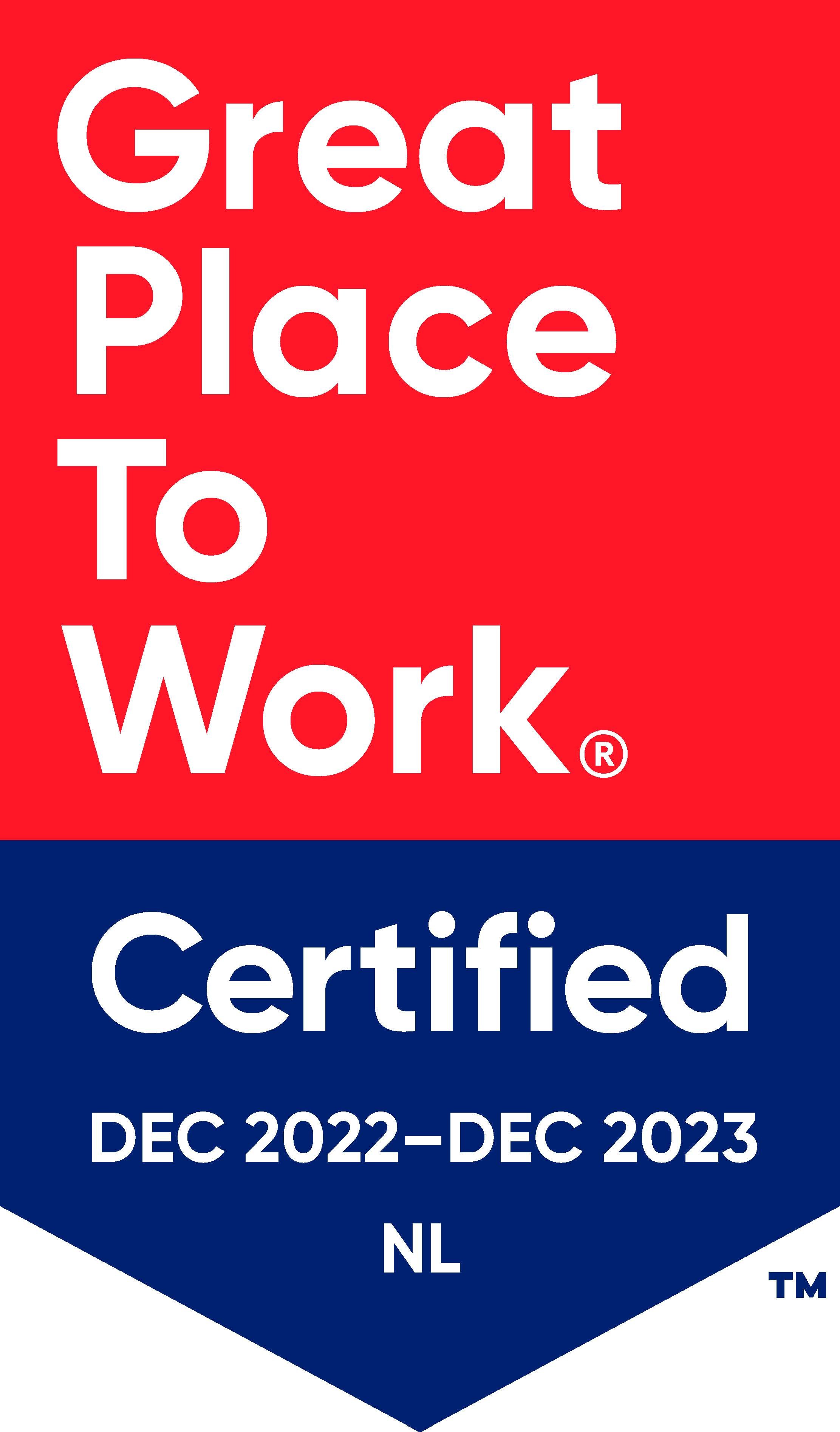 Great Place To Work™ Certified
December 2022 - December 2023
About this organization
Alnylam is the world's leading RNAi therapeutics company, pioneering this new class of medicines since 2002. Alnylam's vision is to harness the potential of RNAi to transform the lives of people living with diseases for which there are limited or inadequate treatment options.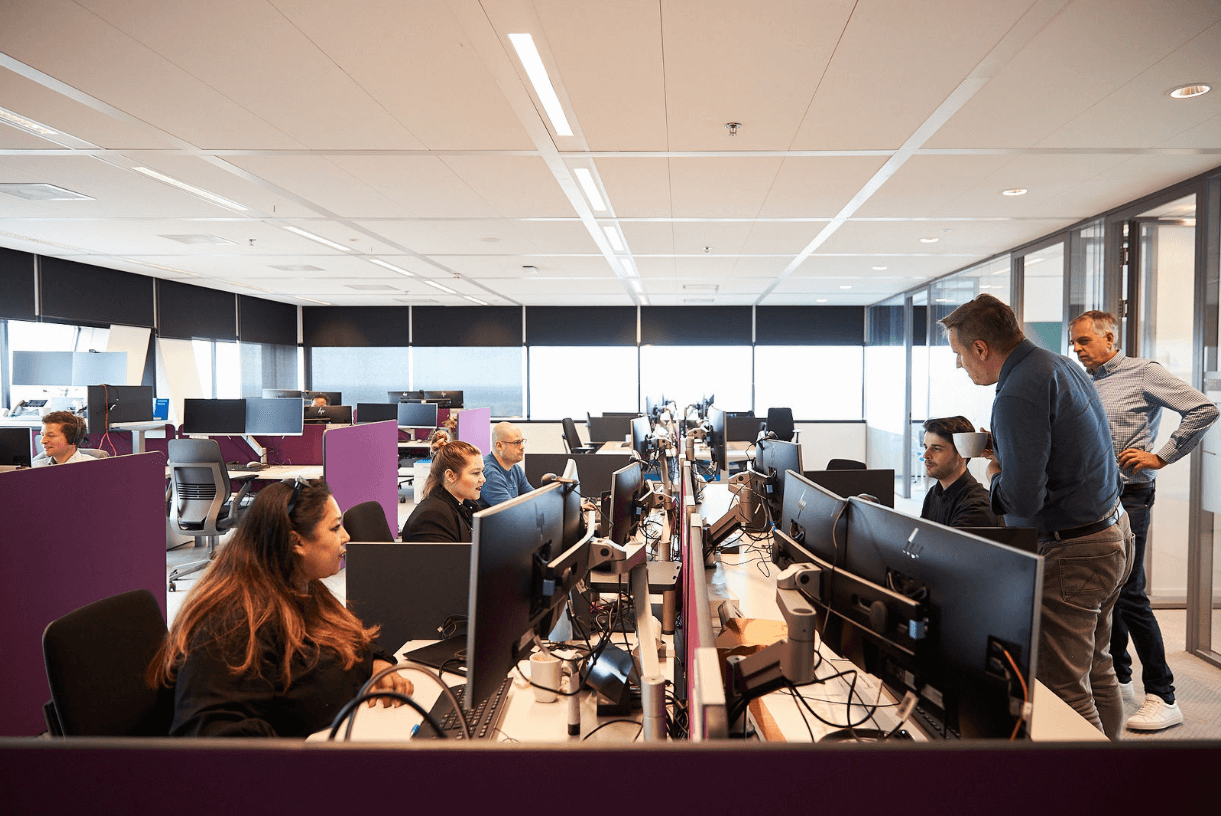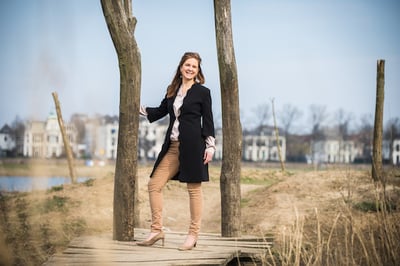 Anne Marie Trip, Commercial Lead
"Alnylam Pharmaceuticals is truly inclusive and diverse: our culture embodies these values consistently and it is strongly embedded in our organization. This safety and acceptance of people creates team-feeling and stimulates creativity."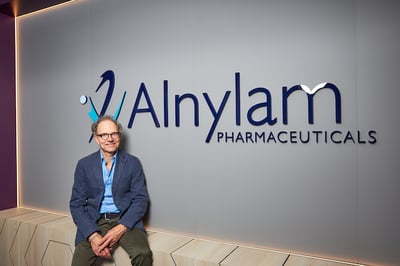 Marco Fosatelli, Country Manager Netherlands
"We have fostered a very special culture at Alnylam, where employees are empowered to bring their unique differences to work. This is what sets us apart, makes our business stronger and ensures everyone can reach their highest potential to deliver excellence on behalf of the patients who depend on us."
About the Great Place To Work certification
We believe the voice of the employee is most important. That's why this certification is 100% based on the Trust Index™ employee survey. This survey consists of 60 statements on various themes. With this survey, we measure trust, pride and fun in organizations.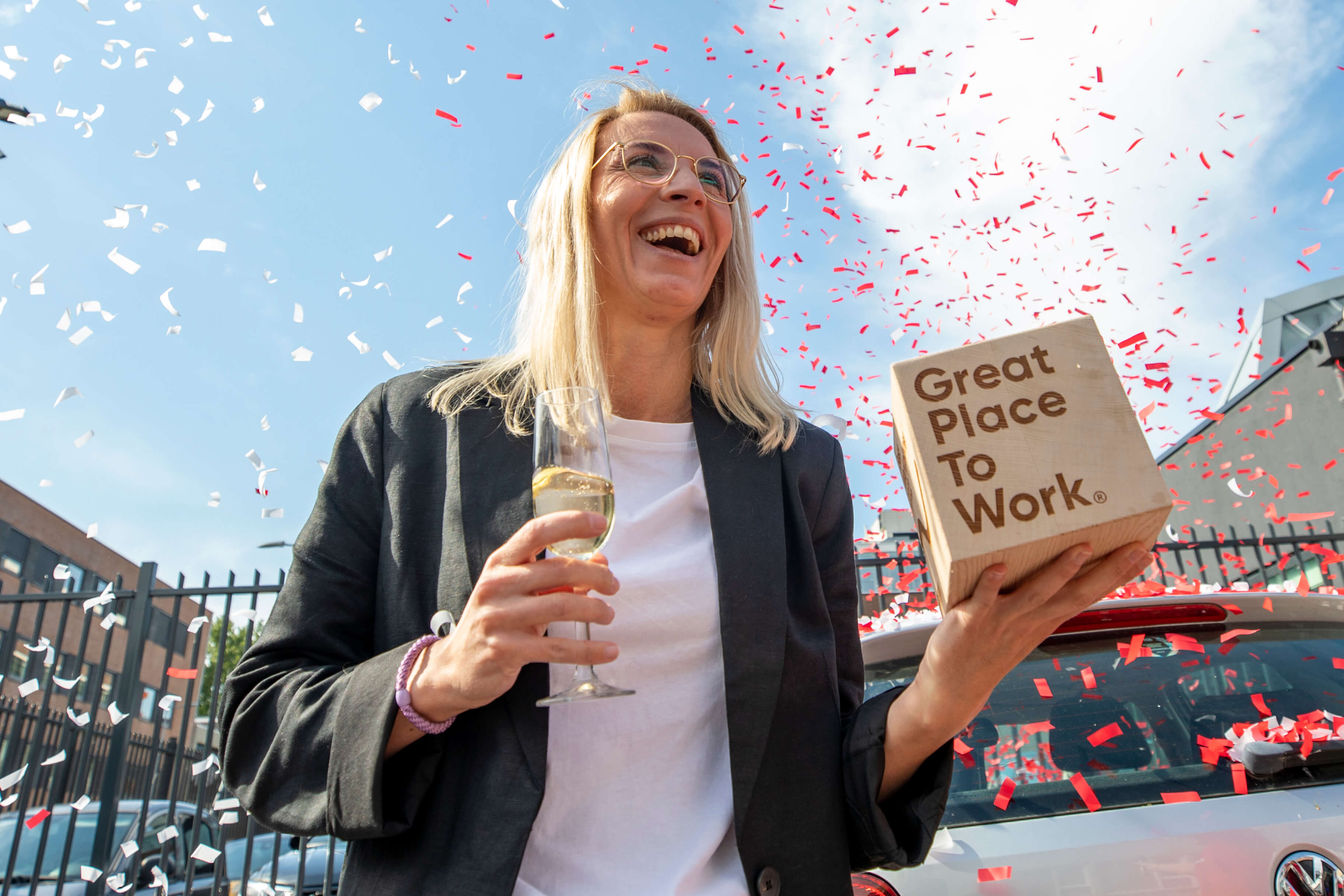 These are the requirements for certification:
A score of 70% or higher on the Trust Index;
A minimum response rate;
A completed Culture Brief™.
The certificate is valid for one year. Organizations with the highest scores on the Trust Index have a chance to make the Best Workplaces™ list.
Working at Alnylam
This is the moment to say Challenge Accepted! At Alnylam, we are driven by our mission to translate the Nobel Prize-winning discovery of RNA interference (RNAi) into an innovative, new class of medicines. We're motivated in this endeavor by the bravery and perseverance of people with unmet medical needs who live with rare and genetic diseases. They are the focus of our efforts, and we exist as a company because of them. That knowledge and commitment to patients is present in everything we do, every day.
We are growing quickly and hiring across North America, Europe, Asia, and Latin America for a wide variety of roles. We're seeking smart, passionate, "change the world" kind of people who are ready to say, "challenge accepted." Our 1,400 (and counting!) employees are building a diverse, inclusive, and high-performing global organization that celebrates team achievement and recognizes individual contributions. See LinkedIn or Alnylam.com for our open positions!
Our great workplace
We have strong values that guide who we hire, what we recognize, what we value, and that serve as the foundation of our culture: Passion for Excellence, Innovation and Discovery, Commitment to People, Open Culture and Sense of Urgency.
Alnylam is an equal opportunity employer and welcomes all job applicants. All qualified applicants will receive consideration for employment without discrimination on the basis of race, color, religion, sex, sexual orientation, gender identity, national origin, protected veteran status, disability, or any other factors prohibited by law.
Get recognition for being a good employer
Being a good employer deserves recognition and visiblity.
Discover the benefits and criteria of certification and the Best Workplaces. Also find out what happens if you don't make it.