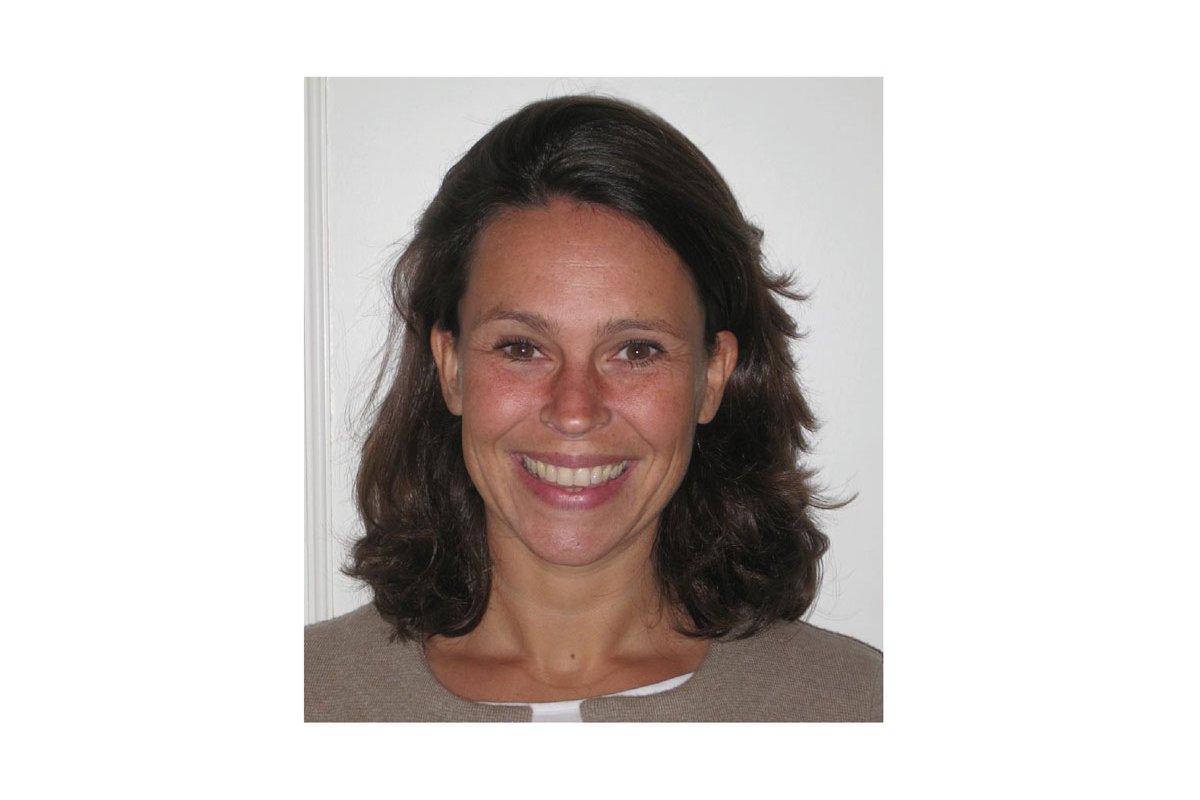 "Een 'Best Workplace' is een organisatie waar je vertrouwen hebt in de mensen met wie je werkt, trots bent op je baan en plezier hebt met collega's. Het zijn niet de arbeidsvoorwaarden of het salaris dat een organisatie onderscheidend maakt als werkgever. Het draait om vertrouwen, trots en plezier. In tijden van employee experience, zelfsturing en schaarste op de arbeidsmarkt worden aspecten als organisatiecultuur, vertrouwen en mensen centraal zetten in onze organisatie nog belangrijker. Dit sluit goed aan op de kernwaarden van SAS"
Babeth Hendriks
Senior Business Partner Human Resources
88%
Ondersteuning in professionele en persoonlijke ontwikkeling én het tonen van waardering
94%
Eerlijke behandeling van mensen ongeacht persoonskenmerken.
90%
Verbondenheid tussen collega's onderling, iedereen kan zichzelf zijn en mensen helpen elkaar.
90%
Het werken in een leuke werkomgeving en gastvrijheid bij het ontvangen van nieuwe medewerkers.
Great Place to Work over
SAS is getoetst op de Great Place to Work criteria. Op basis van de feedback van de medewerkers over de mate van vertrouwen, trots en plezier én de evaluatie van het werkgeversbeleid is SAS gecertificeerd.

De medewerkers scoren het hoogst op de Onderlinge verbondenheid & plezier. Onder andere de stelling 'Dit is een leuke plek om te werken' scoort 96%.

Vanuit het werkgeversbeleid scoort SAS het hoogst op de thema's Zorgen en Ontwikkelen.

Bekijk ook de Culture pagina van SAS.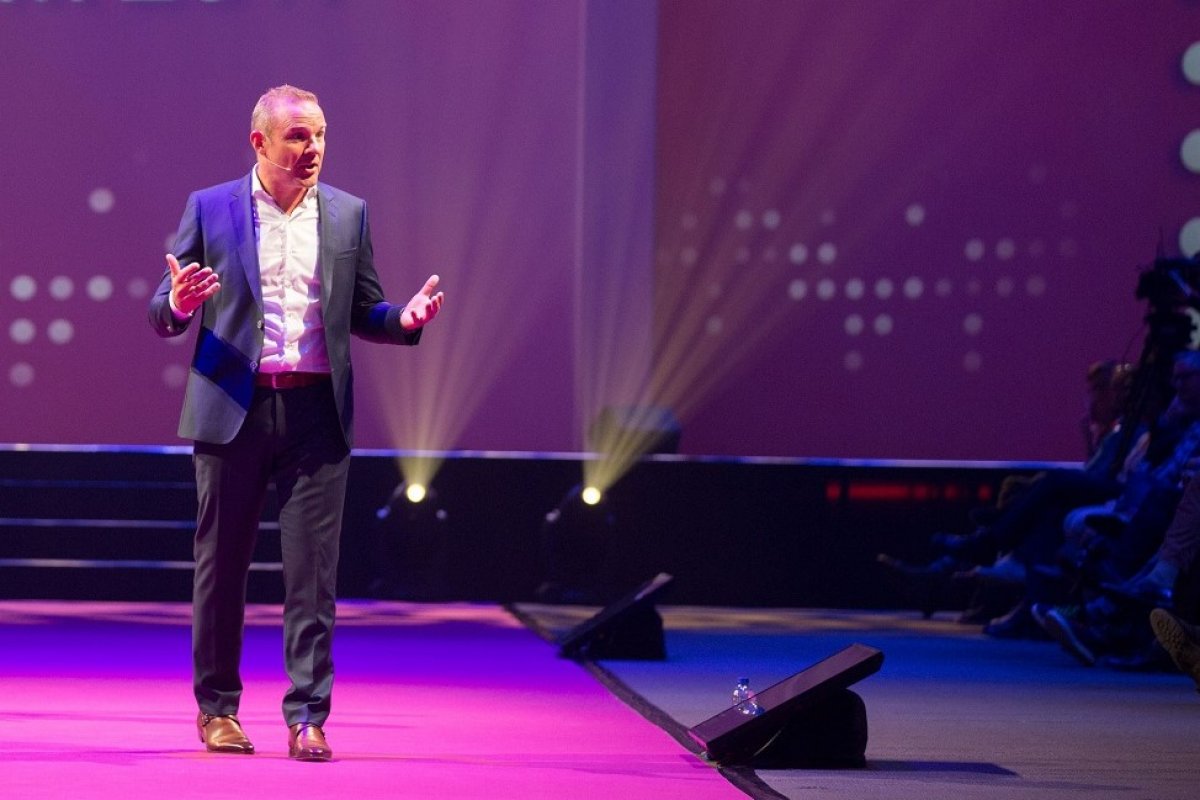 "We zijn er trots op dat SAS al jaren tot de top van de beste Nederlandse werkgevers behoort. Onze kracht is de combinatie van mensen, passie en technologie. Deze beoordeling is opnieuw een erkenning van onze focus op medewerkers en onze visie dat tevreden medewerkers de beste garantie zijn voor een optimale inzet, creativiteit en innovatie. Een belangrijke voorwaarde om mee te doen aan de Great Placet to Work is om jezelf, je team en de organisatie te blijven verbeteren. We blijven streven naar verbetering door verandering."
Heere Blokhuis
Managing Director BeNeLux
Werken bij
Wil je weten hoe het is om te werken bij SAS? Bekijk de vacatures.