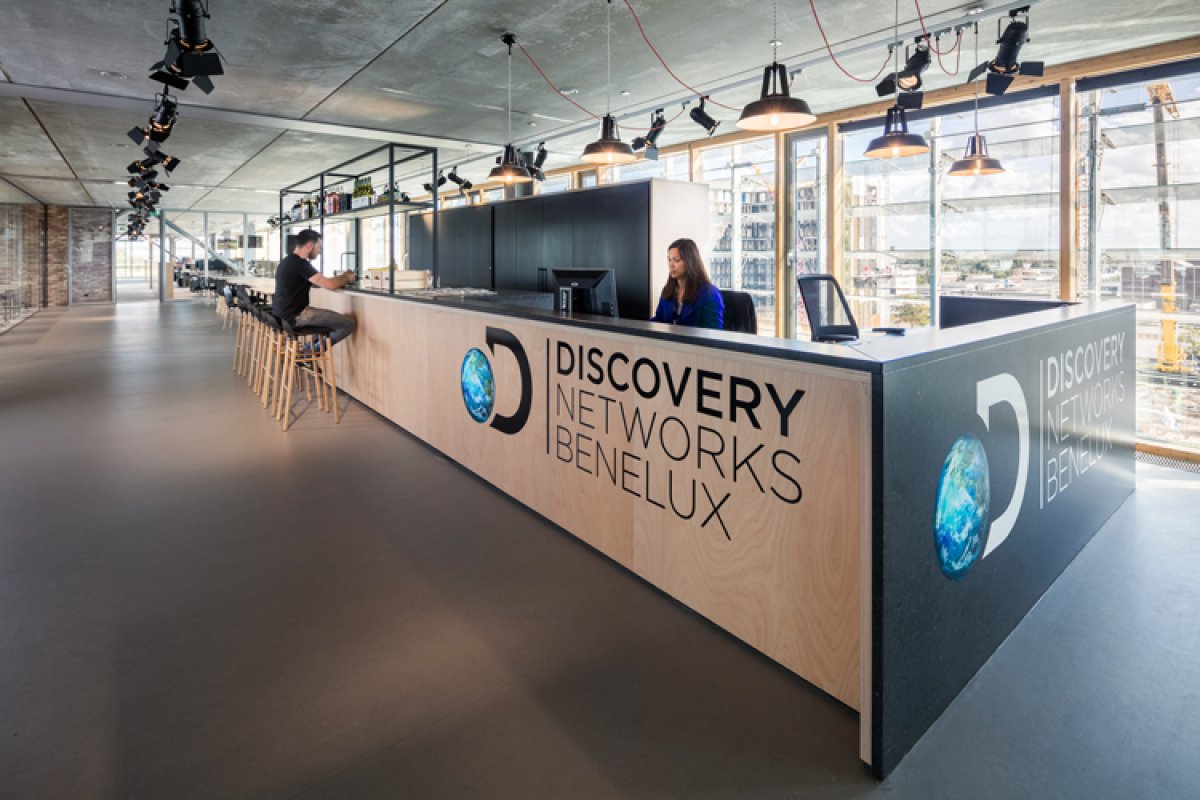 Great Place to Work over
Discovery is getoetst op de Great Place to Work criteria. Op basis van de feedback van de medewerkers over de mate van vertrouwen, trots en plezier én de evaluatie van het werkgeversbeleid is Discovery in 2019 gecertificeerd.
Bij Discovery scoren de medewerkers het hoogst op de onderlinge verbondenheid en plezier met elkaar. De stelling 'Mensen geven hier om elkaar' scoort 100%.
Vanuit het werkgeversbeleid scoort Discovery het hoogst op de thema's Vieren van successen, Bedanken en Inspireren.