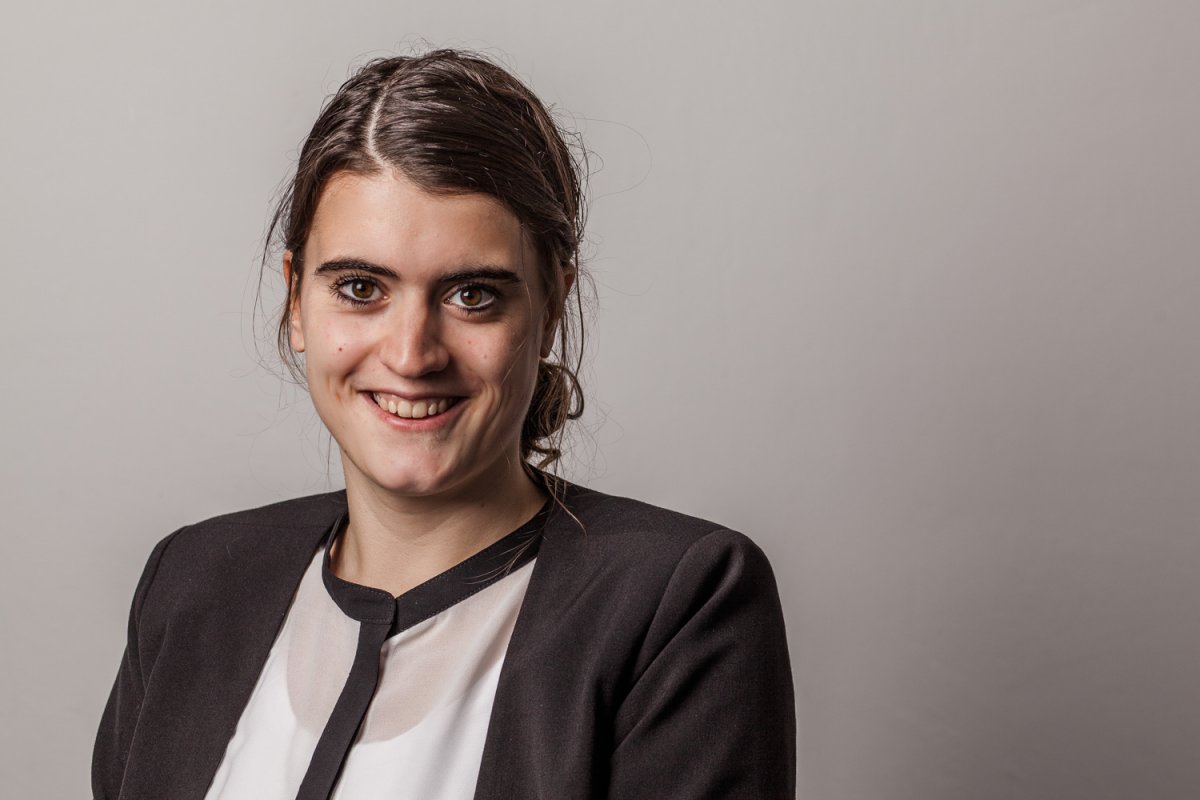 "In 2014 koos ik voor Republiq, maar belangrijker nog: Republiq koos ook voor mij. Het bedrijf heeft me de ruimte gegeven om uit te vinden én te doen wat ik het allerleukste vind. En waar ik dus elke dag met veel plezier voor naar kantoor kom. Een plek waar ik me ontzettend thuis voel en waar ik honderd procent mezelf kan zijn. Dat is volgens mij waar het om zou moeten draaien in een Great Place to Work. En wat ik dus iedereen van harte kan aanbevelen!"
Sara Rieuwerts
100%
Eerlijke behandeling van mensen ongeacht persoonskenmerken.
100%
Het werken in een leuke werkomgeving en gastvrijheid bij het ontvangen van nieuwe medewerkers.
100%
Management is integer en oprecht.
100%
Verbondenheid tussen collega's onderling, iedereen kan zichzelf zijn en mensen helpen elkaar.
Great Place to Work over
Republiq is getoetst op de Great Place to Work criteria. Op basis van de feedback van de medewerkers over de mate van vertrouwen, trots en plezier is Republiq gecertificeerd. Met een Trust Index score van 99% hebben zij de hoogste score ooit in Nederland behaald!

Bij Republiq scoren de medewerkers (met een 100% respons op het onderzoek) het hoogst op de onderlinge verbondenheid en plezier met elkaar. Alle 10 stellingen die behoren tot deze dimensie scoren 100%.
Werken bij
Ben je benieuwd naar de vacatures bij Republiq? Ga naar hun vacaturepagina.