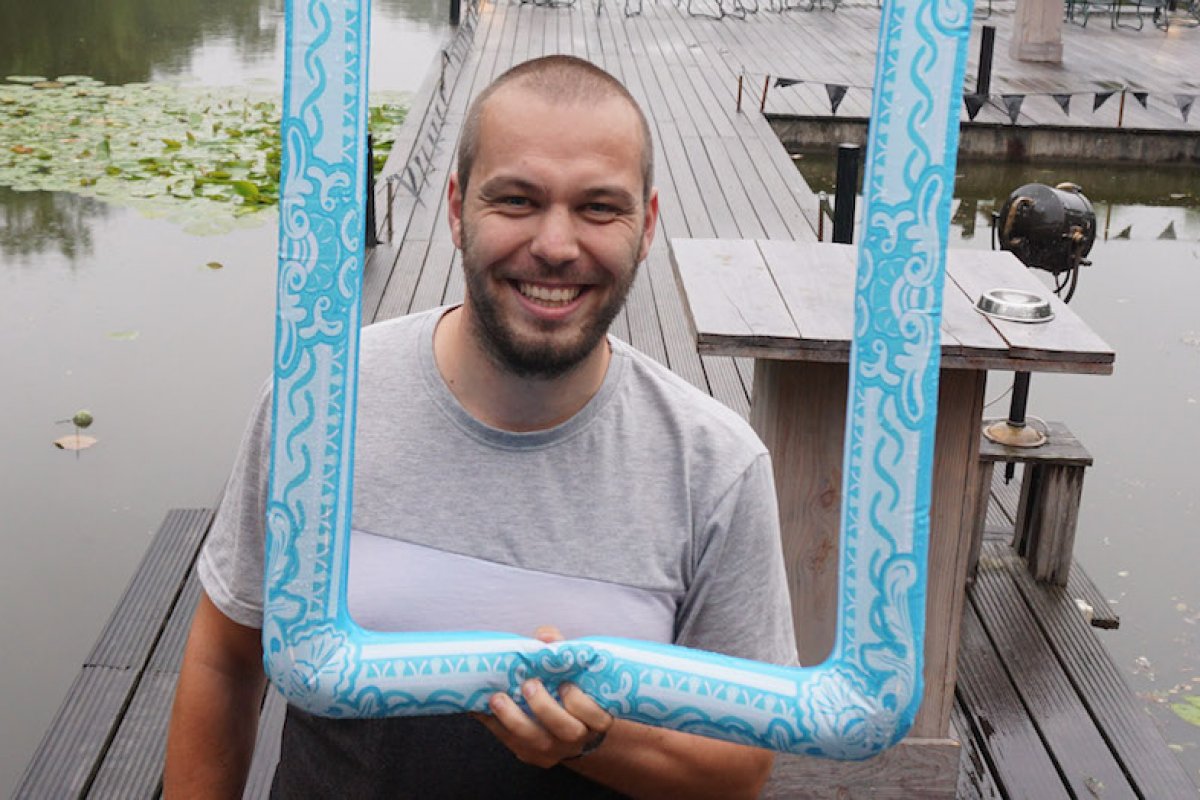 "Ik werk inmiddels ruim vijf jaar bij Werkmandejong, nog steeds met veel plezier. Ondanks dat een groot deel van mijn collega's gedetacheerd is, draagt de open en laagdrempelige bedrijfscultuur heel erg bij aan de binding met de organisatie. Een mooi voorbeeld is dat ik samen met mijn collega's en tevens vrienden Roy en Martijn een weddenschap aan ging met de directie. Een potje darten tegen de directieleden Bas en Jan op de studiereis waarbij een tegenprestatie op het spel stond. Een heuse strijd, maar wij wonnen en dus gingen we een paar weken later met zijn allen bowlen en uit eten als tegenprestatie. Het is erg leuk dat we ook buiten het werk om op een hele vriendschappelijke en ongedwongen manier met elkaar om kunnen gaan! En hoe leuk is het dat je, naast een dartwedstrijd, ook nog een avond bowlen glansrijk wint van je directie."
Nick Velema
Finance Professional
100%
Wanneer je hier komt werken, wordt ervoor gezorgd dat je je snel welkom voelt
100%
Management stelt vertrouwen in zijn medewerkers en biedt hen de ruimte om hun functie uit te oefenen.
100%
Alles overziend vind ik deze organisatie een 'Great Place to Work'.
100%
Mensen hier vieren speciale gelegenheden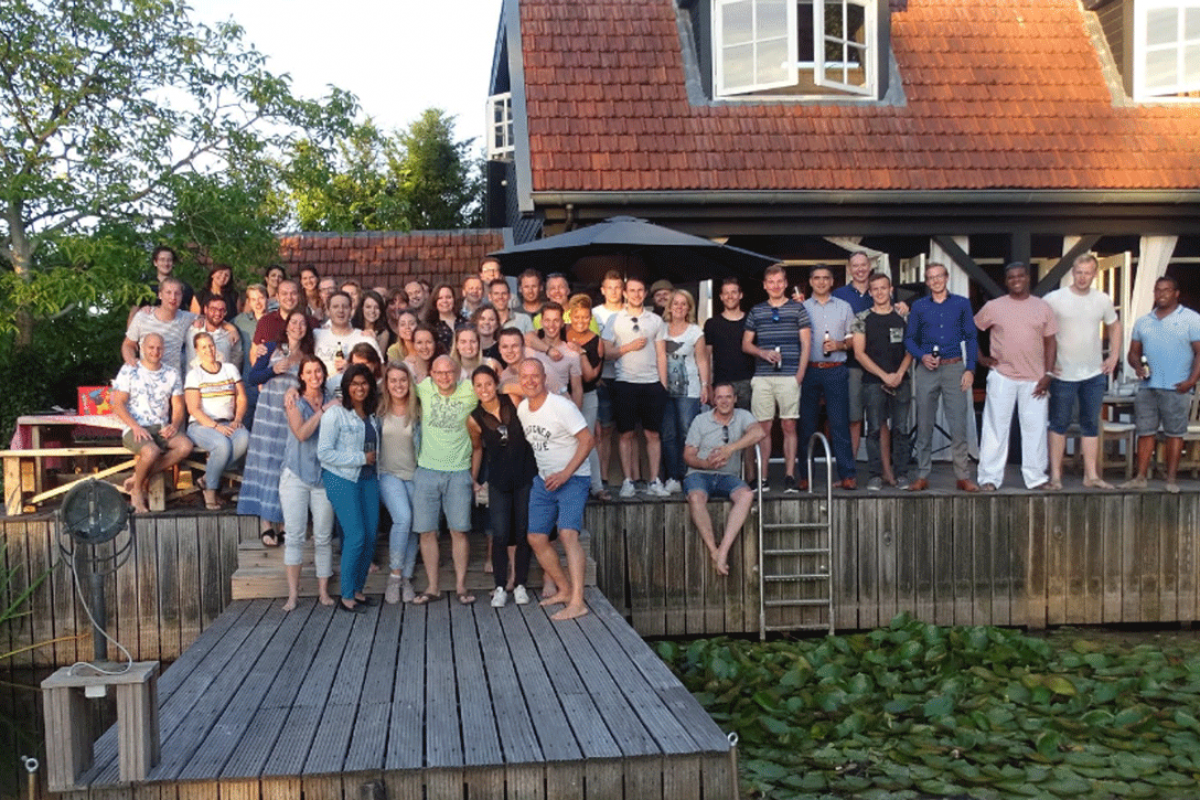 Great Place to Work over
Werkmandejong is getoetst op de Great Place to Work criteria. Op basis van de feedback van de medewerkers over de mate van vertrouwen, trots en plezier is Werkmandejong gecertificeerd.

Kameraadschap is het hoogst scorende thema binnen het medewerkersonderzoek. Zo scoort de onder andere de stelling 'Mensen hier geven om elkaar' 100%.
Werken bij
Ben je benieuwd naar de vacatures bij Werkmandejong? Bekijk hun vacaturepagina.