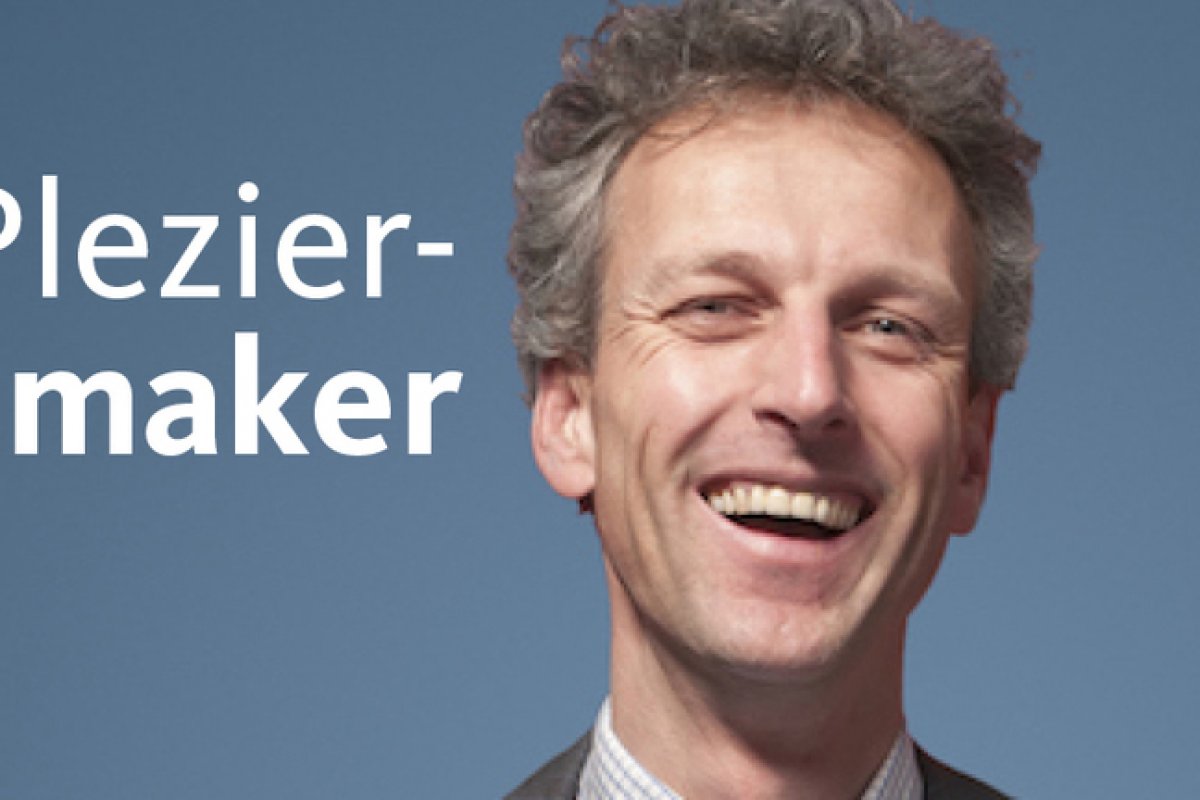 Great Place to Work over
AT Osborne is getoetst op de Great Place to Work criteria. Op basis van de feedback van de medewerkers over de mate van vertrouwen, trots en plezier én de evaluatie van het werkgeversbeleid is AT Osborne gecertificeerd.
De medewerkers scoren het hoogst op het gevoel van trots. Onder andere de stelling 'Onze klanten beoordelen de service die we leveren als uitstekend.' scoort 96%.
Vanuit het werkgeversbeleid scoort AT Osborne het hoogst op de thema's Ontwikkelen & Werven.
Werken bij
Ben je benieuwd naar de vacatures bij AT Osborne? Ga naar hun vacaturepagina.