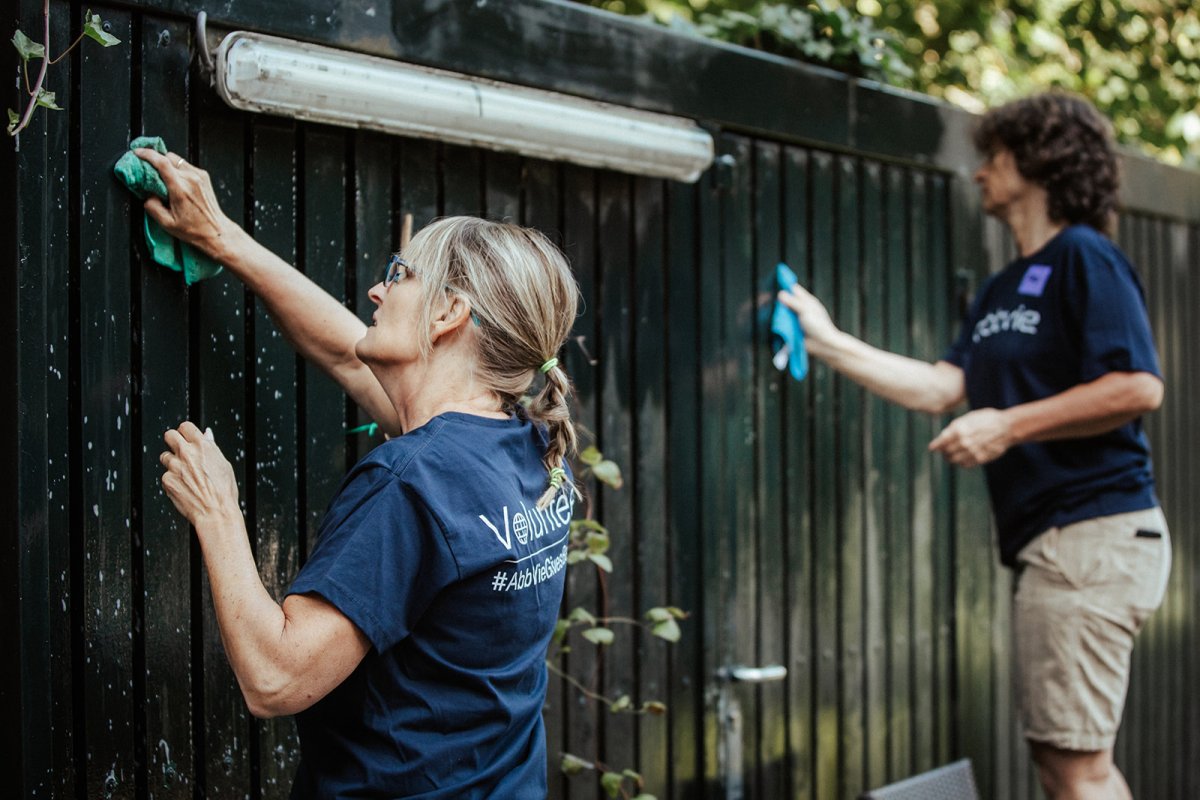 Great Place to Work over
AbbVie is getoetst op de Great Place To Work criteria. Op basis van de feedback van de medewerkers over de mate van vertrouwen, trots en plezier is AbbVie gecertificeerd.
Ook is AbbVie in 2021 de nummer 1 Best Workplace in de categorie Multinational.

Bij AbbVie scoren de medewerkers het hoogst op Kameraadschap. Zo scoort de stelling 'Wanneer je hier komt werken, wordt ervoor gezorgd dat je je snel welkom voelt' 94%
Werken bij
AbbVie is een internationaal, onderzoeksgedreven biofarmaceutisch bedrijf. Met passie en plezier zet de organisatie zich in om mensen met moeilijk te behandelen ziekten te helpen met hun innovatieve geneesmiddelen en zorgoplossingen. Dat doen zij in de ziektegebieden immunologie, hematologische oncologie, neurologie, oogzorg en virologie. Daarnaast leveren ze producten en service binnen het portfolio van Allergan Aesthetics.
Van ontdekken, produceren en toegankelijk maken voor patiënten tot zorg dragen voor levering van de geneesmiddelen op het juiste moment en de juiste plek - AbbVie richt zich op wat voor de patiënt het meeste telt. Mensen helpen fit te zijn voor werk en privéleven, daar doen ze het voor. Deze ambitie geldt net zo hard voor mensen die vertrouwen op hun geneesmiddelen als de eigen medewerkers. Want AbbVie's overtuiging is: het succes van de organisatie valt of staat bij de inzet en toewijding van de eigen medewerkers.
Ben je benieuwd naar de vacatures bij AbbVie? Ga naar hun vacaturepagina.
Media
2020 AbbVie Culture Audit
(pdf | 1.4 MB)