"De uitkomsten geven aan dat iedereen het goed naar de zin heeft bij Yellowstar en wij elkaar enorm vertrouwen. De corona-beperkingen hebben hierop nauwelijks negatieve invloed gehad. Great Place to Work is voor ons een belangrijk instrument voor het sturen op goed werkgeverschap en daarmee voor het binden van medewerkers aan onze organisatie. Veel meer dan de arbeidsvoorwaarden zijn vertrouwen in de mensen met wie je werkt, trots op je baan en plezier met collega's essentiële kwaliteiten die je als bedrijf primair aantrekkelijk maken."
Marcel Bakker
CFO Yellowstar
95%
Eerlijke behandeling van mensen ongeacht persoonskenmerken.
91%
Verbondenheid tussen collega's onderling, iedereen kan zichzelf zijn en mensen helpen elkaar.
89%
Je kunt hier op mensen rekenen als je ze nodig hebt.
86%
Management is integer en oprecht.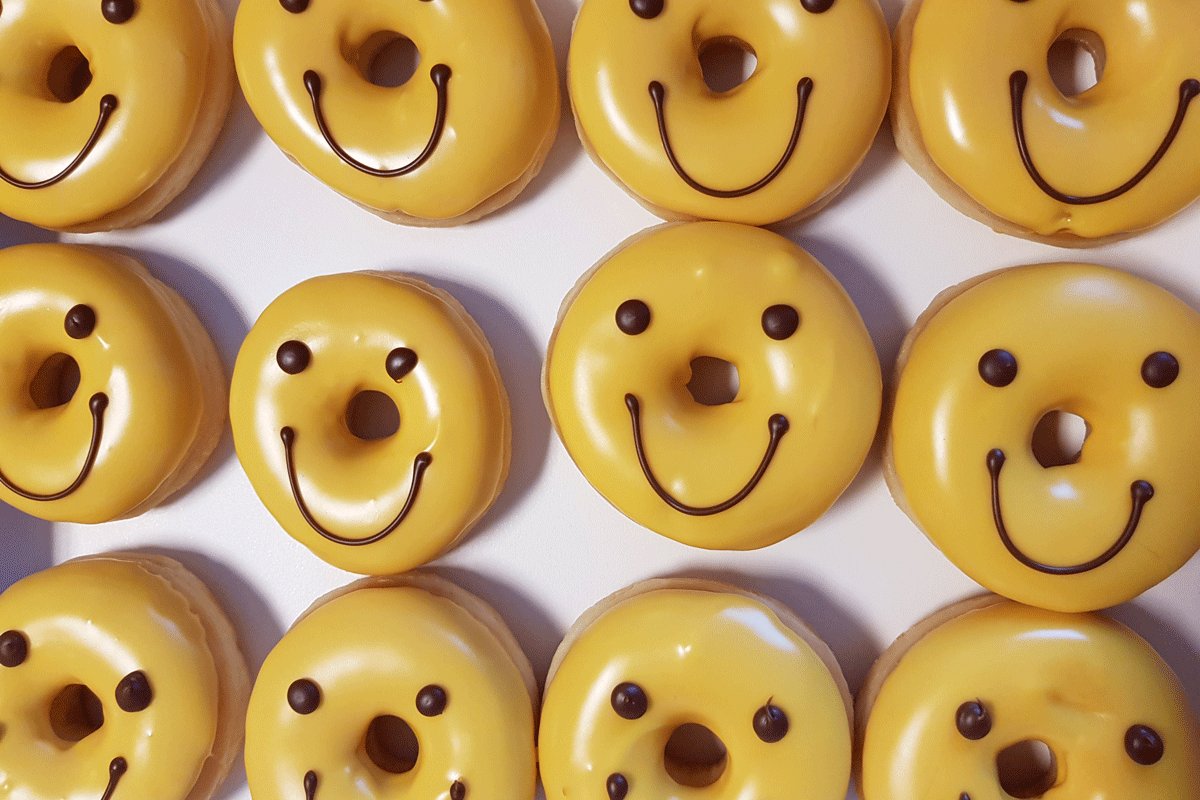 Great Place to Work over
Yellowstar is getoetst op de Great Place To Work criteria. Op basis van de feedback van de medewerkers over de mate van vertrouwen, trots en plezier is Yellowstar voor het vierde jaar op rij gecertificeerd.
De medewerkers scoren Yellowstar het hoogst op het thema Kameraadschap. Zo scoort de stelling 'Mensen hier geven om elkaar' 96%.