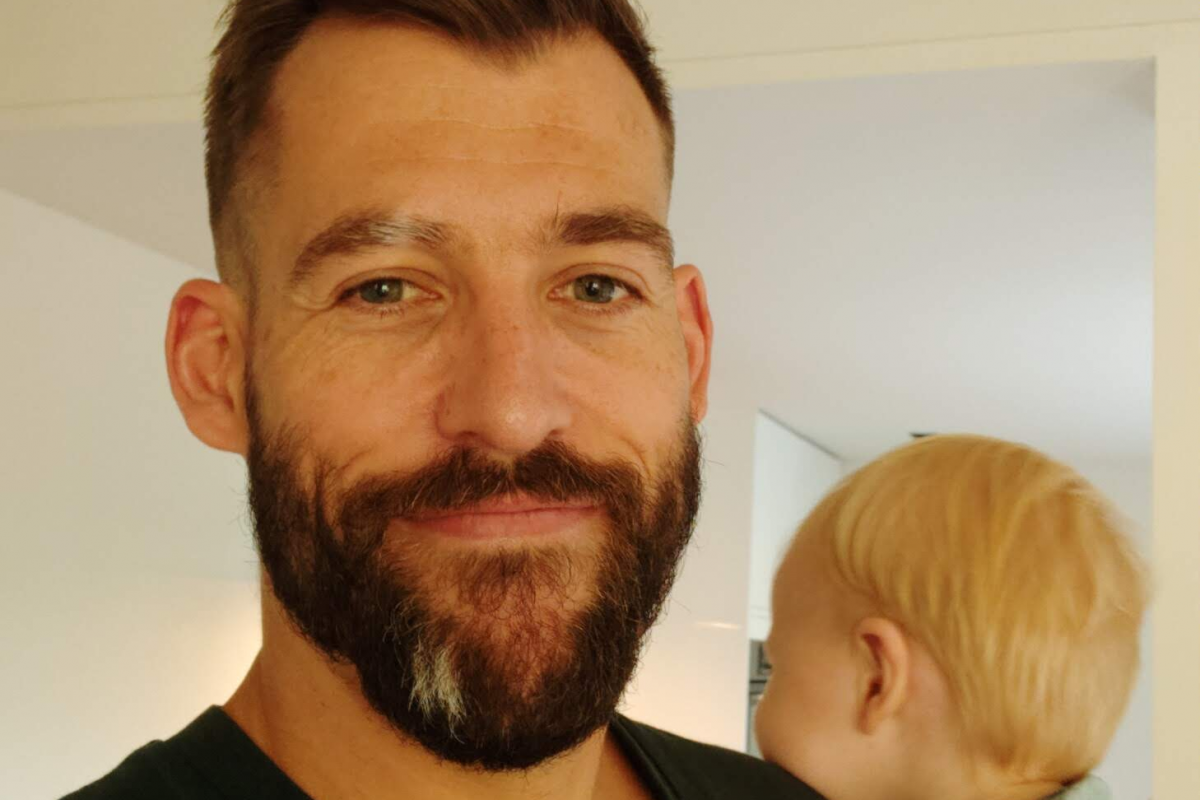 "C-Job gave me the opportunity to grow, not only as an engineer but also as a person. I've been given the option to become a Team Lead, and this is a role that suits me better than only being an engineer. So, now I am, besides engineering yachts, also involved in personal growth, health, and wellbeing of employees at C-Job. In my eyes it shows involvement of management in its employees, something I think makes a company a Great Place to Work! ''
Arjen van Leeningen
92%
Eerlijke behandeling van mensen ongeacht persoonskenmerken.
81%
Verbondenheid tussen collega's onderling, iedereen kan zichzelf zijn en mensen helpen elkaar.
79%
Mensen worden gezien als individuen met een privé-leven. Er is een veilige werkomgeving en een goede werk-privé balans.
78%
Je kunt hier op mensen rekenen als je ze nodig hebt.
Great Place to Work over
C-Job Naval Architects is getoetst op de Great Place to Work criteria waarbij de perceptie van de medewerkers over het vertrouwen, trots en plezier binnen de organisatie is gemeten.

De medewerkers scoren het hoogst op het thema Kameraadschap. Zo scoort de stelling 'Ik kan hier mezelf zijn' 87%.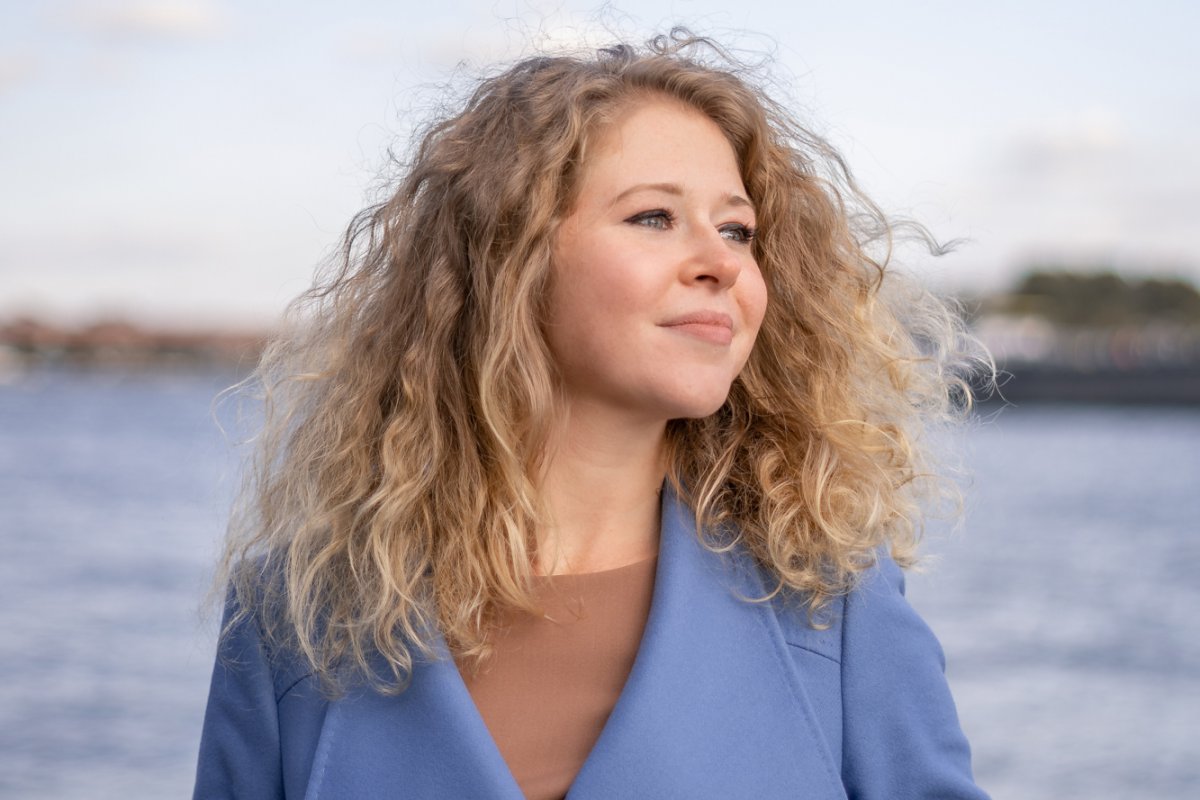 "With C-Job you can develop yourself, master new skills and that comes with enormous trust in you. Together with colleagues we are discovering new potentials in each other, which might've been unknown before. To me, C-Job offers an ocean of possibilities."
Veronika Mudriakova
Werken bij
C-Job Naval Architects combineert uitdagende projecten, training en persoonlijke ontwikkeling met een gezellige, enthousiaste en informele werksfeer. Bij C-Job kan jij uitgroeien tot een specialist binnen een technische discipline, of geregeld als allrounder aan de slag bij onze opdrachtgevers op locatie. Jij bepaalt jouw eigen toekomst. Geïnteresseerd? Kijk dan eens op onze carrière pagina.