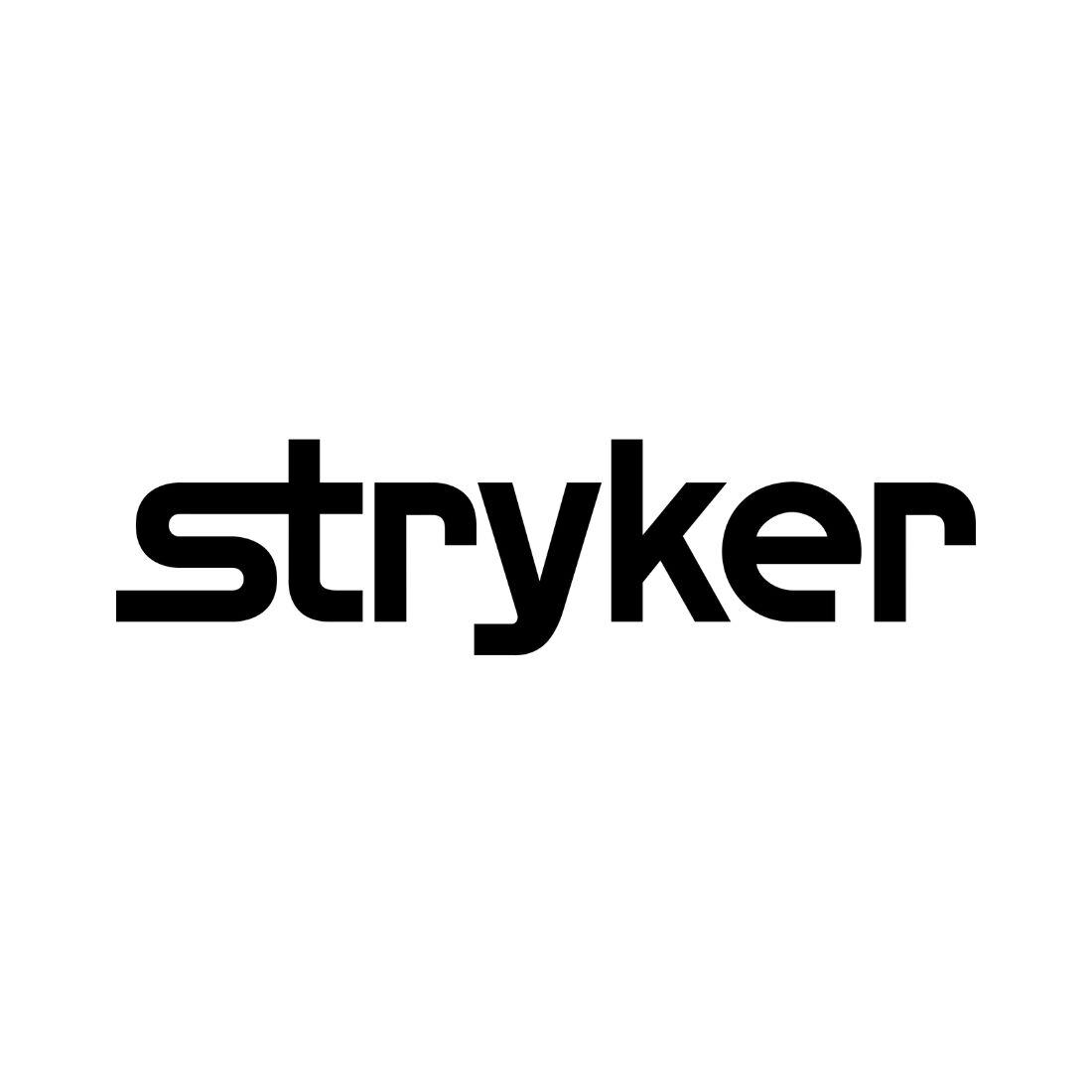 Great Place to Work Certified
"Together with our customers we are driven to make healthcare better": dit is de missie van multinational Stryker. Medewerkers zijn trots op hun hoogwaardige en gecompliceerde producten en bovenal trots op het feit dat ze het leven van zowel de patiënt als de medische hulpverlener kunnen vergemakkelijken. En om dat te kunnen bereiken heb je gedreven medewerkers nodig, en die hebben ze bij Stryker!
Om in aanvulling op hun corebusiness nog meer bij te dragen aan de samenleving, biedt Stryker haar medewerkers de mogelijkheid om eigenhandig aan projecten met goede doelen deel te nemen. Een hoge mate van resultaatgerichtheid én het vieren van successen zijn beiden typerend voor Stryker's cultuur.
Werken bij Stryker
Ben je benieuwd naar de vacatures bij Stryker? Ga naar hun vacaturepagina.